West Herr Wednesday: Mike Schleicher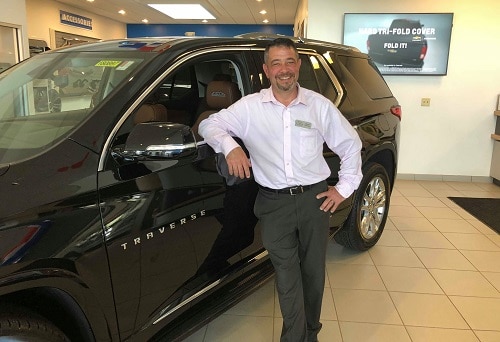 Mike Schleicher is a President's Club winning Sales Consultant at Chevy Hamburg, but selling wasn't always something he was comfortable with.
As this week's West Herr Wednesday we made the trip out to Hamburg to find out how Mike got to where he is today.
"To be honest, I had no thoughts of ever selling anything in my life." Mike's best friend was the GM of the store at the time and thought he should try sales.
"I waited two years to apply thinking I couldn't do it."
Fast forward three years and Mike is one of West Herr's top performers. Thanks to help from co-workers like Chris Dixon and Joe Manganaro, Mike was able to get comfortable quickly. "I had a lot of help from those guys early on."
Born and raised in Tonawanda, Mike worked in the trucking industry before coming over to West Herr. He couldn't be happier with the career move.
"The best part about working at West Herr is how they treat us. You need something, they're there for you. Problems, issues, if you need time off… they're always there to lend a hand with anything you need."
Mike added that current GM Joe Ruggieri has provided constant help and encouragement, which makes his job much easier.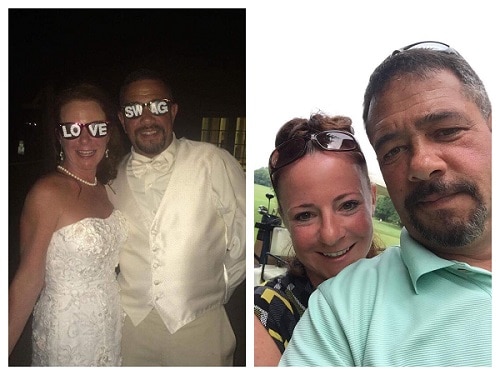 Outside of work Mike is married to a "beautiful young lady" and has three kids that are now older and out of the house. While his kids may be gone, he has two dogs Cami (Rottweiler) & Mica (Black Lab) that help fill the void.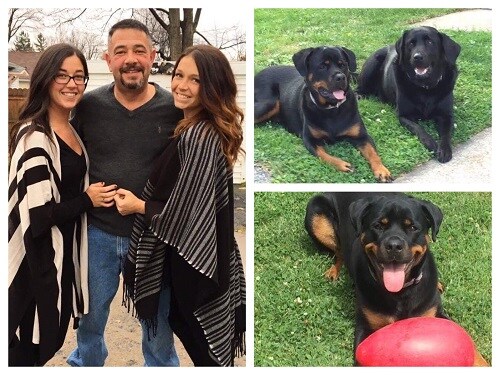 While working in sales keeps Mike busy, driving fast in his Camaro & playing Frisbee golf, are the top ways he likes to relax. Watching the Yankees play and Indy Car races are also passions of his.
At the end of the interview I asked Mike what his key to success has been at West Herr: "I just treat customers the way I'd want to be treated." Sometimes the simplest things work the best.