West Herr Wednesday: Joe Dee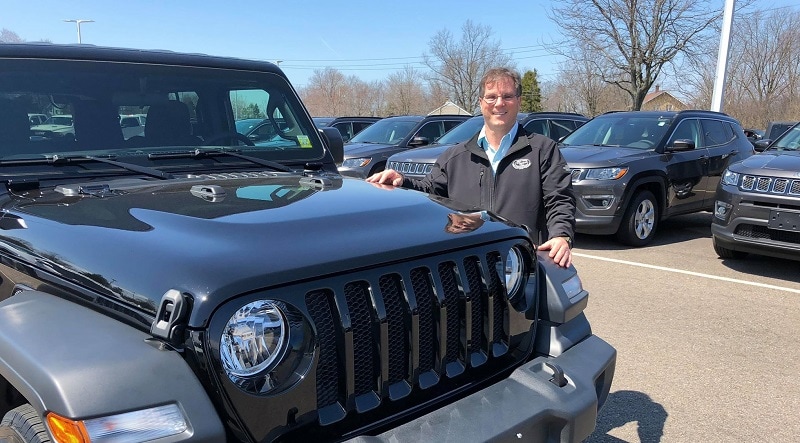 Sometimes in life it takes you a while to find your true calling. With 20 or more jobs in his lifetime, that seemed to be the case for Joe Dee, Sales Professional at Chrysler Jeep and this week's West Herr Wednesday feature. That is of course until he got to West Herr. Since arriving almost 8 years ago, Joe has sold 200+ cars annually and has joined our prestigious President's Club… Not bad for someone with no prior automotive sales experience.
Joe's path to West Herr was about as diverse as you can get. Working in everything from the airline industry to television production, you name it and Joe probably did it. With those experiences came a chance to travel the world. Joe was able to live in postcard destinations such as Colorado, California & Hawaii, just to name a few. Despite those adventures, nothing was ever quite "home." Being born in Hamburg, Joe never ruled out a return to WNY and after years away found himself moving back to Orchard Park.
"Being in Buffalo, there's always a connection, always someone you know. When you move away, no matter how beautiful the place, it's never quite home," Joe echoed.
After moving back to the area, Joe met his now wife, Deb, while shopping at Tops in East Aurora. "We dated for about 7 years after meeting in the grocery aisle at Tops. We were engaged for around 1.5 and then last July we got married. She is the love of my life."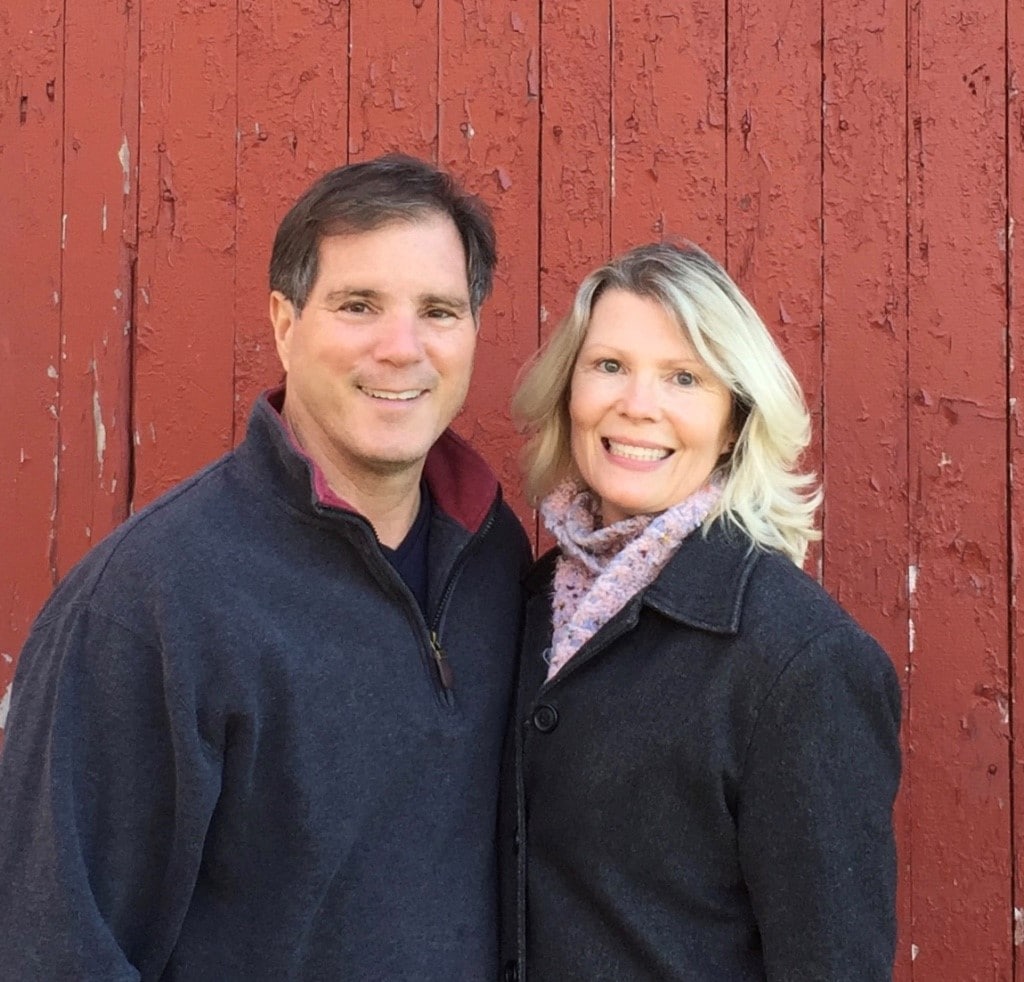 While Deb is not an employee at West Herr, she has had quite the impact on our company. After someone surprised her and paid for her groceries one day, she told the story to Scott Bieler and Jed Hunter at a President's Club dinner that helped to spark the idea for West Herr's "Pay It Forward" program. "
Once Scott & Jed heard that someone randomly paid for my wife's groceries, they said 'What a great idea. We need to do that!'" Shortly after, West Herr launched the initiative, doing good deed's for others throughout WNY with the hopes that by doing so, it would create a chain effect of community members helping one another out.
Deb was also the one to encourage Joe to try Sales. He laughed and agreed that his wife really is always right.
When I asked Joe what was it about West Herr that he enjoys, he told me it was hands down the people. "When you have good people behind a company, it makes all the difference in the world."
He added that management treats employees well and that has led to his sustained success. "I had never worked somewhere where the harder you worked, the more you were compensated. That just meshed really well with my personality." People like Mike Reisinger and Brian Cosen helped show him the way early on, when he didn't know anything about car sales and that's something he'll always appreciate.
Outside of work, family has always been important to Joe. With an identical twin brother, twins sisters and an additional sister, their family of 5 is a close one. Joe's Dad passed away a little over a year ago, which was very tough on the family, but having one another, including their Mom around, helped them support one another through that difficult time. One other family member that Joe wanted to make sure I mentioned, was his 4-year old Golden Retriever, Kona. "She is the absolute best," Joe said.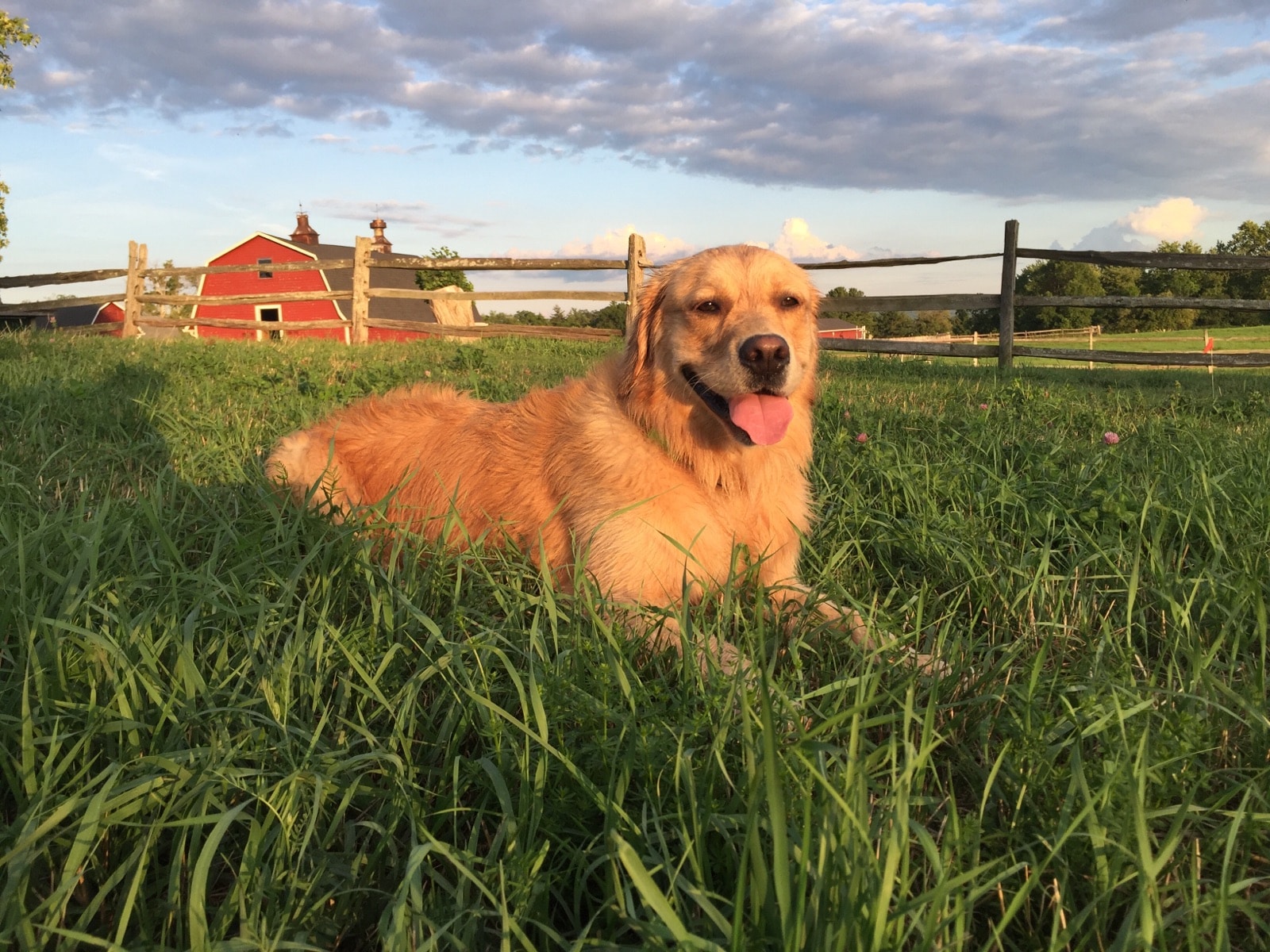 Joe has always been a big fan of the great outdoors, taking frequent trips to Mexico and Nantucket. "I really enjoy fly fishing, but don't get to do it as much as I'd like to." He added that when he can find the time, paddle boarding and yoga are his other interests of choice.
Joe has found that a lot of his success has come from just being straightforward and honest with customers. He's also found that it's extremely important to make friends with his co-workers in the West Herr group. "It's always important to remember there is more to someone's story. Just be open to helping others and in return they'll be open to helping you too." As one of the top sales people in our company, it appears Joe's approach is certainly paying off.