West Herr Wednesday: Tyler Sulski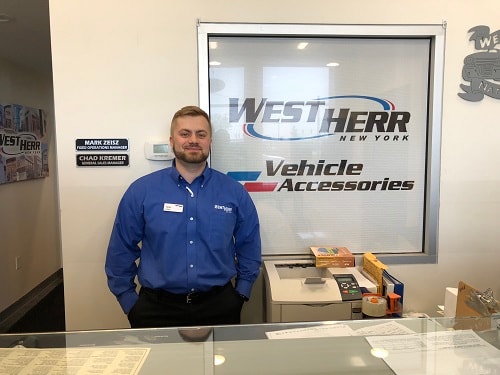 As Accessory Specialist, Tyler Sulski, can attest to, sometimes in life a job opportunity presents itself simply because of an interest and being in the right place at the right time. As this week's West Herr Wednesday, we stopped by West Herr Vehicles Accessories to learn more.
Tyler grew up in North Tonawanda with two brothers. His Dad was always bringing them along to work on the house and on cars. That is where Tyler discovered one of his passions, specifically working on trucks.
While attending college at Hilbert and earning his degree in Human Services, Tyler worked as an Oil Change Technician at another company locally. There he worked his way up to Service Manager.
Tyler had purchased vehicles from West Herr in the past and a little less than a year ago decided to trade-in for a 2014 F-150. While having some parts put on his truck at Vehicles Accessories, he had a conversation with the Manager and decided to apply. After several interviews, he knew West Herr was where he wanted to be and the rest is history.
When I asked Tyler what he enjoyed most about his first year at West Herr, he didn't even hesitate: "I appreciate being appreciated. West Herr recognizes people who work hard and also boost people up who might need some help. They have a lot of empathy and compassion for their employees and the management team all the way up to ownership leads by example and follows through on what they say."
Tyler also loves being able to work on cool trucks, outfitting them with different light kits & accessories.
"I like my truck now, but my dream vehicle is a Super Duty… One day," he said laughing.
When he started at West Herr, Tyler had only worked on mechanical parts, not accessories and that is where General Sales Manager, Chad Kremer, helped him transition.
"He taught me a lot about this side of the business. He also really made me feel welcomed."
When I asked Tyler where he hopes to see himself go professionally, he told me "wherever is going to benefit the company the most." He believes in what is going on at West Herr and plans to work and move up as high as he can to maintain the standards the current management team has set.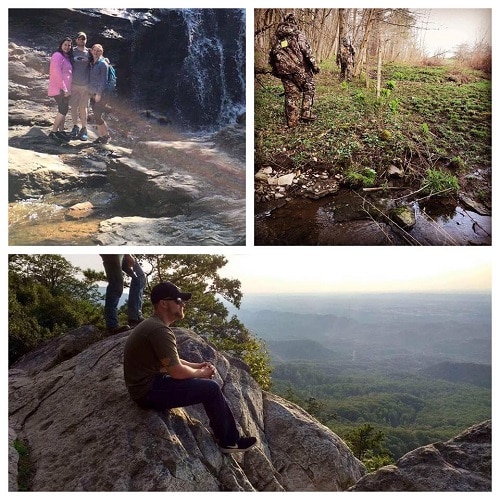 Outside of work, Tyler is a big Buffalo Bills and Cleveland Indians fan. He also is learning to work on motorcycles, having recently purchased his first project bike, a 1985 Kawasaki Vulcan 700. He also enjoys spending time with family, going camping and traveling.
Another one of his passions is giving back through volunteer work. Tyler currently leads a high school youth group called "Life Teen," through the Saint Bernadette Church in Orchard Park.
"I'm still trying to get back all my sleep from our recent retreat. High School kids are a lot of fun."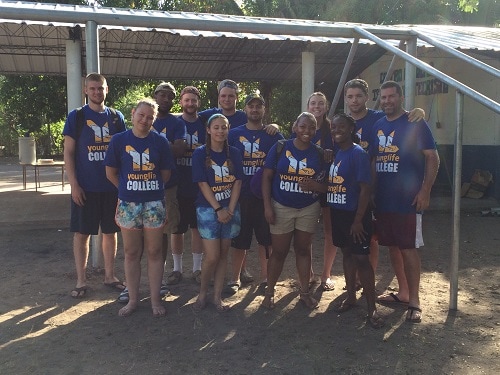 At the end of the interview, I asked Tyler what he'd want those reading to take away from his West Herr Wednesday.
"I use to have a hard time getting motivated at work. Now I genuinely enjoy being at work and being a part of this company." He added that it's a unique opportunity to work in a role that can create a special experience for a customer, the same special experience he himself has always received at West Herr.
"At the end of the day when you enjoy being at work, it's contagious. I truly love working at West Herr."