West Herr Wednesday: Brian Hise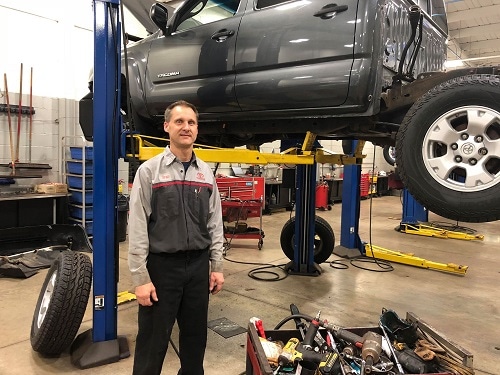 For this week's West Herr Wednesday, we went to the shop at Toyota of Orchard Park to get to know Technician Team Leader, Brian Hise.
Growing up in Lancaster, Brian was always in the garage.
"I was always tinkering and fixing things, whether it was bikes, or whatever was around."
After graduating from High School, Brian knew he needed to pick a career path.
"I went to Alfred State and decided that because of my passion for working in the garage, I'd become a mechanic."
Once he was out of school, Brian worked at Pep Boys, before a co-worker of his told him about West Herr.
"He was leaving to go to West Herr and I decided to apply as well."
Brian ended up getting hired at the Saturn store in Clarence as a mechanic and was there for 15-years until the brand folded.
"Once Saturn was no longer around, I had the opportunity to join the team at Toyota Orchard Park."
Brian joined as a mechanic, but was later offered a promotion to Team Leader and accepted.
"It's a good fit for me. I really enjoy being in the shop and working with everyone.
As a Team Leader, Brian is in charge of a team of five technicians. He disperses the workload and keeps the service tasks flowing.
Brian's goal with West Herr is to continue to get better at what he does now.
"I enjoy it because I still get to jump in and help out, while also working with a great group of people."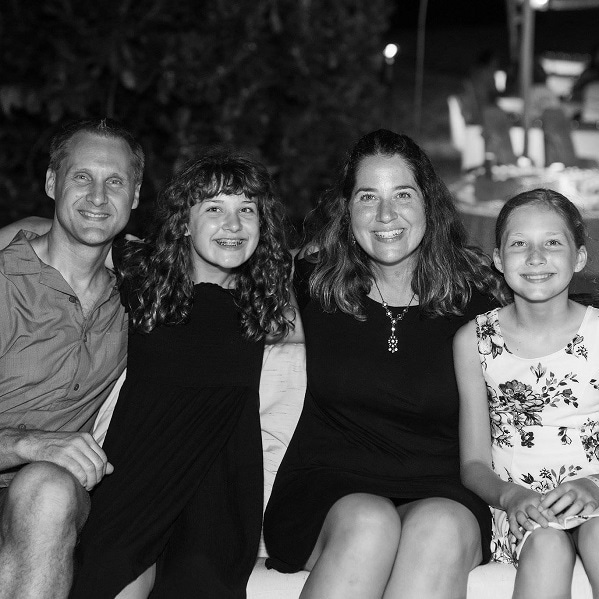 Outside of work, Brian, his wife Rosemary and their two daughters, Allison (12) and Julia (13) live in West Seneca and enjoy being outdoors as much as possible.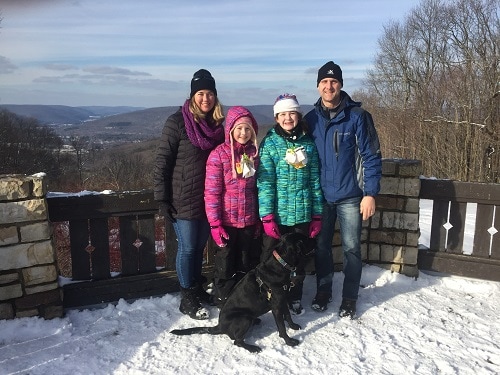 "We are very outdoorsy. We enjoy camping, mountain biking, golf on occasion and skiing in the winter."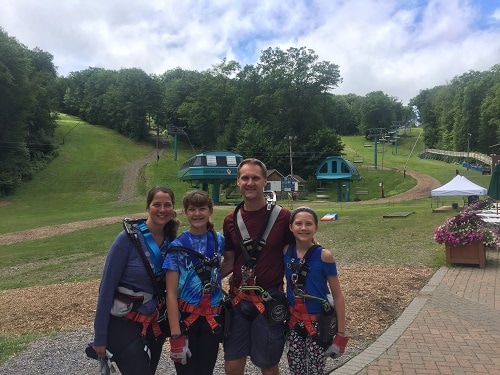 When I asked Brian what he enjoys most about West Herr, he said it was the flexibility and the people.
"I really thrive with the freedom West Herr provides. They put policies in place to make us efficient, but not to control everything we do. There's also an open door policy from the top down… all the way from Scott to my direct managers. They really value your input and listen to requests. It's like a family at work."
Brian is thankful that he actually enjoys going to work each day.
"A lot of people don't like their job. I'm very fortunate that isn't the case for me."