West Herr Wednesday: Mark Milleville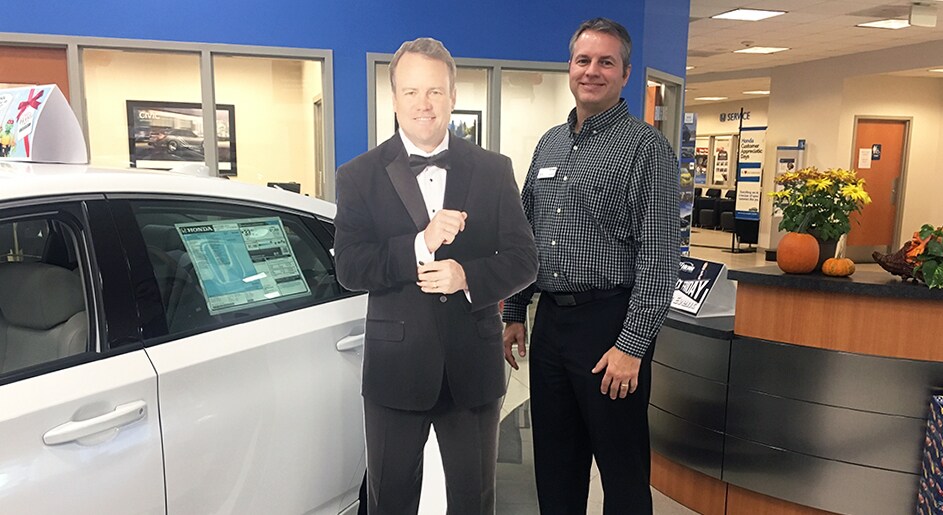 This West Herr Wednesday, we got to know Mark Milleville , Sales & Leasing Professional over at our Honda store in Lockport! Mark got his start with West Herr back in February of 2016. Before he worked in the automotive industry, Mark worked as a Physical Therapist right out of college, and then moved to a position selling high-end equipment at Monroe Wheelchair. What truly sparked Mark's interest in switching to this industry was his previous experience from being a customer and awareness of West Herr's involvement in the local community. One of our sales managers, Mike Budniewski, invited Mark out to lunch to see if he wanted to come work for the company, and the rest was history! Mark started at our Subaru store in Orchard Park, and then shifted over to our Honda location in Lockport about a year ago, which substantially improved his daily commute from Wheatfield!
When asked what he enjoys most about coming into work each day, Mark responded "Being able to help people has always been my passion, and this position truly allows me to do that. You get a feeling of accomplishment when you are able to get someone into a car that they didn't think they would be able to find. I have been able to meet and interact with so many wonderful people. This field can be tough, but it is extremely rewarding."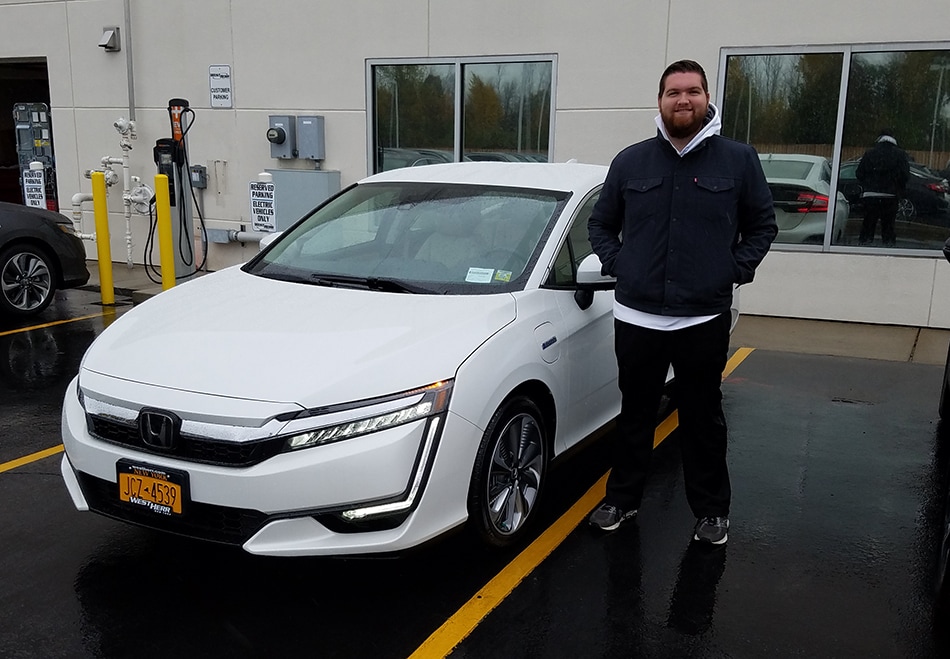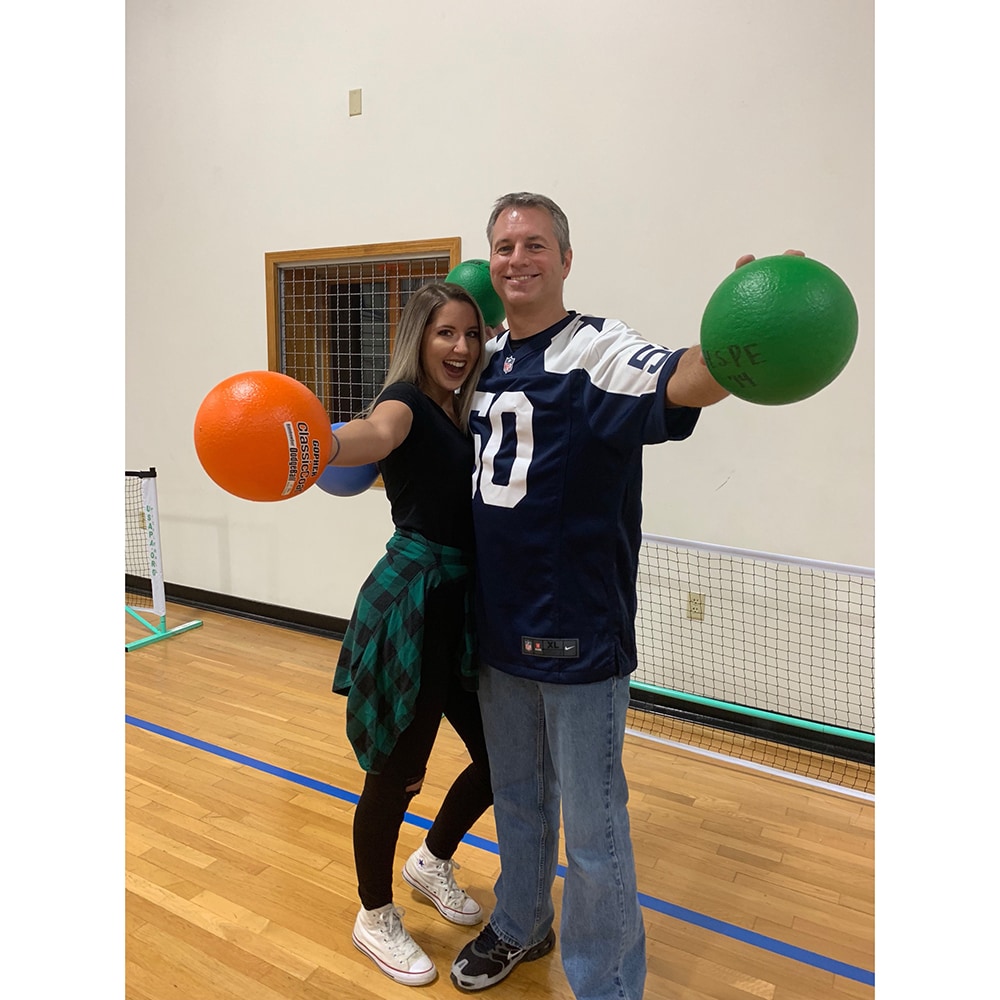 Outside of work, bowling is Mark's passion; he plays in a league with his father & brother and has even impressively bowled multiple 300 games throughout the years playing the sport. Mark is also a longtime Dallas Cowboys fan; he gets hassled for it often but makes sure to root for the Bills whenever they aren't playing against the Cowboys. Mark has been a Wheatfield resident his entire life and loves all of the great local spots the town has to offer. Mark and his wife, Melissa, have been happily married for 26 years and have been blessed with two incredible children; a 21-year-old son, Christian, and 19-year-old daughter, Molly. The family also has a couple fur-children, two dogs, Brady & Buster, and one cat, Kiki.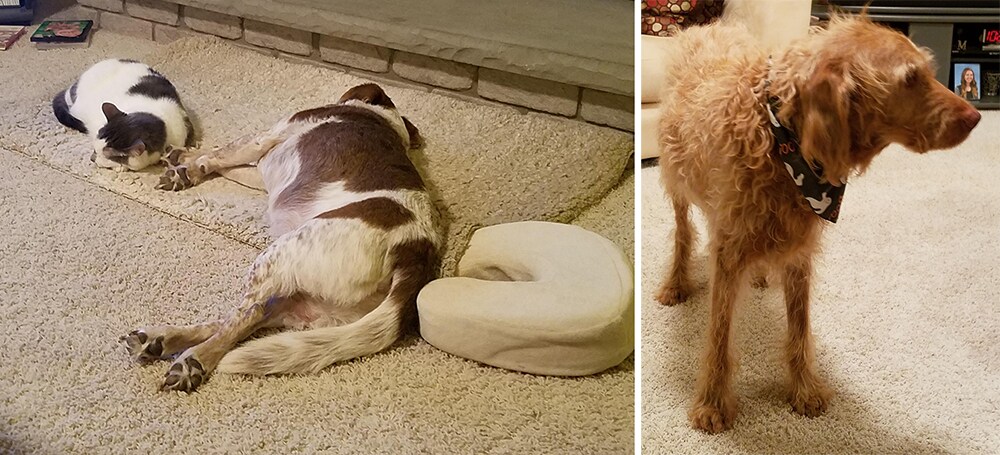 We asked what Mark loves most about working for West Herr, and he responded "Being able to work for a company that has so much respect within the community really provides a feeling of fulfillment. That was what gave me the ability to switch industries so seamlessly. In my role, I am able to further West Herr's good reputation within the community. Chad Wilkie coined the nickname "Dad" for me, and I really do feel honored by that. Everyone within the company genuinely cares about one another, and I always try to make sure that I go out of my way to help everyone that I can."
West Herr is the largest automotive dealer group in New York State. Visit us at one of our Western, NY locations!