West Herr Wednesday: Laurie Enser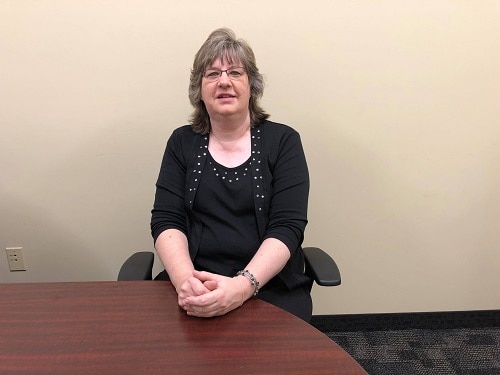 If you work at West Herr, Accounting/Payroll Manager, Laurie Enser, is the one in charge of making sure you get paid! As this week's West Herr Wednesday, we took a trip to the Corporate Office to get to know more about her.
After being born in Boston, NY, Laurie and her family moved to East Otto when she was very young.
When she got older, Laurie ended up applying to work at another local dealership and never left the industry.
"It was just one of those things where I saw a job opening and applied… and never ended up leaving!"
After 12-years of working as a Service Advisor at the other auto group, Laurie decided that it was time for a change.
"Our Service Area Rep, Mike, told me to apply to West Herr. He said I'd be glad I did."
22-years later, Laurie is still here and said it was, "one of the best decision I ever made."
Laurie started at West Herr on July 1, 1996. At the time, the company was nothing like what you see today.
"We were a small group with only around 300 employees and a handful of locations. I was based at the Chevrolet store in Eden at the time."
Laurie started off on the service end, before graduating to warranty claims and accounting.
As the company grew, so did Laurie's role, which is one of her favorite parts about working at West Herr.
"Upper management really listens. They will assist you in any way they can to make your employment enjoyable."
Laurie is now responsible for the accuracy and timeliness of paying all of West Herr's employees. Having been working now for over 30-years, she hopes to stay in her current role until she retires.
Laurie now lives in Gowanda and is married/has one dog.
Her and her husband, Ron, met through his sister, who was a co-worker of Laurie's at her previous job. The two have been together for 32-years and married for 22 of them.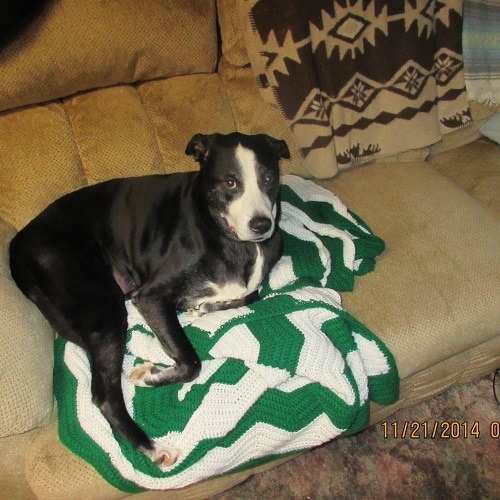 Their dog Baxter, is a Pit bull/Akita mix from New Orleans that they rescued following Hurricane Katrina.
"We had just lost our other dog rather suddenly on my husband's birthday and the house was too quiet. Following the hurricane, some dogs came to shelters in Buffalo and we decided to adopt. It was a sad circumstance, but feels like it was meant to be."
Laurie is a HUGE dog lover and has had them her whole life.
She also recently had both of her knees replaced and laughed that she can "finally walk again!"
Outside of work, she enjoys antiquing, fishing and taking road trips with no set destination.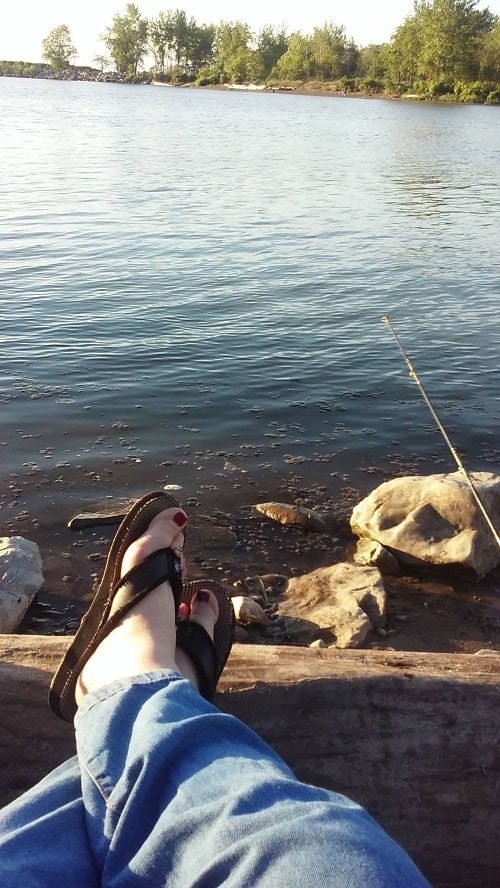 Working in the Corporate Office is Blasdell, is a different vibe from working at one of the dealerships, but it is a job and place that Laurie truly enjoys.