West Herr Wednesday: Carmen Alvelo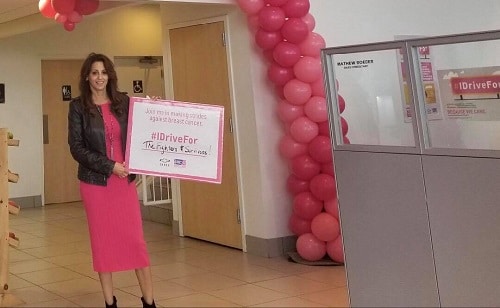 In honor of Breast Cancer Awareness month, for this week's West Herr Wednesday, we got to know more about survivor and Chevrolet of Orchard Park Sales Consultant, Carmen Alvelo.
Born in Puerto Rico, Carmen and her family moved to Buffalo when she was 2-years old. After traveling back and forth a bit, they made Buffalo their permanent home.
After working as an assistant to the CEO in the food industry, Carmen was looking for a change. Her childhood friend, Melissa Attea (now General Manager of Chevrolet of Williamsville,) told her about West Herr.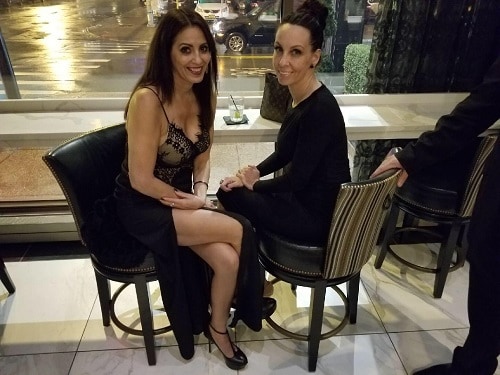 "She said so many good things about the company and how I should consider working there."
Carmen decided to make the career move back in 2001 and was a greeter for two weeks before moving into sales.
"I was use to a fast paced work environment. I job shared for about a month and then was on my own!"
Carmen, who is a Mom to three boys, enjoyed that West Herr allows you to put your family first, while still being able to take care of them.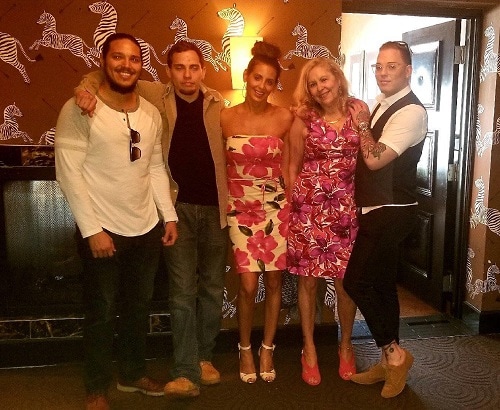 "As a single mom, I was always working for my boys. I was able to provide for them and put them through college, thanks to West Herr."
Carmen also enjoys how the company and the leadership team truly cares about their employees… even during tough times.
"I was diagnosed with Stage 2 breast cancer in December of 2010, the day before New Year's Eve."
Melissa was there with her when she got the news and despite how scary hearing something like that is, Carmen never dwelled on the negative.
"I never stopped to feel sorry for myself, or looked at it like something bad would happen. I just thought, ok, let's get this over with."
Carmen is forever grateful to the support she received from her West Herr coworkers, but especially to President/CEO, Scott Bieler.
"Scott made sure I was seen at Roswell and that my job was here waiting when I got back. It took about a year of chemo and radiation, but I fought through it."
Carmen said that the entire group was extremely supportive of her battle, but especially her store at the time, Toyota of Orchard Park.
"The girls at my store held a benefit to make sure that me and my boys were taken care of, because obviously I was out of work. Because of what was done for me, I now always feel it is my duty to give back."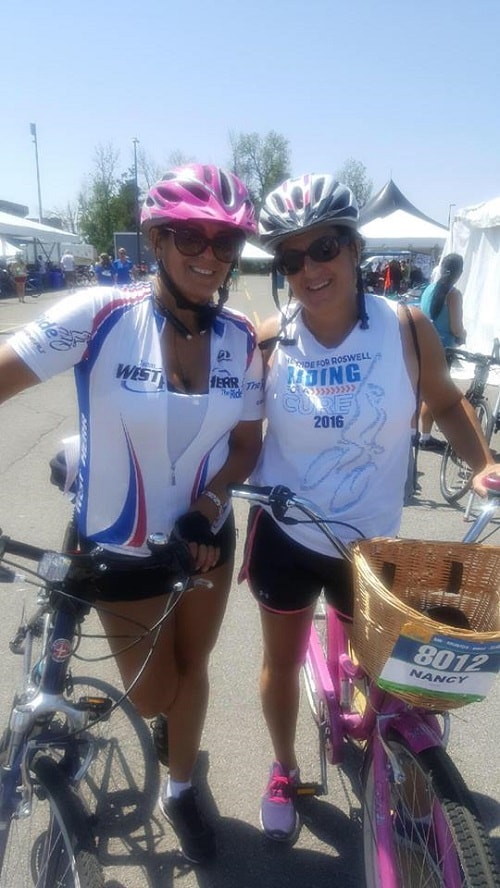 Carmen does that by being actively involved in the community. She is involved in the American Cancer Society, the Ride for Roswell, the Making Strides walk that Chevy takes part in, and also with a scholarship program for young girls.
"It's a local program where we help raise awareness for breast cancer with young woman of Hispanic, African American & Dominican descent. The disease is not just impacting 40+, but 20-year olds as well. We encourage them to start having the conversations sooner and making sure they are checked earlier on. I'm a big advocate about prevention and mammograms.
Carmen continues to work hard, holding two jobs, but selling cars is something she really enjoys.
"I'm no spring chicken (laughing,) so I see myself one day getting into finance, but for now I really enjoy what I do. Each day is different and I enjoy the challenges that come with that."
When I asked Carmen what it was she'd want others to know about her, she said that she is always there to talk, especially if you find yourself in a similar circumstance to what she went through.
"A lot of times when people find out they have cancer, the scariest part is the unknown. Being able to talk to someone who can give you an idea of what to expect, helps you put a more positive outlook on it."
She also hopes to one day be a very involved Grandmother.
"I'm waiting for my boys to make me a Grandma! I was given the opportunity to live longer, so I plan on taking advantage of that."
Being an empty-nester now, Carmen enjoys each day and lives her life to the fullest, something she stresses is important given what she's been through.
"It definitely changes your perspective on life, but all you can do is keep moving forward."