West Herr Wednesday: Megan Fintak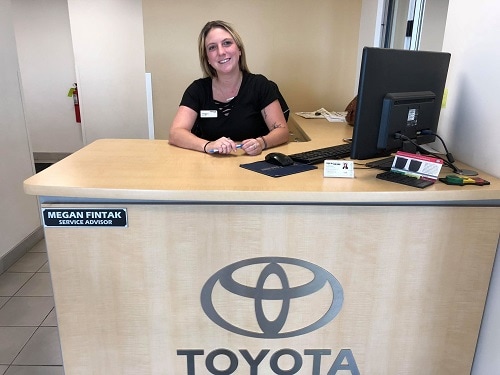 For many West Herr employees, their co-workers are like family. For Toyota Orchard Park Service Advisor, Megan Fintak, her co-workers are her actual family! We sat down with Megan to learn more as this week's West Herr Wednesday.
Growing up in Hamburg, Megan graduated from Hamburg High School in 2006, before attending Hilbert College for Business Administration.
While in college, she got her first job at West Herr thanks to her Mom.
"My Mom actually worked at West Herr for a long time. First as a Cashier, then Service Advisor before ending up in the BDC (Business Development Center.)"
At 19 Megan started her West Herr career in the Corporate Office. From there she worked as a Sales Assistant, then Service Assistant and then was at the BDC before ending up in her current role as Service Advisor.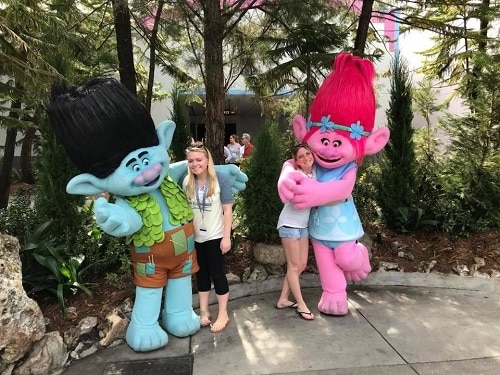 For Megan, West Herr is truly a family affair.
"My sister works as a Greeter at Toyota Orchard Park and my cousin works over at the Subaru store. I've also known Paul Slisz (Service Manager) since I was very young."
Working with family and friends is something Megan enjoys.
"Even the people you're not related to become like family, because you're around them so much."
Growing up, Megan was the furthest thing from a "car girl" as she put it, but now she is responsible for communicating vehicle issues to the service team.
"My job is basically the middleman between the customer and the technician."
While working in the automotive industry can mean a lot of hours at work, Megan is appreciative of the flexibility her job provides.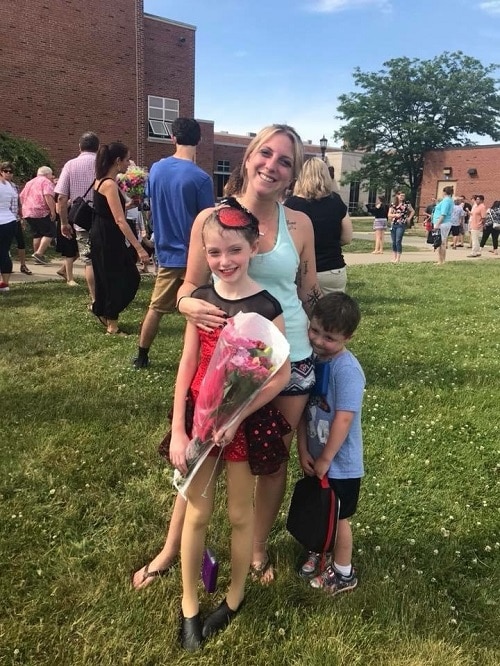 "I have two kids, Emma who is nine and Jamie who is four. West Herr gives me the flexibility to spend time with them. Paul is very understanding with me taking off when I need to for my kids. It's a very family oriented company."
Outside of work, Megan enjoys traveling and adventure.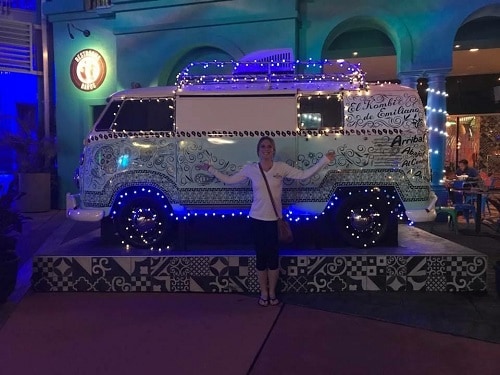 "We love going to amusement parks, or going camping and hiking. Being outdoors and exploring is the best."
When it comes to her future at West Herr, Megan makes it no secret she wants to continue to grow.
"I always say my goal is to become the first female Director of Fixed Operations. I want to grow with the company and see how far I can take it."
After starting at the company as a teenager, Megan knows that at West Herr, the sky is the limit.