West Herr Wednesday: Melissa Widomski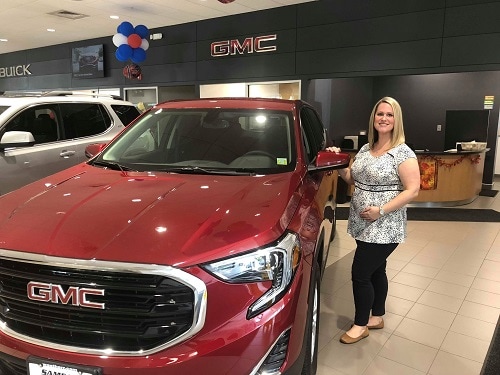 For this week's West Herr Wednesday, we visited the East Aurora store to get to know Sales Professional, Melissa Widomski.
Melissa was born and raised in Cheektowaga. She attended Cheektowaga Central, before going to Erie Community College and ultimately graduating from Villa Maria College with a degree in Photography.
"I actually had a job lined up in photography where I interned, but in 2008 the industry took a turn and I knew I had to reevaluate."
Upon graduating, Melissa was looking for a new vehicle (her old one wasn't going to last much longer.)
" My parents attended the Buffalo Auto show and met Lindsay Wiepert. They told me I had to get in touch with her because she was around my age, similar personality to mine where I would feel comfortable and could help me find a car that would be the best fit for me."
Melissa reached out to Lindsay, who works at West Herr Subaru KIA and they ultimately found her not only a car, but something even more worthwhile.
"Little did I know that day I'd end up meeting one of my best friends. Lindsay and I have been been friends for over 10 years now and I was thrilled when I was asked to be in her wedding last year."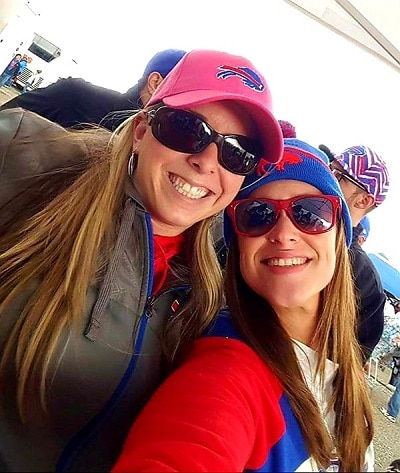 One day Melissa was at the store for service and it dawned on her that this was the perfect place to start a career.
"I was a couple years removed from college and still looking for what I wanted to do. I realized that West Herr always made me feel so welcomed and taken care of. I wanted to be able to do that for other people."
Melissa reached out to Lindsay to ask if West Herr was hiring. A few weeks later she started in Sales at the Chevrolet of Orchard Park store.
"I had no experience in automotive, but I met with then General Manager of Subaru/KIA, Tony Farina, and he told me with my personality I'd do great in Sales."
After a year at the Chevy OP store, Melissa ended up at West Herr Buick GMC Cadillac of East Aurora.
"The store was growing and they asked me to come over and join the team. I was nervous because all I had known was Chevy, but looking back it was a great decision."
Melissa has now been at the East Aurora store for 6 years and has been able to form a special bond with both her customers and co-workers. It's no surprise that the people at her store are part of the reason she loves working at West Herr.
"I love the people I work with. I've formed so many special friendships, we are like family."
West Herr and the people she works with have also made it possible for her to grow her own family.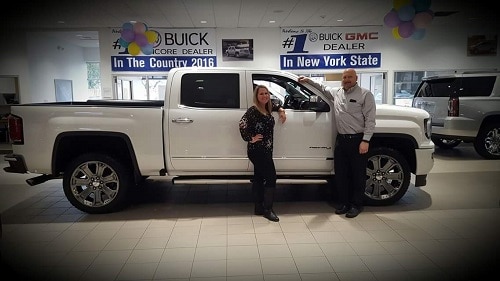 " I was lucky enough to be able to join a team and partnership with Tim Bennett. My boyfriend of 4 years and I decided we wanted to grow our family and this allows me to still have my career at West Herr while being a Mother as well."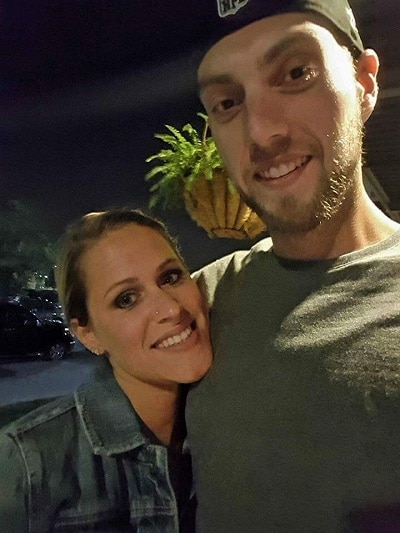 Melissa's boyfriend also happens to be one of her co-workers. Dean Snyder is the Inventory Manager at East Aurora and the couple met at West Herr 7 years ago. Their son is due in January and the couple is thrilled for the future.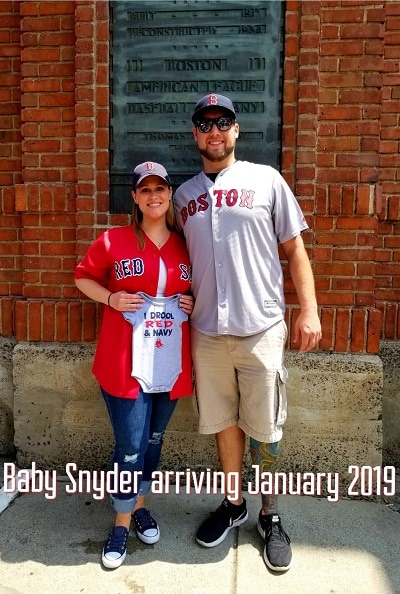 Melissa also loves how involved West Herr is in the community because it is the place Dean and her plan to stay and raise their family.
"Both Dean and I grew up in Buffalo and we want to plant our roots here. Seeing all West Herr does for WNY makes me so proud to be a part of this company."
All of Melissa's family remains in the area as well. Her parents Gerry & Denise (who were High School sweethearts) still live in the home they built, that she grew up in.
Her brother Dan and her are very close and his wife and three kids are a huge part of her life.
"I absolutely love being an Aunt. It is amazing. They keep me on my toes, I try to see them as often as I can."
Despite the busy hours that come with working in the automotive industry, family is a huge part of Melissa's life. She also still does photography for fun and enjoys concerts/traveling.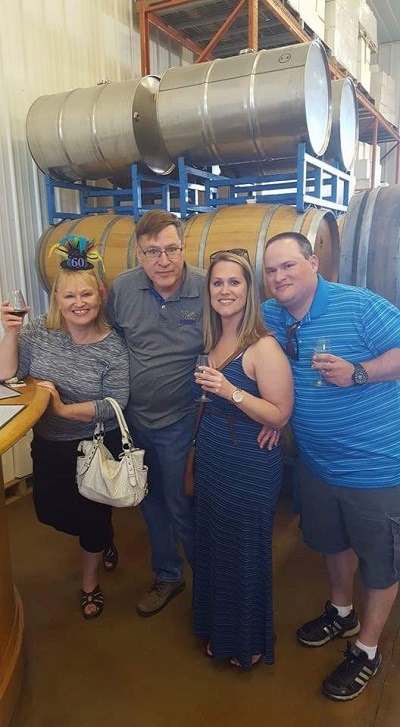 "You wouldn't be able to tell by looking at us, but my boyfriend and I both love rock & EDM music. Our favorite band is 'A Day to Remember.' We try and travel to see shows whenever we can."
While Melissa's immediate future will be her son, she sees a ton of opportunity at West Herr.
"When I first looked into working at West Herr, I wanted to make sure I could picture myself with the company 10, 20, 30 years down the road. I can honestly say that's the case for West Herr."
For Melissa, continuing to grow and push herself both on the professional and personal side are important factors in her life.
"Our industry is always changing and I am a firm believer in wanting to get better."
When I asked Melissa if there was anything she wanted people to know about her, she talked about always keeping an open mind.
"Every day is rewarding. I am someone who is very organized and likes to plan things out, but in this industry you have to come into each day without any expectations. It's important to embrace every situation and go along for the ride, because you never know who you'll meet, or what will come your way. You just have to always live life to the fullest."