West Herr Wednesday: Brad Connors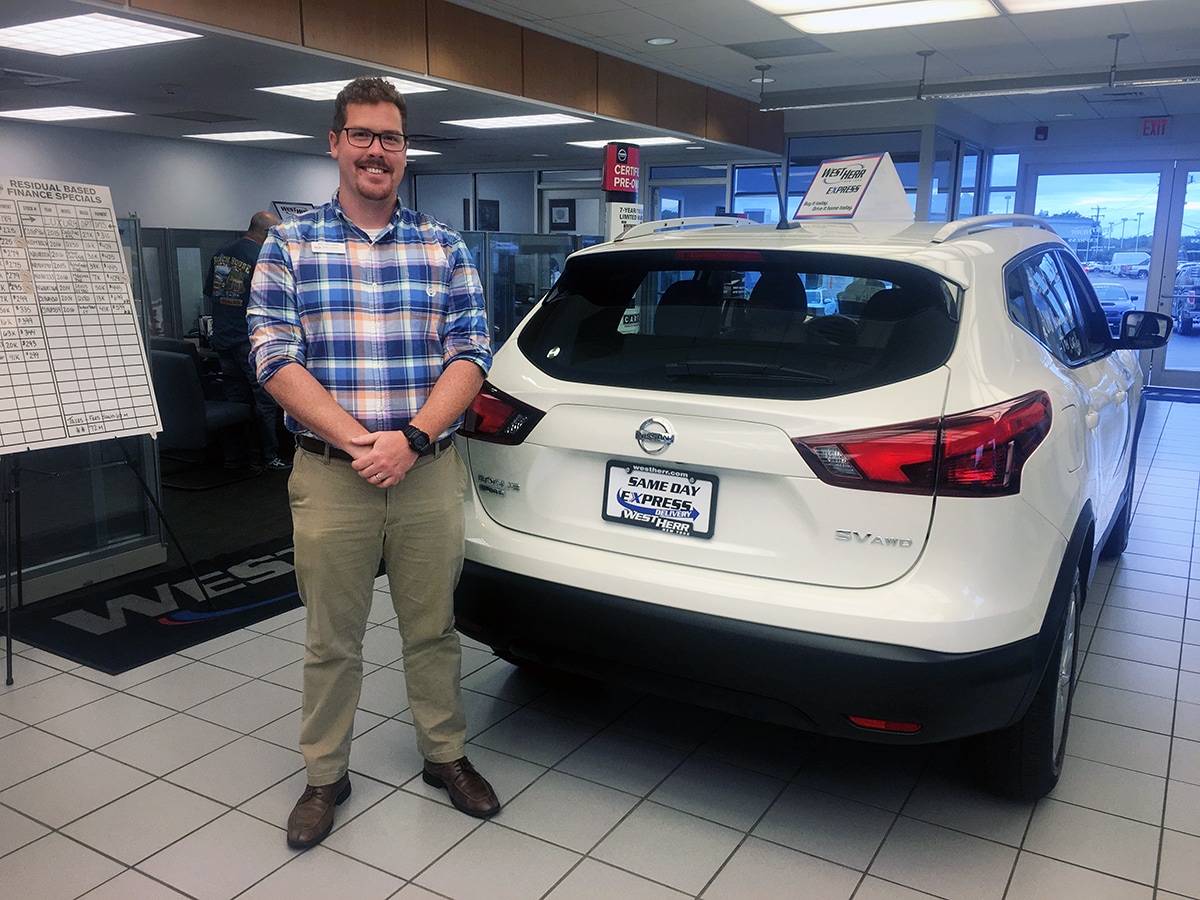 For this week's West Herr Wednesday, we got to know Brad Connors, one of our sales & leasing professionals over at our Nissan of Orchard Park store. Brad joined the team back in June and has been an unstoppable force since he came on board! Prior to West Herr, Brad spent a number of years at the Buffalo City Mission in a few different capacities. Brad's experience at the City Mission allowed for a smooth transition into the automotive industry since they have a very important common characteristic: helping people get where they need to be. His passion for communicating with others has made Brad a true fit for both his current position and the company's culture. As a longtime customer of West Herr and brother/brother-in-law of sales representatives, Courtney & Scott Katilus, Brad knew first-hand that this was the right company for him. The unlimited opportunity to succeed was the most lucrative factor that enticed Brad to make the switch to the automotive industry.
When asked what he has enjoyed most about his time at West Herr so far, Brad responded, "The immense support that I receive daily from my managers, Marc, Mike & Nate, and the rest of my coworkers, has really helped me to grow in my role. At West Herr, you are given all of the tools to succeed. It's also great to know that I am working for a company that is completely ingrained in the Western New York community, and I am truly grateful to have this opportunity to grow with the company and build long-lasting relationships with the members of our community."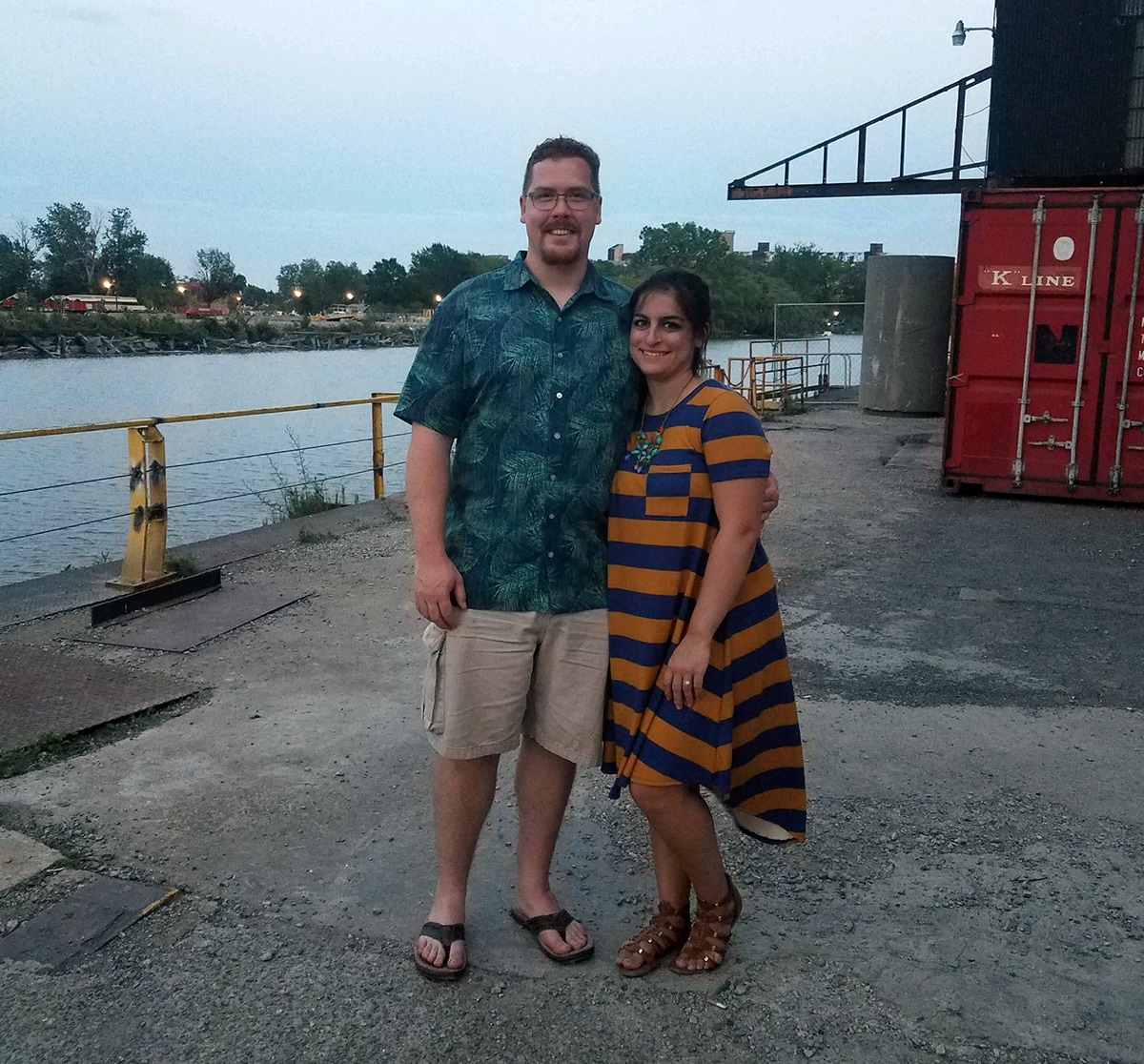 Brad met his wife, Marisa, through a mutual friend while they were both attending Buffalo State College, and they have been married for three years. Together, Brad and Marisa have been running the youth organization for Grace In Community Church the past two years; it keeps them busy, but they love every moment of it. "We love working with the next generation and making a difference in their lives. Many students just need a bit of direction and teaching them good life skills helps to give them purpose and drive." At home, Brad and Marisa spend much of their time with their very energetic, one-and-a-half-year-old Redbone Coonhood, Daisy.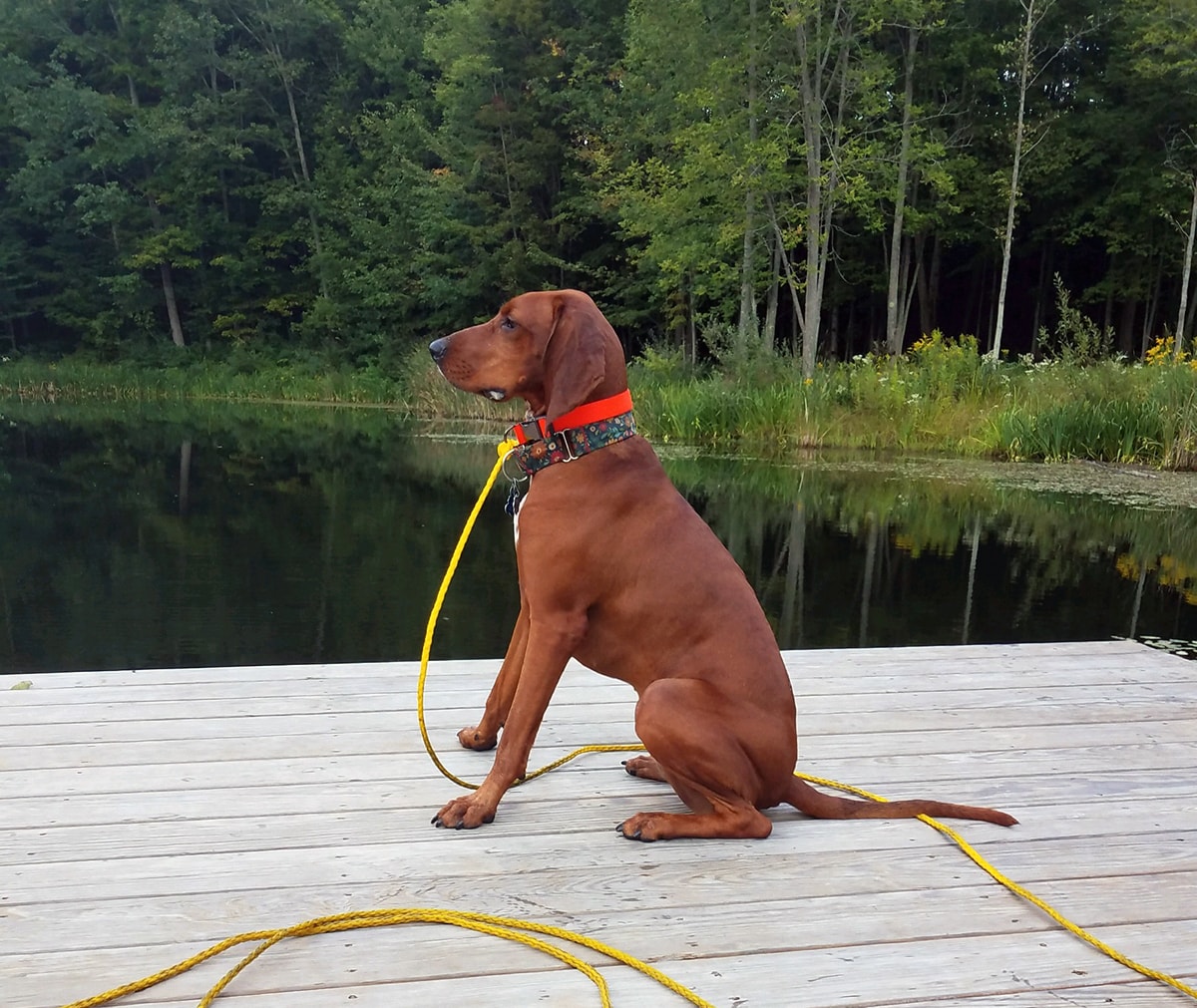 Brad moved from California to Buffalo at a young age in 1995 and is a true 'Buffalonian' that loves to be immersed in our city's vibrant culture. Brad is a die-hard Buffalo sports fan; he is even attending the Sabres home opener next week and is excited to see what the young talent will do on the ice this upcoming season. Whether it's fishing, hunting or just relaxing, Brad enjoys spending as much time as he can in the great outdoors. One of Brad's favorite outdoor activities is seeing his favorite musicians live. From The Tragically Hip to Joe Bonamassa, Brad has seen a variety of artists and refers to himself as a definite 'concert junkie'. While he was attending college, Brad even worked concert security part-time, which allowed him to see a lot of great shows.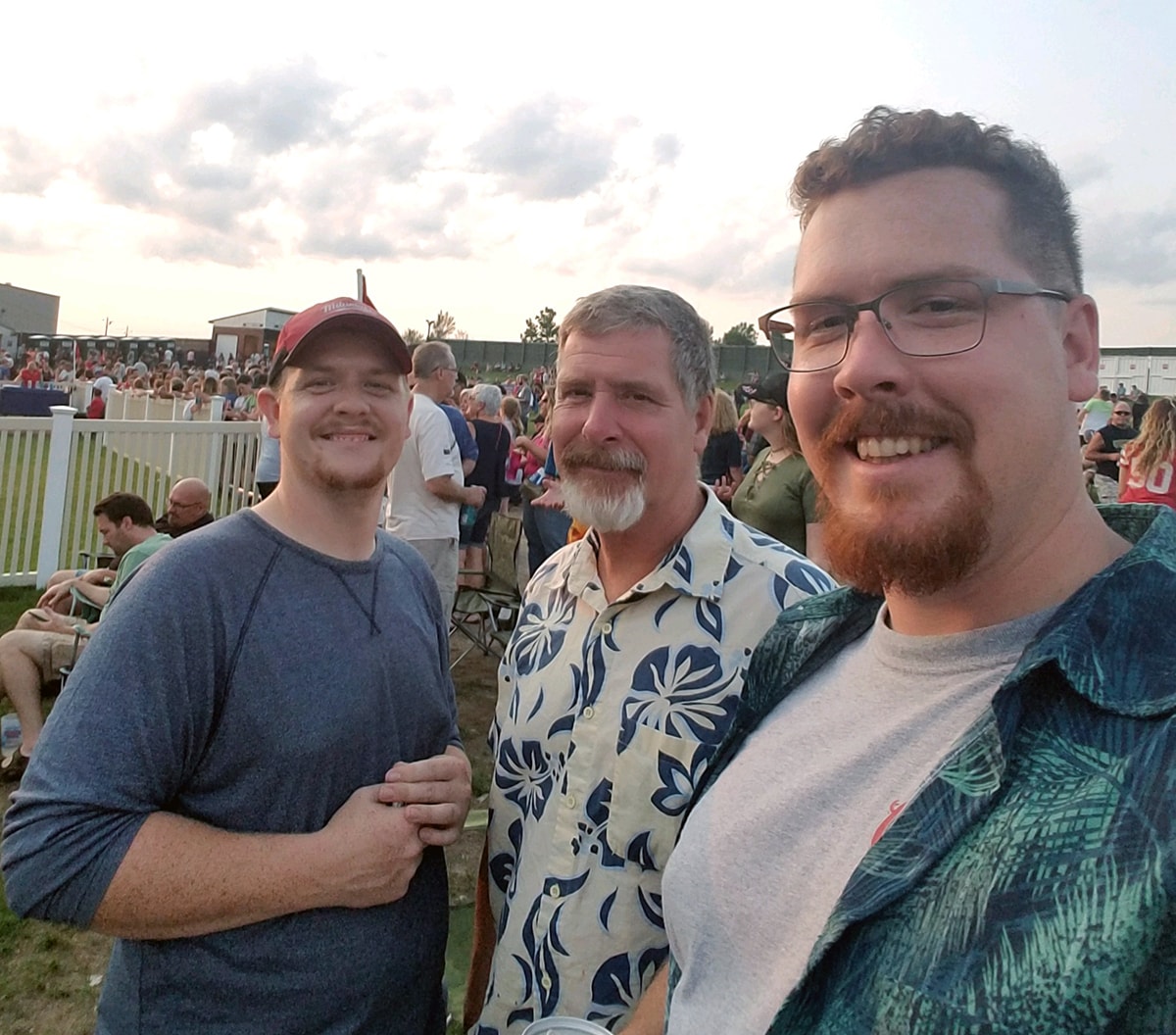 We are grateful to have Brad on the team and are incredibly proud to have someone in the West Herr family that is so dedicated to helping the members of our community!