West Herr Wednesday – Melissa Kulckhohn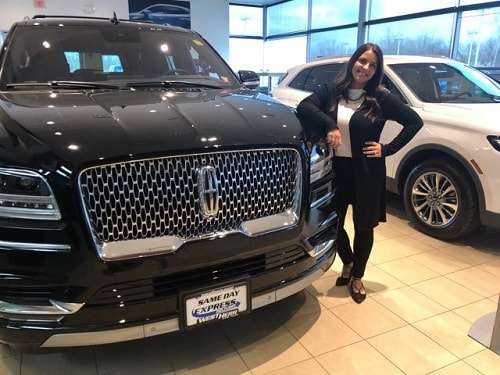 For this week's West Herr Wednesday, we visited West Herr Ford Lincoln of Amherst to get to know Sales Consultant, Melissa Kulckhohn.
Melissa grew up in Hamburg, like the rest of her family.
"Both my parents went to Hamburg High School and my Dad owned a three-generation family business there as well."
Melissa eventually attended SUNY Buffalo State, before transferring to Erie Community College.
"I took my prerequisites hoping to go down the Occupational Therapy route."
When she didn't get into the program she was hoping for at D'Youville College, she had to change course.
"A friend at the time was working for another auto group and was doing well. I also had another close friend working for Tony Farina at West Herr Subaru KIA and she helped me get an interview."
Melissa ended up getting hired, under one condition.
"Tony told me he was moving to the Ford Lincoln of Amherst store and I had to go with him."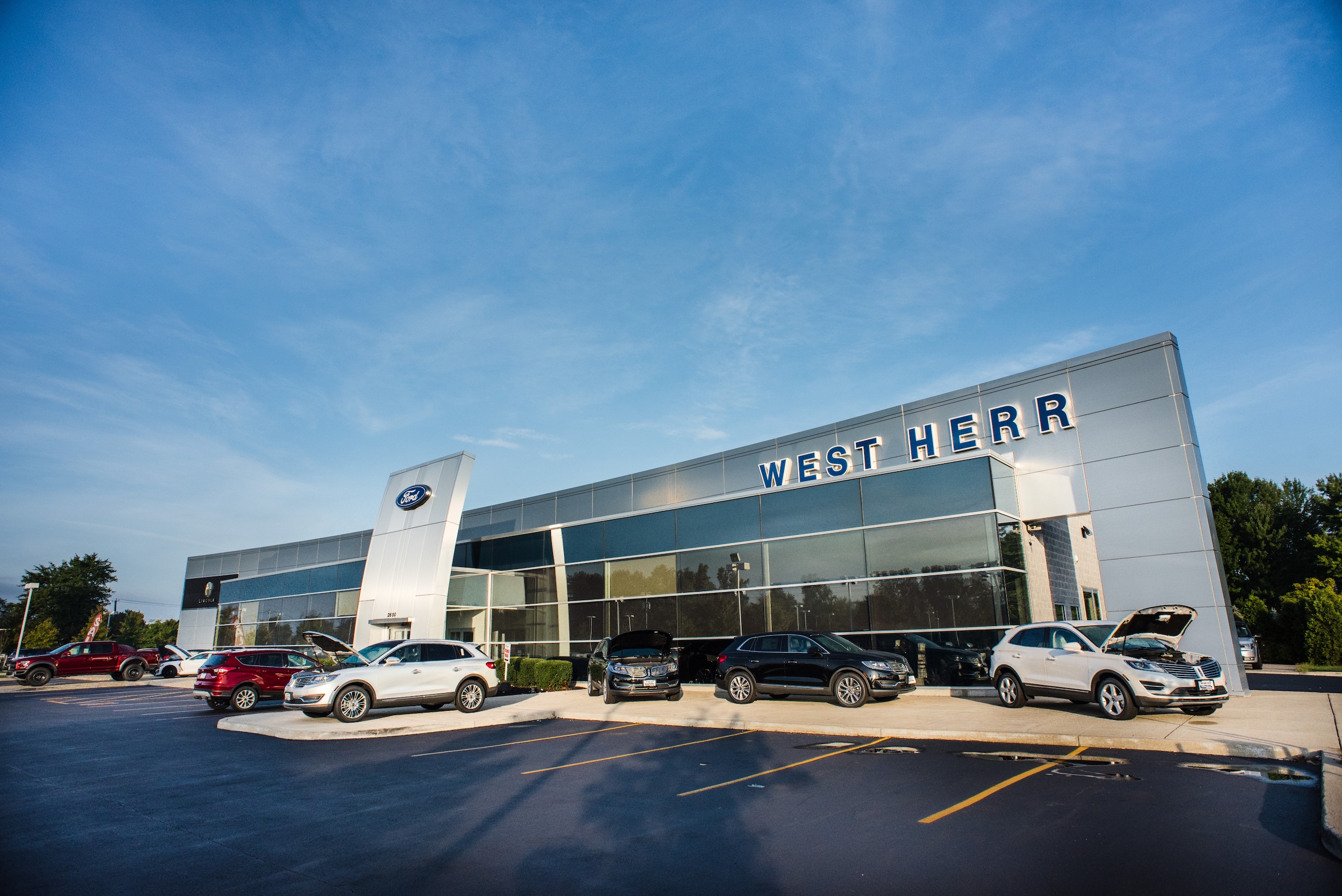 Five years later, Melissa is still at that location.
"I didn't know anything about cars when I started, but I knew people after having been a server/bartender for 10-years."
Despite living in Hamburg her whole life, Melissa and her fiancé, John, bought a house in Pendleton last year.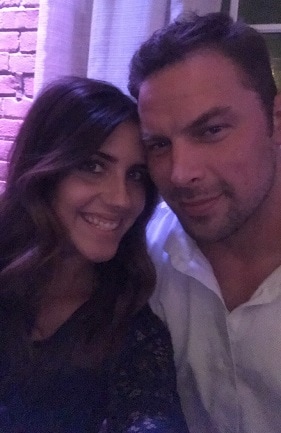 "It is definitely an easier commute to work now! Ten minutes instead of 45," she said laughing."
When it comes to what Melissa enjoys the most about working at West Herr, it's the people.
"First off I love the people I work with. Sometimes in this role you work, 50-60 hour weeks, so your co-workers become family. I also love my customers. Every day is different and I meet all sorts of different and interesting people. A lot of these people end up helping me out as well. If I need an electrician, chances are I've sold a car to one."
While some co-workers might become family, one of them actually is family!
"My little brother Kyle, works at the store with me. He is three years younger and we have always been close."
Outside of work, Melissa enjoys working on the home she bought.
"I love design aspect. Re-doing furniture from flea markets, or outlets. It's so cool to re-purpose something with so much history."
Melissa is also a big animal person.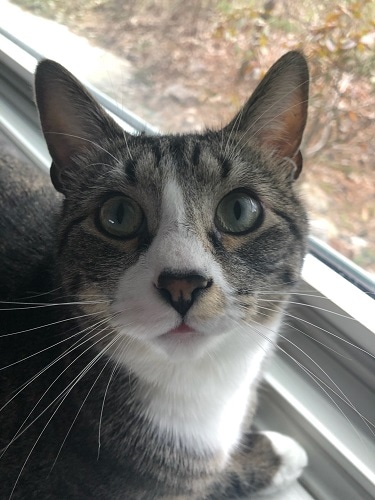 "Right now my fiancé and I only have a cat, Cornelius, but this spring I am hoping to get dogs and chickens! One day I'd loved to have acreage and be able to get horses as well."
Speaking of Melissa's fiancé, they met when she sold him a car.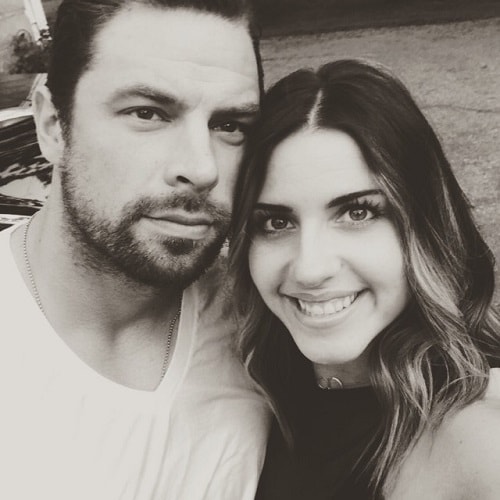 "His Grandfather has been buying cars at our store forever and recommended that he come see me. We ended up hitting it off. He is extremely supportive of my ambitions/career and I consider myself extremely lucky."
In terms of what the future holds for Melissa at West Herr, she knows where she'd like to end up one day.
"Ideally I'd like to end up in Management at the Sales desk, because I love helping and training new employees, the way I was helped when I first started. The being said, I know I want to start a family, so perhaps once that is established I could see myself going that route."
When I asked what Melissa wanted people to know about her, her response was simple.
"That I always try to be nice. You never know what someone is going through and how being kind can change the outlook of their entire day. It's not much to ask, but just be nice to one another."