West Herr Wednesday: Gary Bellinger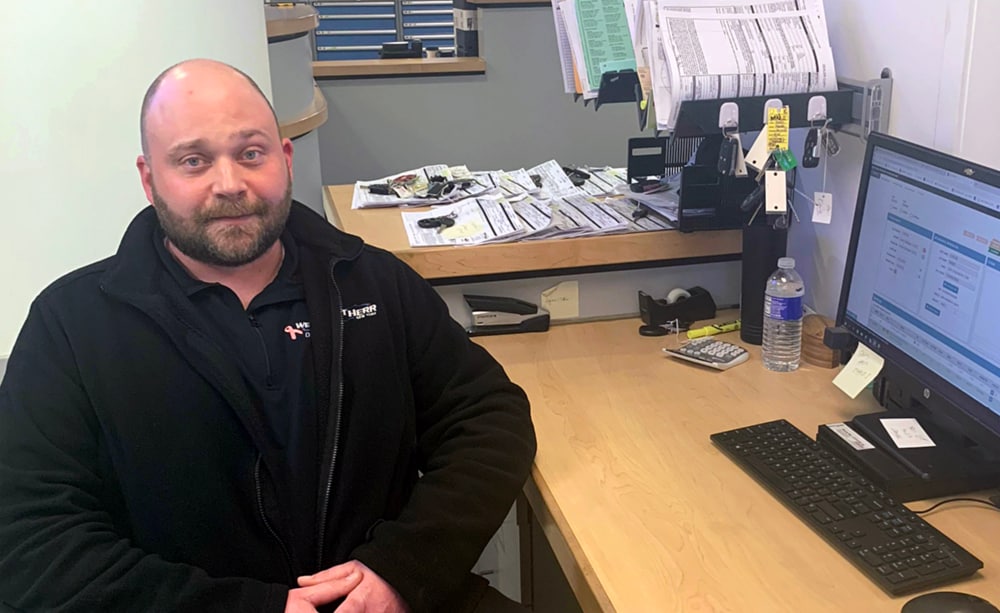 For this week's West Herr Wednesday, we stopped by our Chevrolet of Orchard Park service department to talk to a well-known member of the West Herr family, Gary Bellinger. Gary just recently celebrated his 20th anniversary with the company, having gotten his start with West Herr at our Saturn of Orchard Park store back in March 1999. After about a year and a half as a lot attendant for the Saturn store, Gary moved into a service advisor position.
Once our two Saturn locations closed in 2009, Gary moved down the street to our Chevy of Orchard Park location, where he has been ever since.
"Saturn was really one big family. Once that closed in 2009, everyone spread out within the group. The company made sure to take care of everyone, and now it's really great to have all of those established relationships throughout the West Herr network."
We asked Gary what he enjoys most about his position and he responded, "The challenges. Some of the best customers I've gained throughout the years started with a challenge. When you are able to problem-solve with the customer, it builds a sense of trust and gives both you and the customer satisfaction. Doing the right thing for the customer has always been the most important part of my job, and knowing that the customers have trust in what I do provides such a rewarding feeling. It is important to always show empathy and understand that you never know what a customer is going through in their life."
We asked Gary what his thoughts are on West Herr as a company.
"West Herr has always taken care of my family, and Scott Bieler is a great man that I have really gotten to know throughout the years. From the summer picnics to their involvement within the community, it's just an awesome company to be a part of."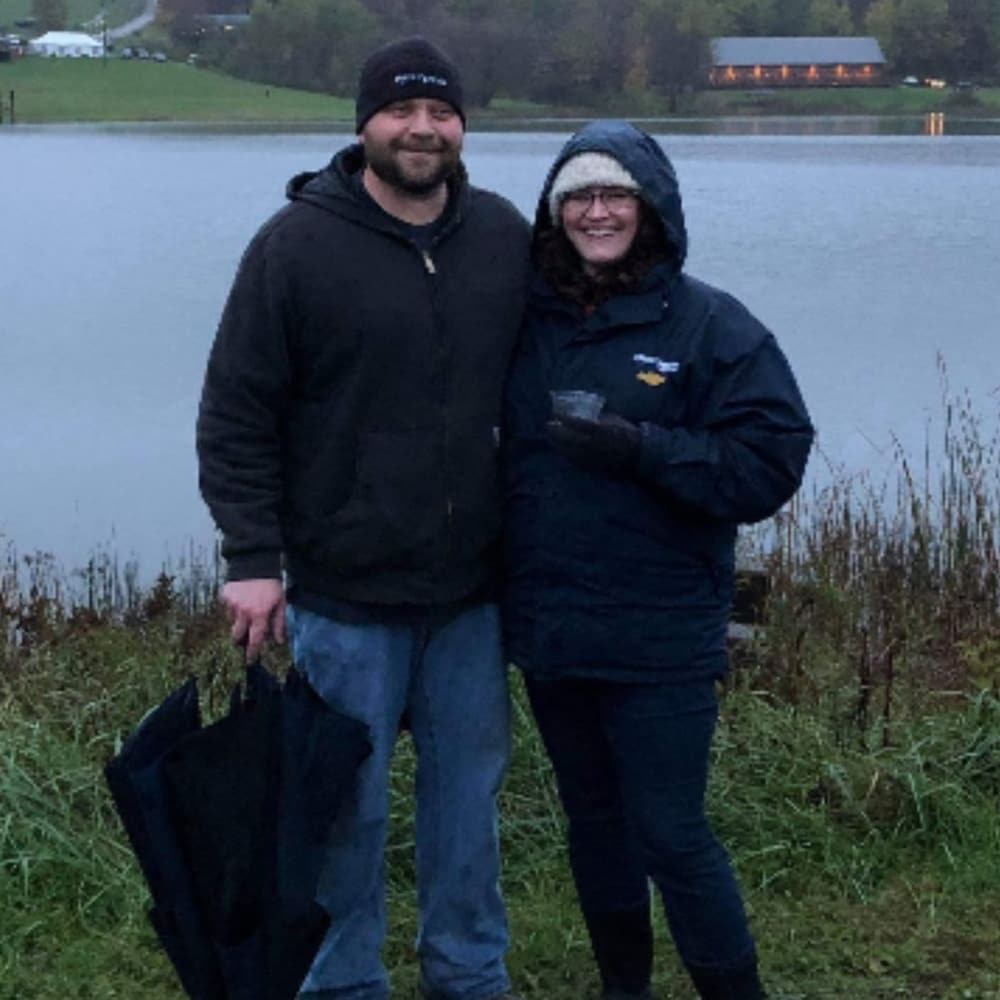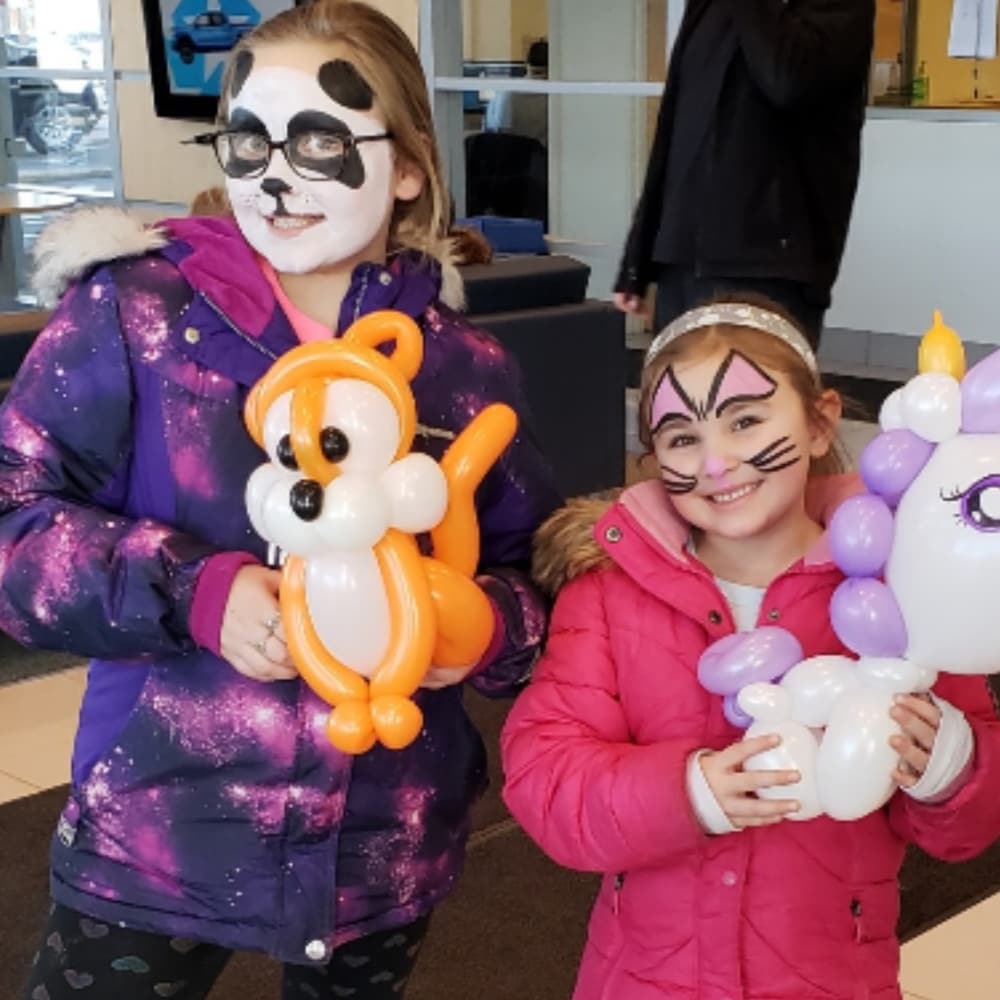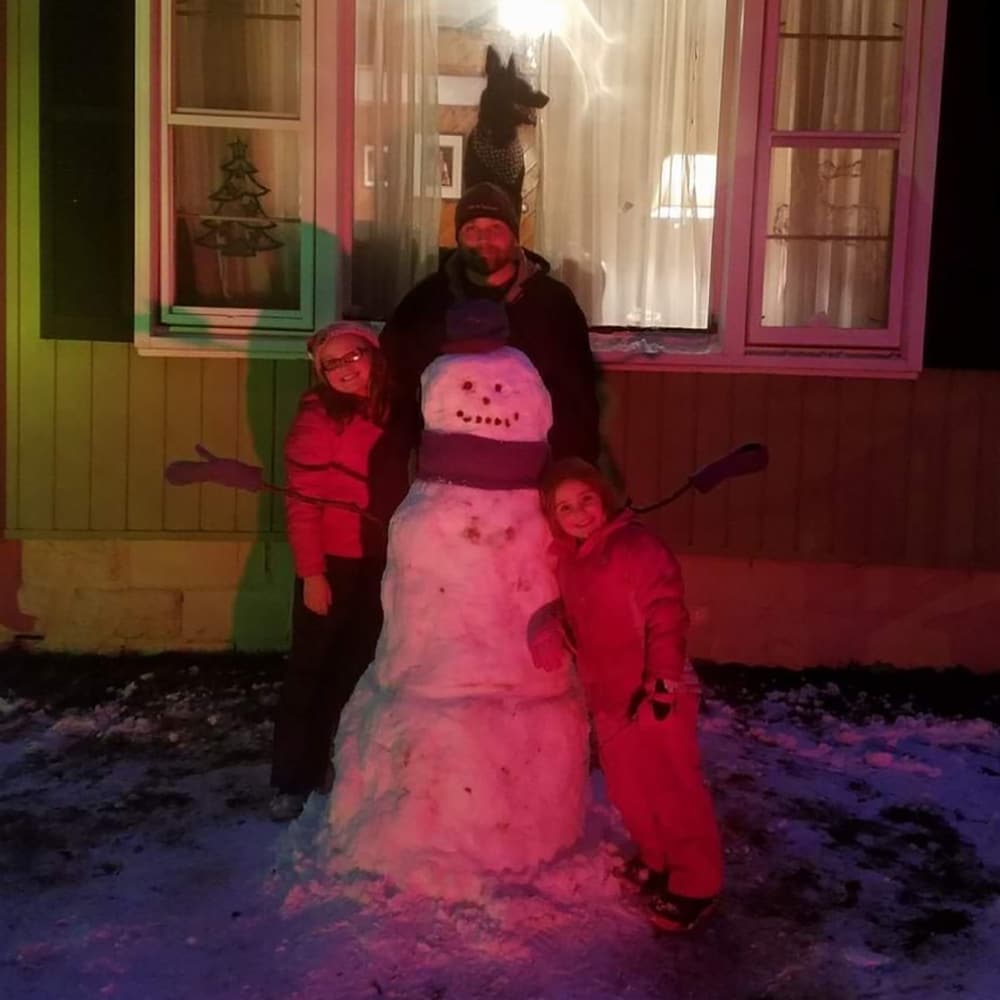 Gary grew up in the WNY area and currently lives in Angola with his wife, Alicia, their two children, 10-year-old Liliana & 6-year-old Emma, and their 5-year-old Black German Shepard pup, Ruger. Any spare time Gary has, you can find him and his family outdoors. Camping is one of their favorite past-times, and the entire family (including Ruger) loves going 4-wheeling together.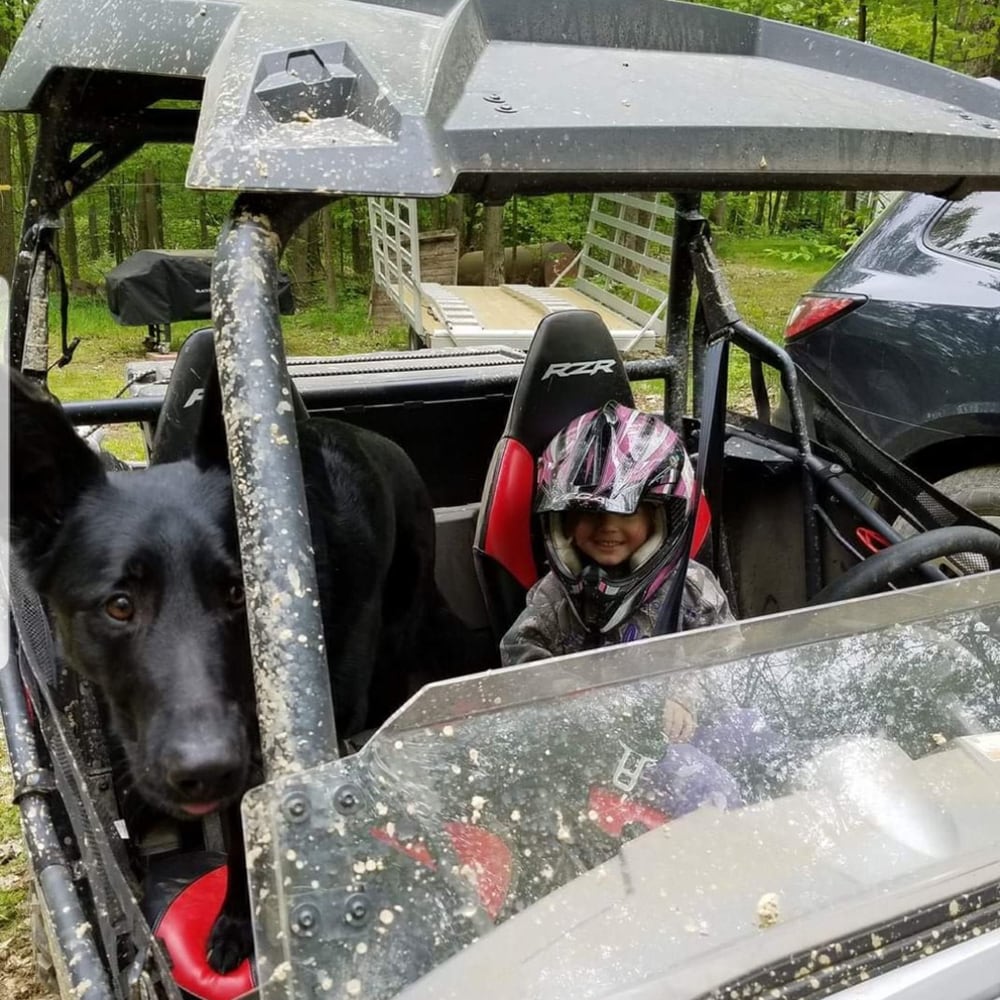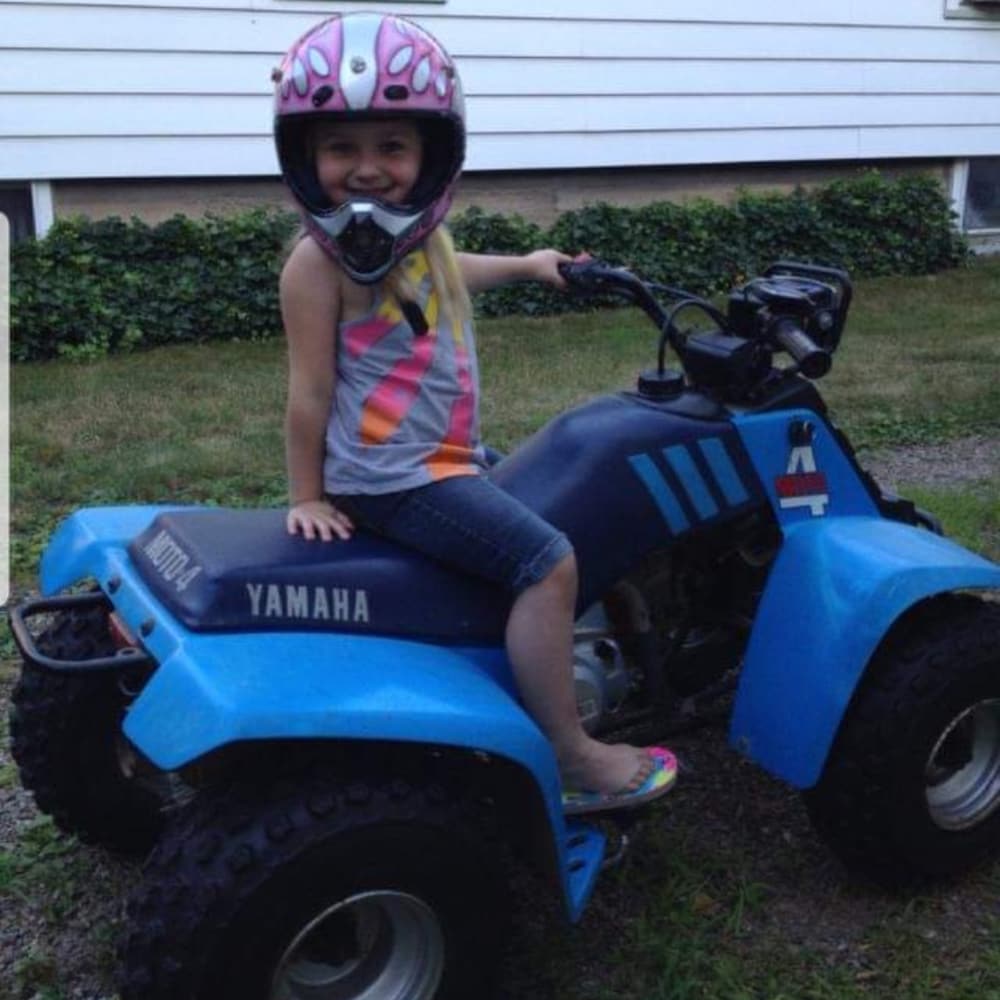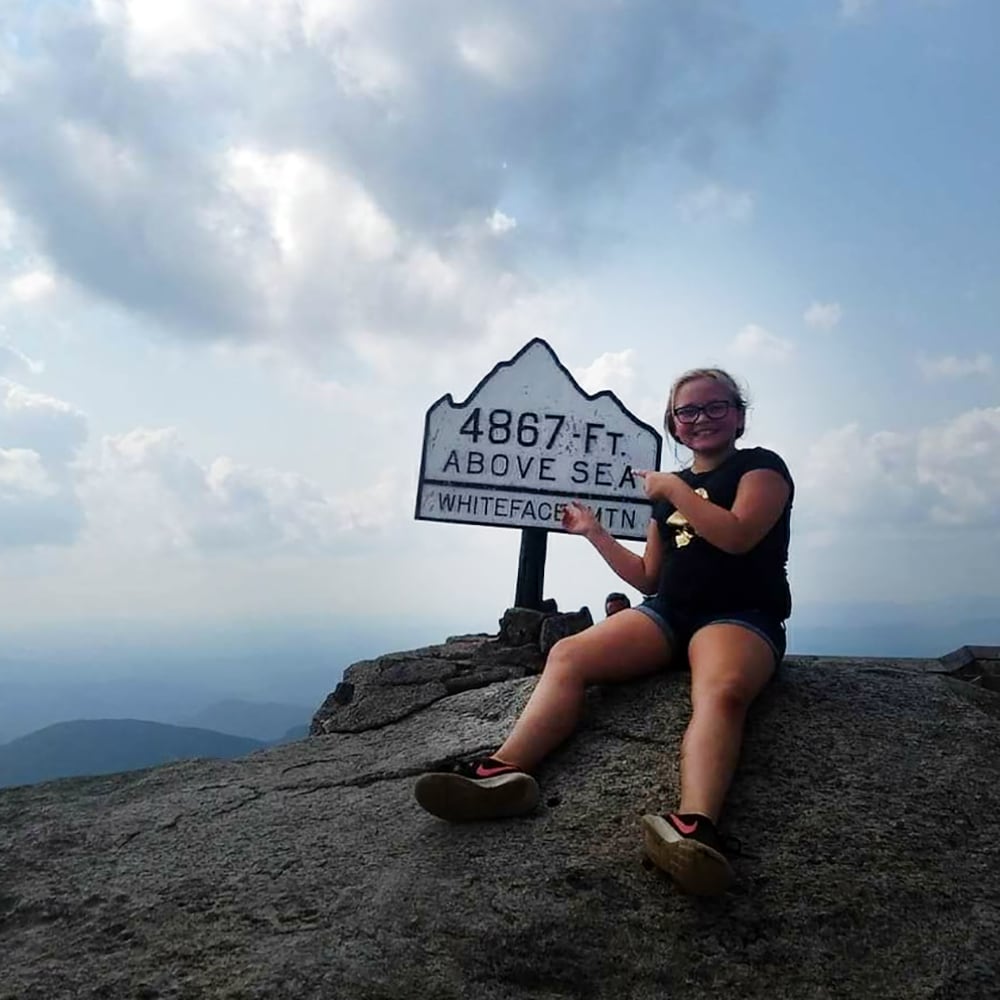 We'd like to congratulate Gary on 20 years with the company, and thank him for all of his hard work throughout the years!