West Herr Wednesday – Katie Ulrich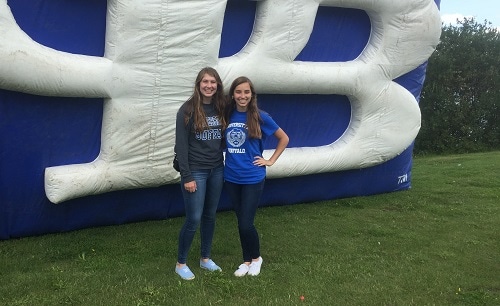 For this week's West Herr Wednesday, we took a trip to West Herr Dodge of Orchard Park to get to know Cashier, Katie Ulrich.
Growing up in Hamburg, most of Katie's family remains local in WNY.
Katie is currently in college, attending the University at Buffalo.
"I am currently majoring in Environmental Design and minoring in Architecture."
While the future is still open ended, she hopes to stay in Buffalo long term.
"The next step would be to get my Masters in either Architecture, or Urban Planning, but ultimately I'd like to work in Buffalo, whether it's for the city or a private firm."
Katie held a prior job in sales/customer service, but got a Facebook message from her cousin's fiancé, Alexis, who works at West Herr Dodge.
"She told me about a cashier opening at the store and said I should apply."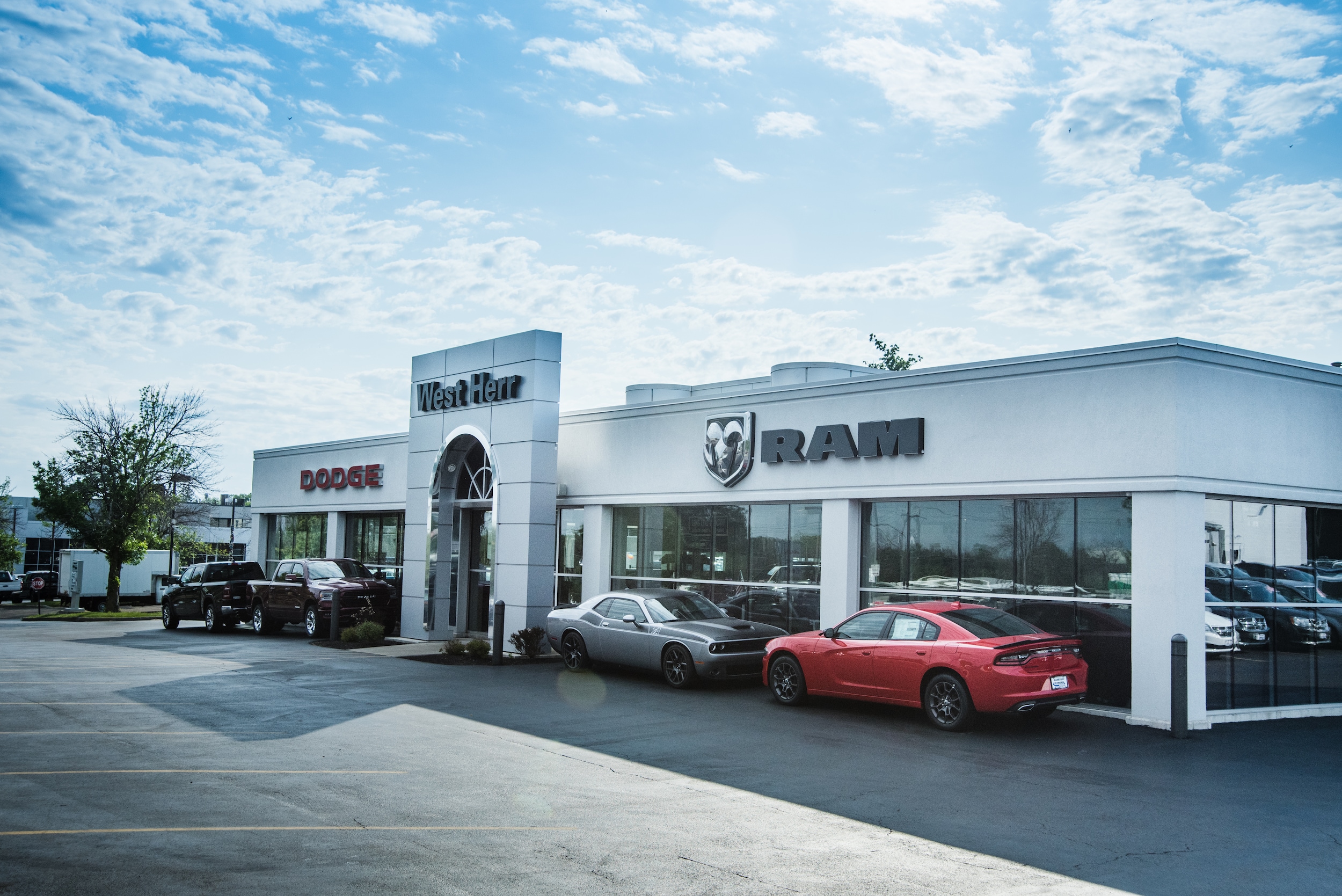 Katie got a call the very next day and has now been at the store for over a year.
When I asked her what her favorite part was about working at West Herr, she said her coworkers.
"I always enjoy being around them and never have to dread going into work. Being a busy student, my boss Mark, is great with my schedule and I never have to sacrifice school for my job."
Outside of work, Katie enjoys volunteering.
"I take part in the Junior League Show Houses."
The concept of a "Show House" is to recruit local designers to transform a large, historic home into a dream home, room by room. The public then buys tickets to see the house and all of the money raised is donated back into the community.
Katie also enjoys seeing her friends when her schedule allows.
"Hanging out with friends is definitely one of my favorite things to do, as well as go hiking end enjoy the outdoors."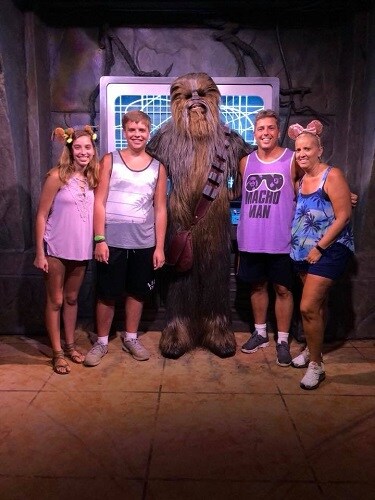 Katie also enjoys visiting Disney.
"It is my family and my favorite place to go every year!"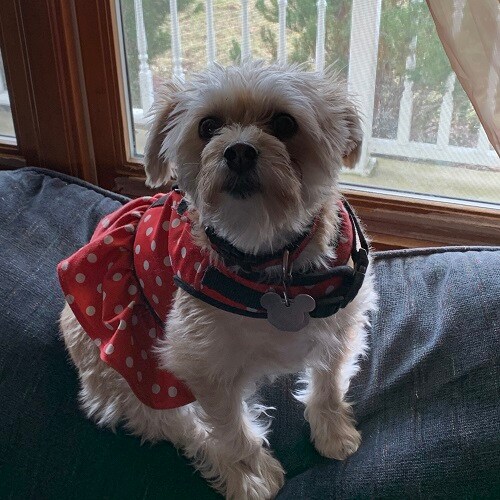 When it comes to pets, Katie has a Yorkipoo named Minnie.
"Minnie is little, as you can probably tell by her name, but she is my favorite thing in the whole world."
Katie and her boyfriend Dan also enjoy visiting all the different local attractions in WNY.
"We have a lot of fun figuring out different kinds of dates, like the Botanical Gardens."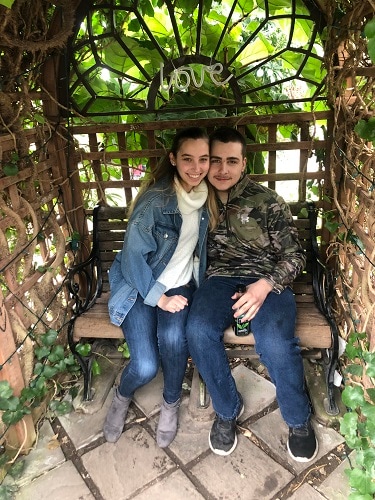 In terms of her future at West Herr, Katie enjoys where she is at.
"I could possibly see myself doing Billing & Title one day, but for now I think Cashier is a great fit based at where I am at in my life. I'm thankful for the opportunity to work at West Herr even in a part-time capacity."