West Herr Wednesday: Tim Winkelmann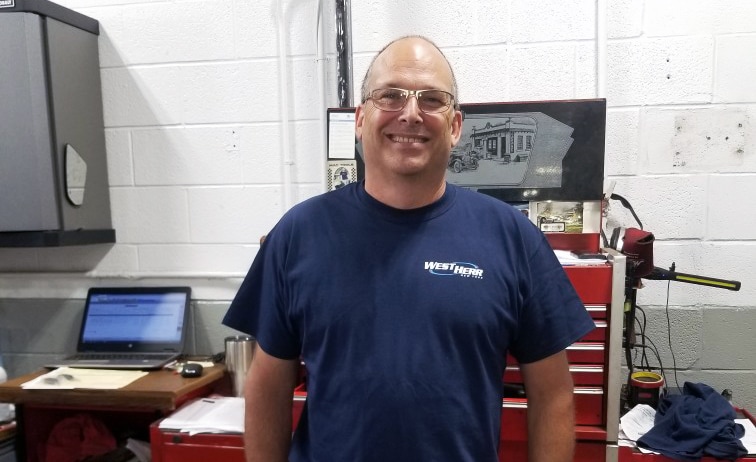 For this West Herr Wednesday, we stopped by our Chrysler Dodge Jeep Ram of Lockport location to talk to technician, Tim Winkelmann! Tim has been at that location for the past 35 years, when it was previously Mullane Motors.
Tim's passion for working with his hands started at a young age. Having grown up on a farm, Tim was always tinkering and working hard on the farm. Once he decided to pursue a career in automotive, Tim went through the local BOCES program to become a technician and shadowed another technician at Mullane to get his start. Tim has been at that store ever since and has even earned the Chrysler 'Top Tech' distinction and was rated in the top 10% of Chrysler technicians in the nation. Tim's experience is extremely valuable within the department and is a technician team leader at the store.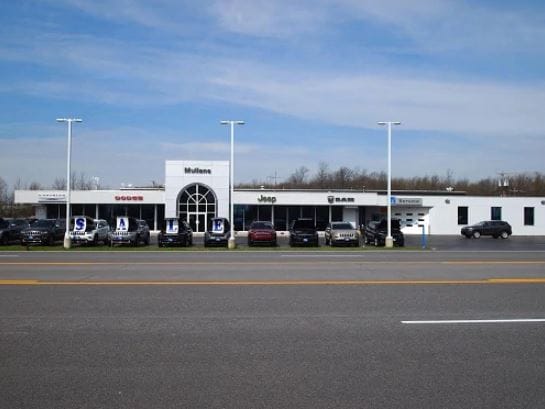 When West Herr acquired Mullane this past December, Tim admits that he was a bit unsure what would happen when a bigger company took over.
"My experience so far with West Herr has been perfect, and I'm really not just saying that. Everyone was nervous before the switch, but shortly after they came in we realized there was nothing to worry about. Taking care of the customer was always the number one priority at Mullane, and West Herr has that same mentality. Getting to experience the employee picnic last month and watching the impact West Herr makes within the community has been incredible. The company has been really good to me and everyone else at the store."
We asked Tim what his favorite part of coming into work everyday, and he responded "The team. I love working with this group of guys. We're really fortunate to have such a great team, and we've been able to work so well together throughout the years."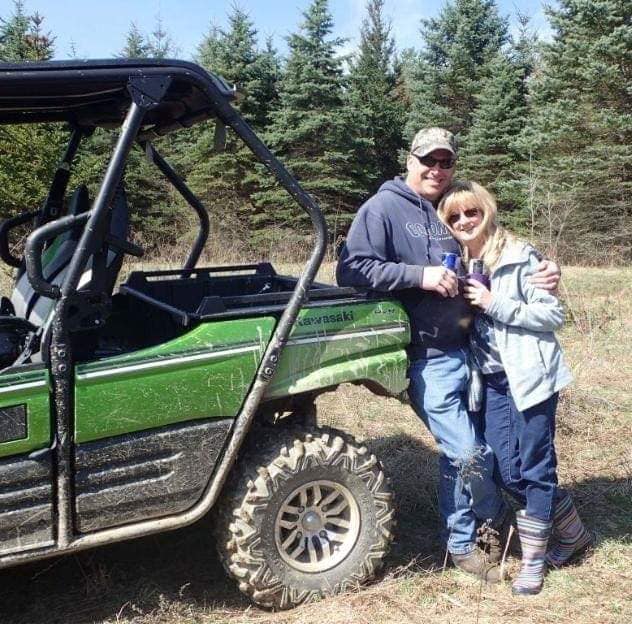 Tim grew up in the Sanborn, and currently resides there with his wonderful wife of 32 years, Dawn. They have two sons, Josh & Trevor, who both live in the area. From hunting to snowmobiling, Tim and his family enjoy spending as much time as he can in the great outdoors outside of work.