West Herr Wednesday: Jessica Wolfe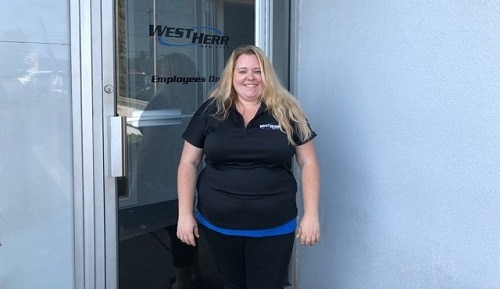 For this week's West Herr Wednesday, we visited the Service Business Development Center at Toyota Williamsville to get to know Appointment Coordinator, Jessica Wolfe.
Born in Fort Worth, Texas, Jessica moved to Tennessee at a young age with her Dad's side of the family.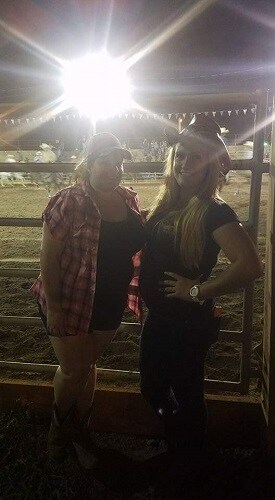 "I consider Tennessee to be my home state because that's where a lot of my family and friends are."
Jessica moved to WNY when she turned 18 to be with family up here.
"I really like the area, but I do get homesick. The one thing I'm not a huge fan of is the snow, but I love Fall and Summer here."
When it comes to working at West Herr, Jessica actually applied for a different position than where she ended up.
"I had applied to be a Cashier at Chevy Williamsville, but got a call from the Service BDC asking if I wanted to interview over here."
Three years later, Jessica is happy with the choice she made and that's mainly a result of the people she works with.
"I love the people I work with and my bosses always go above and beyond. It's nice being able to come to work in such a relaxed and happy environment."
In terms of her future at West Herr, Jessica is open to different possibilities.
"Right now I'm very content in my current role, but in the future I'd love to get involved in the marketing department. I've always had a desire to contribute to media/production."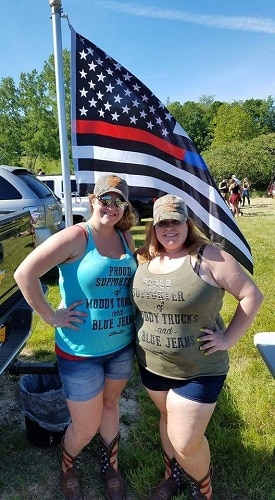 Outside of work, Jessica is a big country music fan, but recent changes in her life mean less time to get to concerts.
"Now that I have a dog, house and car, it is a little tougher," she said laughing.
Jessica and her boyfriend of five years, have a 2.5 year old mutt that she rescued.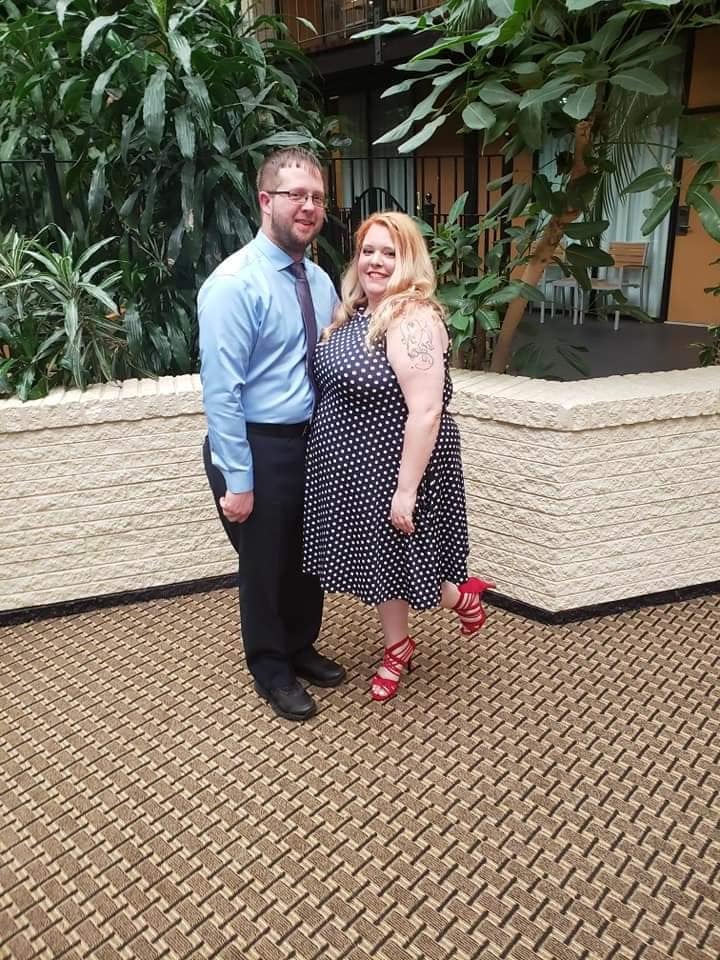 "We are pretty sure she is a lab, shepherd and hound mix. She came up from Texas and we adopted her through Buddy's Second Chance Rescue. She was named 'Sarabi' from the Lion King. Everyone told me I should keep the name because it was so unique. I'm also a big Disney fan, so I did."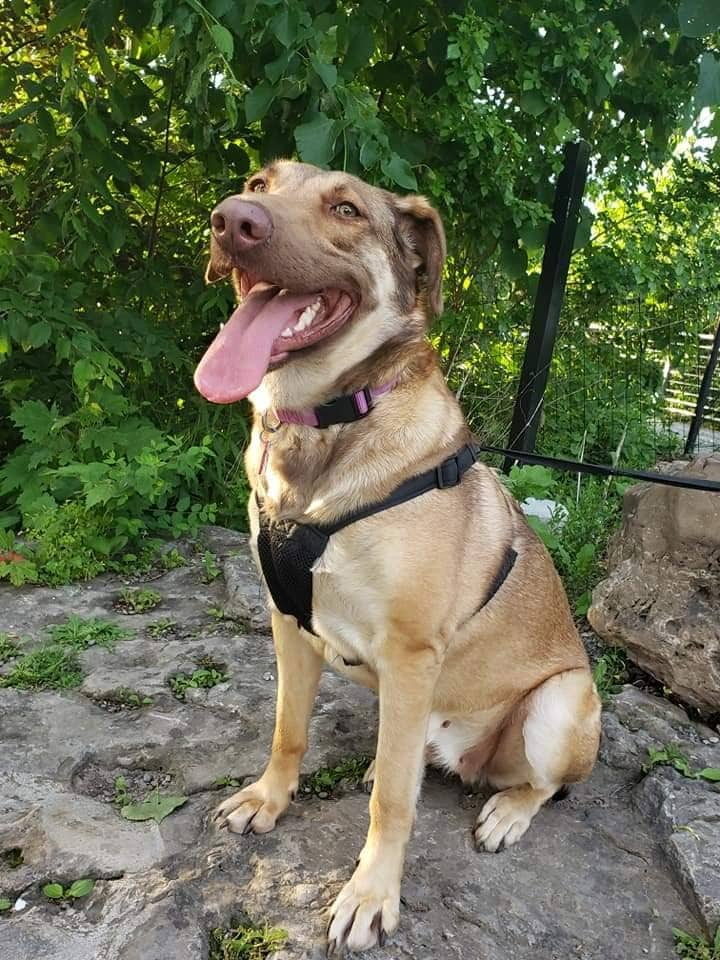 Jessica is also very into wrestling and travels around going to different wrestling events, such as WrestleMania. Living in Buffalo, she also enjoys football and hockey.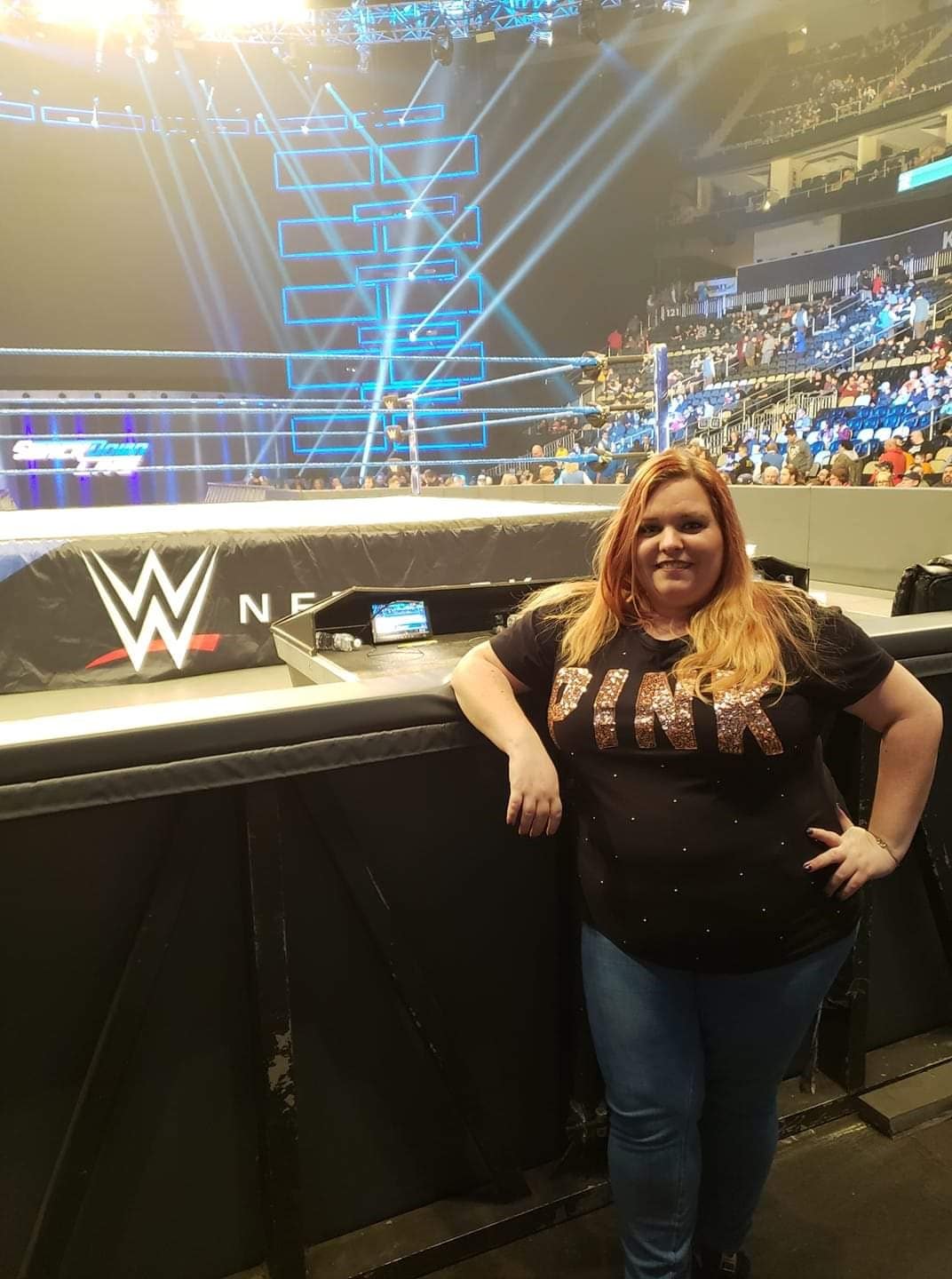 "Last year I went to my very first NFL/Bills game and we actually won! I go to Sabres games all the time as well."
When it comes to what Jessica wants people reading this to know about her, it's that she is there for anyone who needs help.
"I tend to always put others before myself. I have worked on that, but I also am always here when people need me. The people I work with are so great that it makes you always want to be able to help when you can."