West Herr Wednesday: Barry Dunstan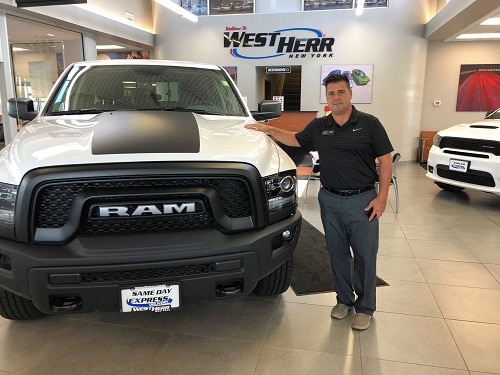 For this week's West Herr Wednesday we visited West Herr Dodge of Orchard Park to get to know Sales Consultant, Barry Dunstan.
Growing up in Youngstown, NY across from Niagara on the Lake, Barry was around cars from a very young age.
"I was exposed to the industry early on. I ended up working all sorts of jobs from lot person, to parts, before getting into sales."
Barry attended Lewiston-Porter High School, before going to college.
"When I was a little older, I ended up getting into sales at a smaller, family run dealership."
Barry has been in car sales now since 1998.
"All of those years I've been with the Chrysler, Dodge, RAM & Jeep brand."
In 2013, Barry decided to make the switch to West Herr.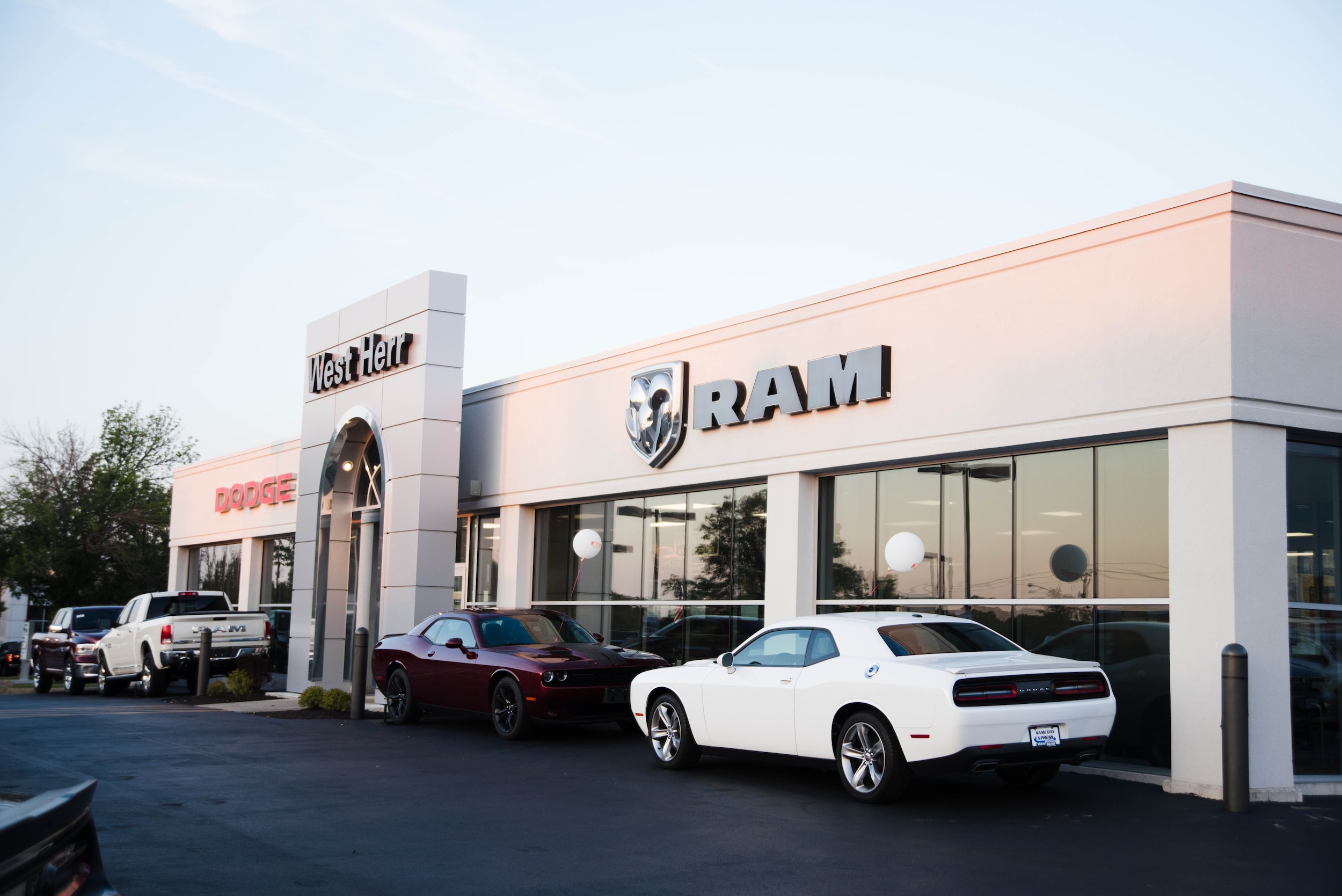 "I wanted to be a part of all West Herr had to offer. Between the network of vehicles and the fact the store was closer to home for me."
Since joining West Herr, Barry has entered the President's Club and doesn't plan to stop there.
"My goal for the future is just to continue to get better. I want to be one of the top performers across the whole company one day."
When it comes to his favorite part about working at West Herr, it's the people.
"Definitely all the nice people I've been able to work with. From Sales Managers to Sales Consultants and everyone in between. They are number one for me."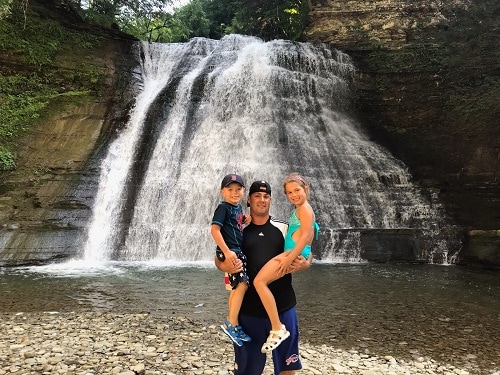 Outside of work, Barry has two kids, a seven year old daughter, name Myla and a five year old son, named Blake.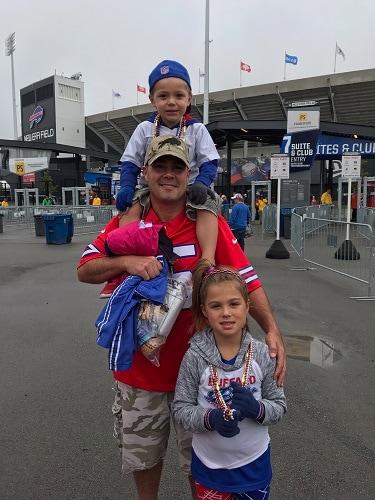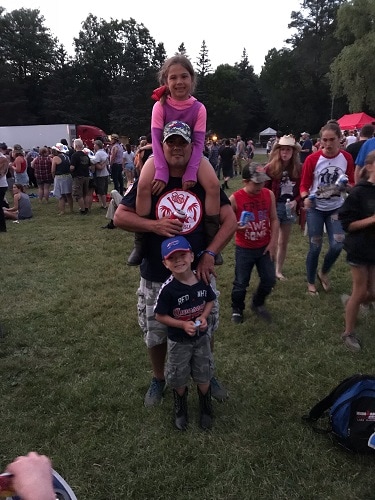 "They keep me very busy. On my days off we are always trying to do fun stuff. My goal is to keep them as happy as possible."
Barry also is very into sports.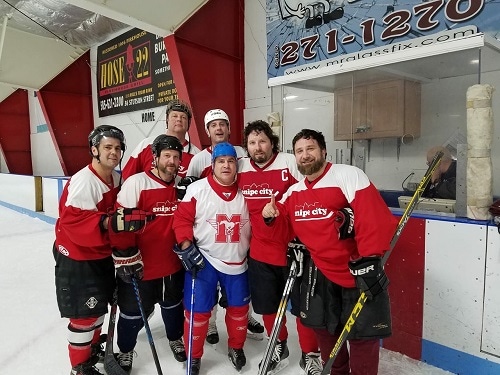 "I grew up playing a lot of different sports in high school and college. Later I got into running and Ironman Triathlons. I don't look like it anymore, but I've run in over 40 marathons, including Boston four times, Chicago five times and New York City once."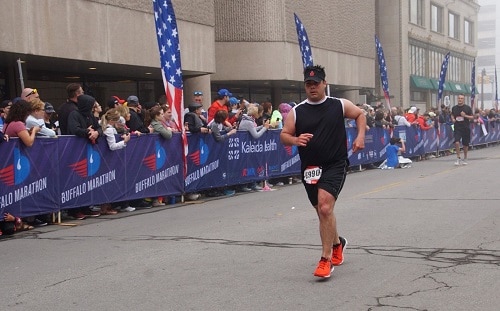 Barry thinks participating in marathons and triathlons speaks to the type of professional and furthermore person he is.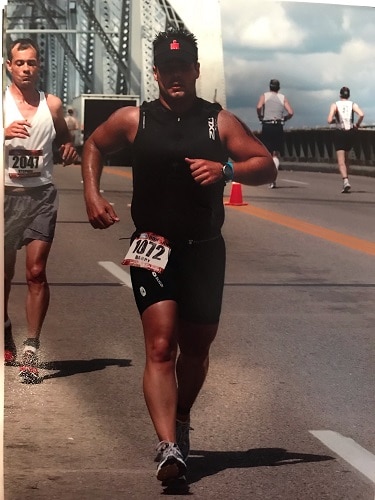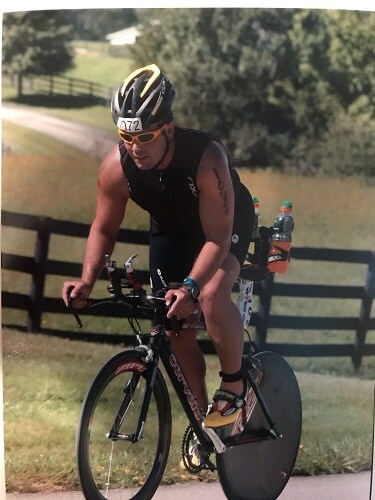 "I think it shows that I never give up and am always willing to work hard. That's really who I am professionally and personally."