West Herr Wednesday: Jennifer Mullins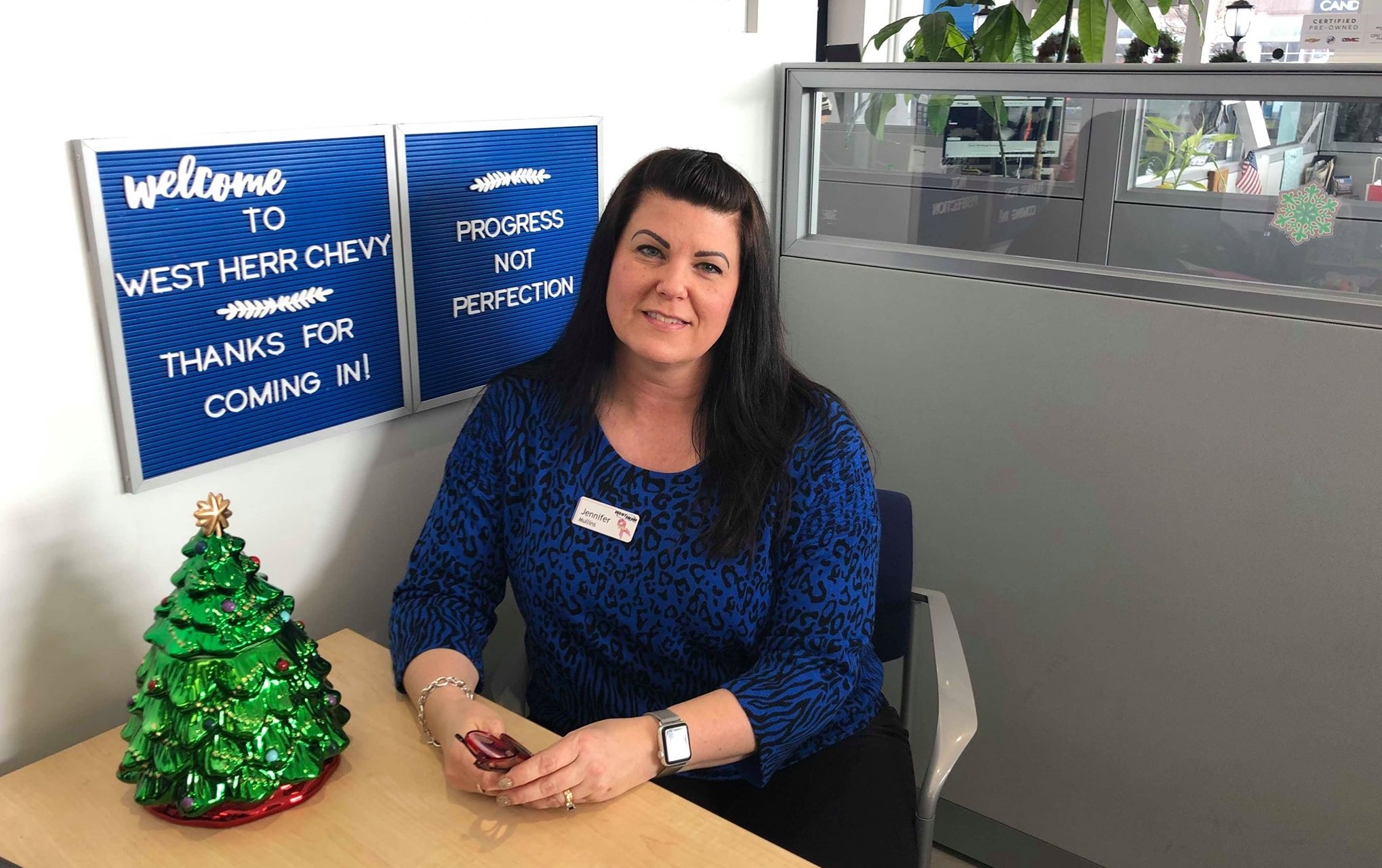 For this week's West Herr Wednesday, we visited West Herr Chevrolet of Williamsville to get to know Sales Consultant, Jennifer Mullins.
Jennifer was born in Kenmore and was adopted, before growing up on the West Side of Buffalo.
"I attended a performing arts high school and then spent some time at Buff State."
Jennifer then worked at a few different companies in the area, before her time at West Herr.
"I spent ten years at a puzzle company and then some time at a chocolate company, which was delicious," Jennifer said laughing.
Jennifer was a ten year customer at West Herr, buying a car back in January of 2010.
"I was looking for a job and thought to myself, West Herr seems like a good company."
Jennifer always preferred to work for local companies and decided to submit her resume.
"I ended up getting a call from Jill Wheeler on a Sunday. I started my West Herr career at East Aurora in the BDC."
After a few years in that role, Jennifer decided to try her hand at sales.
"Working in the BDC was amazing training for sales, but I thought to myself, 'I can do this.'"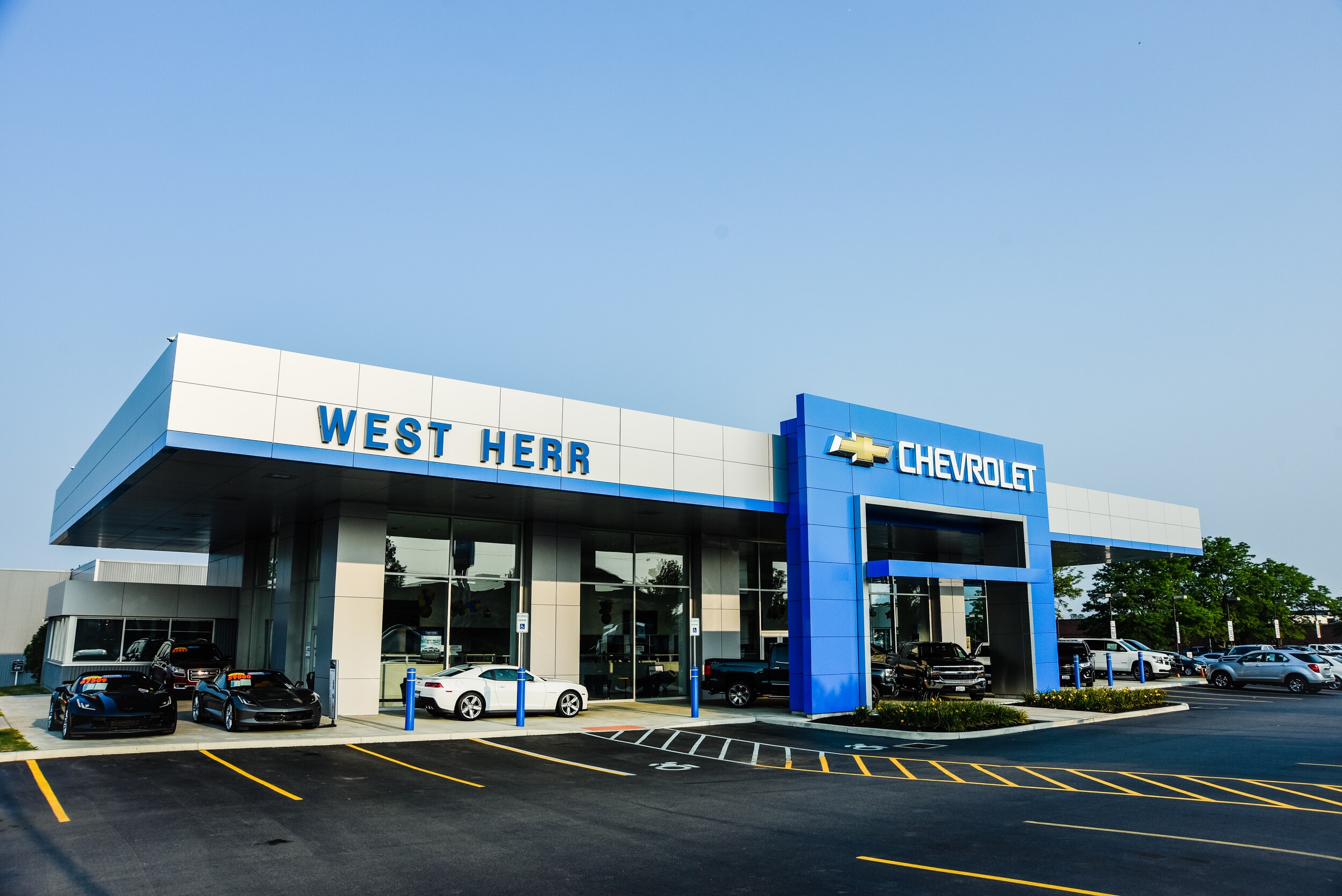 Melissa Attea was Jennifer's GM in East Aurora and was moving to Chevy Williamsville where a sales position opened up.
"It was now, or never and I decided to go for it."
Jennifer has now been at West Herr for close to ten years and truly respects the company she works for.
"The company does so much for WNY and the community. It's just a good, honest place to work. Even back when I worked at the BDC, Scott Bieler would stop in and knew me by name. I always thought that was so cool."
When it comes to her future at West Herr, Jennifer knows sales is where she's meant to be.
"I love working with my customers and being able to assist them. I even have one guy who calls me his, 'car wife,' which is pretty funny."
Jennifer recently started job sharing with Brian O'Neill, to give herself more time to spend with her husband.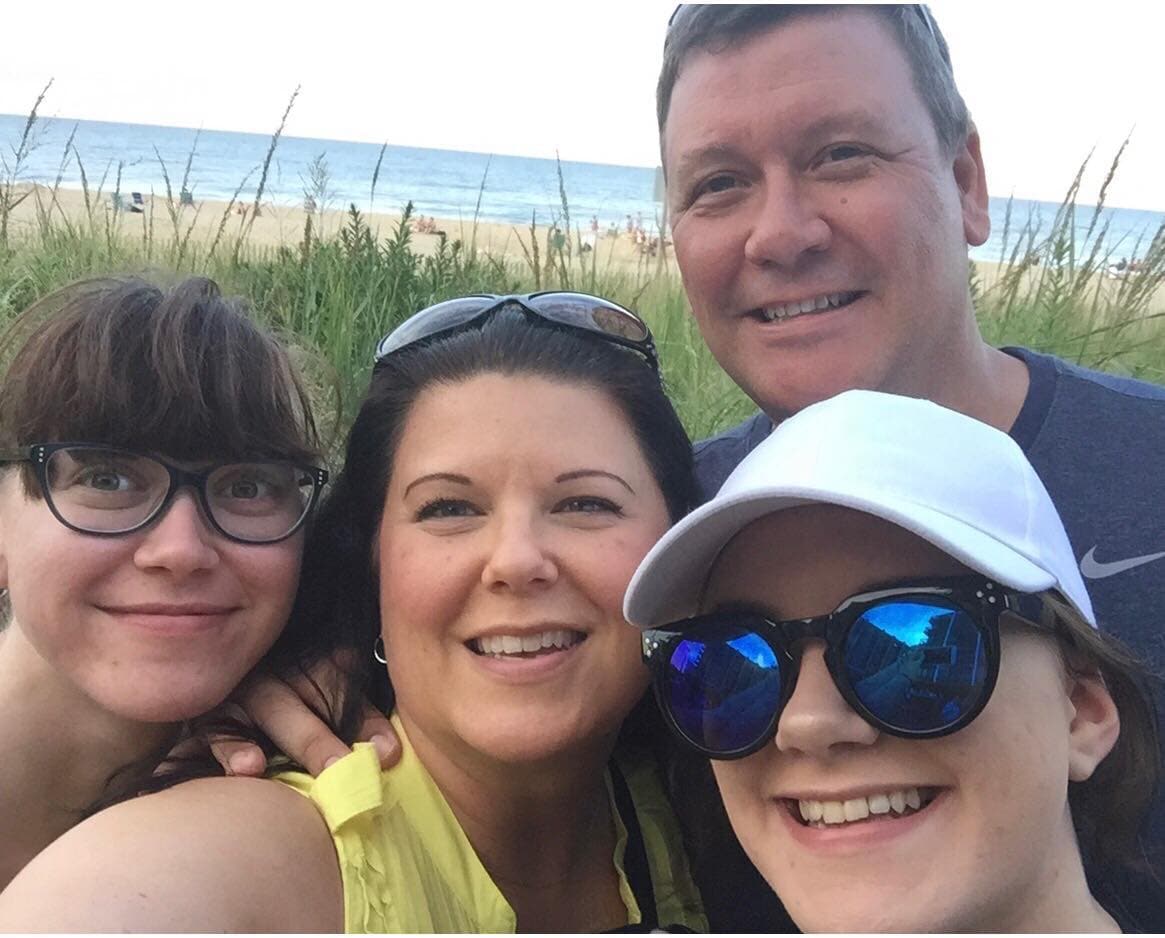 "It's been amazing and West Herr was extremely understanding and flexible with the change. As my kids have gotten older, they're not around as much and it was important to me to be able to spend more time with my husband on the weekends. Not every company would be so accommodating."
Besides spending time with her family, Jennifer also enjoys traveling.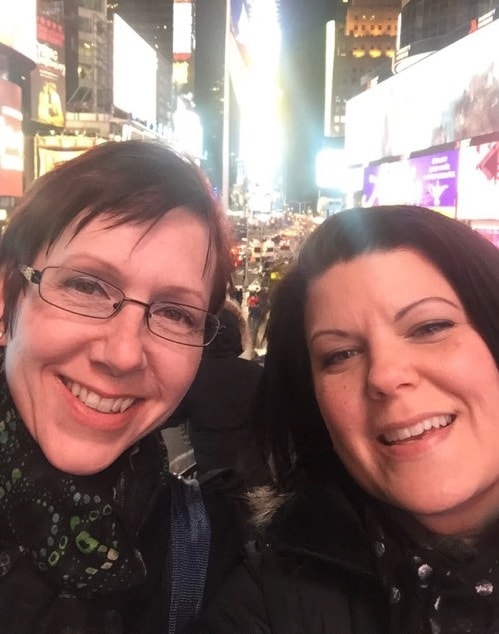 "I love visiting New York City, especially in the spring. Me and my girlfriend from high school actually have a trip planned for June, which is exciting. I also love spending time at the beach by the ocean."
When it comes to what Jennifer lives her life by, it's simple.
"Be a good person. Don't lie, don't cheat and don't steal. Sometimes that can be tough in this industry, because I feel like sales people get a bad rap. I always do my best though to be honest, upfront and not lead people on. At the end of the day, if you're honest, people appreciate it."