West Herr Wednesday: Elina Panteleeva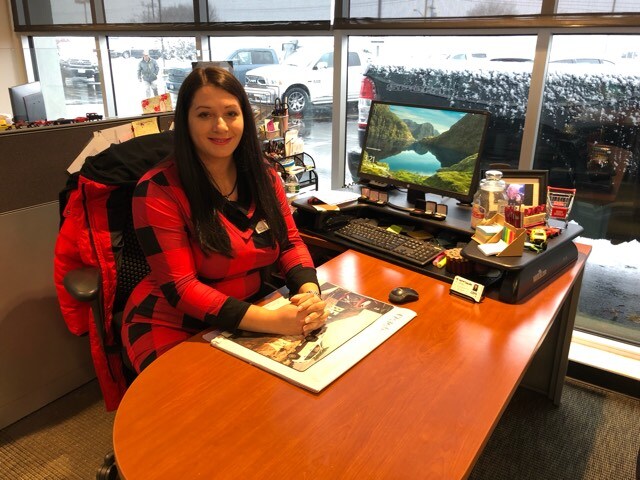 For this week's West Herr Wednesday, we visited West Herr Dodge of Orchard Park to get to know Sales Professional, Elina Panteleeva.
Elina is from Bulgaria and came to the United States back in 2013.
"I decided to give my kids the opportunity to choose between both sides of the world."
Elina's husband, Wayne, is American, which is how she ended up in Buffalo.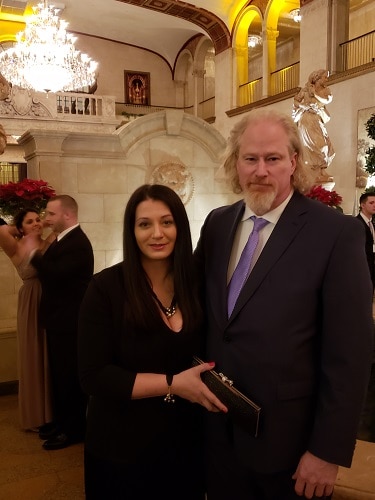 "I applied for a Green Card and received on the first application, which is very rare. I was very lucky."
After arriving here, she started working for another local dealership.
"It was very small and nothing like working at West Herr. I was there for around 6-7 months."
While at a Chrysler training, Elina met several West Herr sales people and Sales Manager, Craig Spear.
"When I am in any training, I am fully involved in participating. Craig noticed and started talking to me. Once I decided to make the move to West Herr, I just gave one of the salespeople I met at training a call and he connected me back with Craig. After a short interview, I was hired."
Elina has now been at West Herr for three years and enjoys her work, partly due to the scale of the company.
"I really enjoy being able to sell most any brand/model to the customer whose satisfaction is number one in my book. I like getting to meet so many people and hearing all of the life stories they bring with them. Seeing a customer smile when I find then their dream vehicle and the appreciation they show to me is what drives me to come to work every day."
In terms of her future at West Herr, Elina wants to utilize her education and experience in a leadership role.
"In Europe I received my Bachelors Degree in International Economic Relations and my Masters Degree in Financial Management. I have held various business managerial positions. One day, I would like to be a Sales Manager here, because I would like to use all my experience to help salespeople sell more cars at West Herr .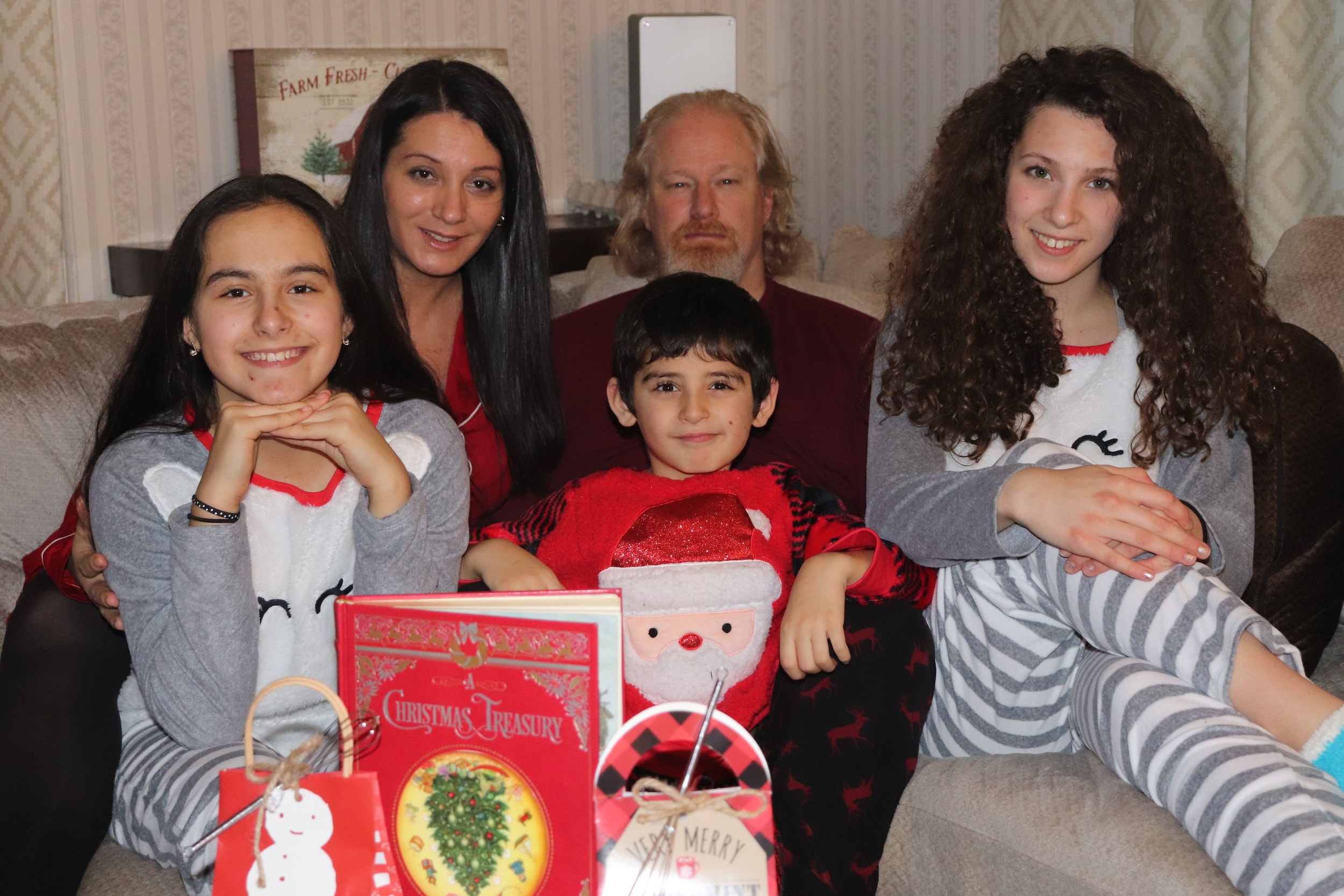 Outside of work, Elina is dedicated to her three kids, Adrianna (15,) Vayana (14,) and Boril (9).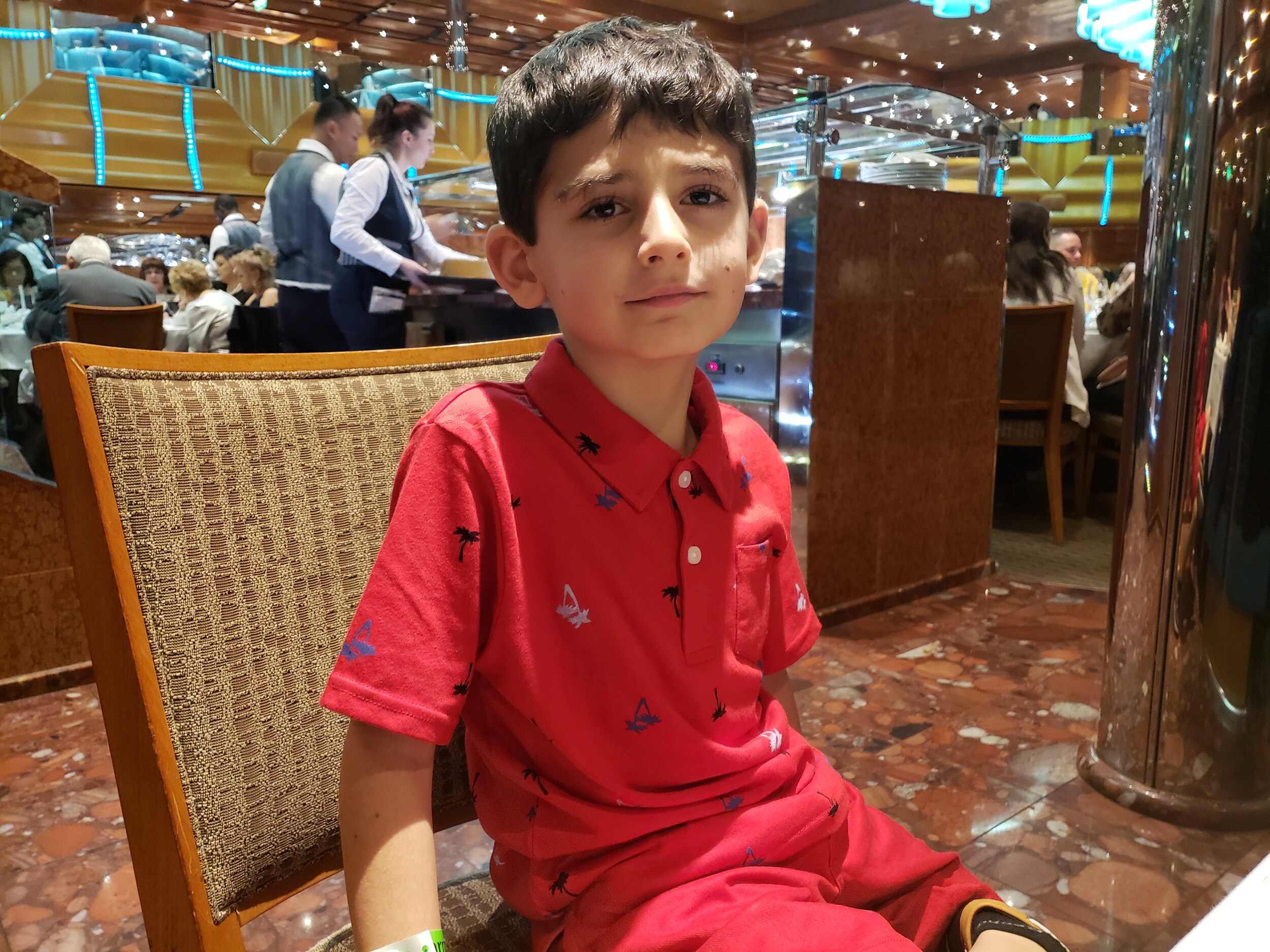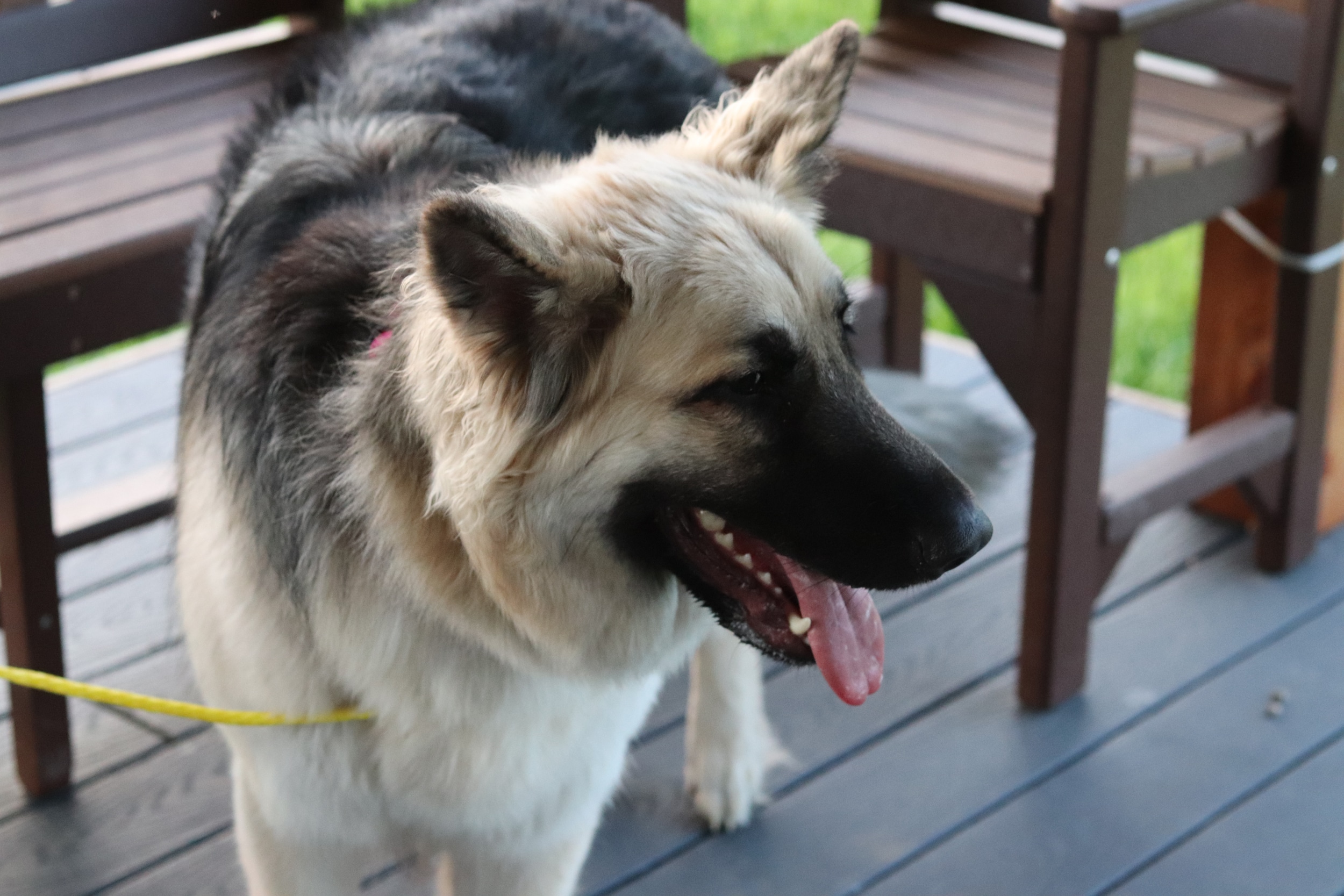 "All three of my kids are in the Catholic school system and are very successful academically. They have huge dreams for the future, which I fully support. That is part of why I work as hard as I do."
Elina and her family also enjoy taking ocean cruises when they can find time to get away.
"We usually plan for January or February, when it gets really cold and business is slower," she said laughing.
When it comes to what Elina believes in, it is that you must treat people right.
"You have to enjoy what you do and care about it, that's how you become successful. My first two years here, I was in the Climbers Club and now, I finally hit 200 cars sold for President's Club. I didn't have any family or local connections here when I started, so it was all about my approach to taking care of my customers, building lasting relationships and referrals."
Elina is thankful to West Herr for the opportunity to work for them.
"I am grateful to West Herr because it is never easy hiring a foreigner, especially one with an accent. I think it is easy to underestimate someone you may not be familiar with."
Not being from the United States, sometimes people make assumptions about your ability to achieve.
Elina is proof that with hard work, you can achieve whatever you set out to do.