West Herr Wednesday: Sophie Farasii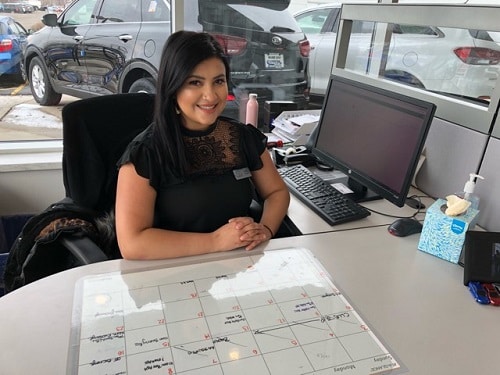 For this week's West Herr Wednesday, we stopped by West Herr Subaru/KIA to get to know Sales Consultant, Sophie Farsaii.
Growing up in Orchard Park, Sophie's family always purchased their cars from West Herr, but she never pictured herself working there.
"I didn't know anything about cars, but I always use to go to the dealerships with my parents."
At 17, Sophie was working at Tim Hortons and at the time Subaru/KIA GM, Tony Farina, was a frequent customer.
"Tony always use to come to the drive-thru and tell me as soon as I turned 18, he'd have a job for me."
Sure enough, two weeks after she turned 18, Tony kept his promise.
"He told me to come to the store as soon as possible and I was hired on the spot."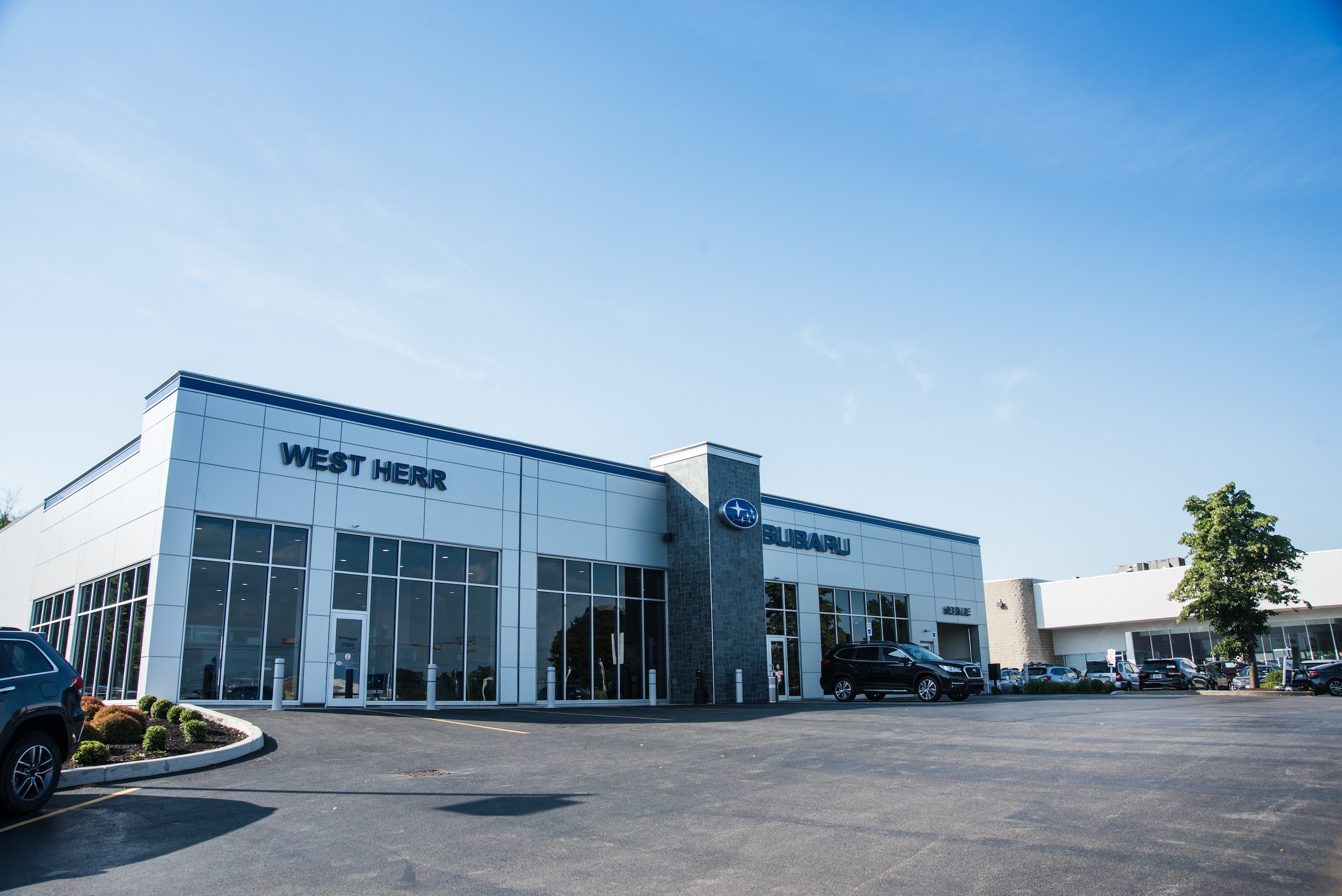 Sophie started as Jon Clark's Sales Assistant, a role she held for five years.
"Jon was eventually promoted to Used Car Manager and at that point I moved into a Sales Consultant role."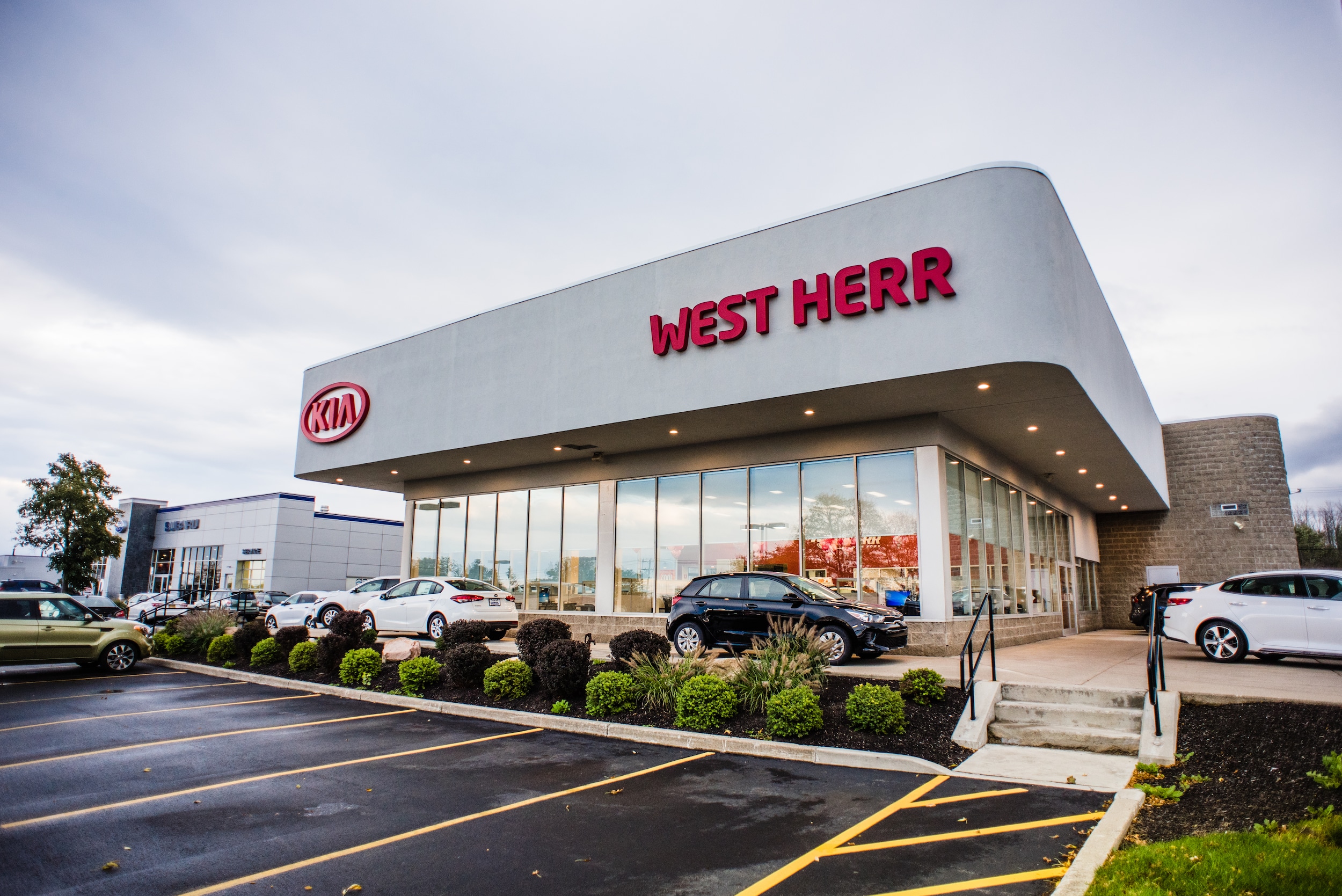 Sophie was able to experience success early on because of the mentoring she received at the start of her career.
"My first full year in sales I made President's Club. Both Jon and (current GM) Chuck Hardy, were my mentors and helped me grow not only professionally, but personally as well."
That teamwork is one of her favorite parts about working at West Herr.
"Everyone is always willing to help with whatever you need. Unlike other companies, West Herr really provides you with so much opportunity."
Those co-workers are a big part of why she enjoys working here as well
"I went into it thinking I'd work here during college and then move on, but this is where I want to be for the rest of my career. You spend so much time with your co-workers, they become like family to you."
Sophie has actually met two of her best friends working at West Herr.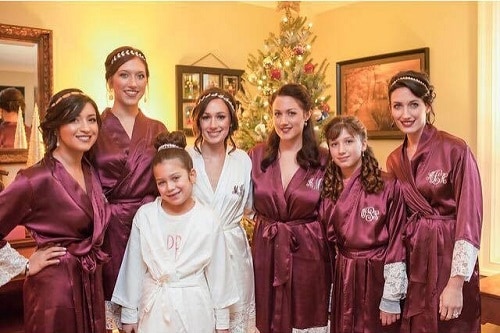 "I became so close with Maria DeCarlo and Kirsten Piskun, I was actually in both of their weddings."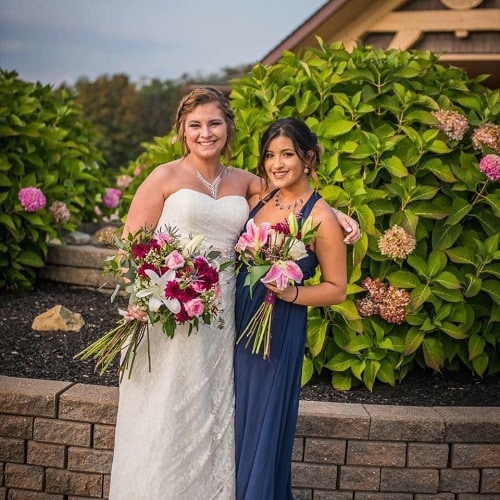 When it comes to her future at West Herr, Sophie is open to whatever comes her way.
"I definitely want to continue with my goal of making the President's Club each year and if that eventually leads to a management position, I'd be open to that, but I also really enjoy helping people find their vehicles."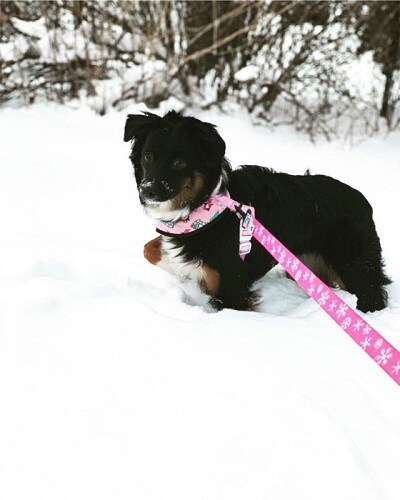 Outside of work, Sophie is a dog mom to her Mini Australian Shepherd, Daisy.
"She is a little bigger now, but she's actually been featured on our #DogsOfWestHerr. She is so cute!"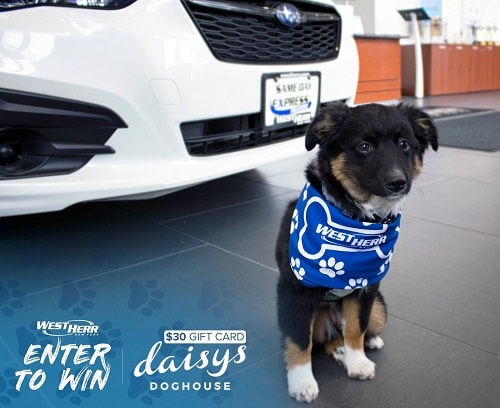 Sophie also enjoys doing SFX makeup, something she learned to do all on her own.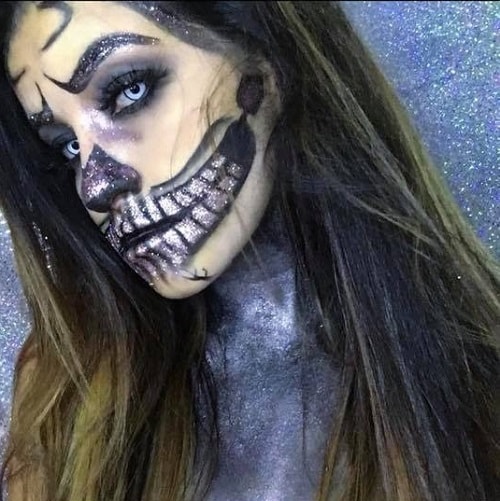 "Every year at Halloween time the line at my desk gets longer and longer," she said laughing.
Sophie also recently purchased a home with her boyfriend and the two are working on some home improvement projects.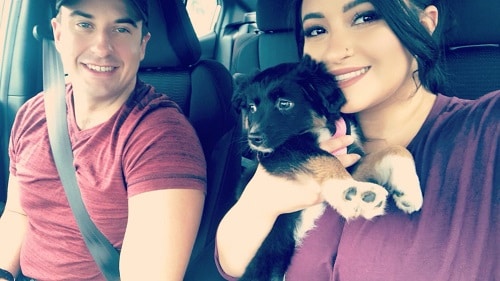 "It is WAY more work than I imagined. Luckily he is handy and I focus more on the decorating side."
When it comes to life in general, Sophie is big on enjoying every moment.
"You have to always live your life to the fullest."
In terms of her career, she knows car sales can get a bad rap, but there's more to it.
"Jon told me early on something he learned from Scott Bieler… we aren't here to 'sell' anyone. We are just here to help them find what they are looking for. That's what I try to always do and part of what I enjoy most about my job."
In the end, her customers are more than just that. They are what drives her.
"Customers become like family to me and I just love getting to help them with all of their vehicles. Not only for them, but for their family as well. The close bond you form is really what I enjoy the most."