West Herr Wednesday: Elliott Fanning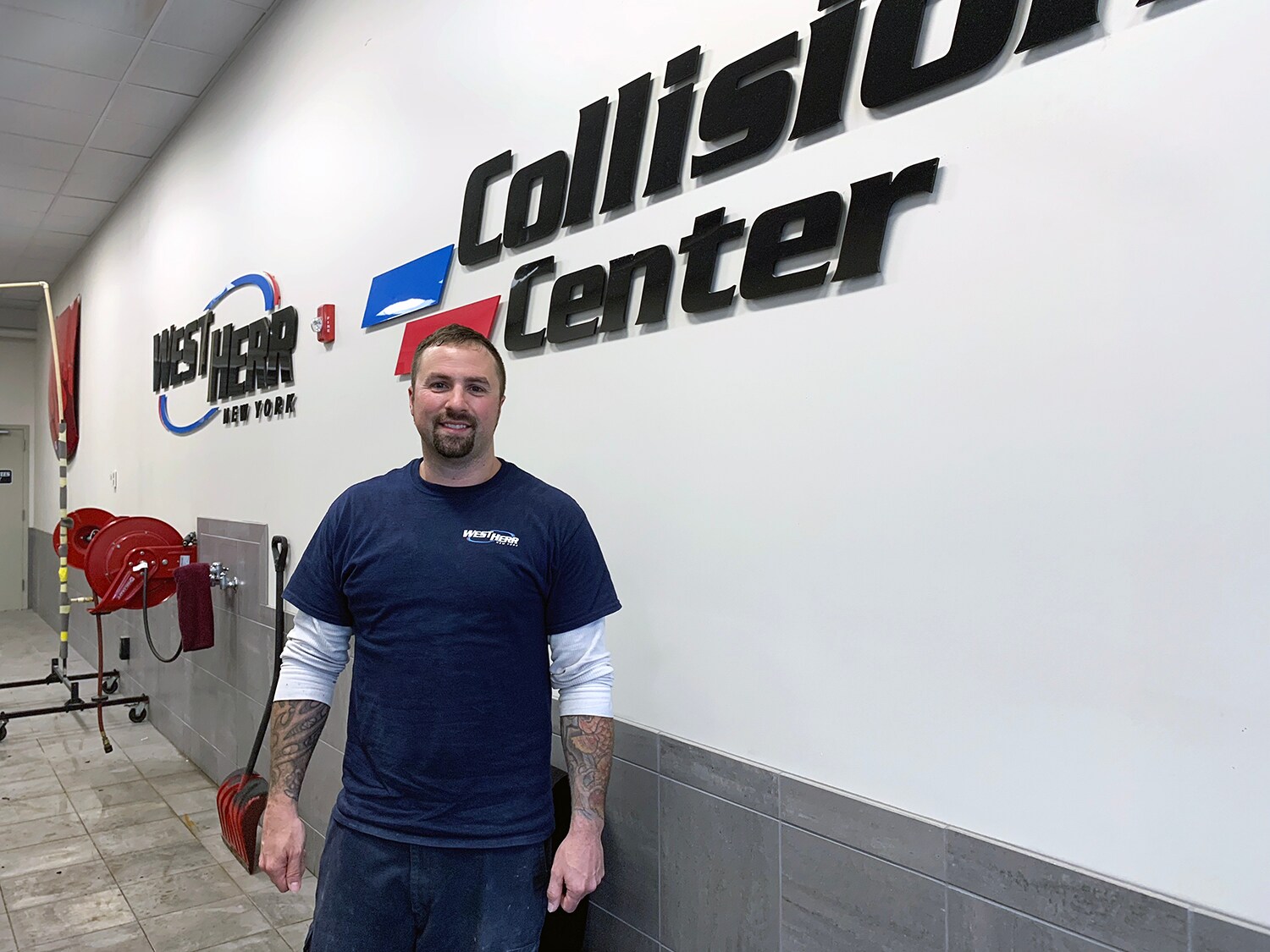 This West Herr Wednesday, we stopped by our Collision Center South location to get to know Collision Painter & Technician, Elliott Fanning. Before working for West Herr, Elliott spent 13 years at another local collision shop where his cousin was the head painter. Elliott quickly fell in love with the profession since many of the projects allowed him to utilize his creative skill set. In July of 2014, Elliott decided that he wanted to work for a bigger company with more opportunity and made the switch to West Herr.
We asked Elliott what he has enjoyed most about his time at West Herr, he responded "Getting to work with such an incredible team of people. Everyone is always willing to help each other out. The team has grown significantly in the past four years, and it has been great to be a part of that. Although working for a big company means a higher level of responsibilities, it also provides a lot of opportunity. When you work hard, you are rewarded. Art was always a passion of mine growing up, but I never really knew exactly what career I wanted to get into. My position allows me to use that creative energy with everything that I do. I am a perfectionist about my work, which allows the customer to feel a certain level of trust and ease working with our store."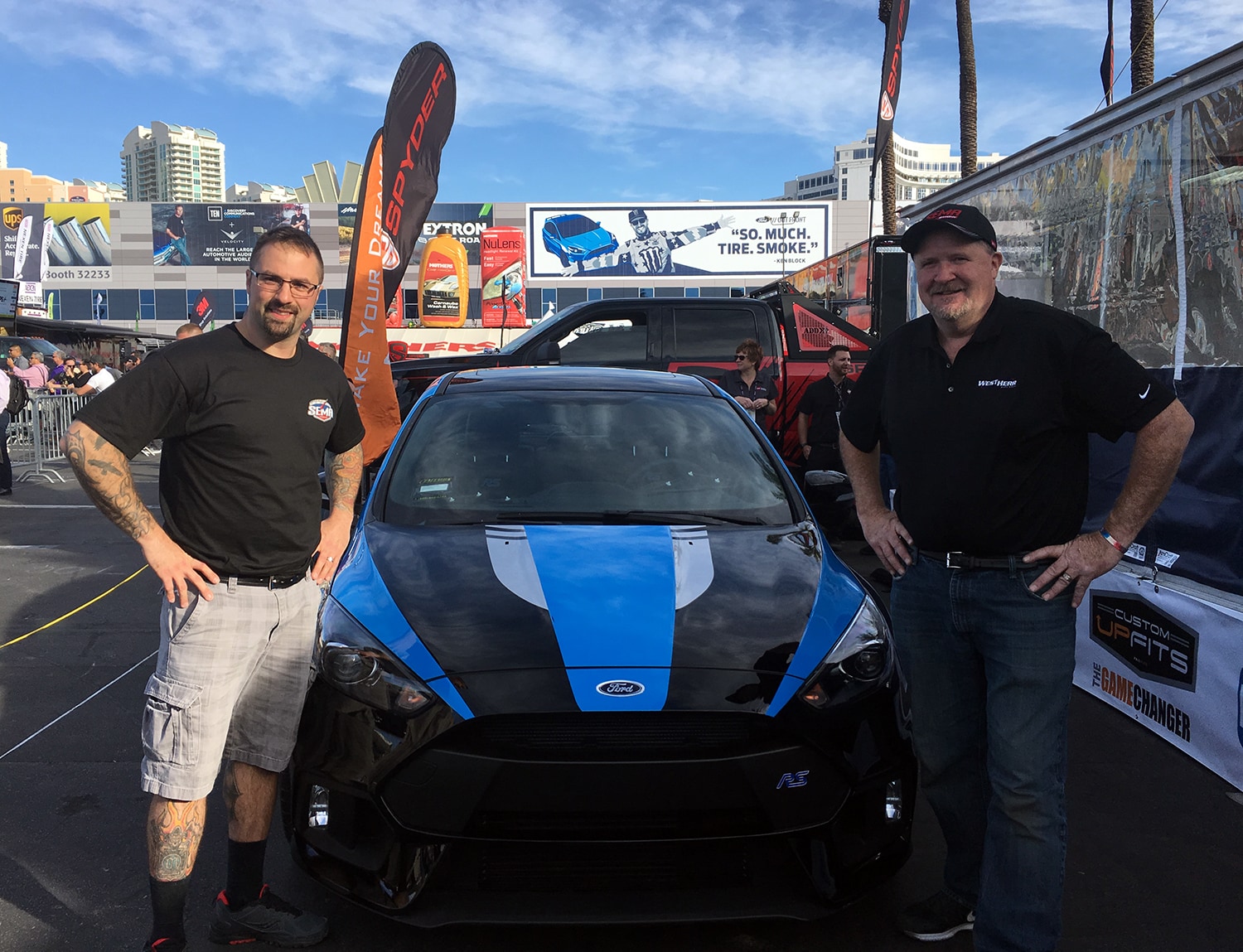 Back in 2017, Elliott had the honor of attending and showcasing his own custom paint job at the annual SEMA (Specialty Equipment Market Association) show in Las Vegas. The vehicle chosen was a Focus RS, and Elliott was only able to work on it during the four day show. This was not a low-pressure task, but Elliott embraced the challenge and turned the vehicle into an impressive work of art. After that show, Elliott had more confidence to take on unfamiliar and challenging projects.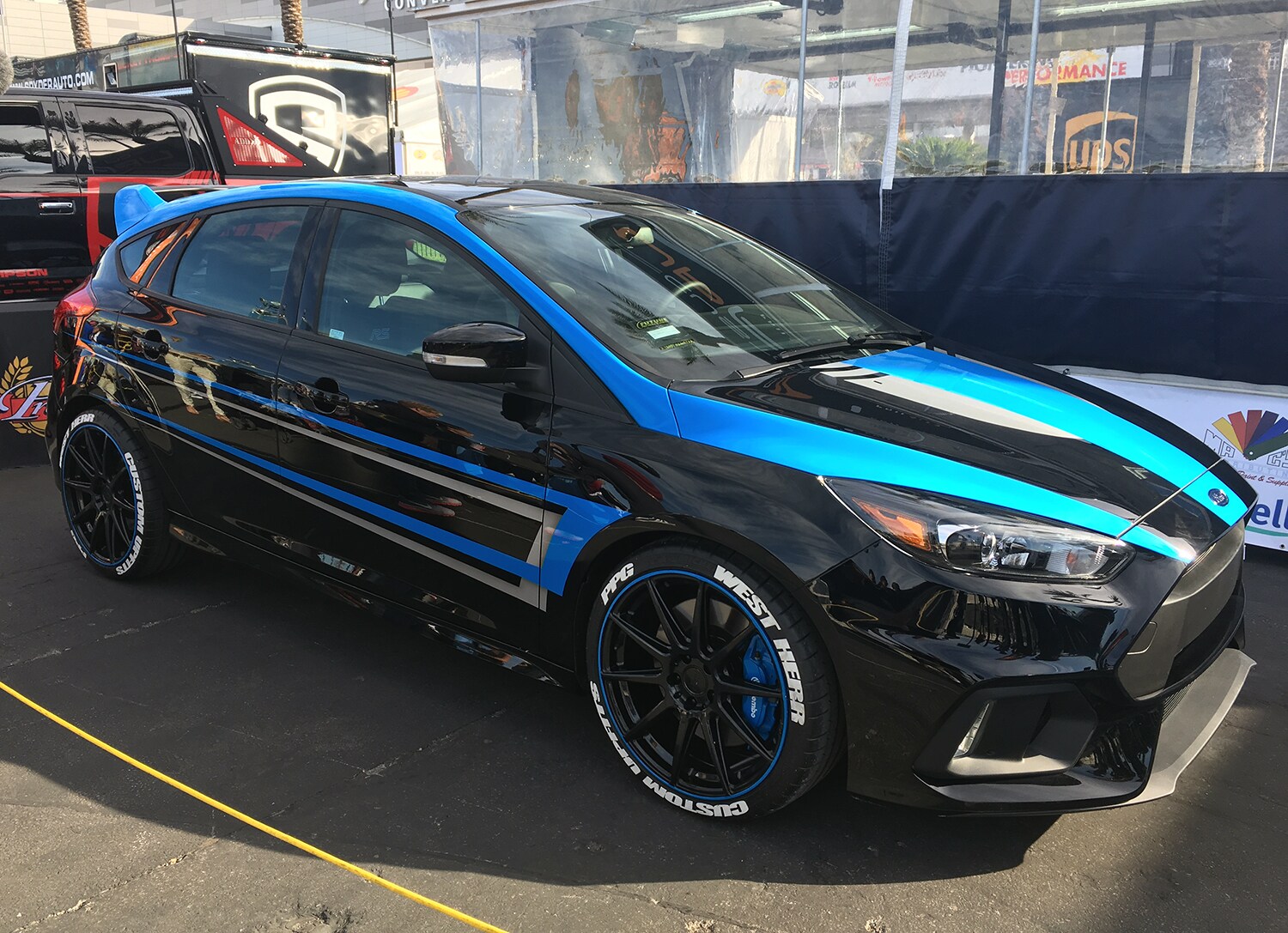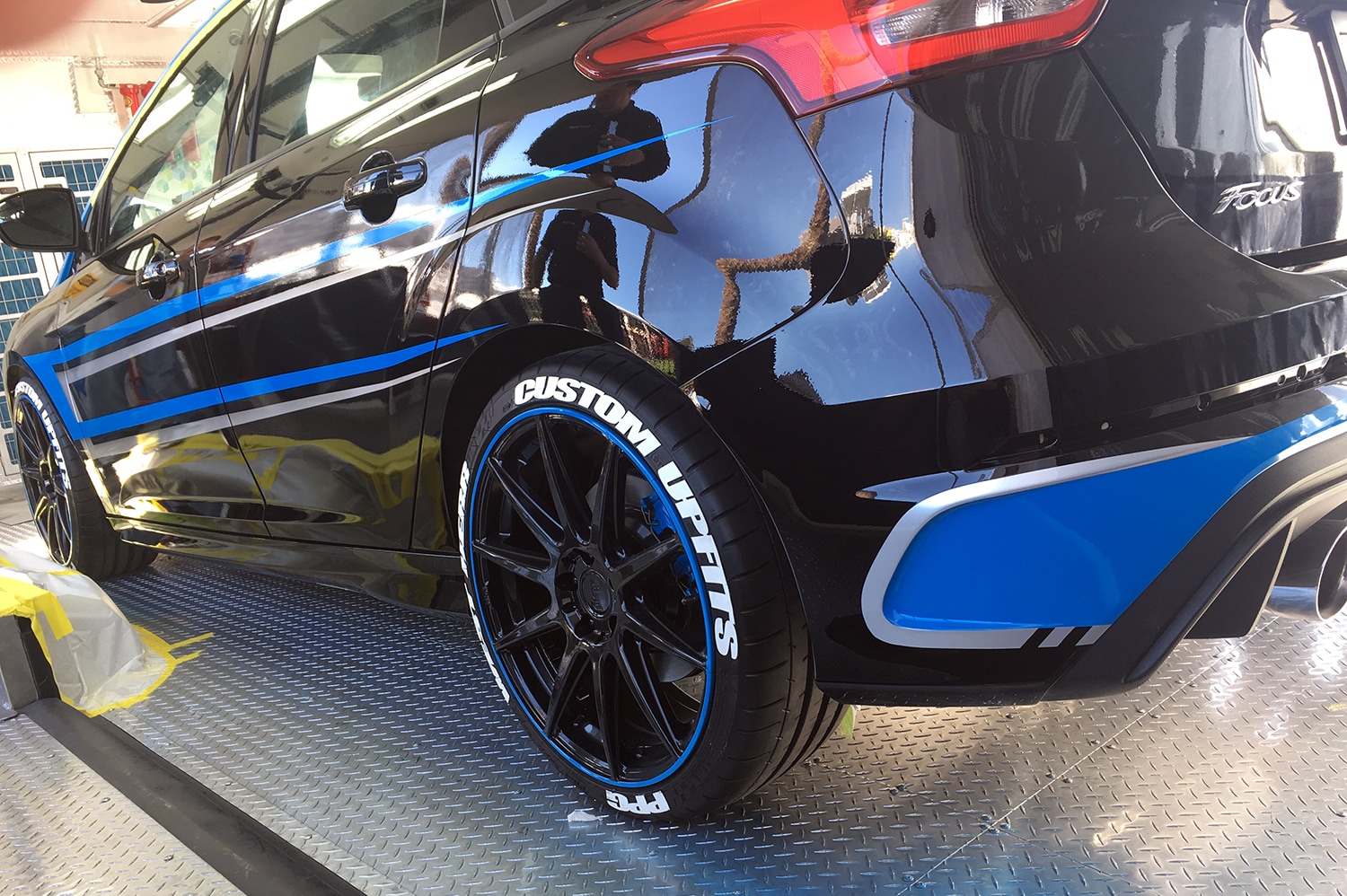 Elliott's profession has turned into one of his favorite past-times outside of work; he loves brainstorming and creating one-of-a-kind graphics. From mailboxes to clocks, Elliott has taken regular items and turned them in to eye-catching and unique pieces of art.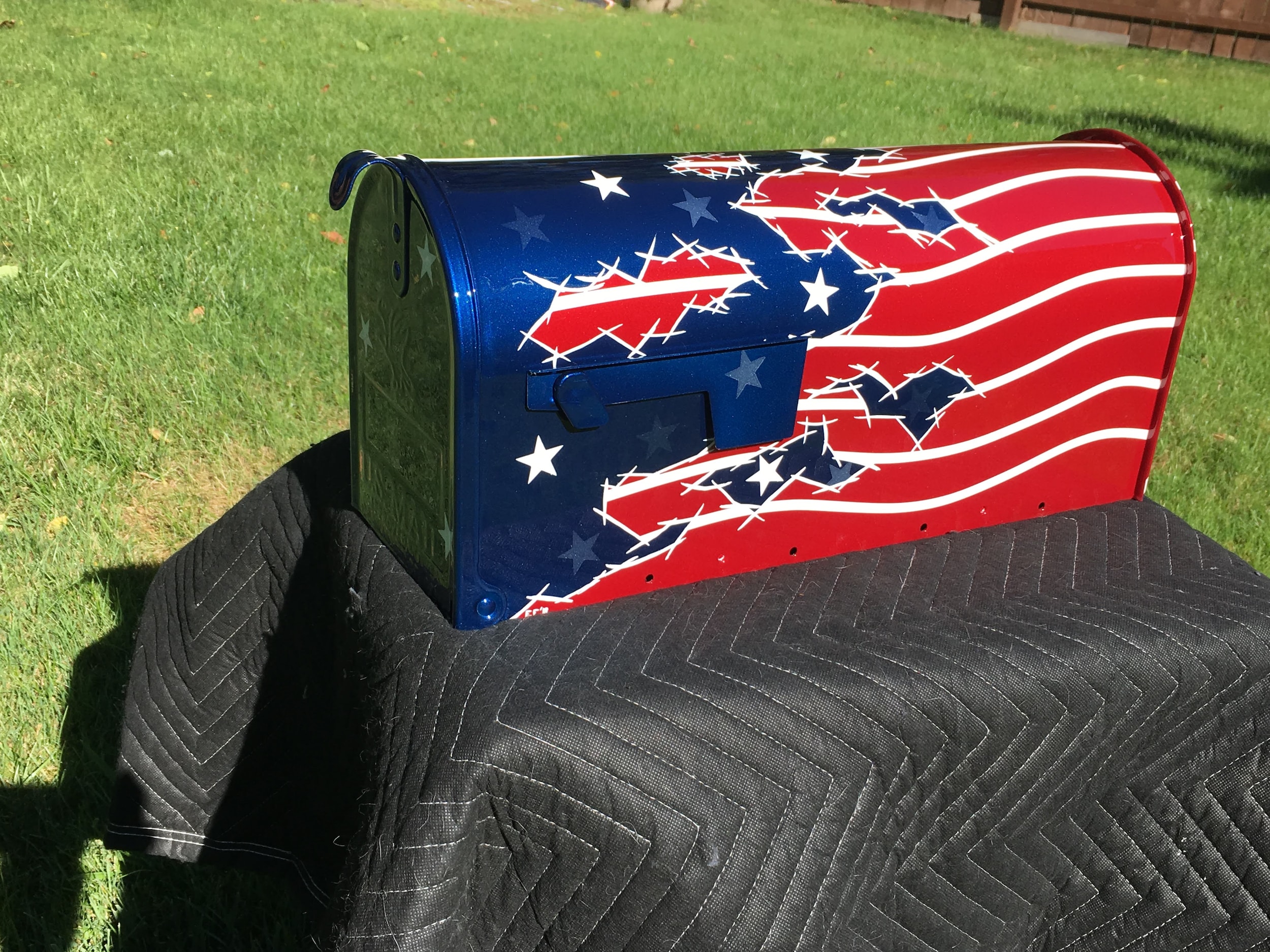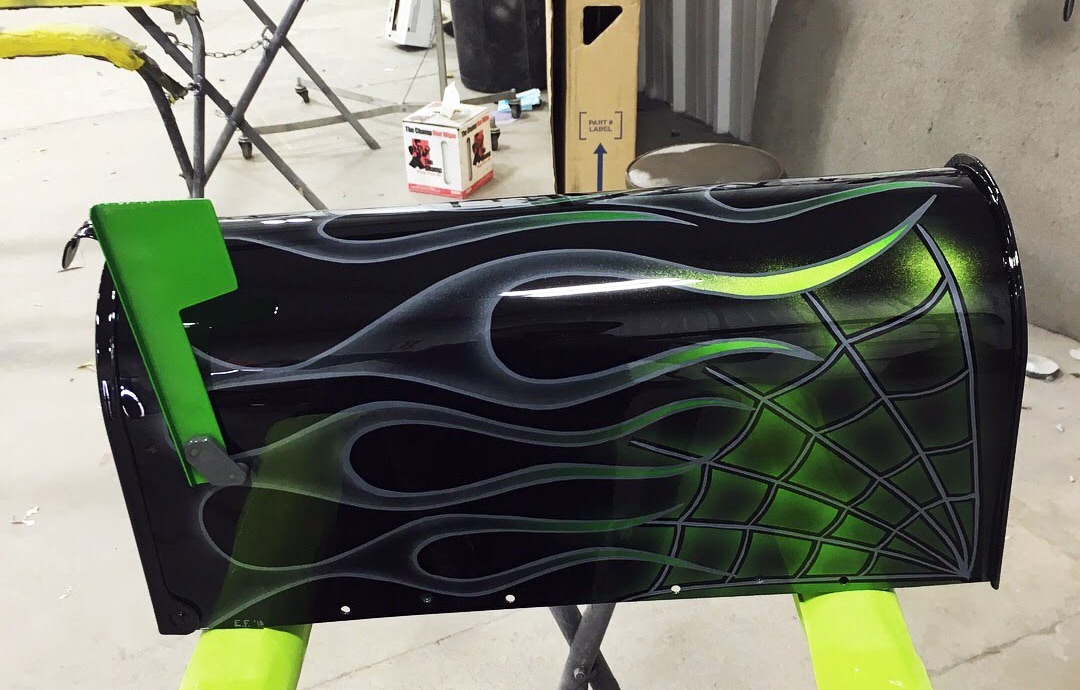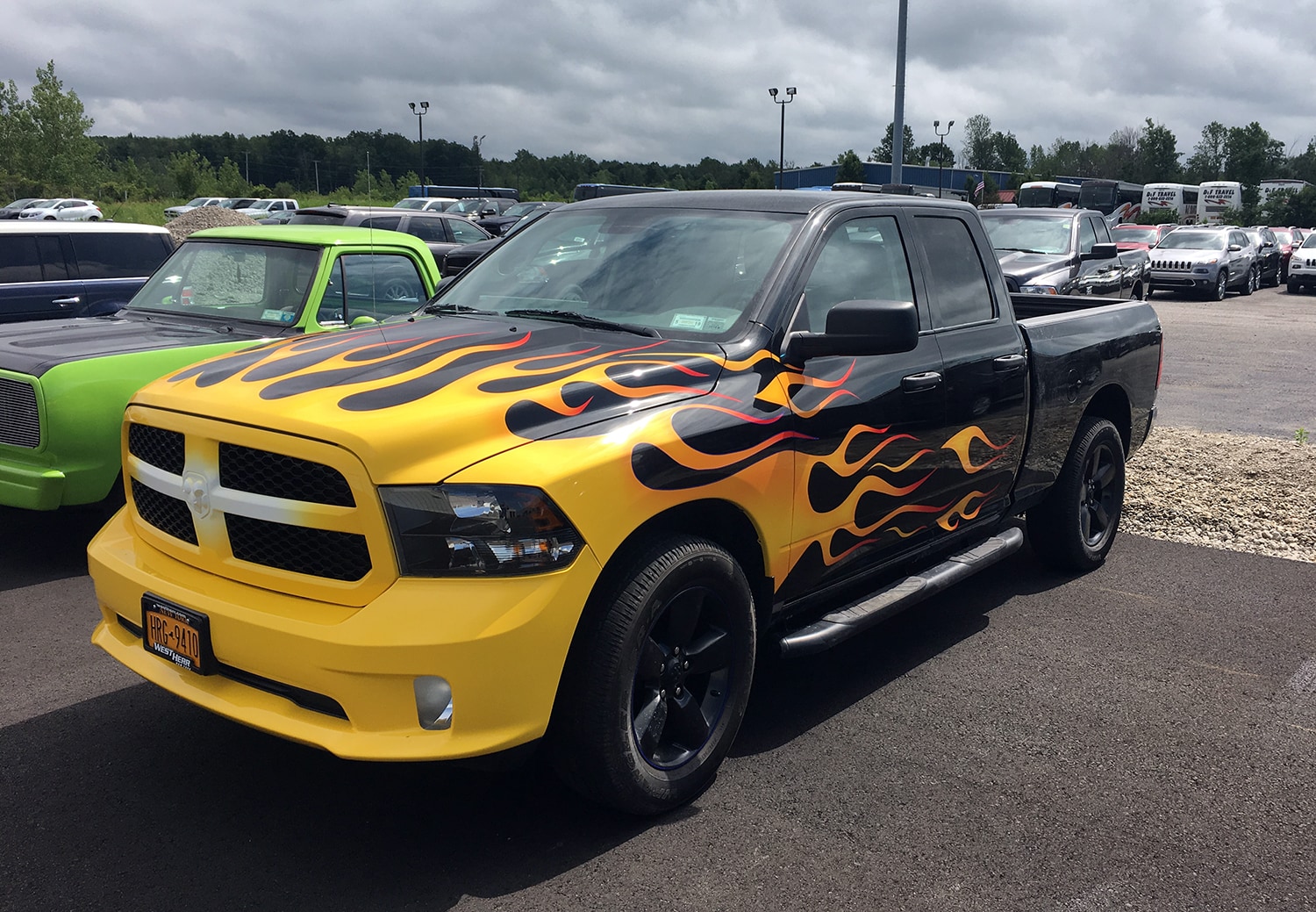 Elliott grew up in Blasdell but always wanted to live near the lake. He was able to make that dream a reality and recently moved to Lake View with his family. Elliott and his wife, Jennifer, have two wonderful children that are their entire world; a 5-year-old son, Rayce, and 3-year-old daughter, Josie.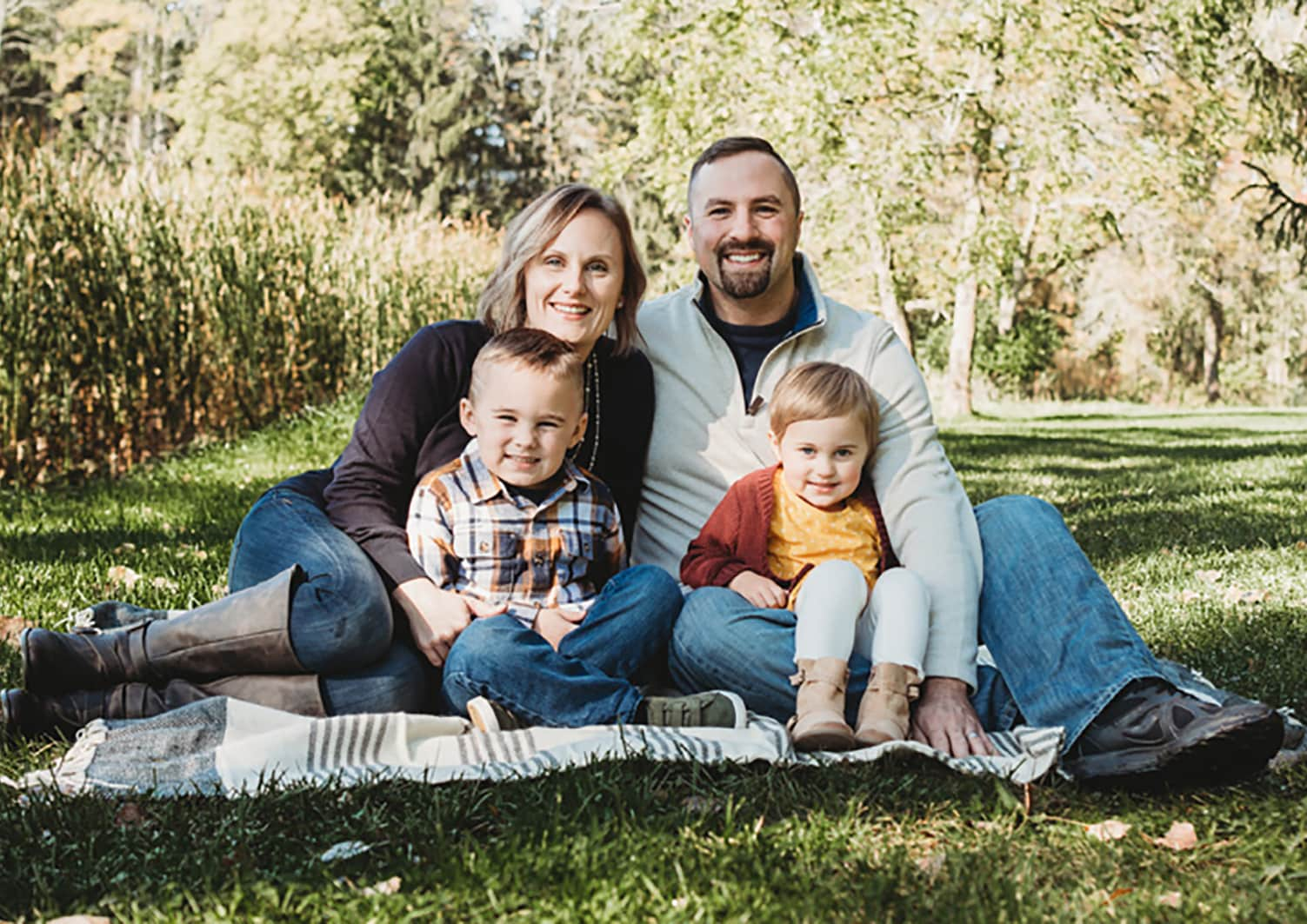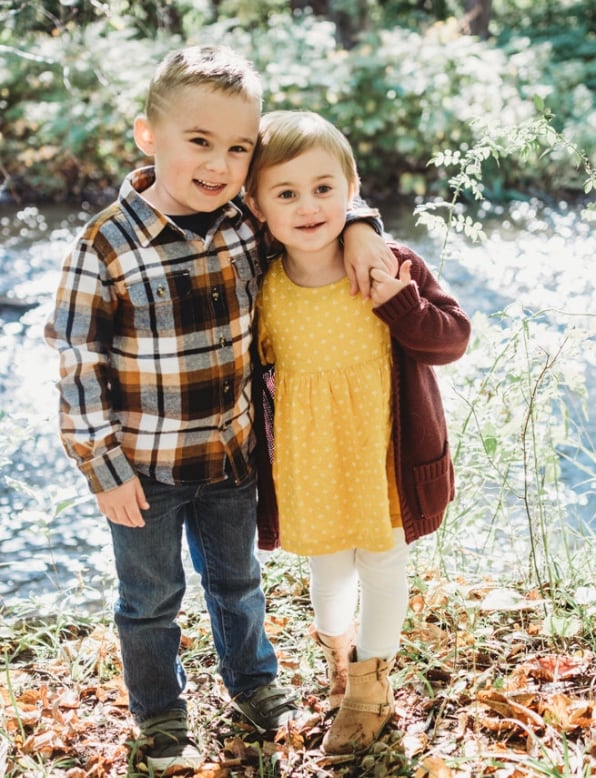 "My kids are my life and being there for them at this stage in their lives is extremely important to me. West Herr's family-oriented culture has allowed me to keep family my number one priority and not miss these key moments in their lives. I really just want to be a good role model for my kids, just like my father has been for me. My mentality on life is as long as you show everyone respect, opportunity will come. I am grateful for all of the incredible opportunities that I've had so far with West Herr."