West Herr Wednesday: Theresa Mazurek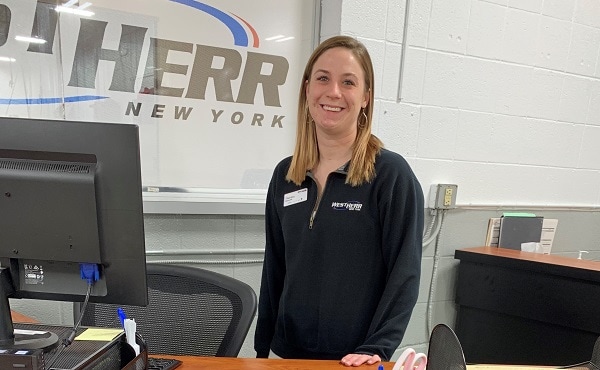 For this week's West Herr Wednesday, we visited the new Chrysler Dodge Jeep RAM of Lockport store to get to know Service Advisor, Theresa Mazurek.
Theresa grew up in Buffalo before moving to Williamsville around 18-years ago.
She is 100% Polish and loves celebrating her heritage, especially on Dyngus Day!

She attended Erie Community College, where she received two Associates degrees.
"One degree was in Office Management and the other in Intro to Technology."
During college, Theresa left another local auto group and decided to apply to West Herr. After accepting the position, she found out that her cousin worked at West Herr too!
"I started as an Appointment Coordinator over in the Service BDC."
Since then, Theresa has held several different positions at different locations.
"After the BDC, I went to Toyota Williamsville where I was a Greeter and then Chevy Williamsville as an Express Writer."
When West Herr recently acquired the CDJR Lockport store from Mullane Motors, Theresa was offered a promotion.
"I was asked if I'd accept the Service Advisor position and I gladly accepted!"
Theresa's favorite part about working at West Herr is how the employees are treated.
"They really help you succeed and grow. I also really enjoy getting to work with the customers."
Theresa had no prior automotive experience and thought this would just be a job while she was in school.
"I didn't expect it to turn out how it did, but I really enjoy working for this company."
Outside of work, Theresa loves spending time with her friends.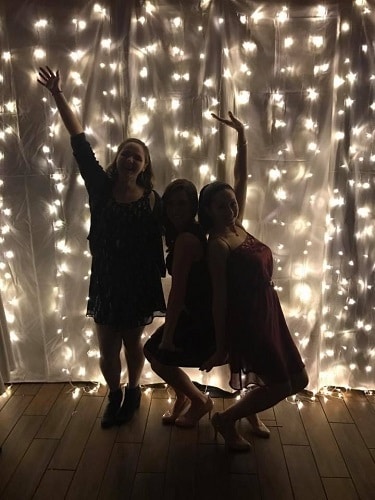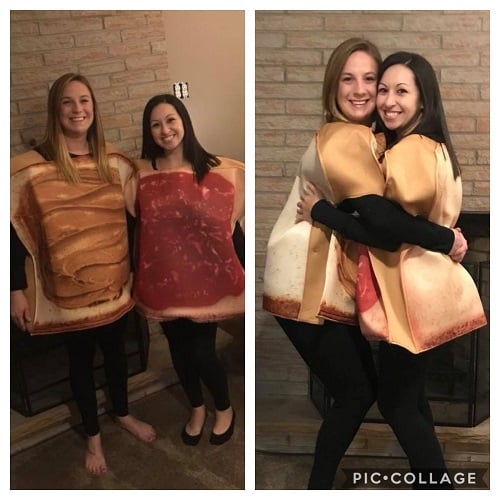 "I love being around kids too! Sometimes I take my friends' kids and act as if they're my own," she said laughing.
She also loves to swim and do aerial yoga.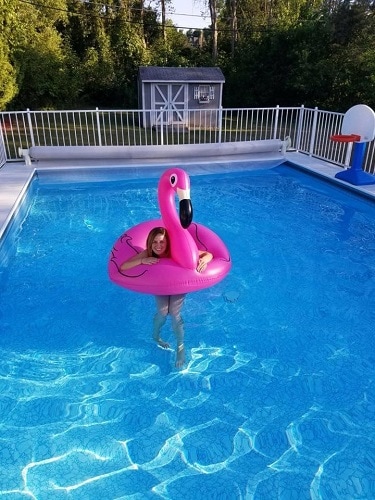 "A friend of mine introduced me to it and I love it. I use to do gymnastics when I was younger and this helped replace that for me."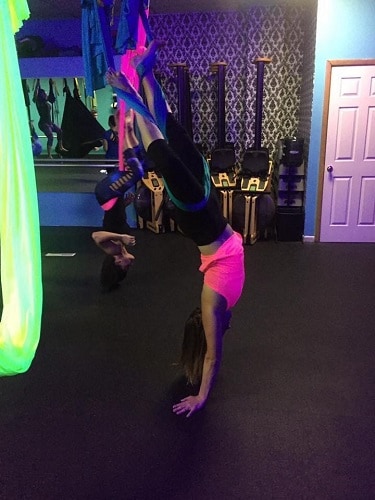 Theresa was also a volunteer firefighter for 10 years.
"I started as an Explorer in High School with my brothers and was eventually an active firefighter going into burning buildings."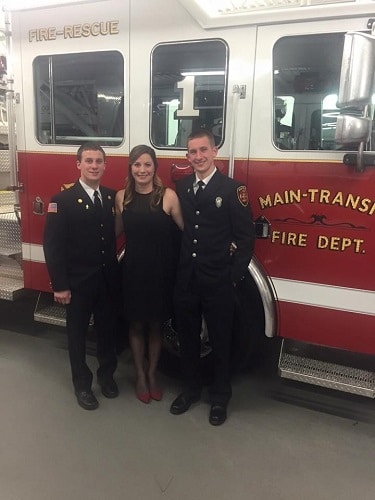 Theresa is also the oldest sibling with three brothers.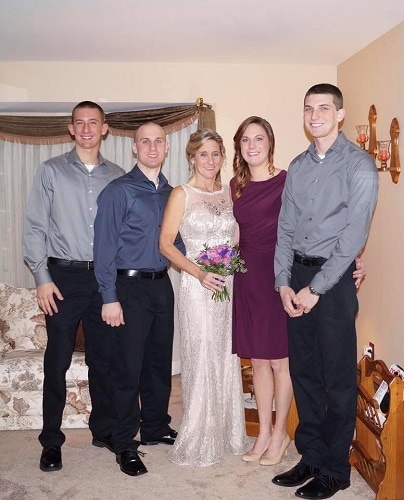 While Theresa wants to continue to grow in her current role, she has her sights set on continued advancement in the future.
"One day I'd love to work in an administrative type role for Corporate. That would be the ultimate goal for me at West Herr."
When you get to know Theresa you learn that she always works hard at what she sets her mind to.
"I'm a well organized person, pay close attention to details and always follow though with what I say I will do. My Mangers will vouch for that :)"