West Herr Wednesday: Erica Gugliuzza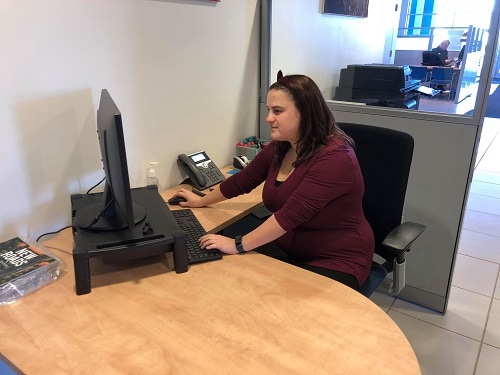 For this week's West Herr Wednesday, we visited the Chevrolet of Orchard Park store to get to know Cashier, Erica Gugliuzza.
Born in South Buffalo, Erica and her family moved to Derby when she was seven years old.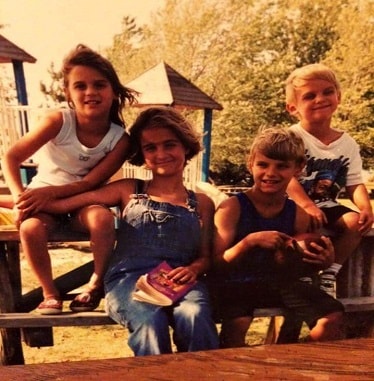 "I have a big family, including brothers who now both live in Rhode Island & an older sister as well as two younger siblings who are still local."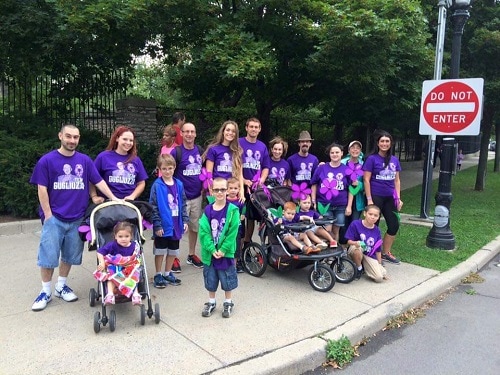 Both of Erica's brothers are involved in videography, which she enjoys assisting with, but her true passion is photography.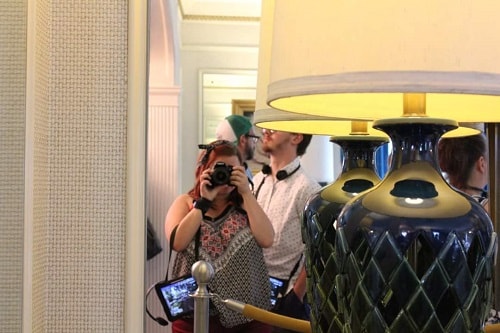 "I found my love for it in High School. I was editor of the yearbook and I also was involved with the school newspaper, so I was always taking photos."
Erica enjoys landscape photography the most, but also does weddings and engagements shoots by request.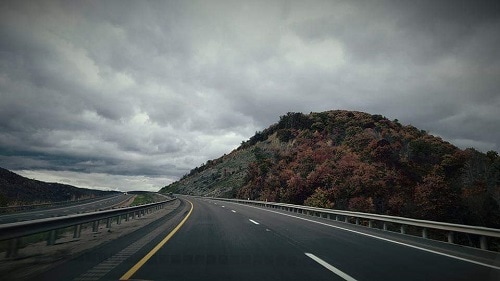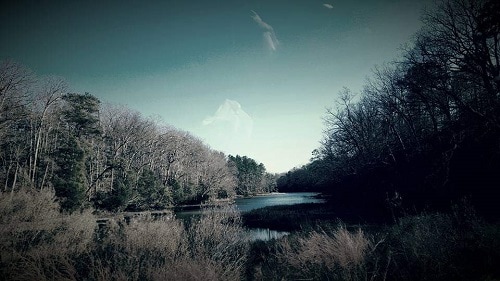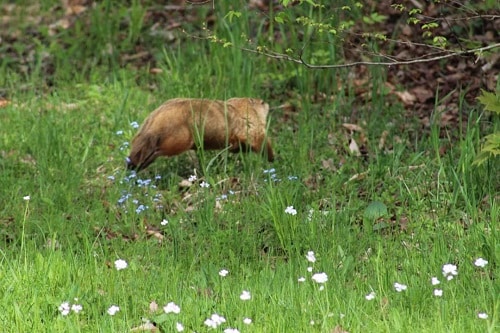 "My friends are always asking me to do them," she said laughing.
When Erica was 23, she moved to Richmond, Virginia.
"I was there for two years and then decided to move back home. When I did, I needed a job."
Scott Bieler's Executive Assistant, Annette Smith, was the one who suggested West Herr to Erica.
"Annette's daughter is married to my brother, so she was the one who got me in the door here at West Herr."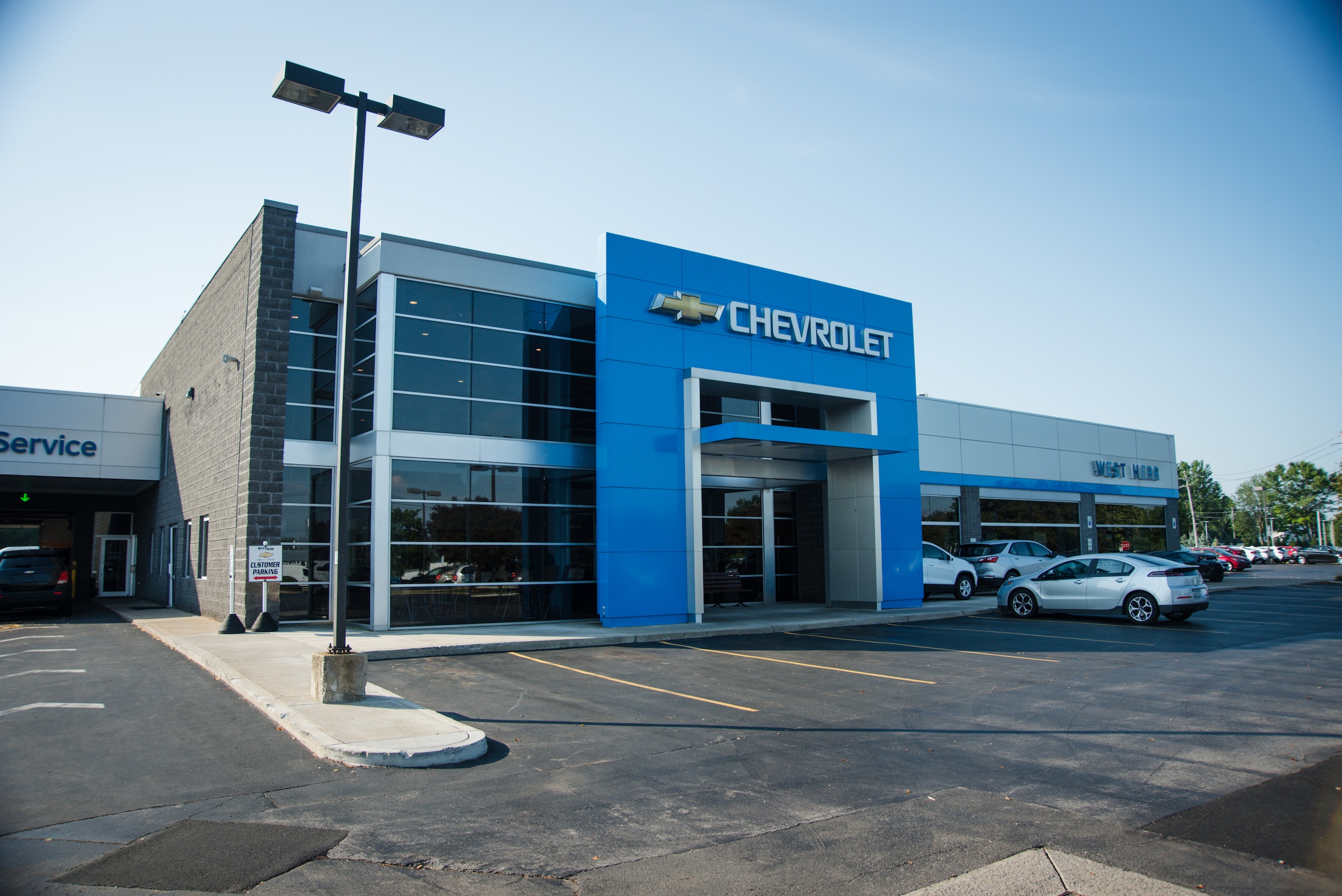 While Erica had no prior automotive experience, she knew she enjoyed working with people.
"The people at my store are definitely my favorite thing about the job. They make coming to work a lot of fun."
When it comes to her future at West Herr, Erica would like to work towards a position in the Service Department.
"Ultimately, with a little more training/schooling, I'd love to be a Service Advisor. I really enjoy getting to work directly with customers."
After three and a half years at West Herr, Erica knows from first hand experience, that if she works for it, she can most certainly achieve it.