West Herr Wednesday: Michael Dempsey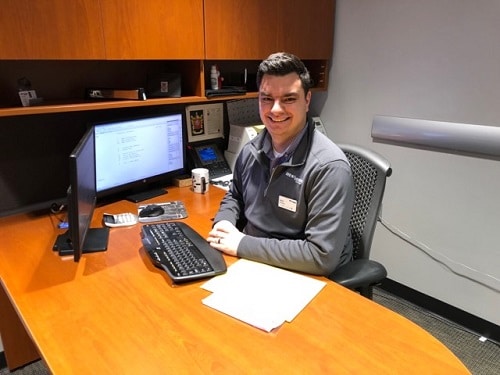 For this week's West Herr Wednesday, we visited the Dodge RAM store to get to know Finance Manager, Mike Dempsey.
Born and raised in Buffalo, Mike went to St. Joe's for High School before attending the University at Buffalo for College, where he graduated with a degree in Theater Performance.
"I started off as a dual major in English/Philosophy, with a plan to go to law school. I later dropped Philosophy and was planning to go into teaching. In the end, I decided if I was going to pay out of pocket to get a degree, it should be in something I enjoy. I always really liked acting so I ended up majoring in Theater Performance."
While attending UB, Mike got a job as a part-time lot attendant at West Herr Ford Lincoln of Amherst.
Once he graduated, he became a Sales Assistant and was in the role for two and a half years, before becoming a Sales Professional.
"I sold cars for another two years and then raised my hand when the opportunity to move into finance came along."
Mike moved to the Toyota of Orchard Park store to start as a Finance Manager.
"Finance is a bit different from sales. In sales you sometime have a lot of time to build relationships with your customers, in finance you don't have as much time to get to know the customer. I pride myself on being a people person though and being able to talk to anyone."
Mike said he developed a lot of his skills by starting as a lot attendant and working his way up at West Herr.
When it comes to his favorite parts about working with West Herr, the people play a big role.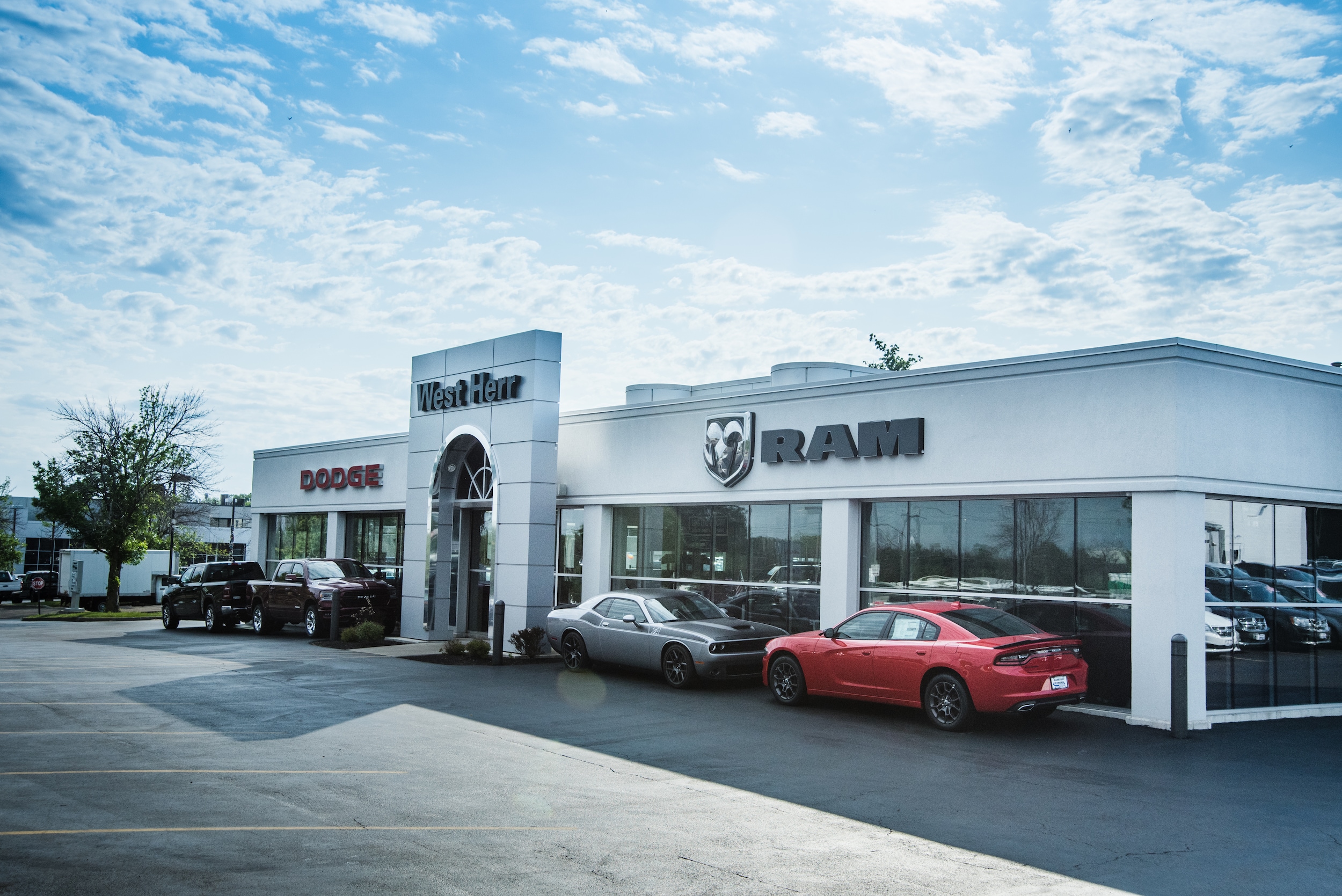 "It starts with the people at our store. We are like the band of misfit toys. Dodge RAM customers are the perfect representation of Buffalo. They are hardworking, blue collar, down to earth and they don't mess around."
Mike also really appreciates what the company does for its employees.
"The environment as a whole that West Herr provides for you. Just the help you get and now the help I am able to give back to my co-workers."
In terms of the future, Mike knows he still has more to learn.
"My goal is to continue growing in Finance. I've been doing it for about four years now, but there's definitely more for me to learn. Down the line though, I could see myself getting into a management type role and perhaps even be a GM one day. For now though, I'm going to enjoy the role I'm in."
Mike says a few people in particular have helped him get to this point in his career.
"It's been a team effort with a lot of people, but the two guys that stick out to me the most are, Ross Allen and Jack Macey. Ross is my 'Car Dad'. He showed me early on at the Ford store what it means to be a professional. Jack taught me so much about finance and is one of the best in the group. We still talk and hang out all the time."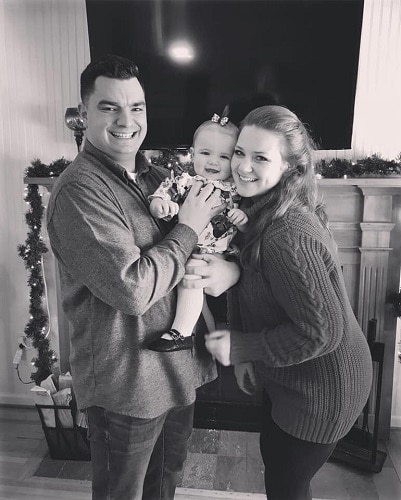 When it comes to life outside of work, Mike is kept busy with family.
I have a 1-year old daughter, Charlotte, who is my world. All of my free time is devoted to her. I always told myself I'd never put work before family, so despite the long hours, I try to spend as much time with her as I can. She is a spitfire, just like my wife, Sarah."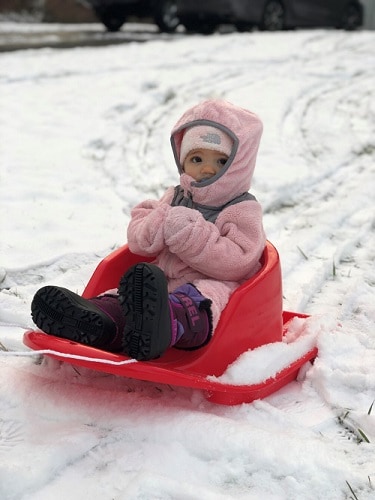 Mike & Sarah's family both live in WNY, outside of Mike's Mom who recently relocated to Florida.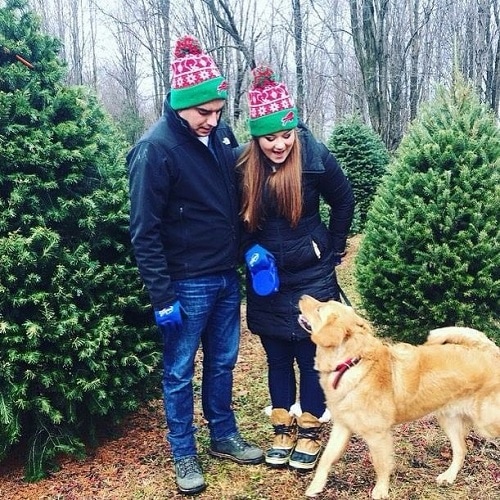 When it comes to what Mike wants people to know about him, it pertains to working hard and being there for others.
"I just try to be the best person I can be and do the best that I can do. If anyone reading this ever needs anything at all, just give me a call and I'm always happy to help."