West Herr Wednesday: Taylor Achtyl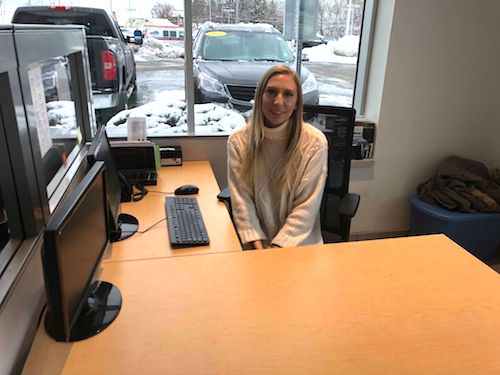 For this week's West Herr Wednesday, we visited West Herr Chevrolet of Hamburg to get to know Sales Assistant, Taylor Achtyl.
Growing up in Eden, Taylor attended Hamburg schools because of her house's zip code, before ending up at Hilbert College for Psychology.
"I am a Junior now and am currently studying for the MCAT, with the hope of going to medical school."
While in school, Taylor was looking for a good part-time job and had heard a lot of good things about West Herr.
"My best friend, Caley Gibbons, is a Sales Assistant at the Chrysler Jeep Orchard Park store & recommended West Herr. I was working in the food industry prior, so it was a no brainer."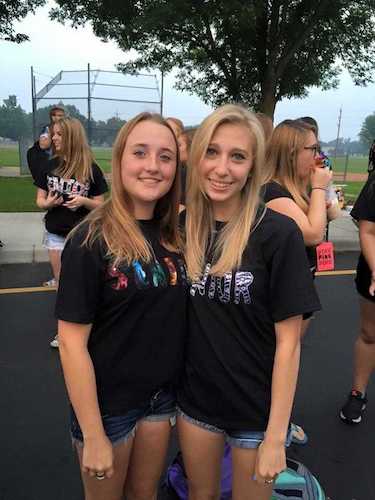 Taylor started at Chevy Hamburg as a Sales Assistant and after a year transitioned to being Mike Schleicher's Sales Assistant.
"I am also being cross-trained currently as a cashier. Anyway I can help at the store, I'm happy to do it."
One of Taylor's favorite parts about working at West Herr is the flexibility with her schedule.
"Being a student, my schedule is always changing. West Herr is great about it and it makes it very easy as a full-time student."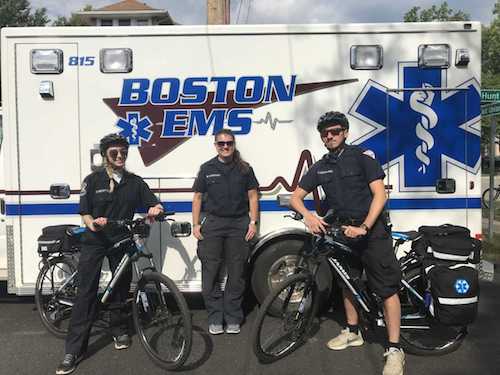 Outside of work, Taylor is a volunteer EMT for Boston Emergency Squad.
"I've been doing it a year now. They actually offered an EMT course my senior year of high school, which I took."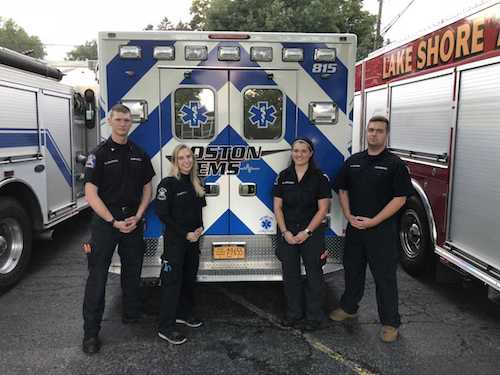 Taylor said she waited a few years to actually start volunteering, but regrets not starting sooner because of how much she enjoys it.
"Last year we responded to over 500 calls, all volunteer. It means a lot to me because I enjoy being there for people on one of their worst days of their life."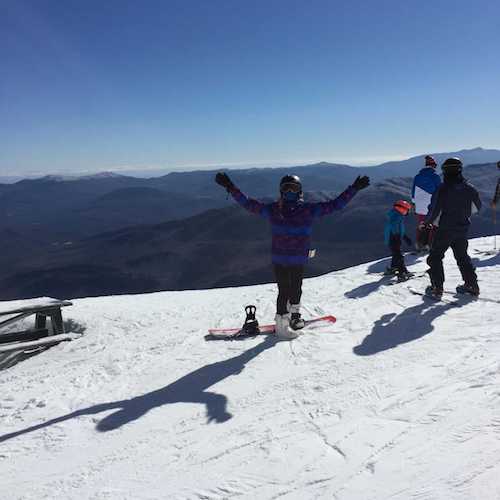 Taylor also snowboards in the winter and enjoys spending time with her dogs, Chloe (chocolate lab) and Daisy (yellow lab.)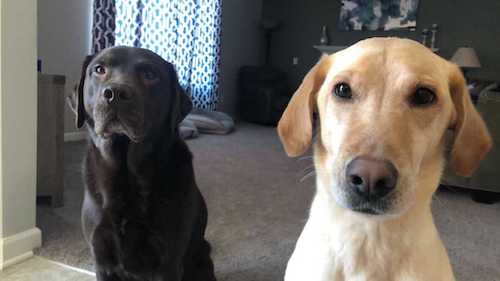 Taylor's ultimate goal is to be accepted into a MD PHD program in Neuro Science, which would allow her to graduate in seven years.
"The dream one day would be able to work at a place like Dent Neurological Institute as a Neuro Psychiatrist. I'd love to be able to stay and work locally in WNY."
When it comes to a quote Taylor lives by, she tries to always see the silver lining no matter the situation.
"In the middle of every difficulty, lies opportunity." – Albert Einstein.
Certainly not a bad way to approach life.