West Herr Wednesday: Emily Manges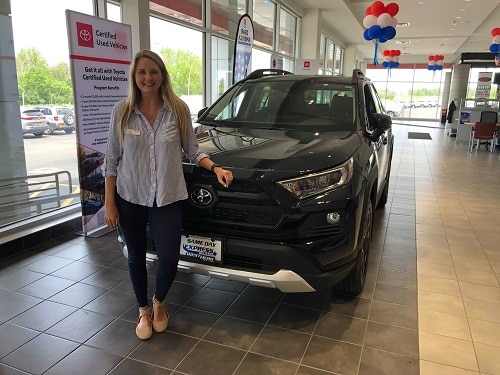 For this week's West Herr Wednesday we visited West Herr Toyota of Orchard Park to get to know Sales Consultant, Emily Manges.
Growing up in Angola, Emily's Dad was a dedicated West Herr customer.
"He bought all of his cars from West Herr, so when it came time to buy my first car, we ended up there as well."
While purchasing her first car at Ford Hamburg, Emily stumbled upon her love for cars.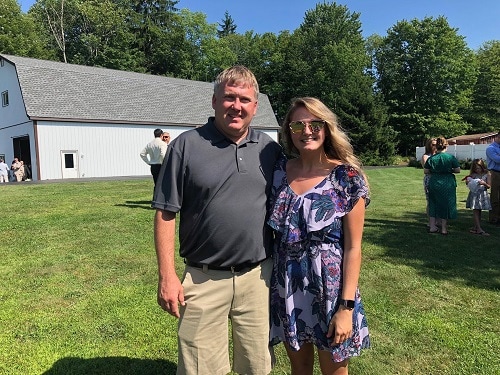 "I loved going with my Dad to the dealership and being in that atmosphere, around all the vehicles."
Upon visiting Chevy Hamburg for one of her Dad's later purchases, she was encouraged to apply to West Herr.
"I ended up hearing back from Jill Wheeler who was with the BDC (Business Development Center) at the time. I went into Toyota OP and met with Roxanne Carrow and Justin Rojek, before getting the job in the Sales BDC for Toyota."
Emily attended Lake Shore High School, before getting her Associates Degree from ECC and started at West Herr right after graduating.
"There was no down period for me in between school and work. I went right into my job at West Herr."
Emily was in the BDC for three and a half years before deciding it was time for a change.
"I spoke to Justin about my future goals and he told me the next step would be to go into Sales."
While Emily was nervous, she was confident in herself, thanks to the support of her team.
"I knew all of these people when I was at the BDC and I knew they wouldn't let me fail. Furthermore, I knew I wouldn't let myself fail."
While Emily has only been in sales for a month and a half, she has been with the company for almost four years.
"I'd have to say my favorite part about working here is the people. They're just a different type. It really is like a family because of how close we all become."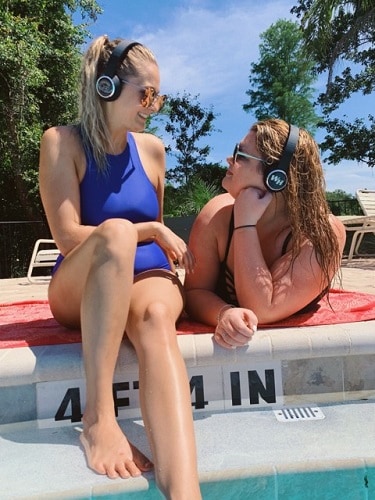 In terms of her future, Emily plans for it to always involve West Herr.
"I tell people that I don't ever not want to be working at West Herr, wherever that may be."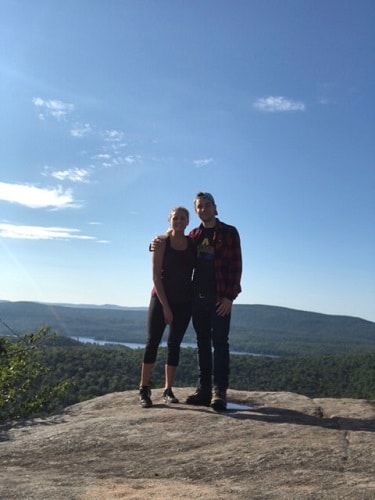 Outside of work, Emily enjoys hiking with her boyfriend.
"We go on a trip every August to the Adirondacks. Hiking is definitely one of our favorite activities. We also enjoy traveling."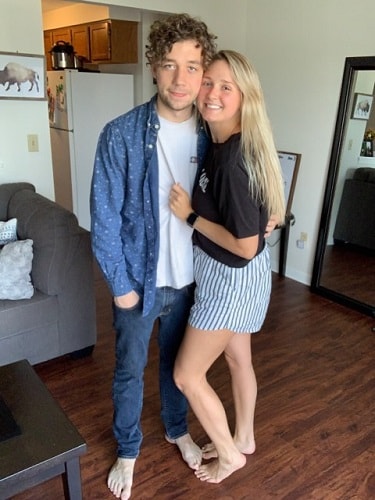 Emily is also very into health/fitness, which has helped shape her outlook on life.
"Two years ago, I lost a lot of weight and got very into this healthy lifestyle. It has also helped me change my perspective and always try to look for the positive in life. Instead of being negative, just flip it around, smile and push through it."
When it comes to her advice for working at West Herr, she urges others to get involved.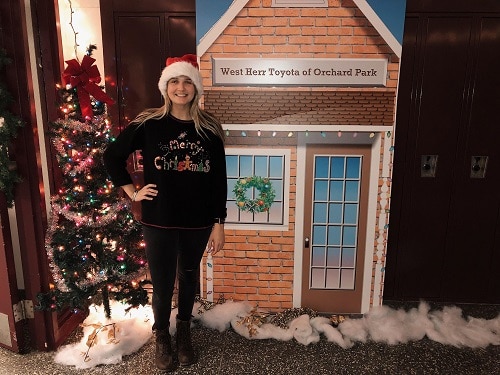 "This year was my first year doing, 'West Herr Wishes' during the holidays and I absolutely loved it. Whether it's doing something like that, attending the company picnic, or donating to the annual golf event, just find a way to get involved. The more you do, the more people know who you are and what you're about, which is definitely a good thing."