West Herr Wednesday: Joseph Schwartz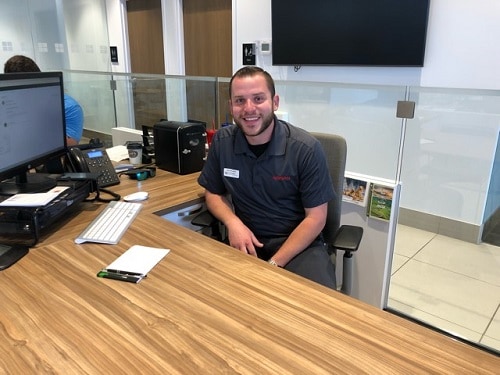 For this week's West Herr Wednesday, we visited West Herr Nissan INFINITI of Williamsville to get to know Sales Consultant, Joseph Schwartz.
Growing up in Florida, Joe had family in the Western New York area.
He later was a Staff Sargent for JROTC stationed at the Niagara Falls Air Force Base during high school.
"I had planned on going into the military my whole life. Unfortunately I was diagnosed with Type 1 Diabetes and had to take a different path."
Joe ended up attending Erie Community College before moving back to Naples, Florida.
"I actually attended Law School after college and my professors told me to go into family law, but it just wasn't the right fit for me."
Following that, Joe ended up working at Naples Nissan.
"I decided to get into the car business because I needed health insurance. I never pictured myself working in the auto industry, but I fell in love with it."
After a few years back in Florida, Joe relocated back to WNY.
"Once Hurricane Irma hit, I decided to move back to Buffalo for good."
Joe was familiar with West Herr having lived in the area in the past and decided to apply.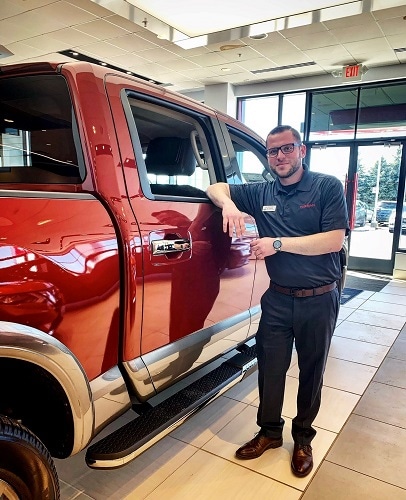 "I have been at West Herr now for almost a year and can truly say I love it here. I love being a part of a team and the comradery that goes with it. My approach to car sales is just to be friends with my customers."
While some people are driven by money, Joe just wants to make dreams come true.
"I do a lot of subprime business and it's exciting to take a puzzle piece and see where it fits. I love getting to know the person behind the credit score and helping them achieve their dream of owning a car, especially when they don't think it's possible."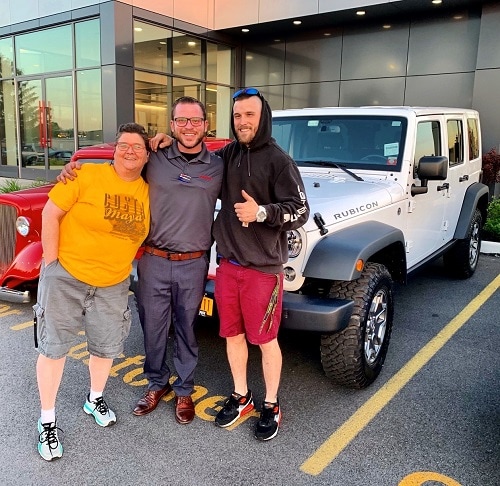 When it comes to his future at West Herr, Joe isn't shy about the ultimate goal.
"Next step for me is to go into Finance, but one day I would love to be a General Manager. Back in Florida, my GM told me one out of 100 people make it to his seat and that I would be one of them. To this day, that drives me so much."
Outside of work, Joe is all about spending quiet time in nature with his dog.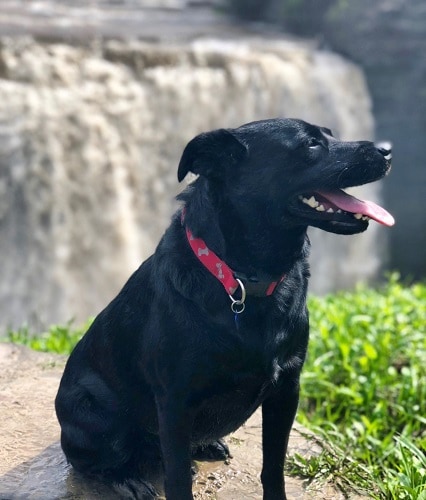 "This industry can be pretty intense, so I love just going out to the woods and chasing new views. I have a four year old black lab, named Shamus, who loves the water as well."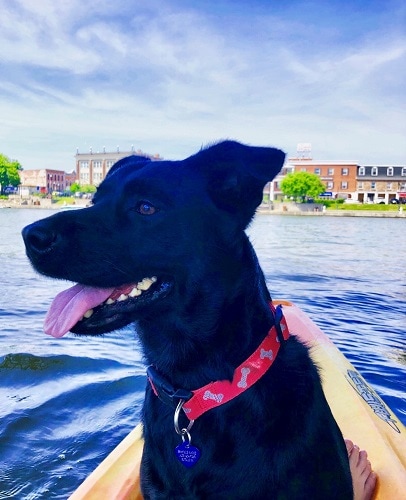 Joe also enjoys boating and kayaking, which is part of why he loves living in WNY.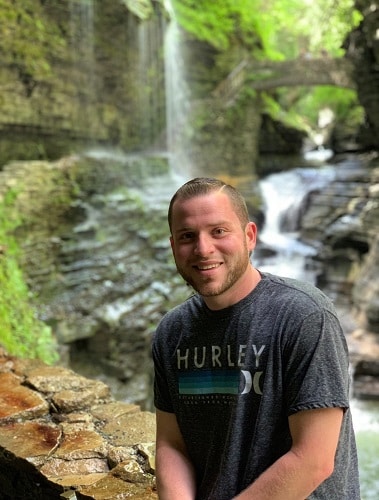 "From Letchworth to Niagara Falls, there is just so many different awesome places to visit in the area. I also love live music and trying new foods."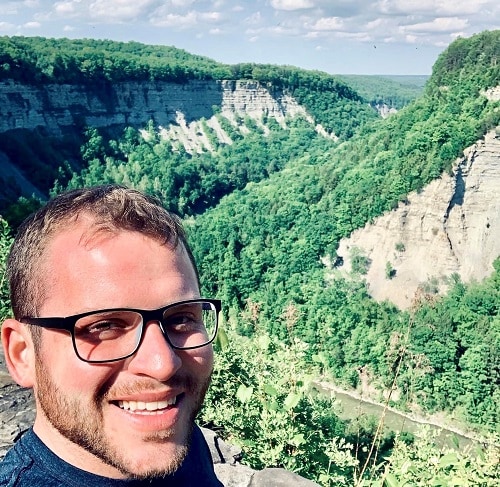 When it comes to what Joe wants people to know about him, he said it's simple.
"Treat people with respect and be empathetic. If you see me, say hi to me and I can guarantee we'll be good friends."
He also has a mantra that he lives by and urges others to try as well.
"Do something out of the ordinary, to be extraordinary."