West Herr Wednesday: Dylan Kelly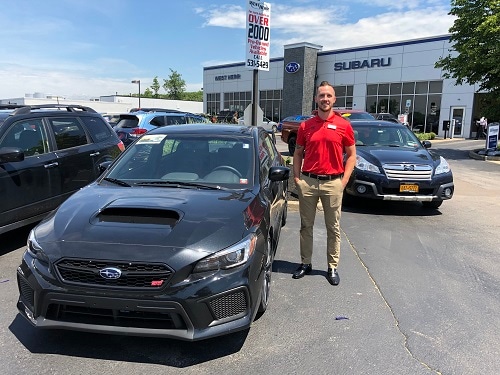 For this week's West Herr Wednesday, we visited West Herr Subaru KIA to get to know Sales Consultant, Dylan Kelly.
Growing up in Angola, Dylan attended Lake Shore High School before going to Erie Community College and then SUNY Buffalo State.
"I majored in Business with a concentration in Marketing."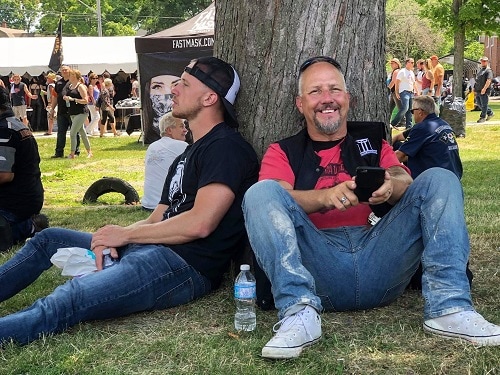 Prior to starting at West Herr, Dylan was working as a Detail Manager at an Auto Auction, but needed a change.
"I wasn't totally happy there and decided to get in my 04' WRX and drive around to apply for jobs."
Dylan stopped at West Herr Subaru because of his love for the brand.
"I was kind of caught off guard because they handed me a job application right away and then I met with the GM, Tony Farina. Luckily I was dressed pretty nicely."
From there, things moved quickly for Dylan.
"Once I told Tony I worked as a Detail Manager, he basically hired me on the spot."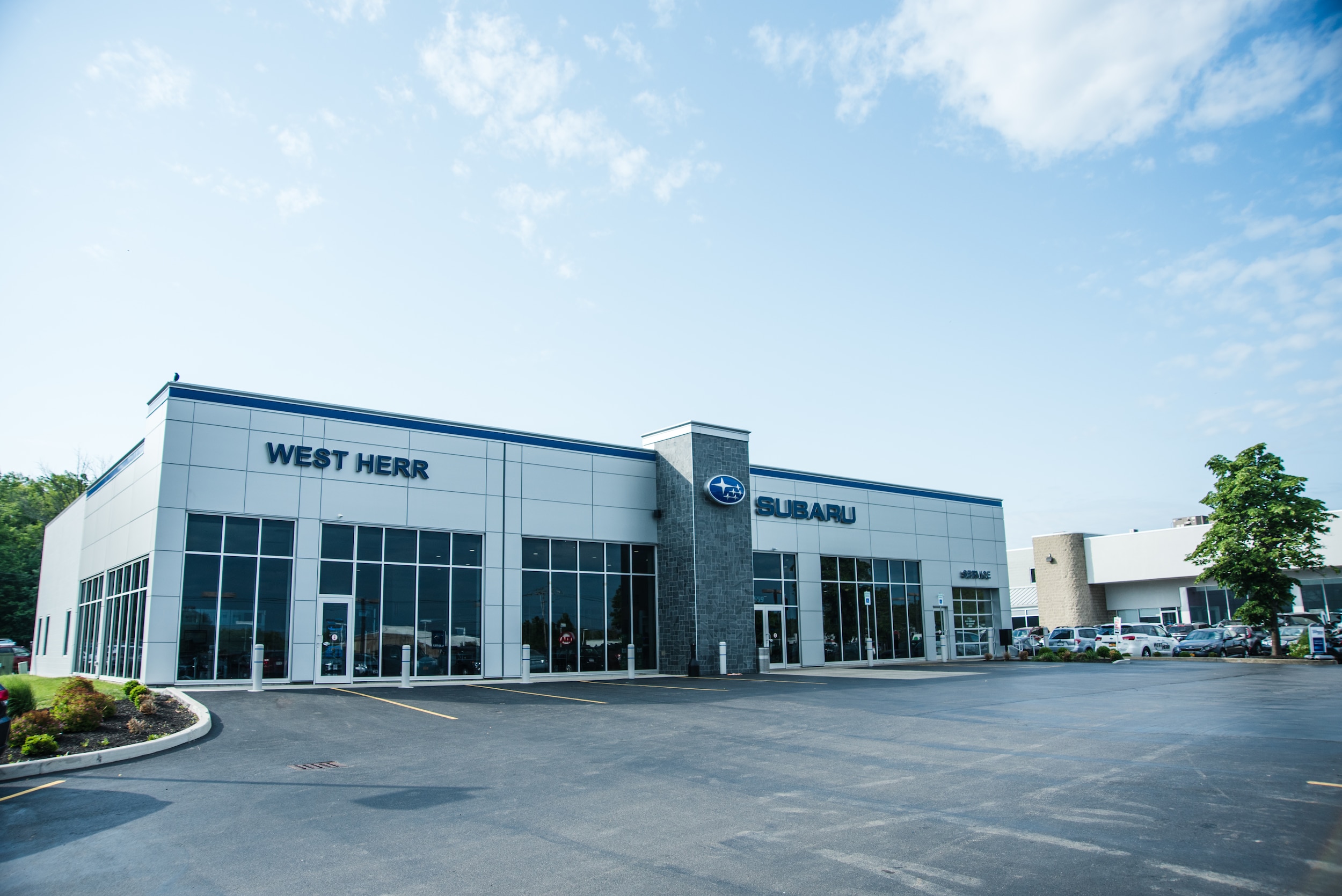 Dylan ended up starting as the in-house detailer for Subau KIA.
"I did that until we hired an outside company to take over and then I was moved to the lot."
At that time in Dylan's life, a lot was changing from a career perspective.
"I had been focusing on Criminal Justice and working with an agency to become a State Trooper, but found out that I got denied, so I had to change my plans."
Having a background in business, Dylan decided he wanted to go into Sales.
"When I started at West Herr, I hadn't planned on staying here for my career, but once I got to know the people and the culture, I had no desire to leave. I talked to current GM, Chuck Hardy and told him I wanted to go down the sales route."
After working for a year and a half as a Sales Assistant, Dylan is now selling on his own.
"It was really a seamless transition for me, because I already knew all the people from my prior roles."
In terms of what the future holds, Dylan has a plan in place.
"I would like to get into Finance as a Finance Manager one day. Perhaps Sales Manager too, but I know I'm working towards Finance at this point."
When it comes to what Dylan enjoys most about West Herr, it's an answer we hear a lot.
"Truthfully it's the people. I know everyone says it, but they're like family to me. Especially Chuck in particular. When I was still in school and had to change my schedule every semester, he never once questioned me. He's always been extremely supportive."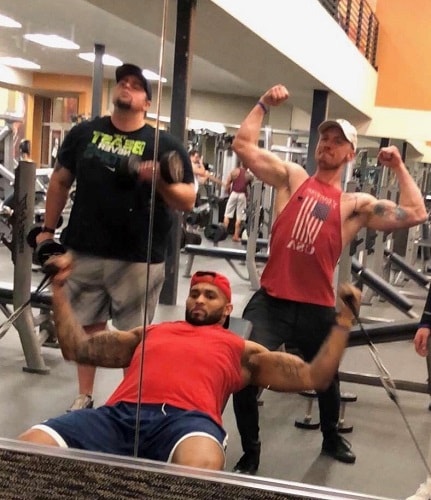 Outside of work, Dylan has several hobbies.
"Me and a couple of the guys from work love to get to the gym and workout. It can be tough with our different schedules, but we try to get there when we can. I'm also a big fan of tattoos. I have a couple of those myself."
Dylan also enjoys getting his hands on things with motors.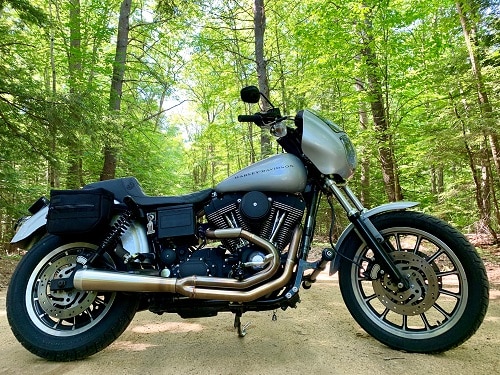 "I'm really into motorcycles and always try to have a project bike. I currently have a 2000 Harley Dyna. I've always worked on cars. In the past I had an 06' WRX."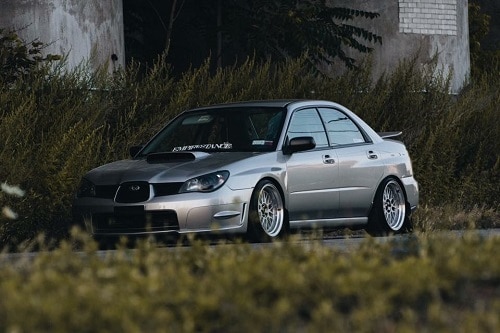 When I asked Dylan what his best piece of advice for other is, he said it's pretty easy.
"Just be yourself. Especially in our industry when there can be a bad perception, you just have to stay true to who you are. I try to always be straightforward and honest, because trust is huge. It's worked well for me so far."