West Herr Wednesday: Allison Church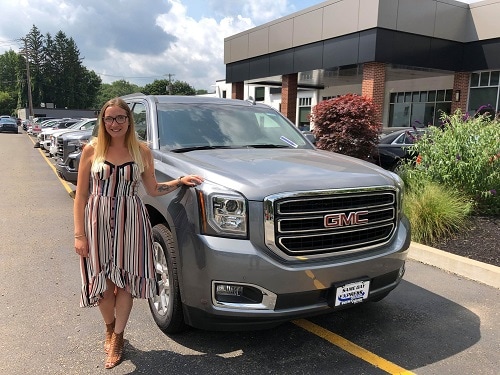 For this week's West Herr Wednesday, we visited West Herr East Aurora Buick GMC Cadillac to get to know Sales Assistant, Allison Church.
Growing up in Western New York, Allie moved around a lot with her family.
"My Dad had a mechanic shop and we moved to Erie, PA and a few different places in New York, but I spent most of my childhood in Alden."
Allie worked at Geico and as a server, before she ended up applying at West Herr.
"I was car shopping with my little sister at the Subaru store and was telling her why she should purchase a warranty. The Sales Consultant told me that was pretty good and encouraged me to apply!"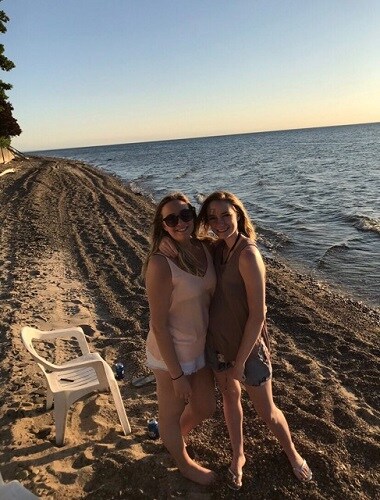 Allie ended up getting a call from the East Aurora store and a short time later was hired as a Sales Assistant for Melissa Widomski and Tim Bennett.
Allie has been at West Herr for almost a year now and definitely enjoys the fast paced environment.
"My days are always different, which is exciting. I also enjoy getting to work face to face with people and I really like the people I work with. They've become like family to me."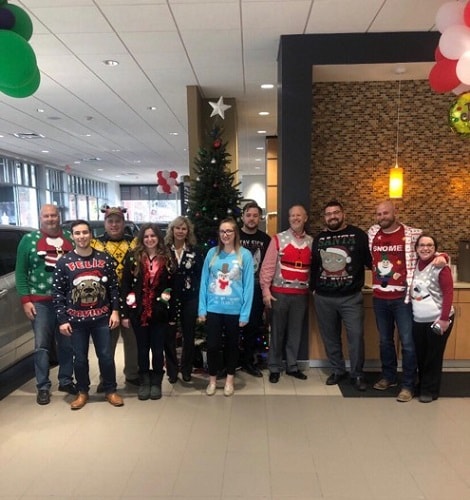 In terms of her future, Allie is open to what comes her way.
"I'm certainly open to a lot of different possibilities, but I have a strong interest in going back to school to work in Homeland Security. One of the great parts about working at West Herr is they are very supportive of your continued education, even if it is a career path outside of the automotive field."
Another benefit to working at West Herr, was that Allie met her significant other here.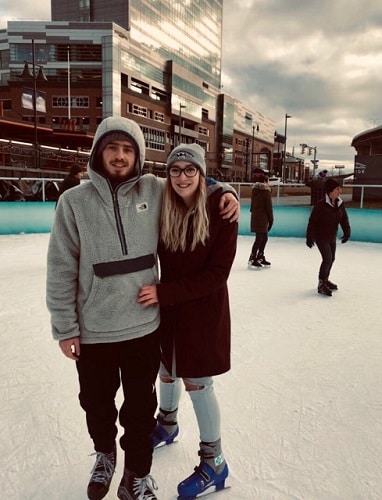 "It's crazy to think I probably never would have met him, if I hadn't applied and gotten hired here."
Outside of work, Allie is very into riding horses.
"I actually just sold my horse because I just don't have time to properly care for him with my work schedule, but my dream is to one day open my own horse farm."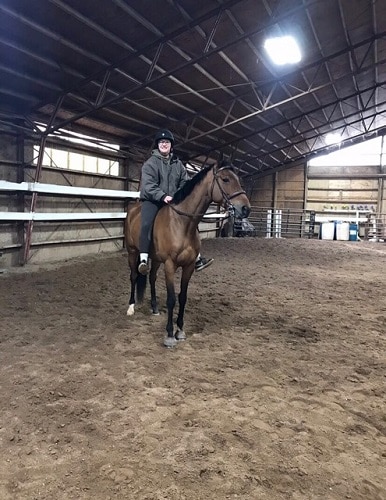 When it comes to what Allie wants people to know about her, she said she's always there for her coworkers.
"I always want to help people, no matter what. You never want to see someone you work with struggle and at the end of the day we are all a family."