West Herr Wednesday: Michael Cancilla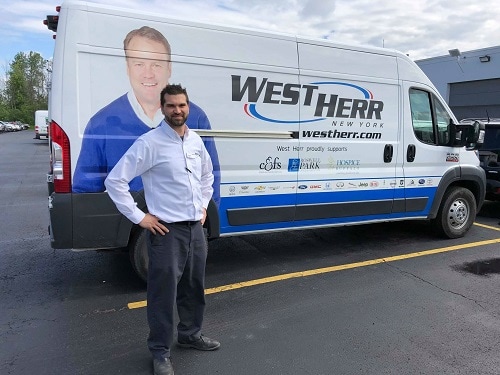 For this week's West Herr Wednesday we visited West Herr Collision Center of Lockport to get to know Collision Manager, Mike Cancilla.
Growing up on Grand Island, Mike was surrounded by Captains of Industry.
"My Grandfather owned Bailey Lumber, my Dad was a Director of School Administration, my Uncle was a painting contractor and my other Uncle owned his own collision shop, where I worked. Being around family who owned their own businesses, or were passionate about what they did, you learn early on how to work hard and treat people the right way."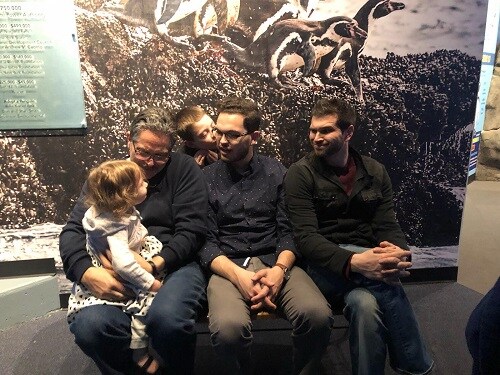 Mike went to St. Joe's for High School before moving to Potsdam, to attend Clarkson University as an Engineer major.
"Numbers and Calculus just weren't my thing and I really just wanted to work on cars."
Mike ended up moving back to WNY before leaving town once again.
"I moved to Boston for two years to attend UTI, where I became a certified technician."
Upon returning home, Mike lived in Riverside where his Grandfather owned an apartment complex.
"I helped manage the property in exchange for discounted rent, which was pretty awesome."
Mike ended up moving to Amherst and was working for another dealership, before coming to West Herr.
"It was definitely time for a change. My Dad is friends with Chevy Williamsville Service Director, Keith Wiesinger, so I reached out to him. He put me in touch with Collision Center Director, Mike Walters. I had an interview and after praying on it and weighing my options, decided that West Herr was the right fit for me."
Mike started at West Herr in October of 2018 at West Herr Collision Center – South in Hamburg.
"I started just writing estimates, which was great, because I've been working in the collision industry since I was 10. I figured I had plenty of time to figure things out."
A few months later, things changed quickly for Mike.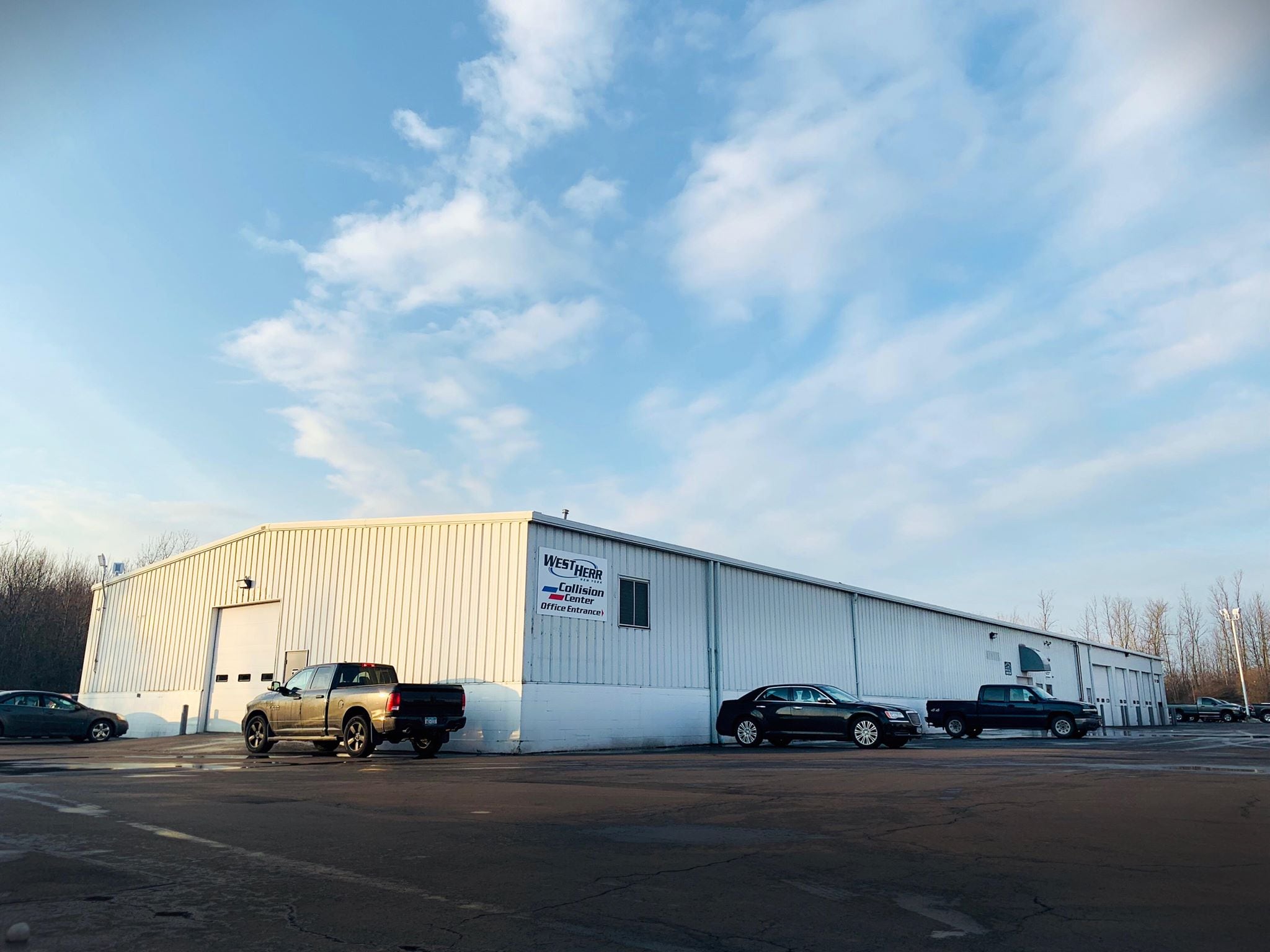 "I got a call that West Herr had acquired Mullane Motors. They told me I was going to be running their new collision shop in Lockport."
Under the guidance of Chris Tkaczyk, Mike got crash course in how to run an entire collision shop and was a short time later in charge of his own operation.
"Our Collision Center in Hamburg is such a well-oiled machine that it was a fantastic place to learn. Chris is amazing."
In his new role, Mike enjoys coming to work each day because of the challenge it presents.
"Every car is its own unique challenge. Fixing each vehicle can be approached 100 different ways, which is what I love about it."
While Mike hasn't been at West Herr for too long, he can tell a difference from prior jobs.
"West Herr actually cares about its employees. It's not just some company line. They hire good people and it's a reflection Scott Bieler's ideals. They truly believe that it is a 'TEAM,' together everyone achieves more."
In terms of what the future holds for him, Mike knows where he'd like to see himself.
"I fully expect to retire here at West Herr. Regardless of what my role is, it isn't what can the job do for me, but rather what can I do to help the company."
Despite working 60-70 hours a week, Mike does find time for things outside of work.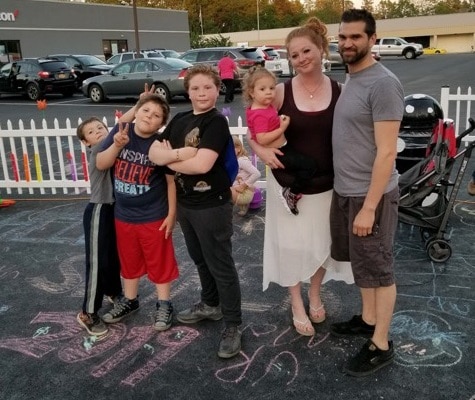 "I spend a lot of time with my girlfriend and her four kids. I try to grow them and teach them how to rebuild stuff."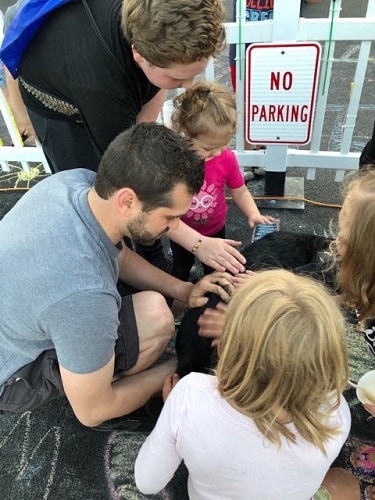 Given his profession, Mike has a passion for fixing things.
"I love taking old things and making them new. I've restored numerous classic cars and old motorcycles. I even recently took a busted lawnmower and have it running like new. It is beyond satisfying to resurrect something that appears to be broken."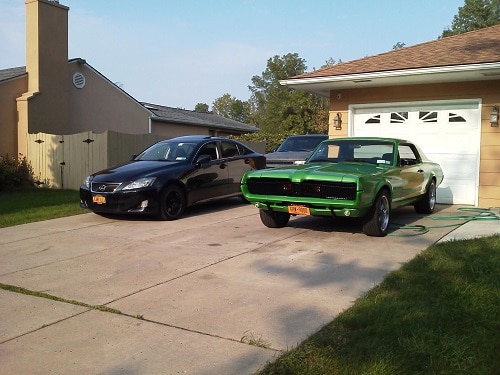 Mike also takes a very positive approach to life in general.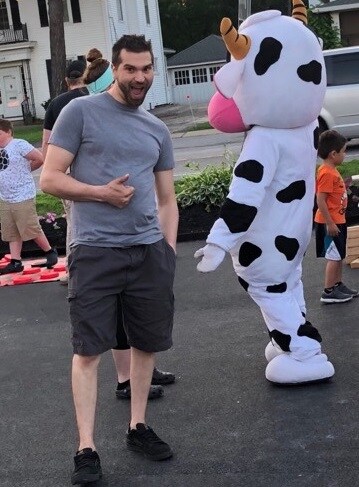 "No matter what you always have to look for the positive. We are all dealing with stuff. We all have bills to pay, or problems in our personal lives, but there are plenty of jerks out there. You're much better off trying to be the nice one. Every day I try to bring a smile to others faces."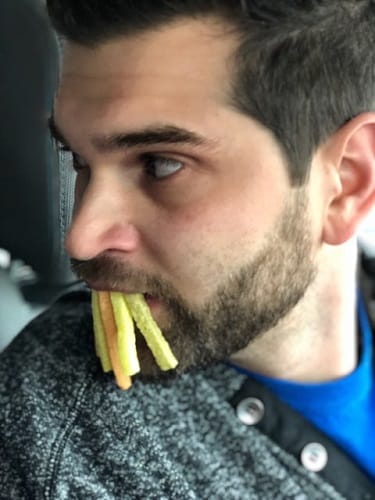 "Life is all about relationships and communications," Mike said.
"No matter what you're doing, always try to be positive and smile."