West Herr Wednesday – Carl Erickson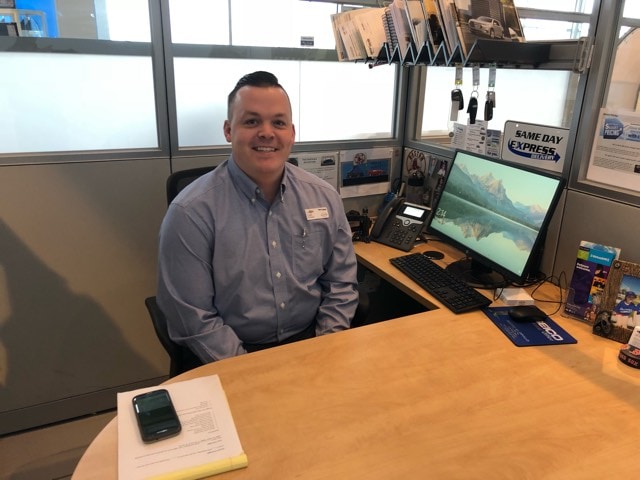 For this week's West Herr Wednesday, we visited Chevrolet of Orchard Park to get to know Sales Consultant, Carl Erickson.
Carl is originally from Western New York, growing up in Tonawanda. He has now spent the last eight years living in Cheektowaga.
"Most of my family is still here in WNY as well."
Prior to joining West Herr, Carl spent three years as an Assistant Manager at Valu Home Centers.
"Towards the end of my time there, I saw an ad posted for a Sales Manager opening at West Herr and decided to apply. I didn't realize at the time you needed actual car sales experience before going into management."
Carl ended up receiving a call about a Sales Consultant opening at Chevy OP and decided to take the interview.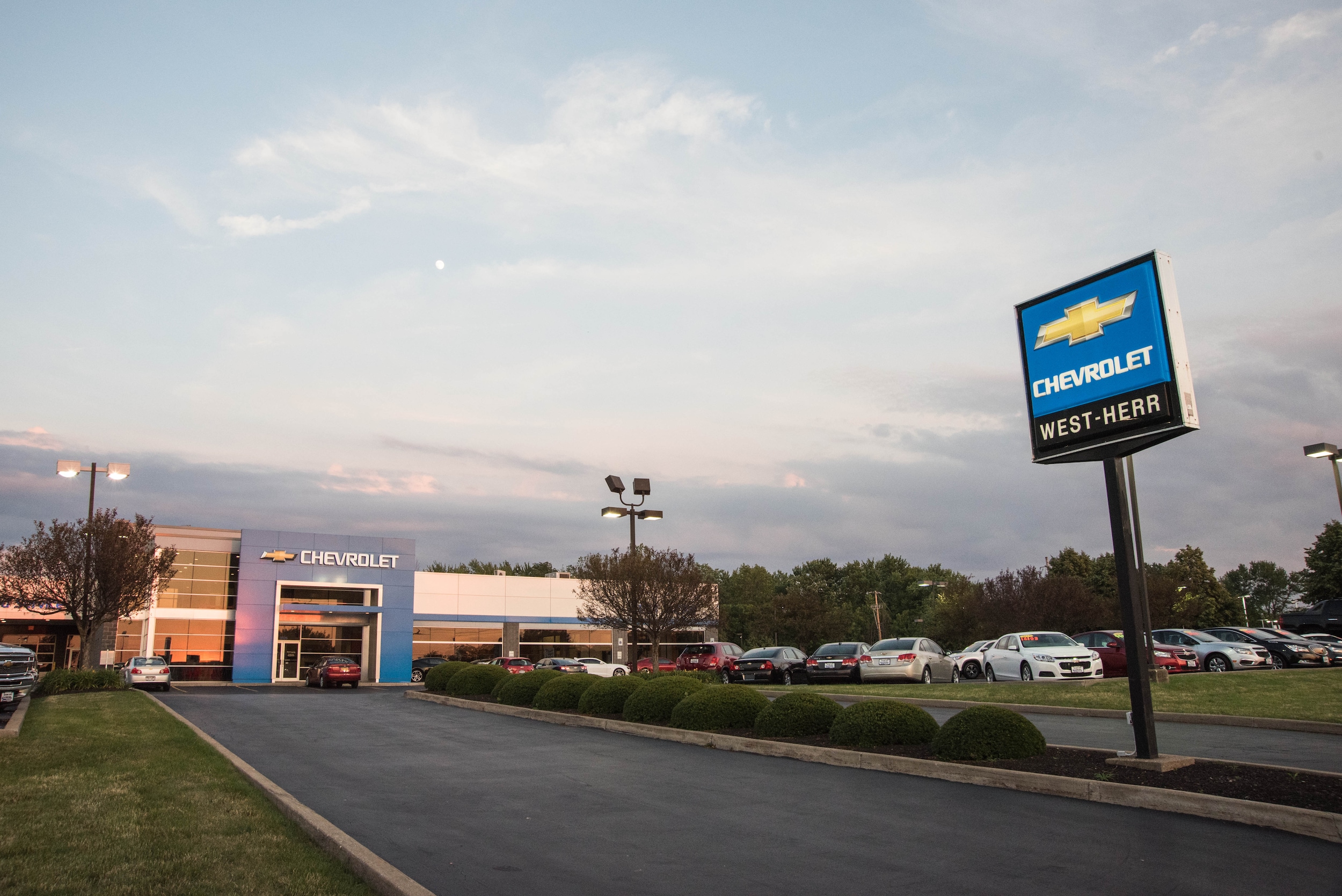 "Never in a million years did I see myself selling cars," Carl said laughing.
After his second interview, Carl was actually pulling away in his Jeep, when Sales Manager Gene Hart came out waving his hands.
"I thought he was just saying goodbye, but then I realized he was telling me to come back. They offered me the job on the spot."
Almost two years into his time at West Herr, Carl's favorite part is the family atmosphere.
"It doesn't matter what your title is or how long you've been here, everyone is very close and treats each other the same."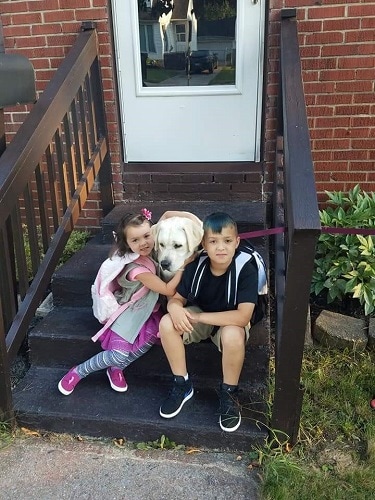 Outside of work, Carl spends most of his time with family.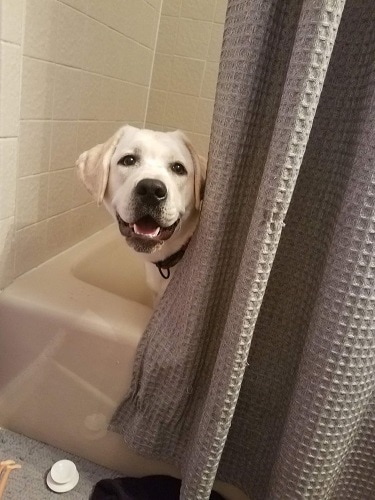 "I have two amazing kids that are the highlight of my life. My son Xavier will be 10 in May and my 5-year old daughter, Isabella. We also have a lab named Crystal who is awesome and a cat named Caroline."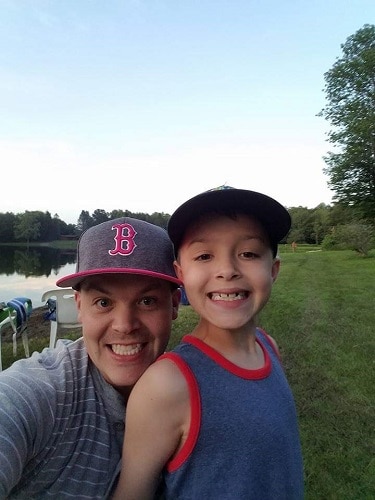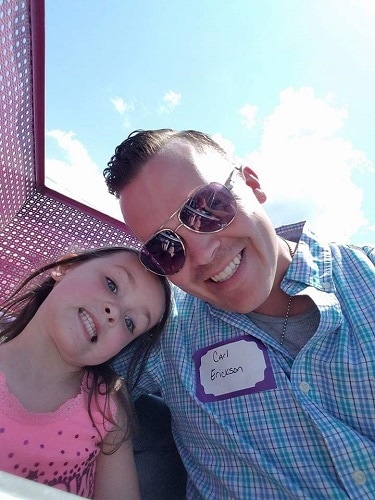 They named the Cat Carolina due to Carl's love for the Boston Red Sox.
"They sing 'Sweet Caroline' every game at Fenway Park, so I thought it would be a fitting name."
Speaking of baseball, Carl has coached his son's baseball team the past two years and is also a big sports fan in general.
"I follow mainly the Bills and Red Sox. Not so much the Sabres anymore. I'll admit I'm a fair weather hockey fan," he said laughing.
Carl also plays recreational basketball when he gets a chance.
In terms of his future at West Herr, Carl is open to whatever comes his way.
"Right now I know with where I am at in my life, I am very happy in my current role. That being said if one day an opportunity comes up in Finance or Management, it's something I would certainly consider. Regardless of what I'm doing though, I know I want it to be at West Herr."