West Herr Wednesday: Christopher Schouman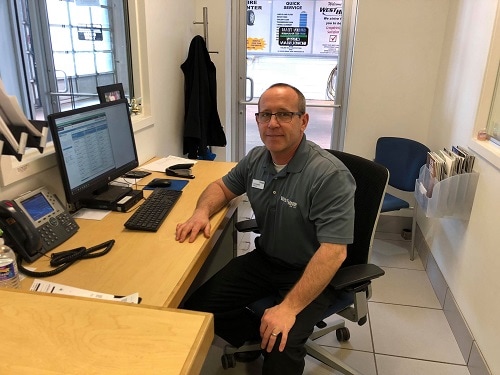 For this week's West Herr Wednesday, we visited West Herr Chevrolet of Orchard Park to get to know new Service Advisor, Chris Schouman.
Growing up in North Tonawanda, Chris and his family moved to Williamsville when he was in 5 th grade.
Prior to joining West Herr, Chris worked in Management for several different companies including the automotive industry for the last 10.
"I was an Assistant Manager at Home Depot before becoming a Store Manager at Dunn Tire and most recently worked as an Assistant Manager in the Service Department at Basil."
Chris has been at West Herr for a little over a month now.
"I felt like I needed a change personally and professionally and it has been great so far."
While Chris hasn't been at West Herr very long, he is already noticing how great the people are.
"Everyone has been extremely welcoming and greeted me with open arms. Any questions I've had, they've been there to answer them."
Chris has also taken note of the leadership team at West Herr.
"They are top notch. From the moment I signed my paperwork to start, they've been great."
While Chris may be new to West Herr, he has his goals in place.
"I want to continue to grow in my current role, but long term I'd like to get back into Management since I enjoy helping others."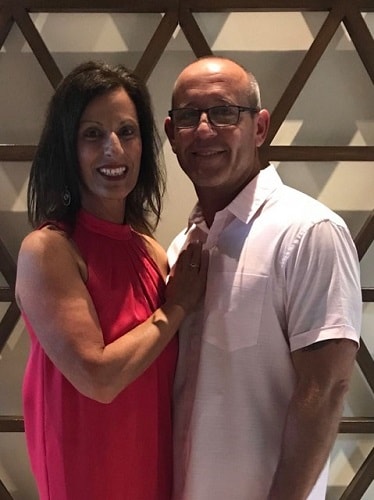 Outside of work, Chris is married to his wife Sandy and has three kids, Skyler, Logan and Harrison.
"Family time is definitely important to me."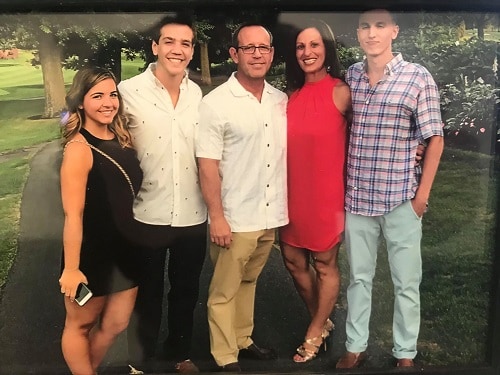 Chris also has several passions outside of the dealership.
"I enjoy fishing, hitting the gym and as a family we like hiking with our dogs."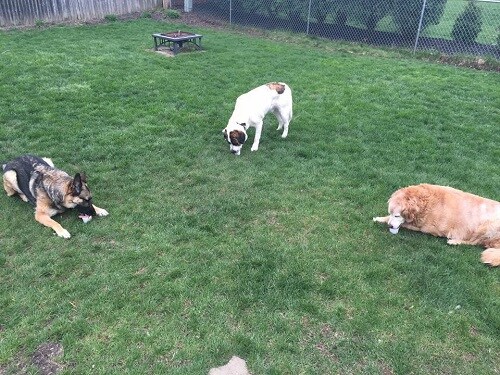 Speaking of dogs, Chris and his family are canine lovers.
"We have a Saint Bernard mix, Samson, a German Shepherd, Apollo and we recently had to put down our Golden Retriever, Riley, but he will always be a part of the family."
When it comes to what Chris wants people to know about him, it's simple.
"I am big on teamwork, so I just want everyone to know I'm always a phone call away if they need me."
On behalf of all of us at West Herr, we'd like to extend a warm welcome to Chris!