West Herr Wednesday: Patrick Holzerland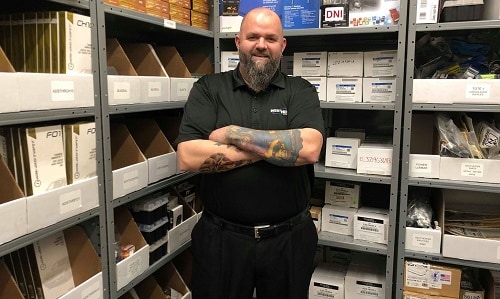 For this week's West Herr Wednesday, we visited Vehicle Accessories, to get to know Parts Specialist, Patrick Holzerland.
Patrick was born in Buffalo and raised in Grand Island.
Prior to working at West Herr, Patrick worked for American Sales.
"I was there for seven years, but they eventually closed."
Following that job, Patrick was working a standard 9-5, but was looking for something more.
"There was just no room to grow at my last job and I know I needed a change."
Patrick knew two West Herr employees and during a Job Fair, inquired about the company.
"I played floor hockey with both Wayne Stephen and Sam Lambert from the Toyota Orchard Park store. They said there was actually a position I would be perfect for."
Patrick applied and ended up getting an interview at Vehicle Accessories a short time later.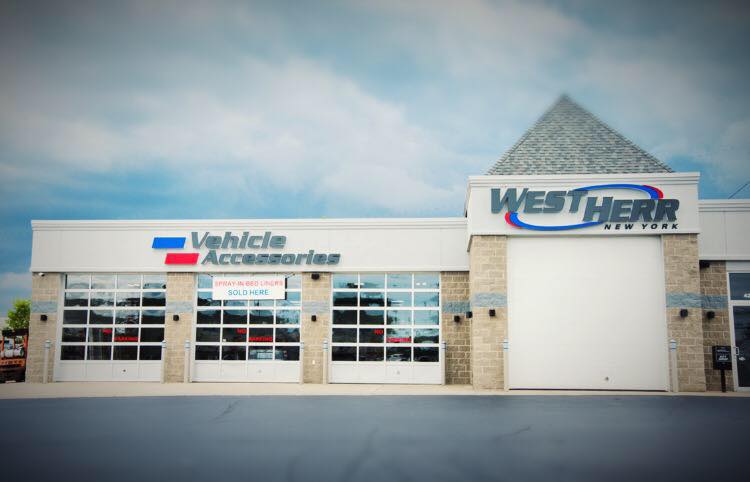 "I ended up speaking with Mark Zeisz (Director of Health & Safety) and Jim Oliveri (Director of Parts Operations) and was offered the job on the spot."
Patrick has now been with West Herr for two years and notices the difference from prior jobs.
"One of the things I enjoy the most about working here, is just feeling legitimately appreciated. If you have an idea, you are always listened to. If they can't implement your idea, you are told why. Being listened to and appreciated isn't something to ever take for granted."
In terms of his future at West Herr, Patrick wants to continue to grow and advance.
"The great part about West Herr is they seem to promote people from within. You d on't have to leave to get new opportunities. I actually was given the opportunity to sell cars for a couples months and decided it wasn't the right fit for me. Being back in this role, I could definitely see myself managing a Parts Department one day. This is the type of company where you want to spend your career."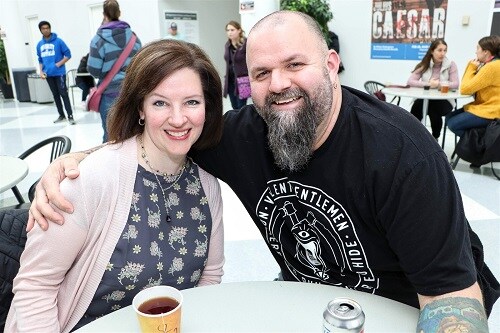 Outside of work, Patrick now lives in Cheektowaga and is married to his wife Liz, with two step daughters, Katherine and Emelia.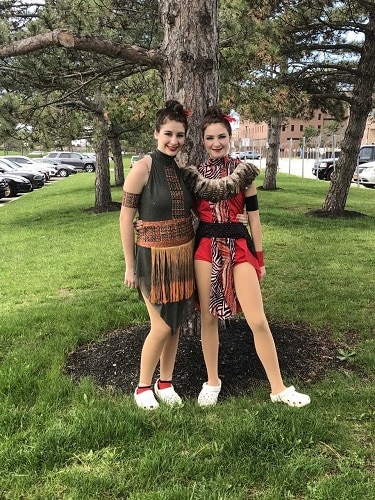 They also have two dogs. However, that number could grow if Patrick has his way.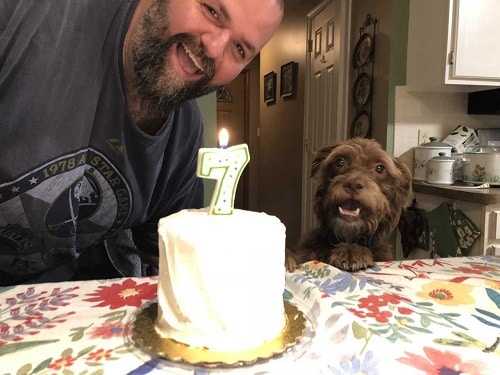 "I absolutely love dogs and always have. We have two muts that we adopted from the SPCA, Moose and Scarlett. Hopefully one day if we have a bigger backyard, we can add more to the family."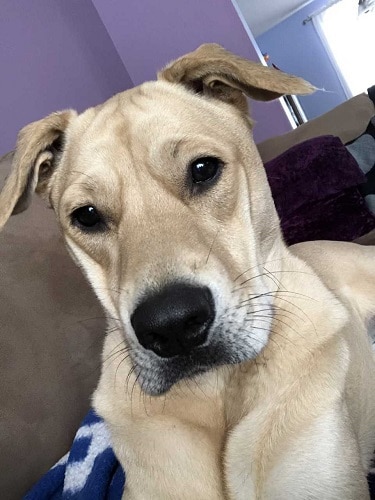 Patrick also enjoys playing floor hockey and tattoos.
"People always ask me if there are meaning behind my tattoos and I tell them, they're just things I like. They say once you get your first tattoo, it won't be your last and I can certainly relate to that."
When it comes to what Patrick lives by, he laughed and said it's pretty simple.
"Be the person your dog thinks you are. If you kick out good in the world, it's gonna come back to you."
Patrick is also thankful for ending up in a job at a place he really enjoys.
"I feel very lucky to be here and work with guys like Mark and Chad (Kremer.) Chad has over 30-years of experience in this industry and each day I get to learn more and more from him, which will only help me grow in this industry and at this company. You have to stop and just be thankful for something like that."