West Herr Wednesday: Vincent Cotroneo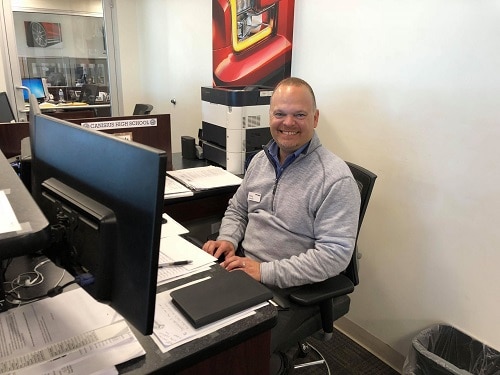 For this week's West Herr Wednesday we visited West Herr Ford of Hamburg to get to know New Car Sales Manager, Vinny Cotroneo.
Vinny grew up on the West Side of Buffalo in an Italian American family and played both soccer and football for many years.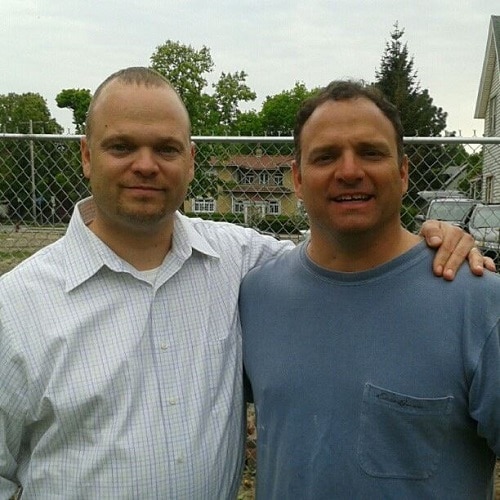 "I graduated from McKinley High School in the city and quickly made my way to the auto industry."
Vinny ended up working at another auto group for 22-years where his best friend was the General Manager.
"My brother in law, JC Conciardo (West Herr Variable Director) got me into the industry and then recruited me to come over to West Herr. After 22-years somewhere else, I finally decided it was the right time."
A year into his West Herr tenure, Vinny is already noticing a difference.
"The ability to sell so many brands across our group is amazing. It attracts a lot of customers and helps me open up my wings and work with more people, which I love."
Vinny also has noticed a difference in his co-workers.
"The competition is high and the talent level is awesome. My partners that I work directly with in Paul Henning, Eric Miller and Andrew Garrigan are phenomenal and make for a great support team. They work so hard that it makes me better too."
In terms of his future, Vinny doesn't want to ever stop moving forward.
"I always want to grow, whether it be a new position, or more importantly internally. Those things will come with time though, I truly believe that."
Vinny also appreciates the leadership at West Herr and his store in particular.
"Tony Helta is a phenomenal leader. He cares so much about this store, it is his baby. He expects a lot out of us, which is great because I want to be a part of a winning team."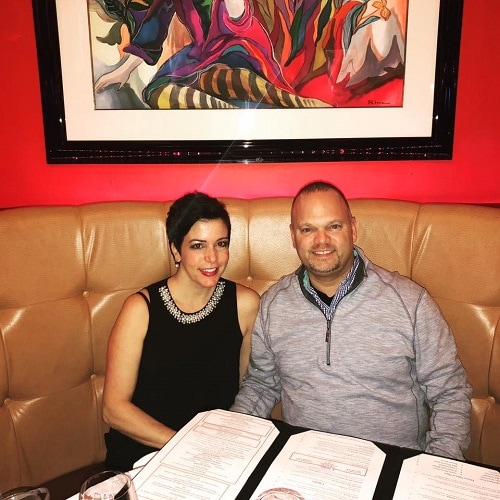 Outside of work, Vinny has a wife and two kids.
"We are actually just about two weeks away from finishing building our new house in Boston, NY, which we are very excited for."
Both Vinny's wife and his sister in law work for Frontier High School.
"Between my wife's profession and my parent in laws owning Tina's Italian Kitchen in Hamburg for 34-years, we know a lot of people in the area."
Vinny also enjoys reading and spending time with his family.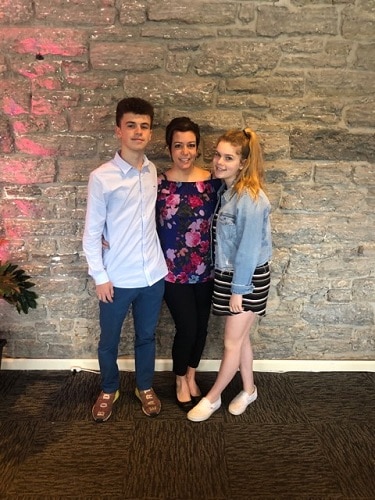 "I try to read at least one book a month and then it's pretty much whatever my kids are interested in. My son plays soccer and my daughter plays volleyball and runs track. I am two years into my lease and have 55,000 miles on my car, so that tells you pretty much all you need to know," Vinny said laughing.
In terms of what Vinny wants people to know about him, it's simple.
"I have a high level of integrity and I care. I don't want people to just buy one car from me, but rather all of them. The way to go about doing that is by treating people like human beings and showing them some respect."