West Herr Wednesday: Nichole Turner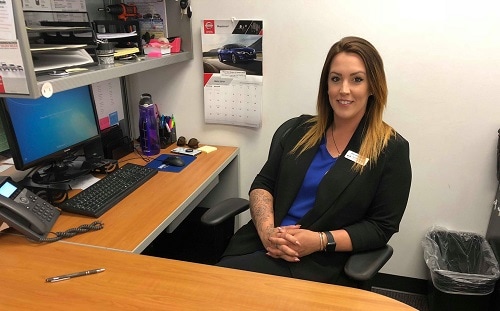 For this week's West Herr Wednesday, we visited Nissan Orchard Park, to get to know Sales Professional Nichole Turner.
Nichole grew up in Angola with her brother Steven and her Dad.
"My Dad raised us to believe in the saying, 'do unto others as you would have them do unto you,' but also that if someone steps on your toes, you step on them back."
Nichole has grown to appreciate all her Dad did with raising her and her brother.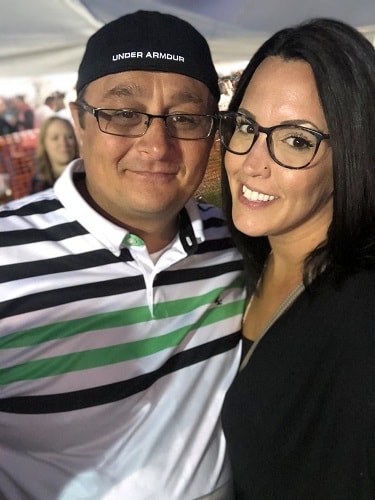 "He did everything for us. He's my best friend."
Nichole also has four other brothers, so she got used to being the only girl.
"I don't think my Dad was prepared to raise a girl, because I grew up a little stronger willed than he probably would have liked, but that helped prepare me for life."
In particular, it helped prepare her to face the adversity that comes with having a child that is different.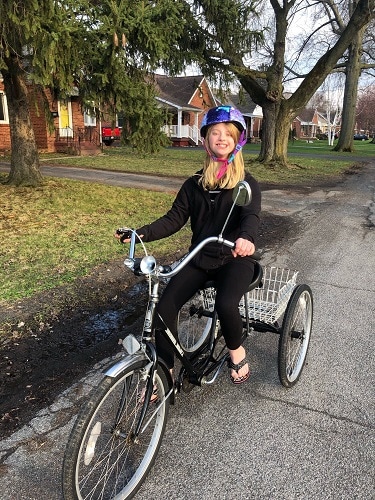 "I have one daughter who has Down syndrome and then five what I called 'bonus kids,' from my fiancé Jonah."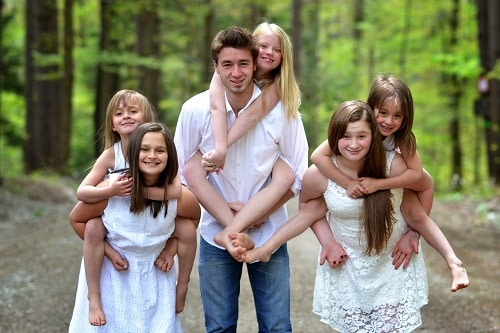 Nichole's fiancé is a Sales Professional at West Herr Ford of Hamburg and is actually how she ended up working here.
"He has been trying to get me to come over to West Herr for a while. I originally applied a few years ago to work as a Sales Assistant for the General Manager, but the hours didn't work out."
Nichole ended up working in Customer Service/HR for a furniture company that later closed.
"After that job, I was working at a hotel and wasn't making enough to even support myself, so Jonah urged me to apply again at West Herr."
Nichole had a phone interview with West Herr Corporate Trainer, Mike Reisinger.
"I originally had planned to apply to be a Service Advisor, but Mike told me on the call, he wanted me in Sales instead."
Eventually Nichole was hired at Nissan Orchard Park, despite having no prior sales experience.
"I am extremely thankful that Mike and our GM, Marc, took a chance on me."
Nichole has now been at Nissan Orchard Park for 8-months and is learning quickly.
"I am still very new to this, but I am at the point where I am efficient at my job."
While Nichole is new to the auto-industry, she has her sights set on being successful.
"One day I would certainly like to aim to be in Finance and then from there possibly Sales Manager and even General Manager. I know there aren't a lot of female General Managers in the industry, but I would love to be a part of breaking down those barriers."
While Nichole hasn't been at West Herr long, she enjoys the morals the company operates by.
"It means a lot to me that we get Sundays off, so I can spend them with my family. Growing up Sundays were always family days, so it's nice being able to continue that tradition with my kids."
Nichole also is enjoys the people she gets to work with.
"I'm around these people 40-50 hours a week and they've become like a second family to me. No matter where you are at West Herr, the people there have your back."
Outside of work, Nichole loves spending time with her kids and fiancé, but also enjoys being outdoors.
"When Grandma is watching the kids, I really enjoy hunting and fishing, as well as making bonfires. Basically if I'm outside, I'm happy."
Nichole also has two dogs, who she adores.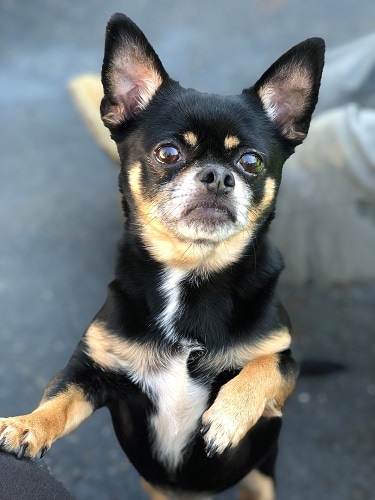 "I have a 7-year old Chihuahua, Bones and a 4-year old Pit bull, Willow. I call Bones my 'little old man' since his beard is all grey. Willow, we adopted from the Buffalo animal Shelter and she is the sweetest dog you'll ever meet."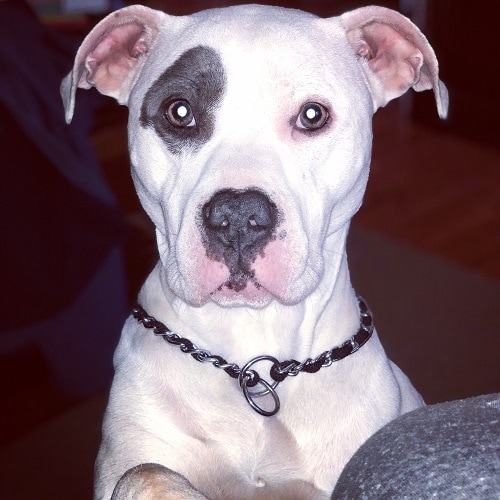 When it comes to what Nichole wants people reading this to know about her, she said she is very big on respect.
"I believe that if someone gives you respect, they deserve it back. I teach the same thing to my kids as well and they have learned to respect their elders and watch what words they use, etc. Respecting others is really the most important thing in my book."