West Herr Wednesday: Brandon Tandoi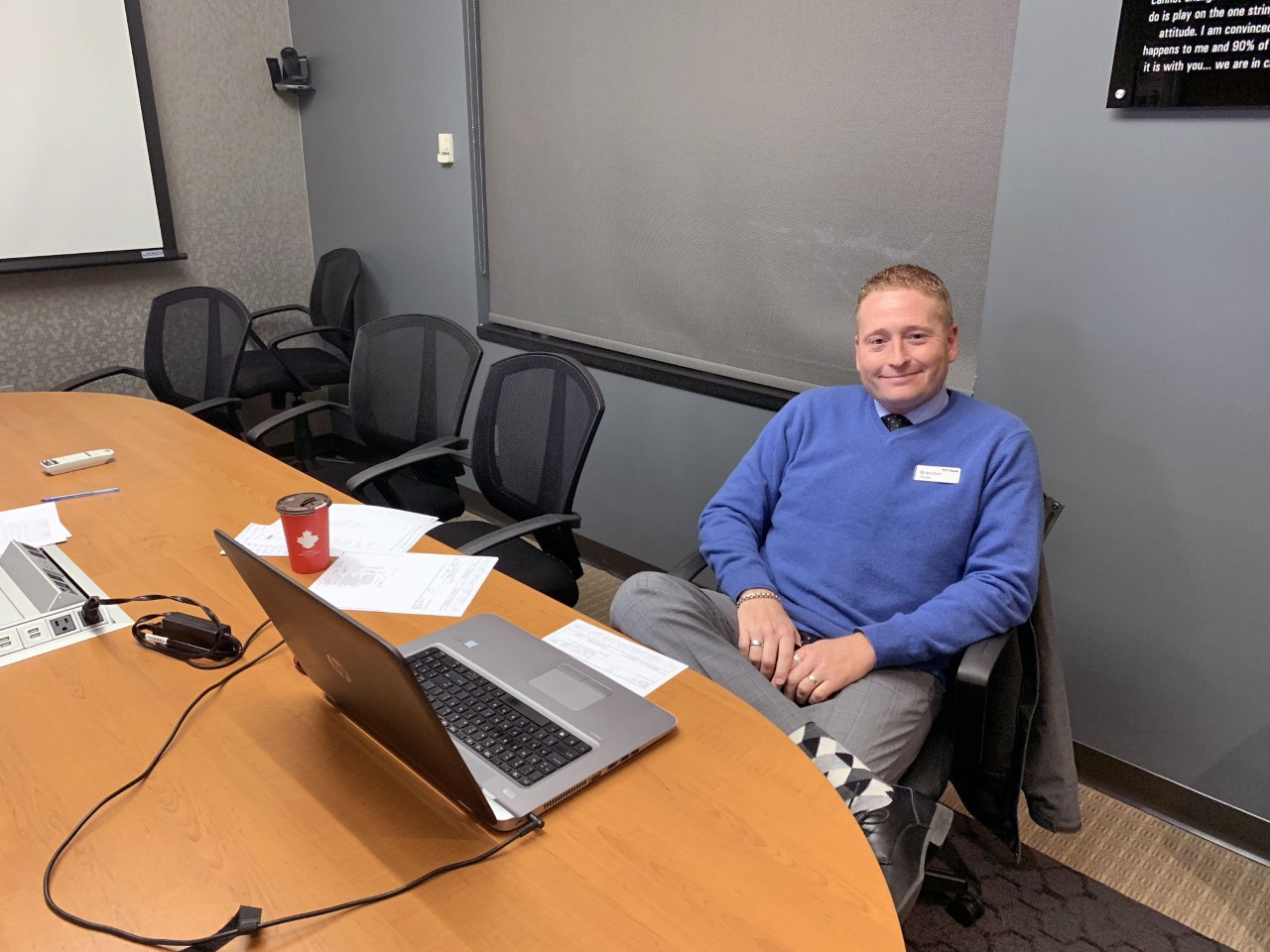 This West Herr Wednesday, we stopped by our executive offices to get to know Inventory Manager for the group, Brandon Tandoi!
Brandon is originally from the Rochester area and always had a passion for cars. Being a natural car enthusiast, Brandon wanted to drive his revamped 1986 BMW 325 more than the weather-permitted, six months out of the year. This sparked his interest in moving down south in order to escape the bitterly cold Northeast winters.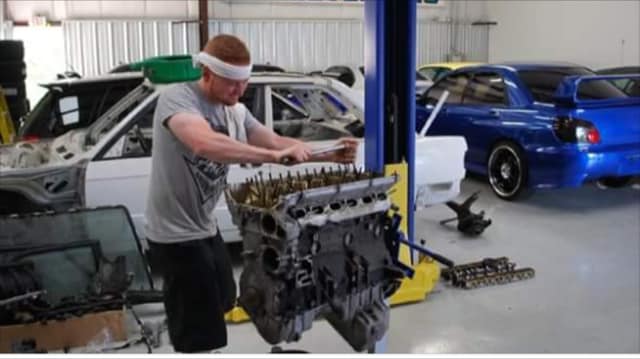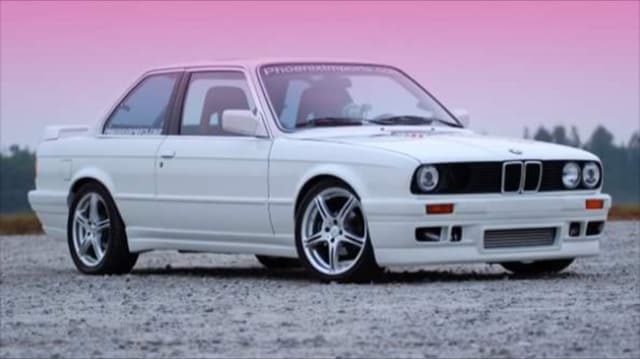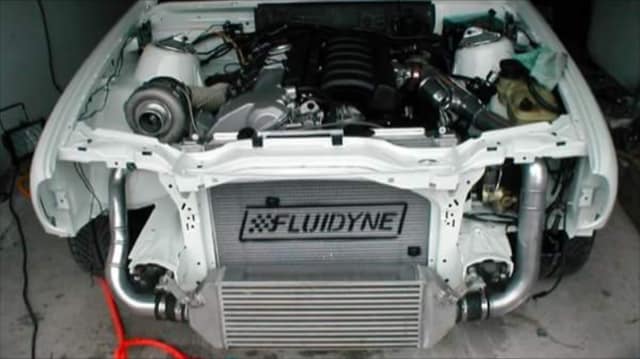 After attending the University at Buffalo for a couple years, Brandon decided to move down to Florida and first worked selling car parts on eBay after finishing school at USF. This led to an offered position at Brandon Ford, where he got his start working for auto dealerships. Brandon's first role within the store was selling cars as an Internet Sales Manager, and the high traffic at the dealership offered a great amount of experience. Throughout Brandon's time at that dealership, the store had risen to an impressive #5 in the nation for Ford sales.
After twelve years in Florida, Brandon really started to miss his family and the change in seasons that New York has to offer, so he decided to move back up north in 2014.
As Brandon began to plan his move back to Rochester, our general manager at the time reached out to him about a potential Sales Manager position. The timing was perfect, and Brandon's first day at our Ford Rochester location was also the first day West Herr acquired the dealership. After working two years as a Sales Manager, Brandon took on an Inventory Manager position for the entire group working primarily out of our executive offices and the stores. Brandon's experience from working in the industry fourteen years, combined with his natural enthusiasm for cars provided the perfect foundation for his new position.
When asked what prepared Brandon the most for his role in the group, he responded "I'm just a car guy at heart. I've always lived and breathed cars, and it has been a passionate hobby of mine for as long as I can remember. Having always paid attention to the industry, I have been able to channel that knowledge and intuition into my current role in the company. The saying is 'Find what you love to do, and get paid for it', and I am so lucky to have found that."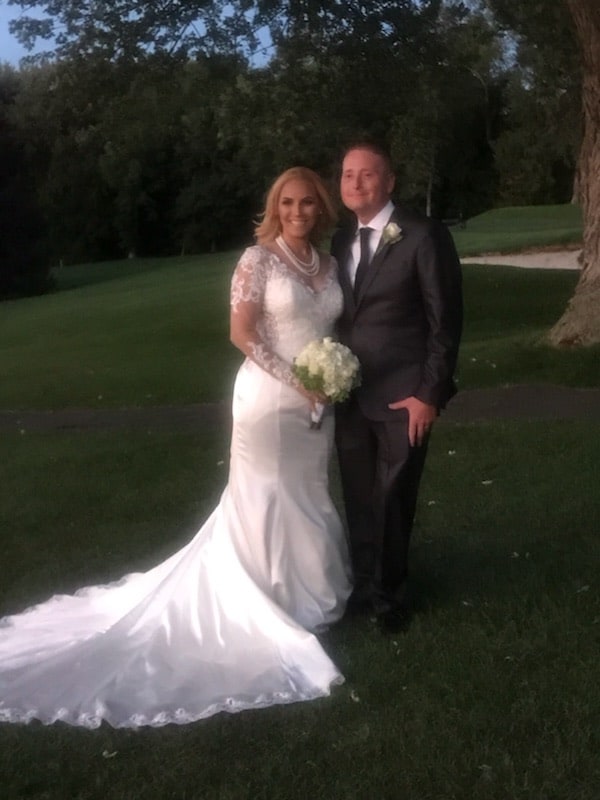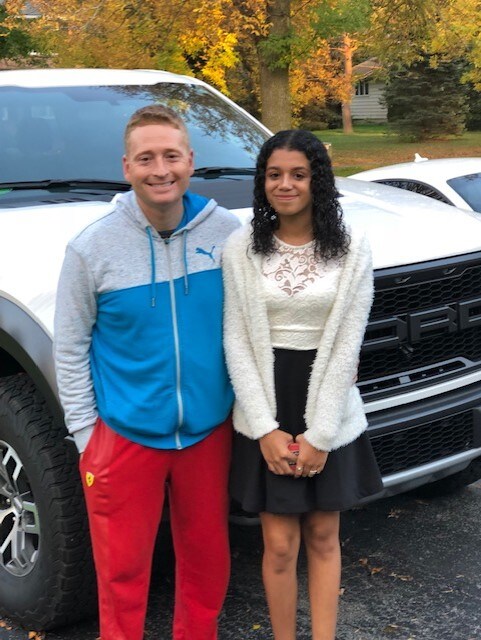 Brandon and his wife, Jasmine, are both from the Rochester area and just recently celebrated their first wedding anniversary. When he isn't working, Brandon enjoys spending his free time with Jasmine and their 16-year-old daughter, Janelsey. The family also has an adorable 4-year-old Chihuahua named Pink.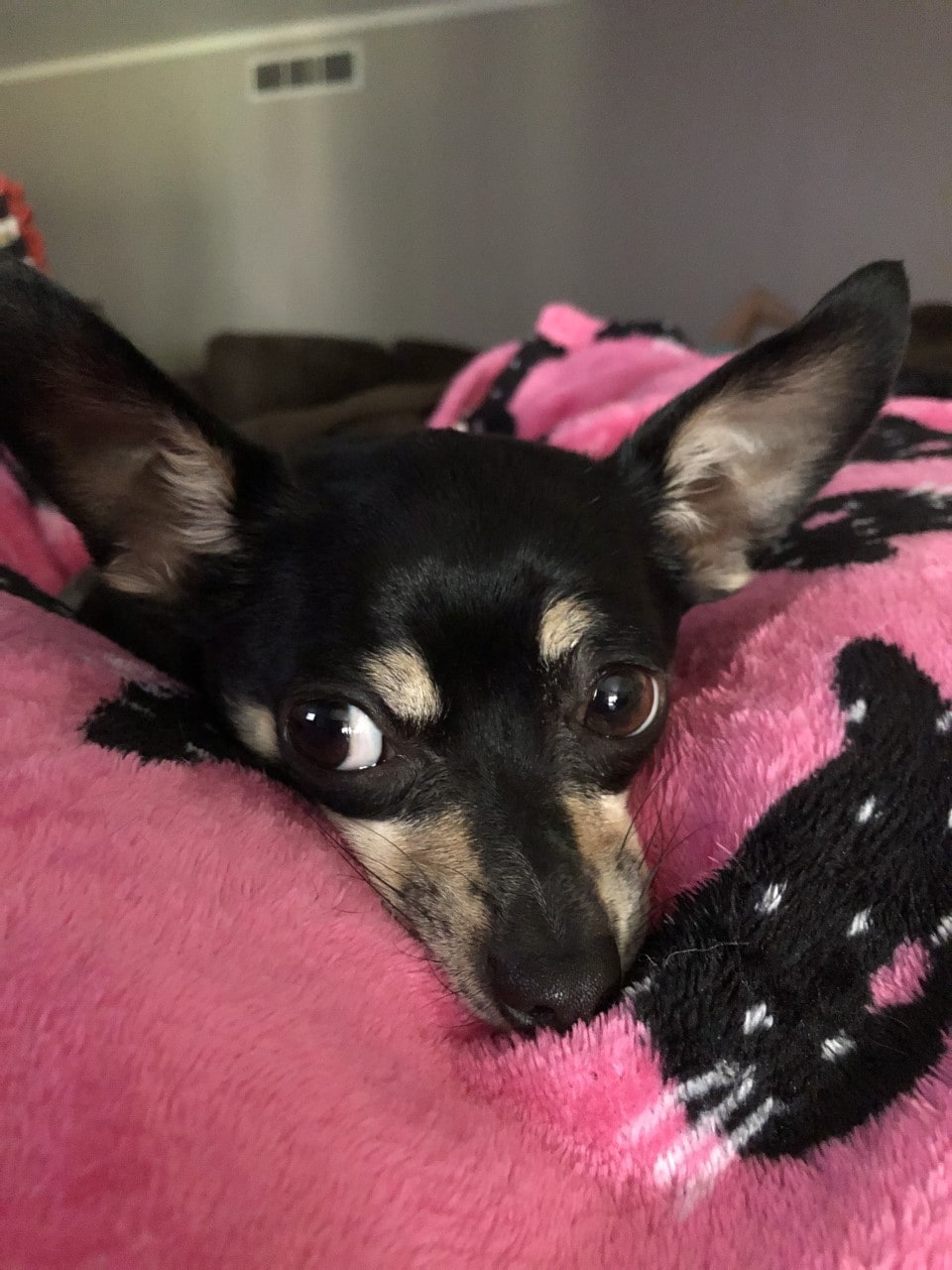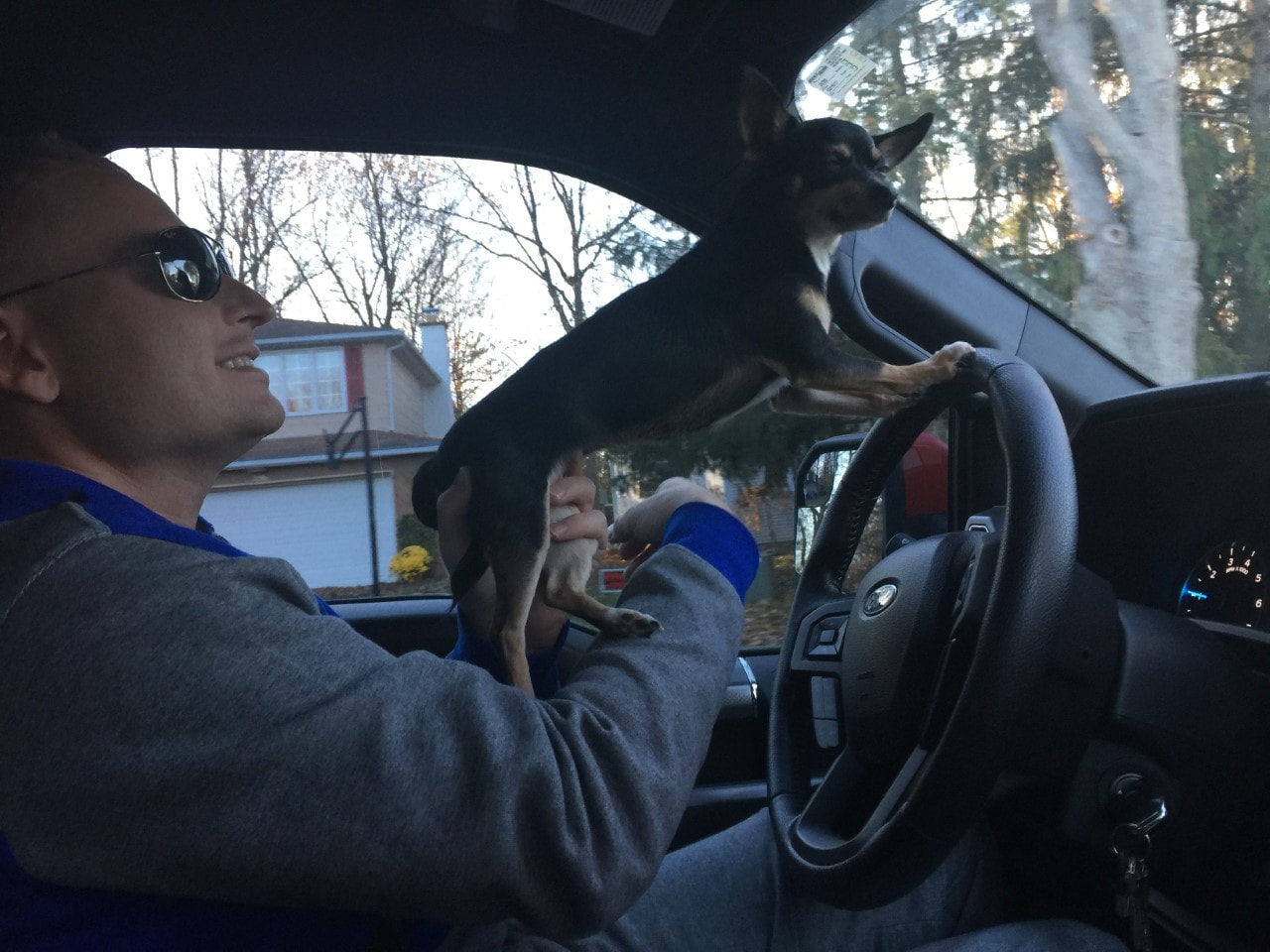 Brandon finished up the interview by reflecting on his decision to move back home, "My biggest concern leaving the Ford store in Florida was that I wouldn't be able to find another dealership with the same level of empathy for their employees, community and customers. I was extremely relieved once I discovered that West Herr not only shared those same values, but took them to an entirely different level. From Scott down, the leadership truly cares about each individual employee."