West Herr Wednesday: Joe Oginsky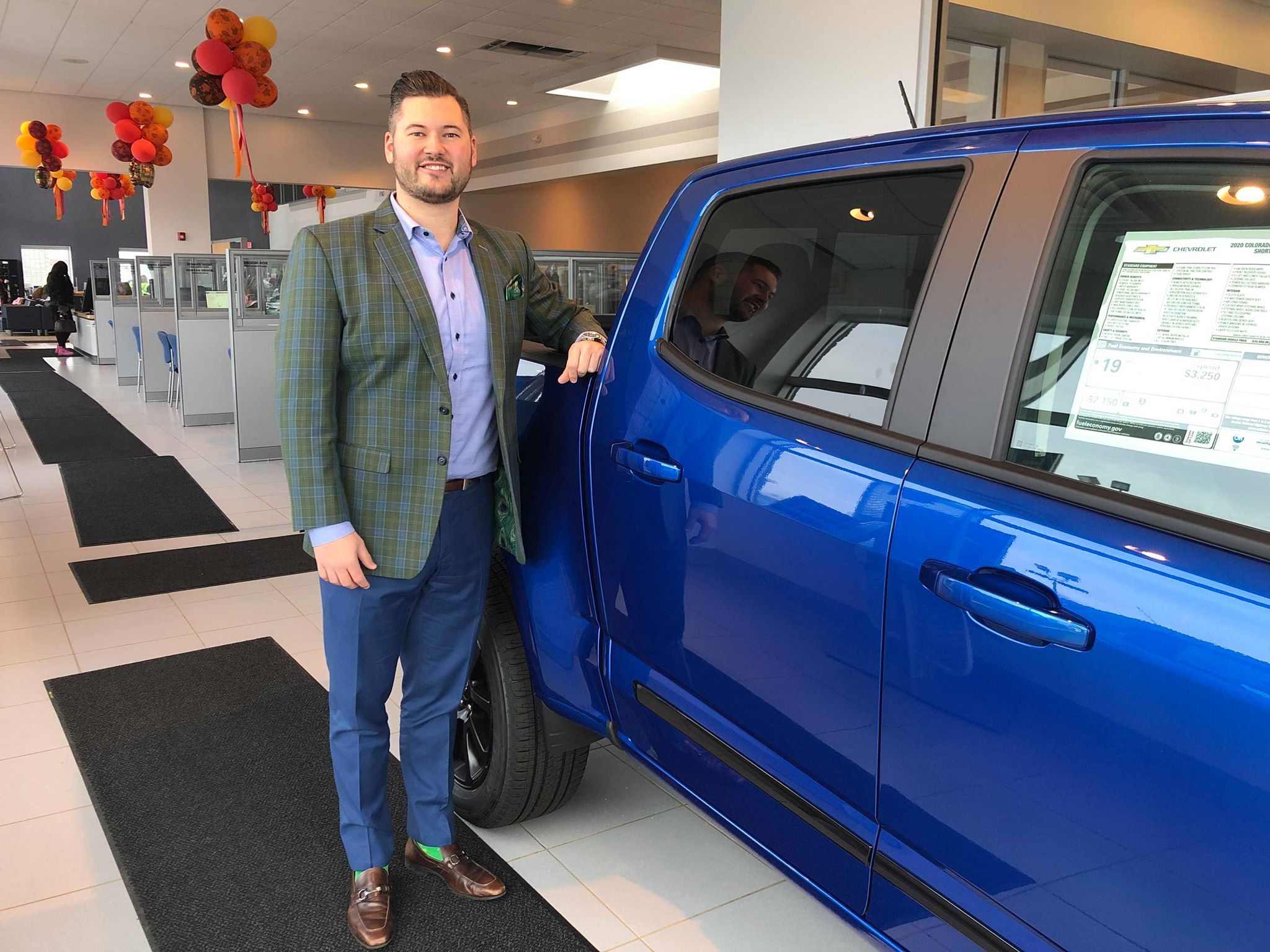 For this week's West Herr Wednesday, we visited Chevrolet of Orchard Park to get to know Sales Manager, Joe Oginsky.
Joe grew up in Michigan and attended Michigan State for college.
"I am a huge Spartans fans, especially when it comes to athletics."
During college, Joe worked for an auto group in Michigan, which was his start into the business.
"I sold cars in Michigan and then after graduation, I ended up getting a job for Ford Corporate in Pittsburgh."
The territory Joe covered included WNY, which is how West Herr came into the picture.
"I ended up speaking to Scott (Bieler) and telling him about my aspirations to get back into the retail side of the industry."
Once Joe was hired, he ended up relocating to Buffalo for the opportunity to work at West Herr.
"Out of the 100+ stores I worked with during my time at Ford, West Herr was the best in every aspect."
When it comes to what Joe enjoys the most about working at West Herr, it is the people.
"They are second to none. The definition of professionalism and empathy. From Scott down, it is truly a family here."
Joe is also very proud to say he works at West Herr.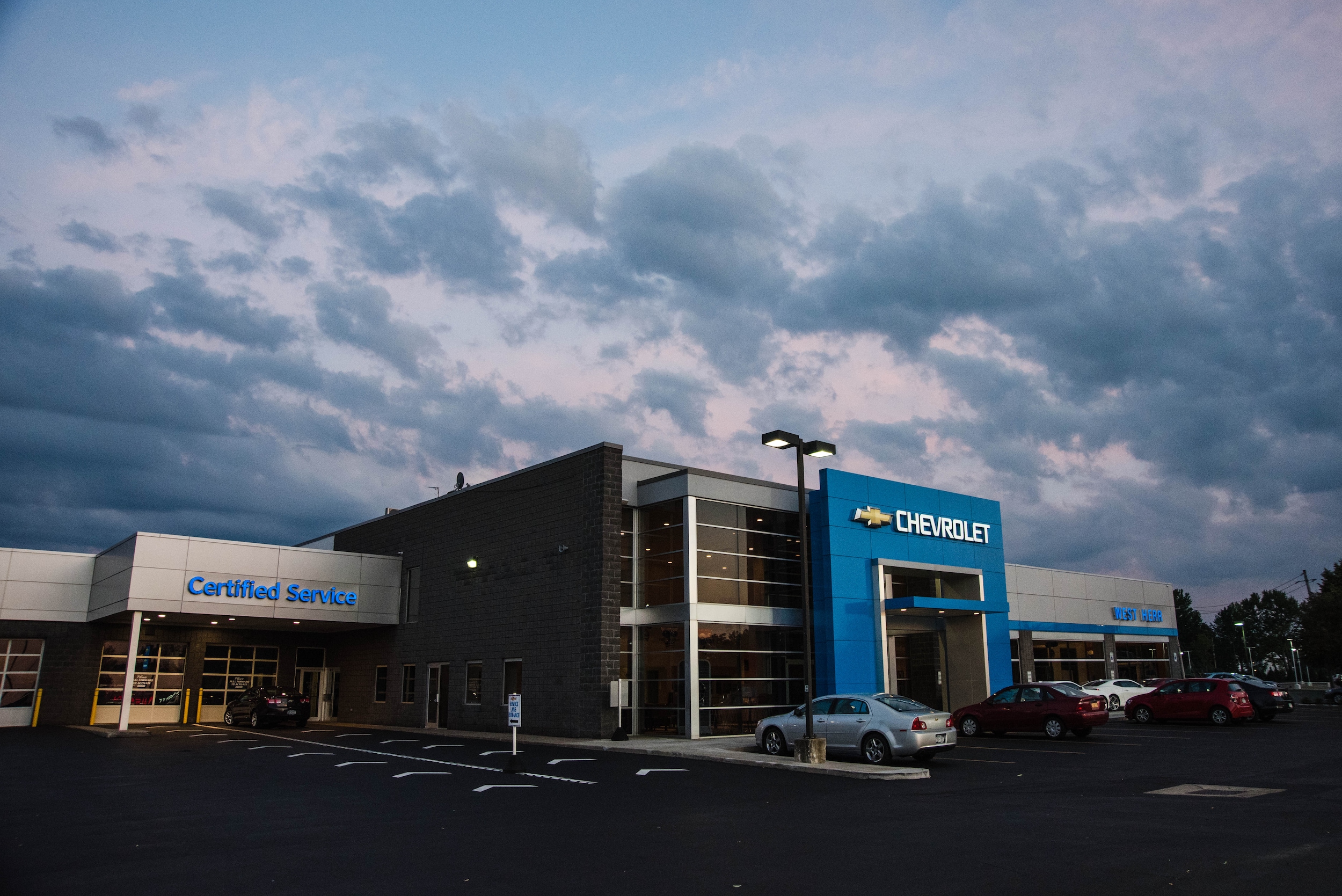 "Between the community outreach and all we do for organizations like Roswell, I am always proud to tell people where I work. It isn't always like that at every company."
When it comes to his future at West Herr, Joe is working hard towards his ultimate goal.
"When I left the corporate side, I had a dream in mind of one day being a General Manager and then Director at West Herr. All of that said, you have to take it slow and continue to learn and grow each day. I try to soak up everything I can at each position I am in, because in order to be an effective leader, you have to understand everyone you work with."
Outside of work, Joe is a big sports fan and also very family oriented.
"I have an awesome dog named Dan Dan. I also love my Detroit sports teams, but root for the Bills as my second team since moving to Buffalo."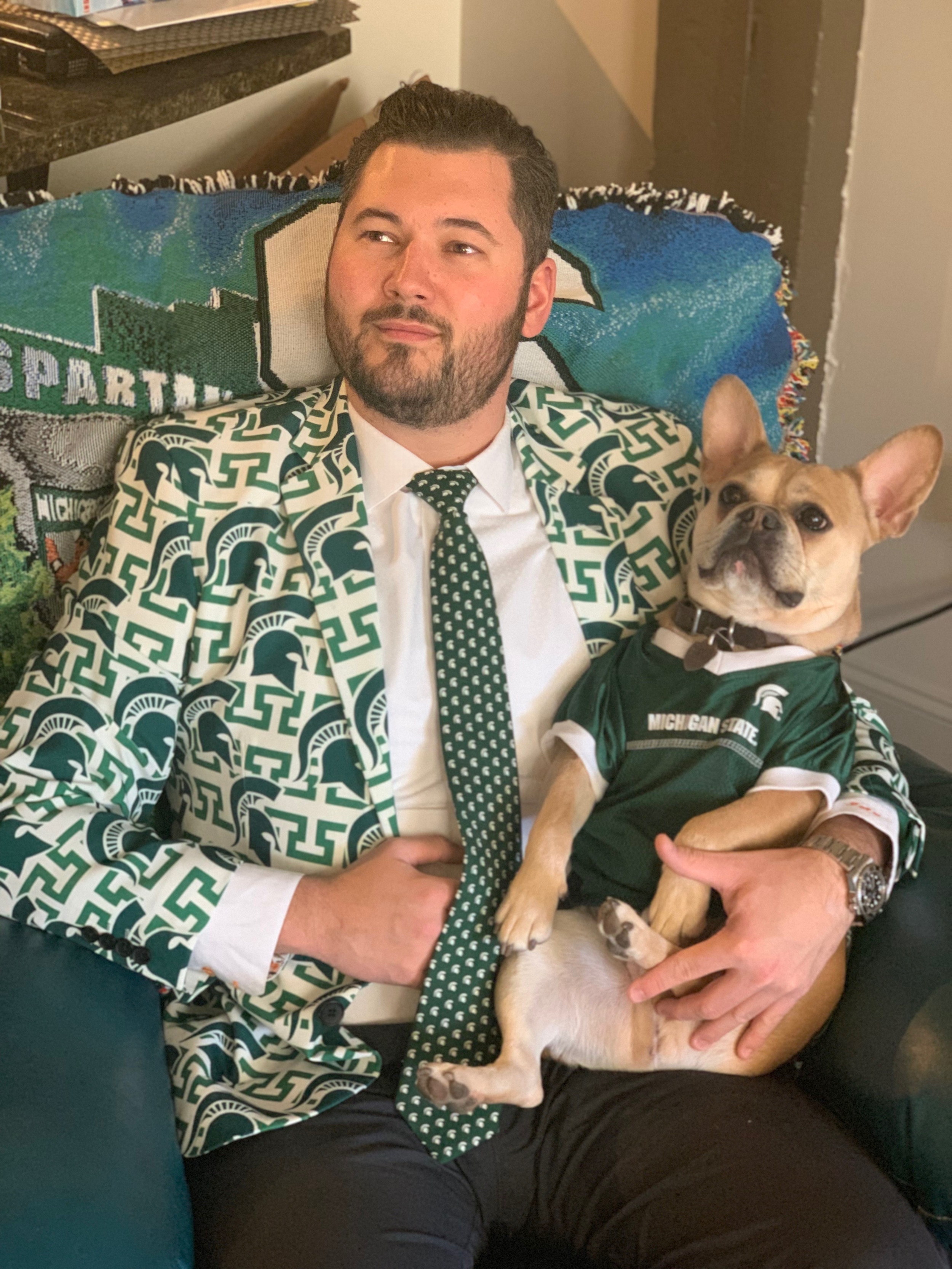 Joe is fully embracing the area since moving here.
"Whether it is trying new wings, or just experiencing what the area has to offer. I also am into Formula 1 racing, fashion (just check out his awesome suits,) traveling and polka dancing! That last one usually comes as a surprise to a lot of people, but polka music is a staple in the Oginsky family."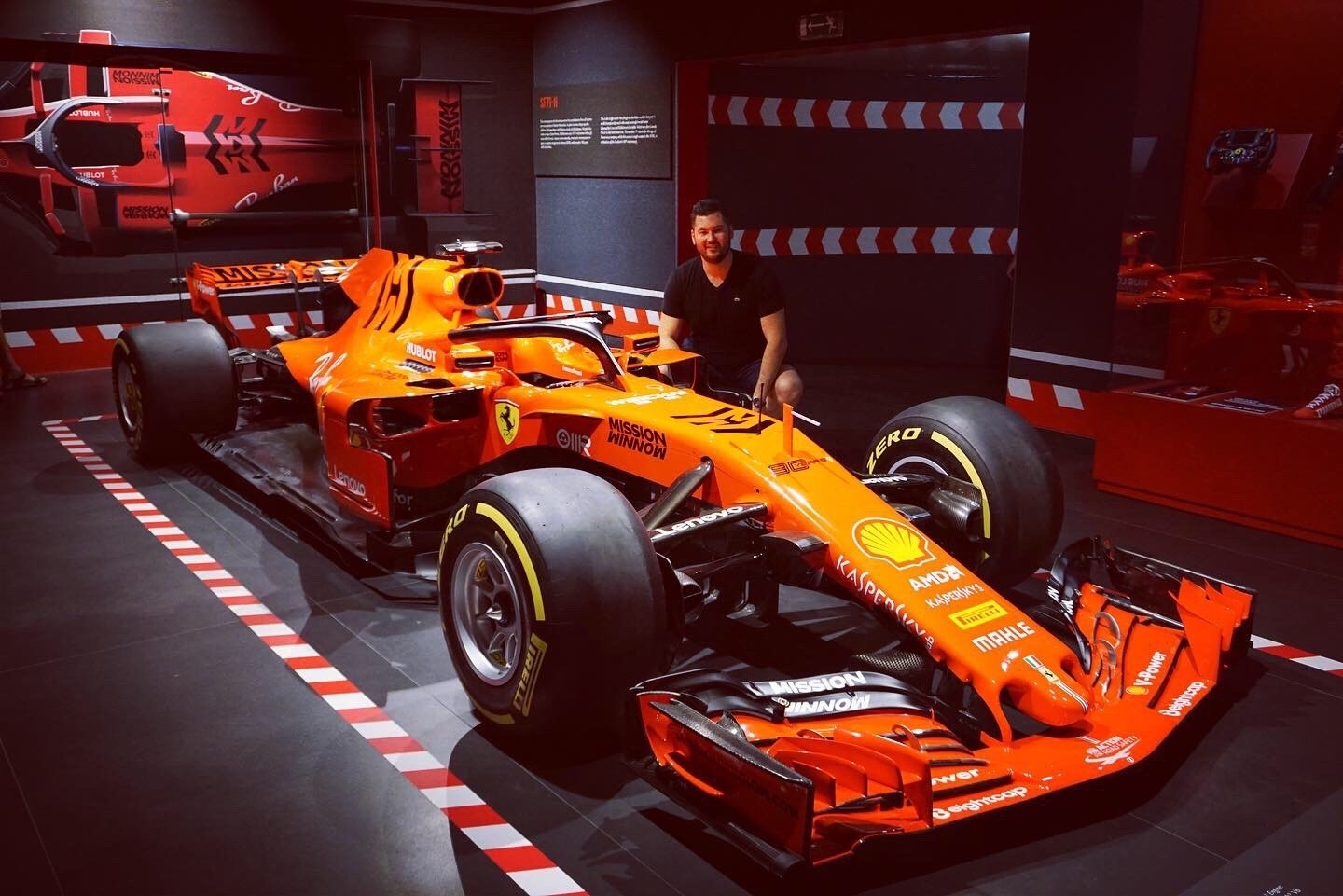 While Joe is close with his family, they are spread out a bit.
"My parents still live in Michigan, but my sister Natasha now lives in London and my brother Greg is in Naples."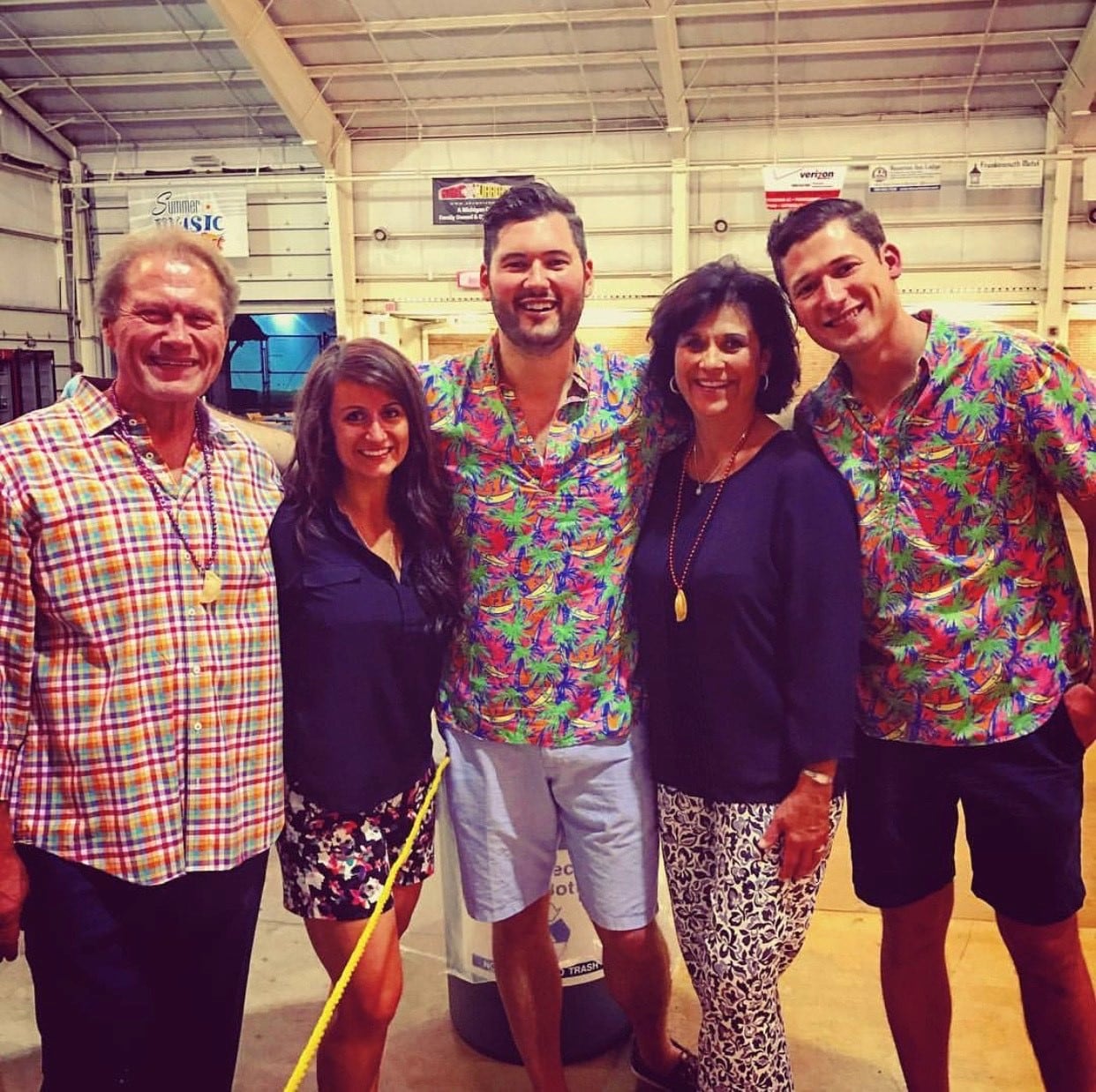 When it comes to what Joe tries to live his life by, it's all about positivity.
"I am a glass half full kind of person. I really believe in being optimistic and about putting out positive energy. I think good things happen to good people."
That outlook is part of the reason Joe enjoys his current position so much.
"I love being able to build others up and help them get the most out of their job as well. I wake up every day blessed to be alive and to be able to go to work."
Additionally, Joe uses West Herr Chairman, Brad Hafner, as inspiration.
"At 91, Brad still comes to work every day, not because he has to, but because he wants to. He inspires so many of us and shows us what is possible if you love what you do and love the place you do it at."