West Herr Wednesday: Dean Driscoll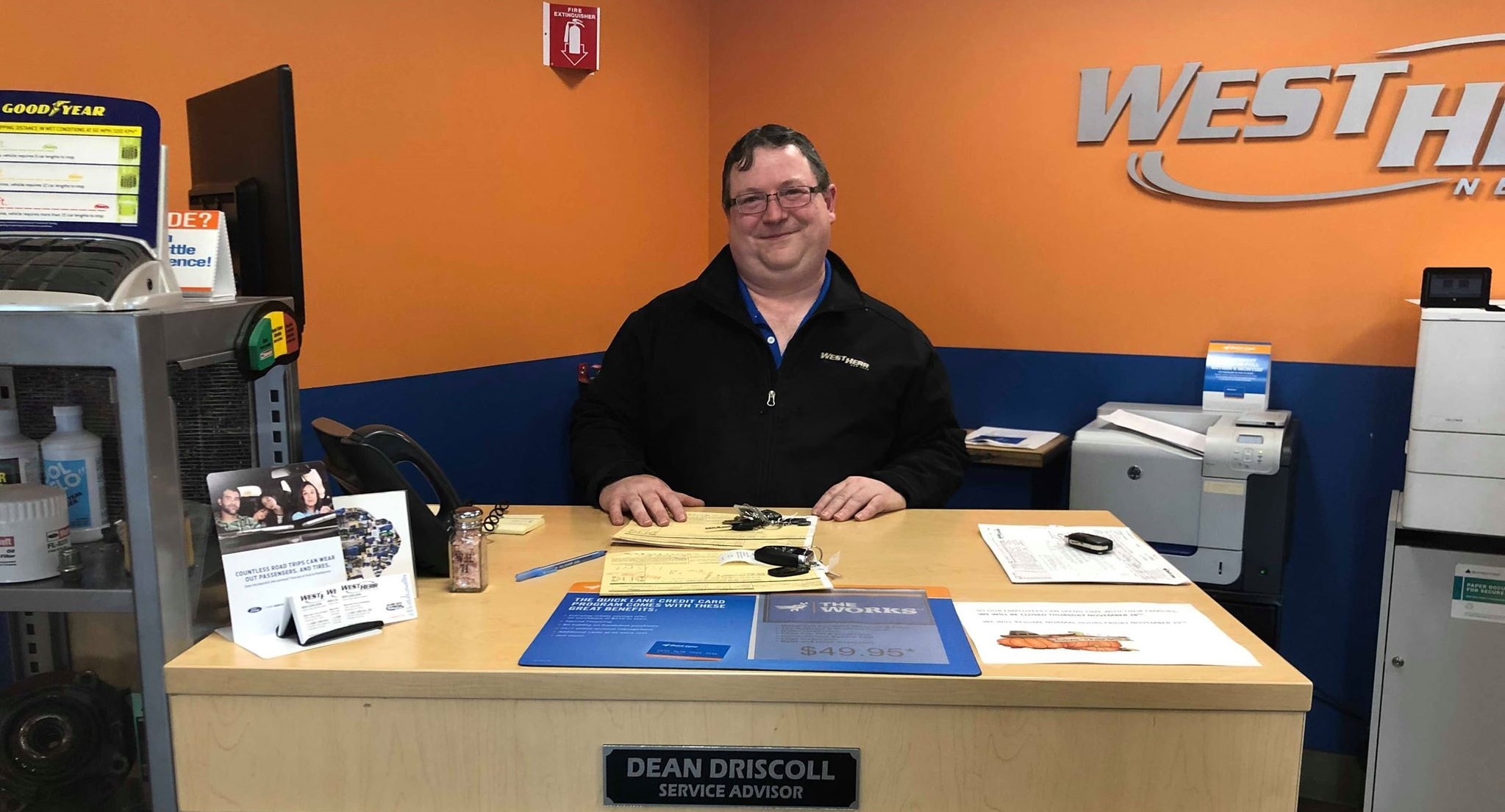 For this week's West Herr Wednesday, we visited the Quick Lane at Ford Hamburg to get to know Service Advisor, Dean Driscoll.
Growing up in South Cheektowaga, Dean was always into cars.
"My friend's Dad growing up had a shop and I would always help him out with the cars. It's just always been an interest of mine.
Dean attended West Seneca East for High School, before going to ECC for College.
After school, Dean was a part of the Ford Asset Program and almost ended up at West Herr from the start.
"Back in 1990, Jim Galligan Sr. was the Service Manager and he liked me. He told me there was an opening for me with West Herr."
Dean decided to take another opportunity as a Technician with a different auto group, but eventually found his way back to West Herr.
"When I decided I was done working on cars and wanted to be a writer instead, I saw an ad for a position at West Herr and reached out."
Dean ended up getting hired at West Herr Buick GMC Cadillac in East Aurora and was there for 8 years.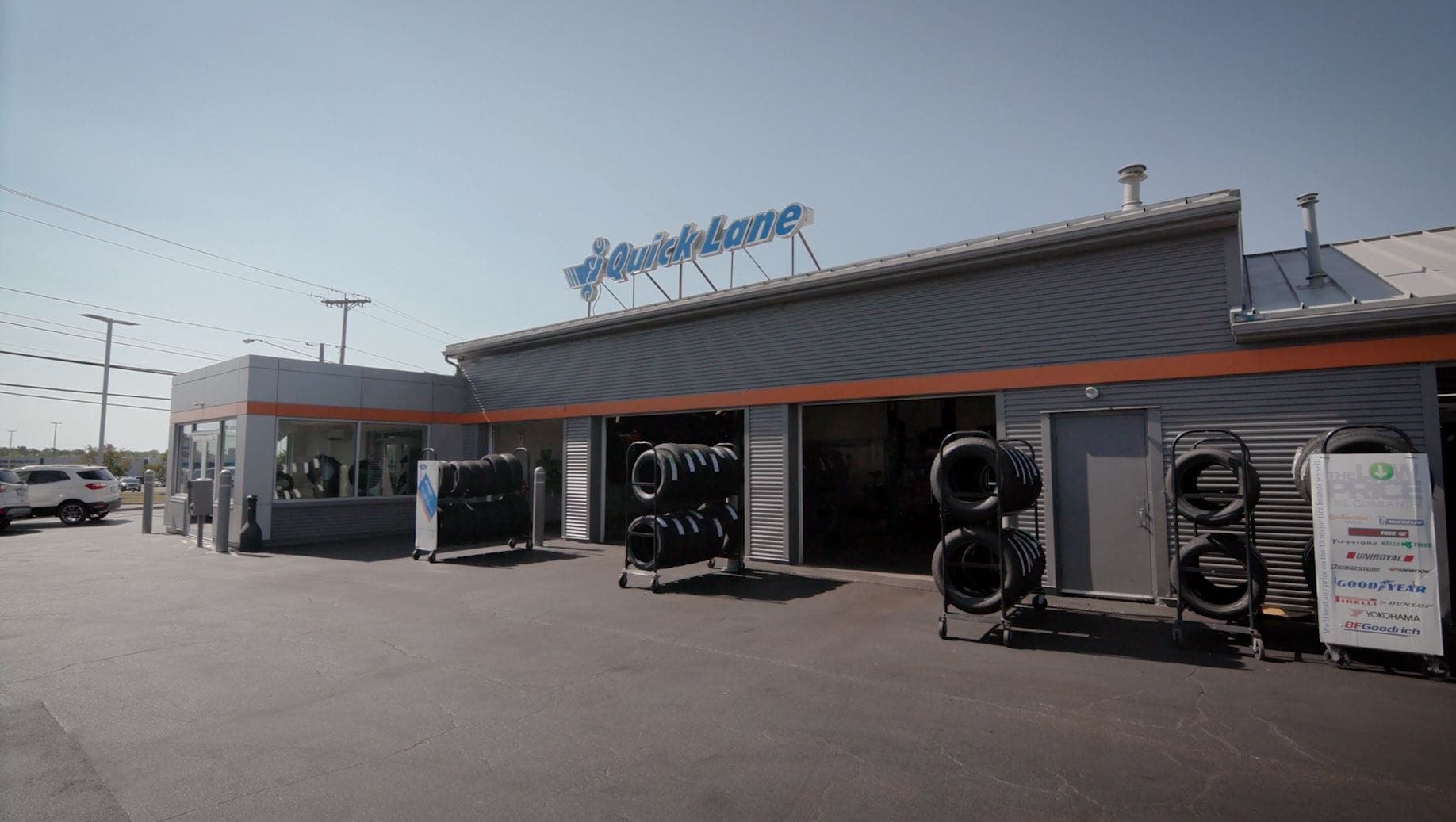 "I ended up moving over to Ford Hamburg and have been here as a Service Advisor for the last 5 years."
When it comes to Dean's favorite part about West Herr, it's his co-workers.
"The people hands down. I get to work with some great folks."
In terms of his future at West Herr, Dean wants to keep advancing.
"I'd love to move up of course. I think that's natural for most people to want that."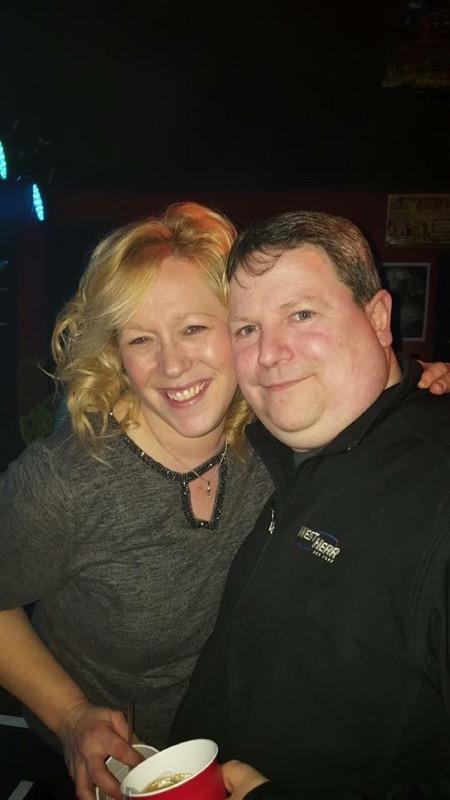 When it comes to his life outside of work, Dean has been married for 25 years and has two awesome kids.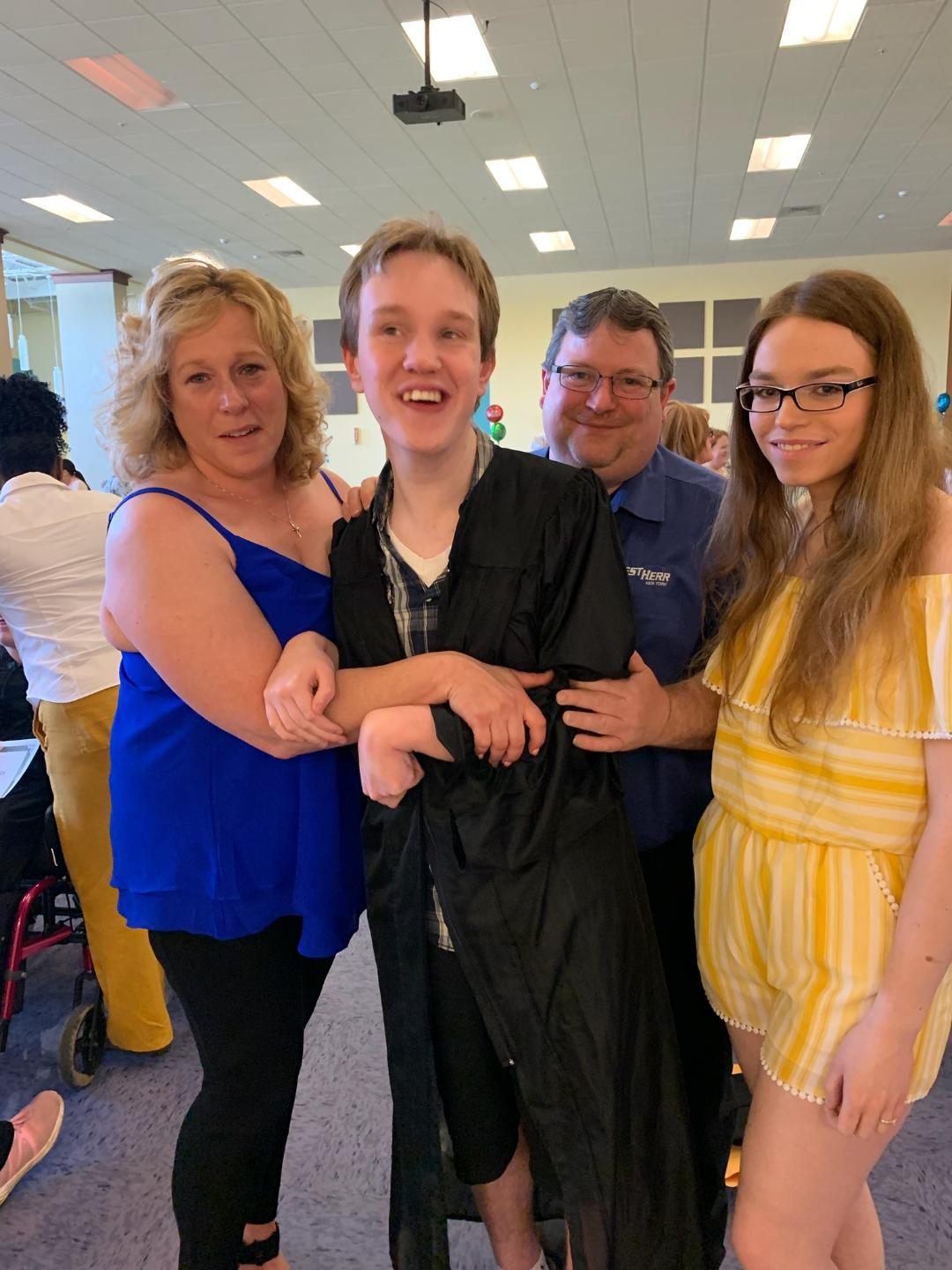 "My son Joseph is 22 and has Cerebral palsy, but he is a great kid. My daughter Julie is 17 and is currently a senior in High School. She was actually just accepted to Penn State for College. Talk about a proud parenting moment."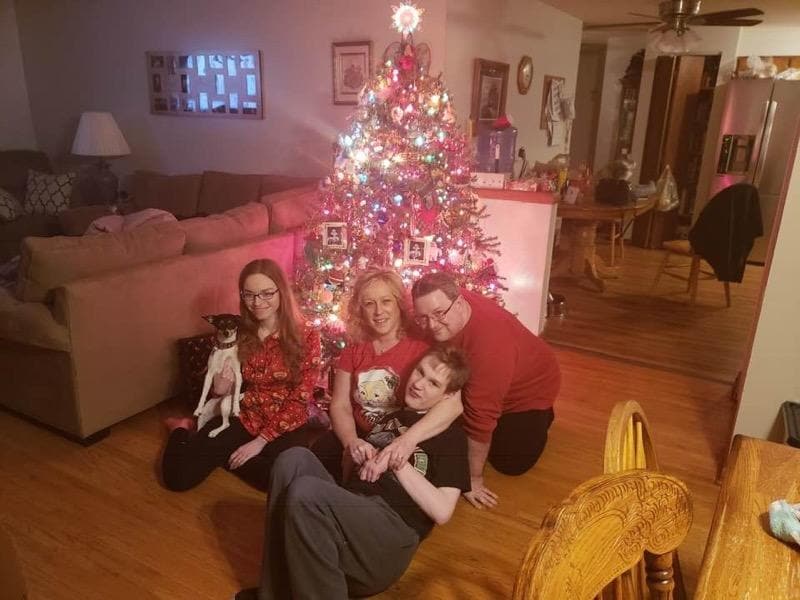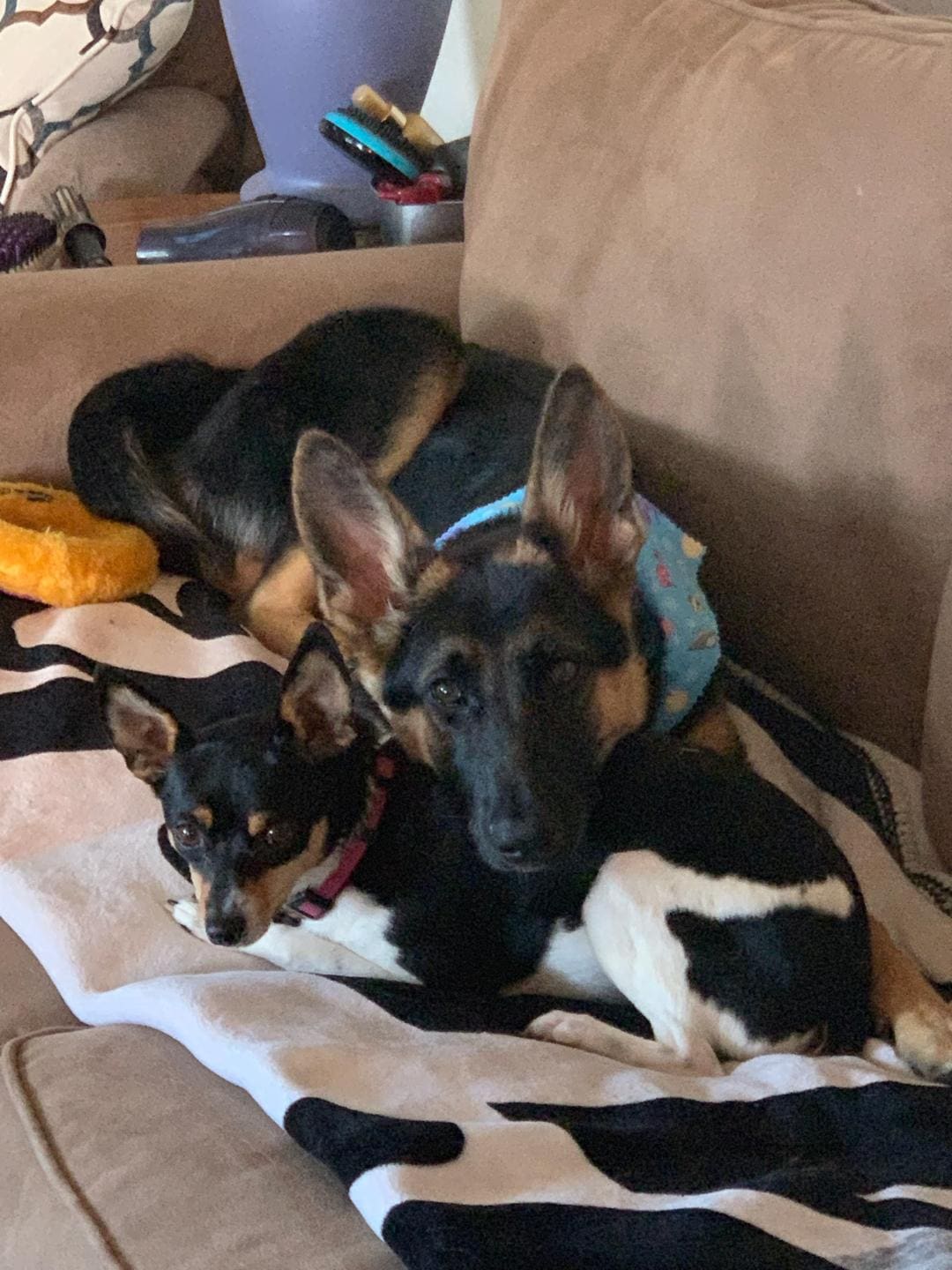 When it comes to what Dean lives his life by, it's simple.
"Treat others that way you want to be treated. That's how I was raised and I still live my life by it. It goes a long way, especially with the values that West Herr believes in."