West Herr Wednesday: Matthew Hummell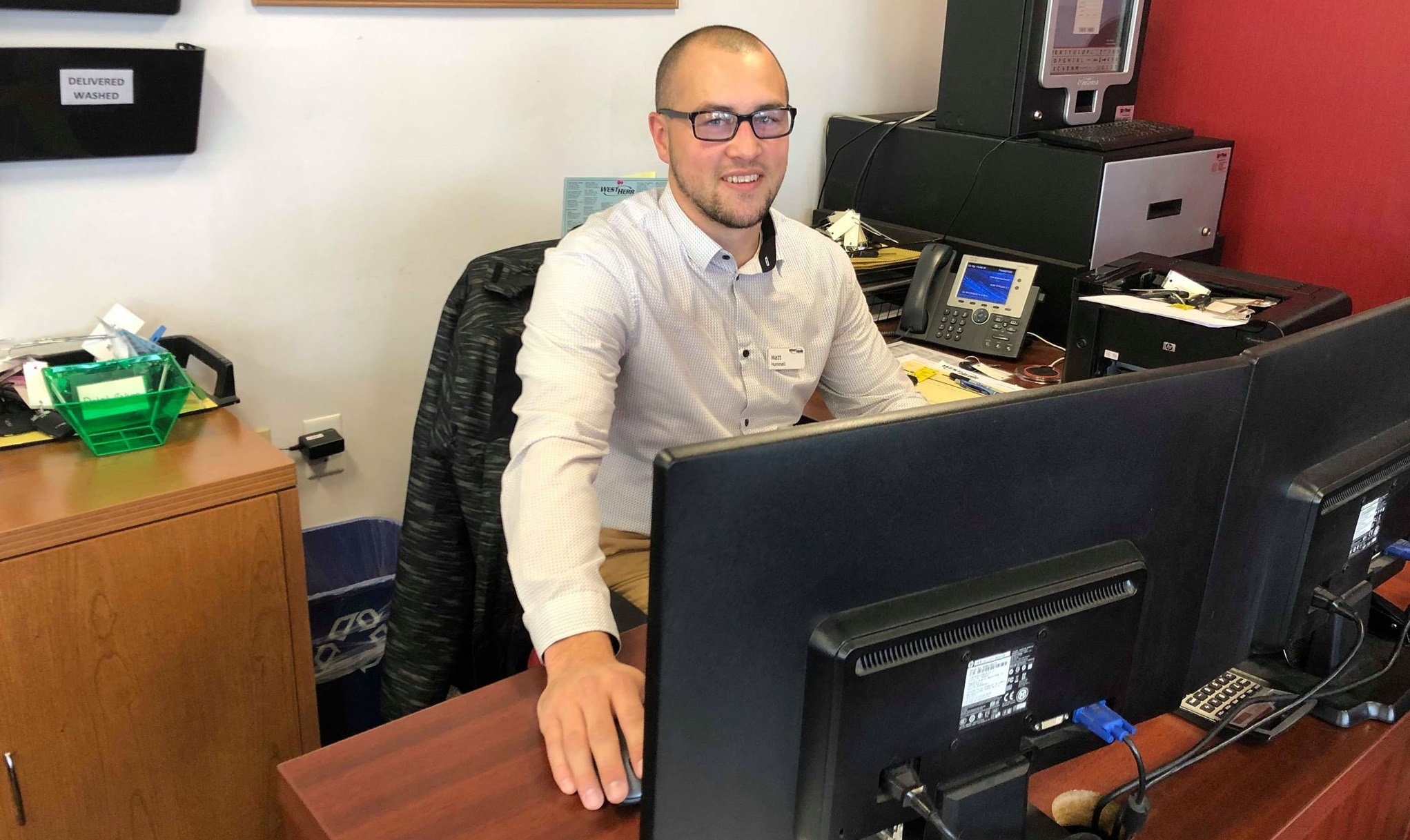 For this week's West Herr Wednesday, we visited West Herr Subaru KIA to get to know Used Car Inventory Manager, Matthew Hummell.
Growing up in West Seneca, Matt was very familiar with West Herr from an early age.
"I worked for Allied Mechanical for a while and would actually work on West Herr buildings."
It was mainly a summer gig for Matt and after leaving that job, he ended up at West Herr.
"I was friends with Paul Sanchez at the Chevy Hamburg store through hockey. He ended up helping me get a job on the lot."
From there Matt worked in a few different positions at West Herr.
"I worked as a detailer, then in inventory, did sales and am now back in inventory."
Matt spent five years at the Chevy store and has now been at Subaru KIA for the last year.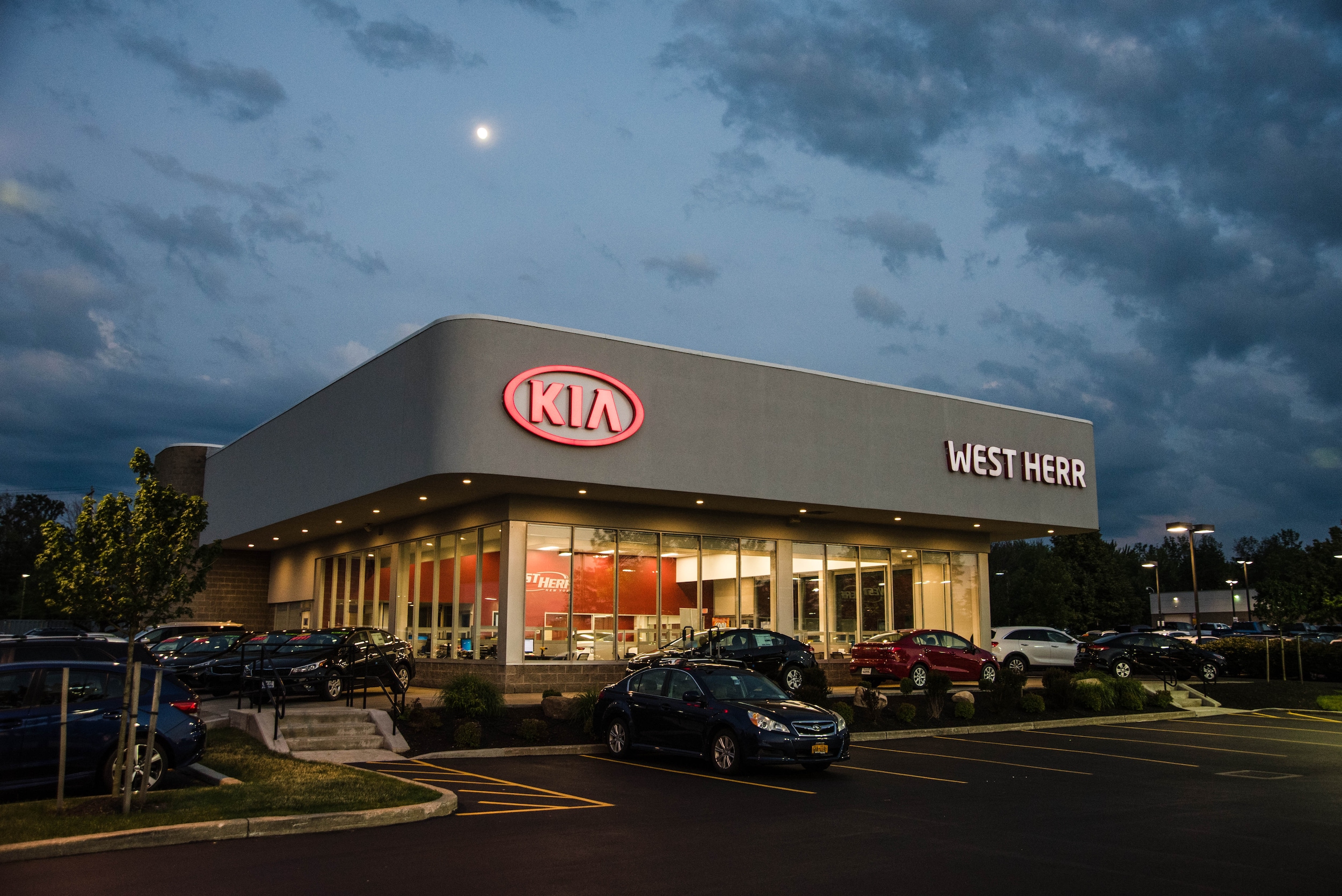 "As Used Car Inventory Manager, I am pretty much responsible for what you see on WestHerr.com Subaru KIA. Picturing the vehicle, pricing it and filling out the description."
While Matt enjoys his current role, he has a goal for himself in the future.
"After working with used cars for the last three years, I know I'd like to be a Used Car Manager someday. I know I have work to do to get there, but that's where I'd like to be ultimately."
When it comes to what Matt likes the most about West Herr, it is his coworkers.
"The people I work with for sure. Also the environment overall. It's friendly, fun and always an adventure."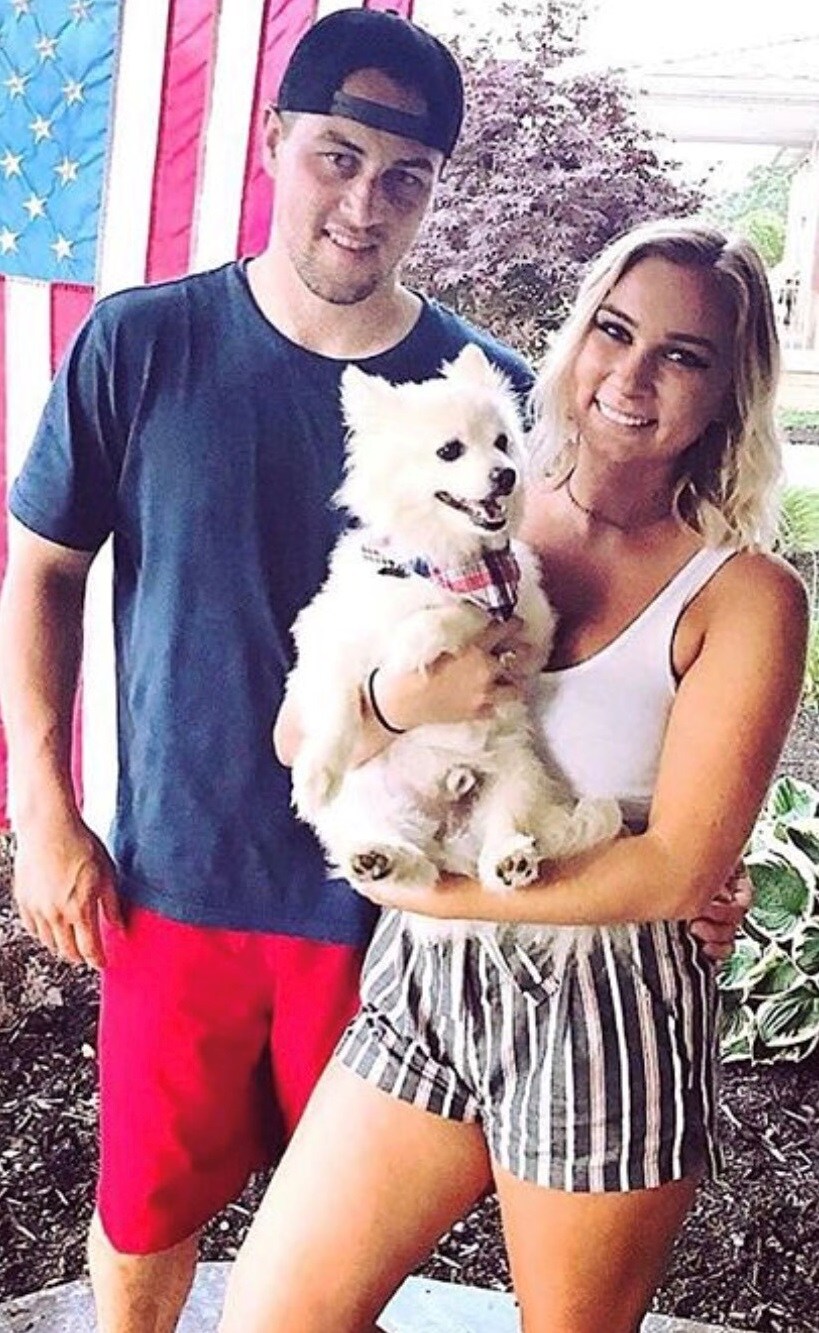 Matt now has a house in Cheektowaga with his fiancé.
"We recently got engaged and will be getting married in October of 2020."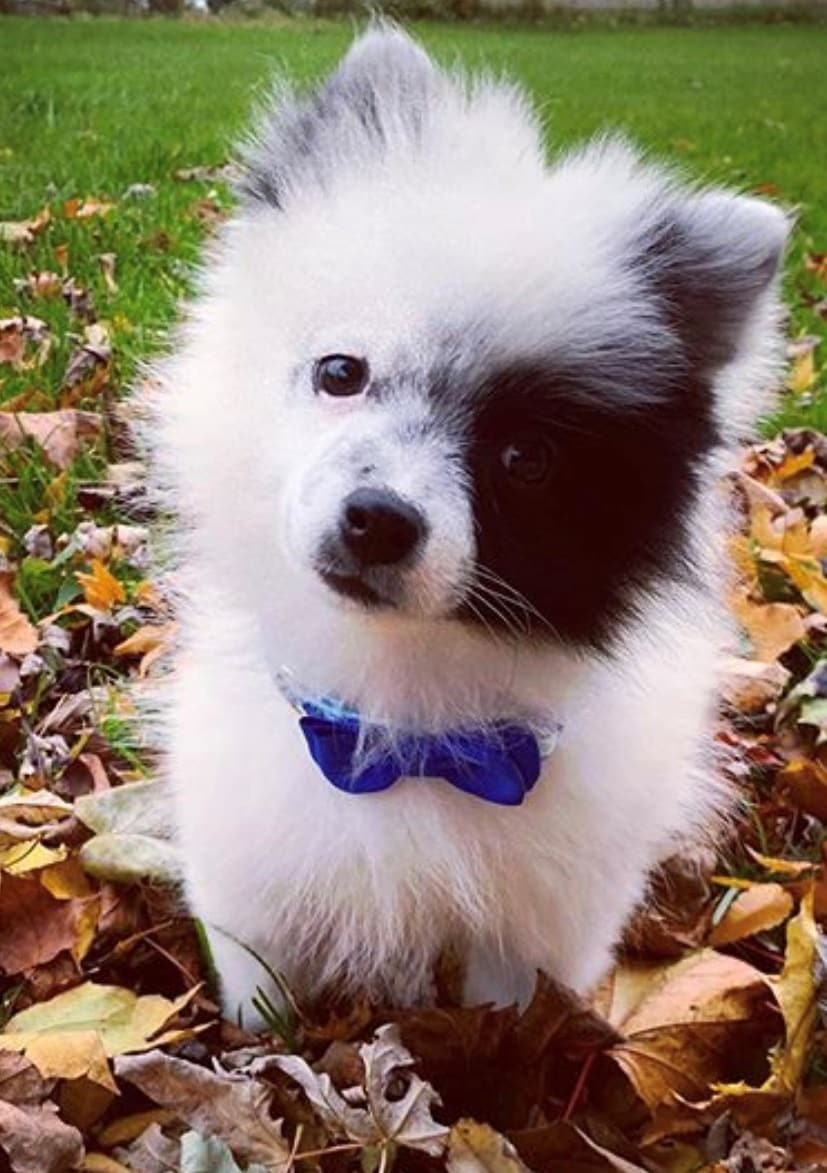 They also have three pets, including a hedgehog and two dogs.
"My fiancé wanted the hedgehog really badly," Matt said laughing.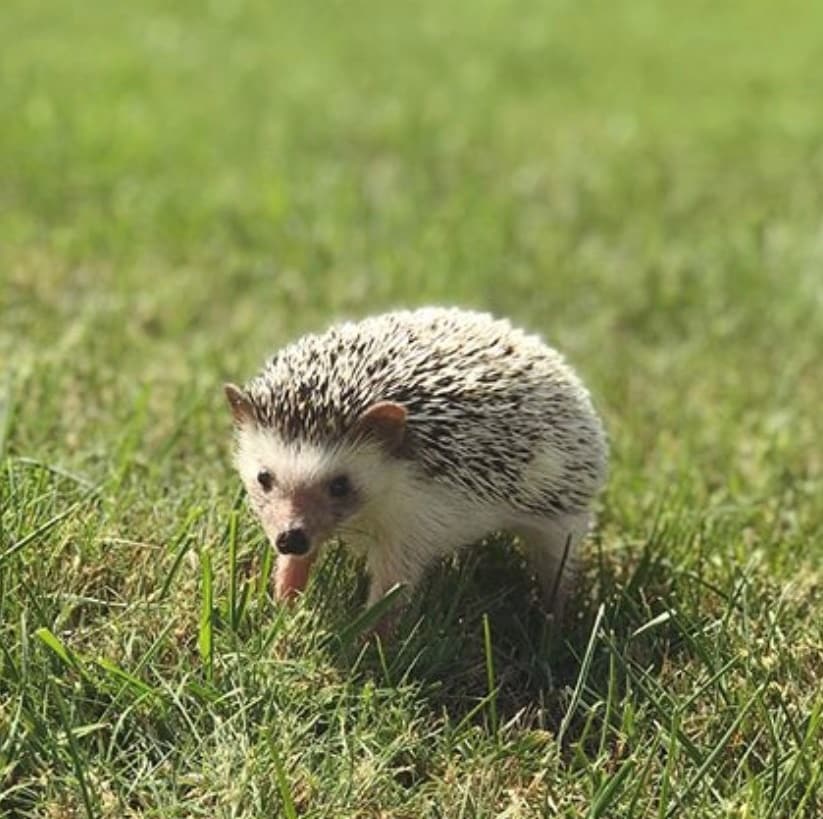 "Her name is Penelope. Then we have two dogs. A six year old named Miko and a new puppy we got last week named Ollie."
Outside of work, Matt is a huge sports fan.
"I am really into hockey and I also use to play baseball, but as I've gotten older that has transitioned to softball. I basically follow the big four sports very closely."
Matt also is lucky to have his family right in the area.
"They all live in West Seneca, South Buffalo and Hamburg, which is nice because I've always been close with them."
When it comes to what Matt wants people to know about him, it's a simple concept.
"Having worked in customer service most of my life, just treat people the way you want to be treated. That's something I've always believed in."