West Herr Wednesday: Aron Wild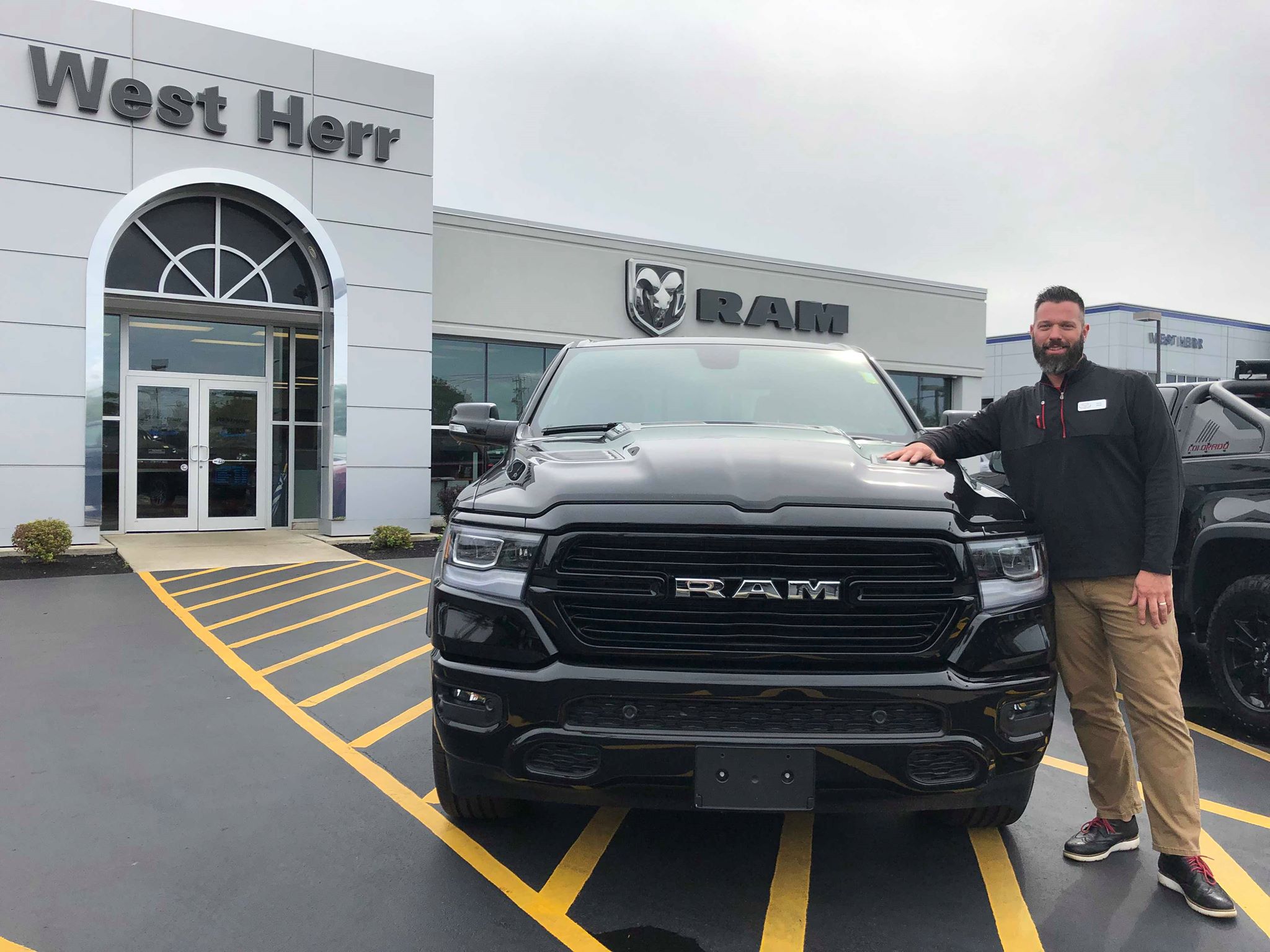 For this week's West Herr Wednesday we visited Dodge RAM of Orchard Park to get to know Sales Consultant, Aron Wild.
Growing up on the East Side of Buffalo, Aron moved to the Northtowns before eventually settling South.
"I moved to the Southtowns around seven years ago and I definitely prefer it here."
Aron has worked in sales his whole life, even prior to working at West Herr.
"I was with Stereo Advantage for over 10 years."
Aron ended up landing an interview at West Herr back in 2010, where he was hired on the spot.
"I ended up bouncing around to a few other jobs over the years, before settling for good at West Herr back in 2012."
When it comes to his favorite part about working at West Herr, it has to do with the way employees are treated.
"It really is amazing how this company takes care of its employees. Everyone in this company is part of a larger purpose and it is reflected by all the good this company does in turn in the community."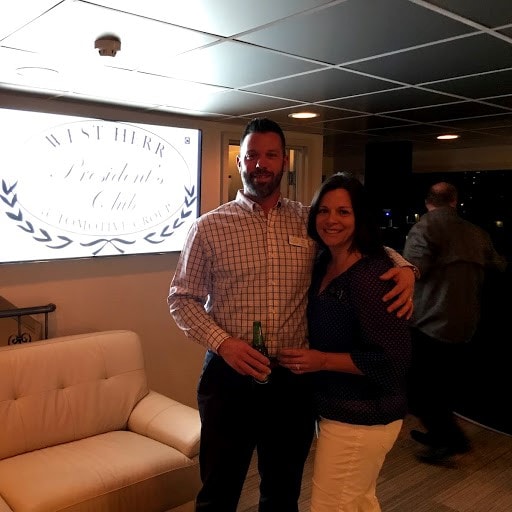 When it comes to his future at West Herr, Aron wants to keep growing.
"I am closing in on my fourth year in the President's Club and while I enjoy my job, I don't think I'll be selling cars forever. I definitely want to stay in the business forever, but I want to continue to move up. The great thing about West Herr, is it provides opportunities to do so."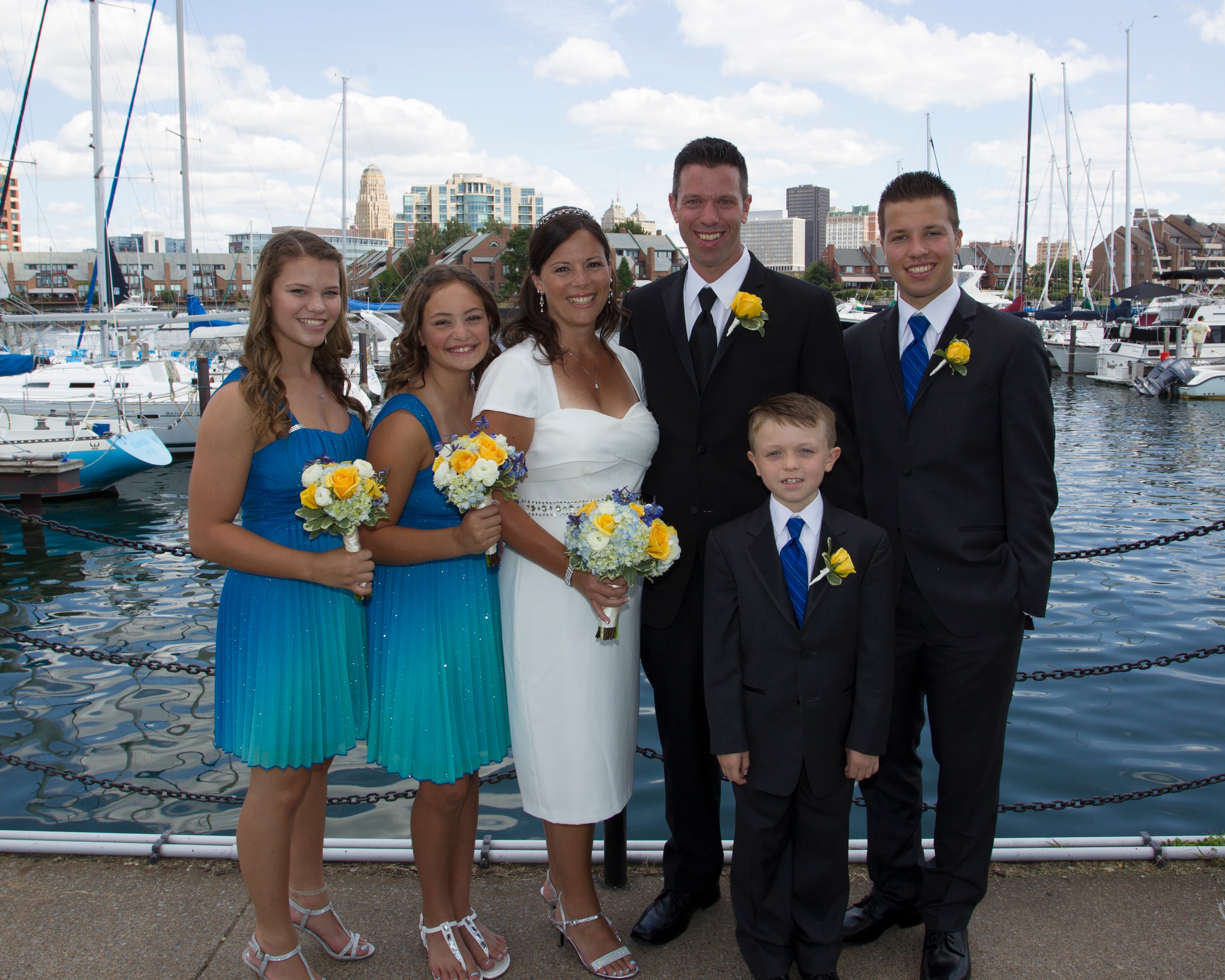 Outside of work, most of Aron's free time is spent with his family.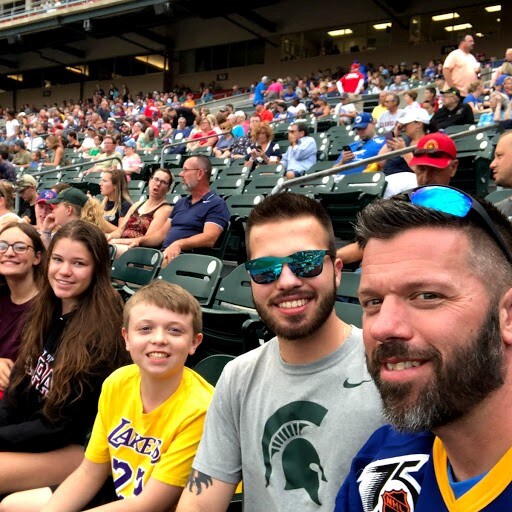 "My wife Kelly is my rock. We have four kids, our blended family has us with two in college (Dylan & Taylor,) one in High School (Carys) and one in eighth grade (Marcus.)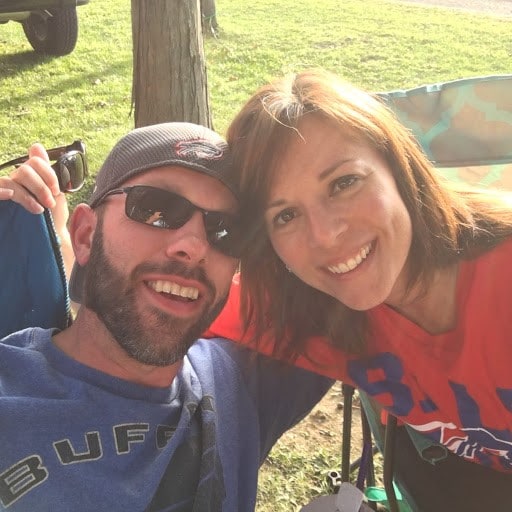 It also should be noted that Aron's Sundays are off limits during football season.
"My wife and I spend the day watching the Bills and tell everyone that we are busy," Aron said laughing.
Aron also has some pretty unique advice for those reading.
"The hardest part of the day is putting your two feet on the ground and getting to work. I put my feet down each morning as quickly as possible and never hit the snooze button."
Aron also approaches life through a music lens.
"I think you can look at life like a song. There are slow parts, intermediate parts and hopefully a chorus that brings it all meaning, but you can pick what song you want to set your day too. And while sometimes a refrain may include darker parts, family and work helps ground you and brings you back to what's important and you end the day on a happy note, and for that, I'm thankful."