West Herr Wednesday: Lauryn Courteau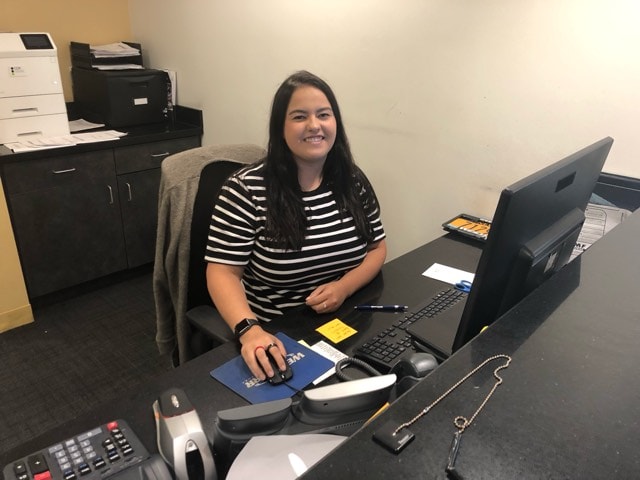 For this week's West Herr Wednesday we visited West Herr Toyota of Orchard Park to get to know Cashier/Receptionist, Lauryn Corteau.
Growing up in Orchard Park, Lauryn attended school in the Hamburg district.
"We were right on the border, so even though I lived in OP, I went to school in Hamburg."
Lauryn attended up attending Alfred State for college.
"I started off in Sports Management, but realized that wasn't the right fit for me, so I changed to Business Administration."
Lauryn started looking for a job while she was in school and her cousin recommended West Herr.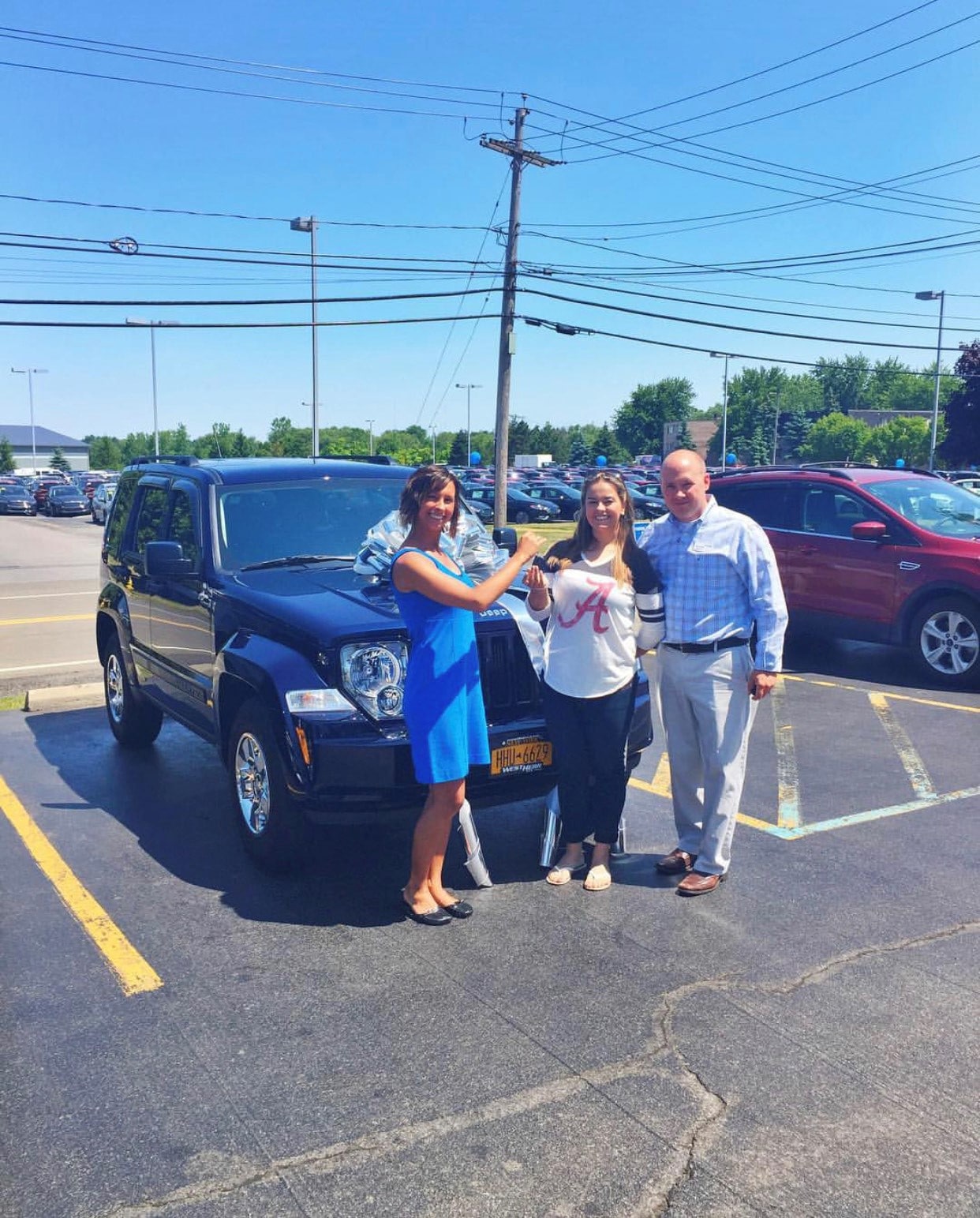 "Both of my cousins, Mike & Sabrina, work at the Ford Hamburg store and told me I needed to apply."
Lauryn was hired a short time later at Toyota Orchard Park as a Cashier and has now been at West Herr for three years.
"About eight months in, our General Manager Justin asked if I wanted to move up front to be a Receptionist so now I split my time between both positions."
When it comes to what Lauryn likes the most about working at West Herr, it's the people.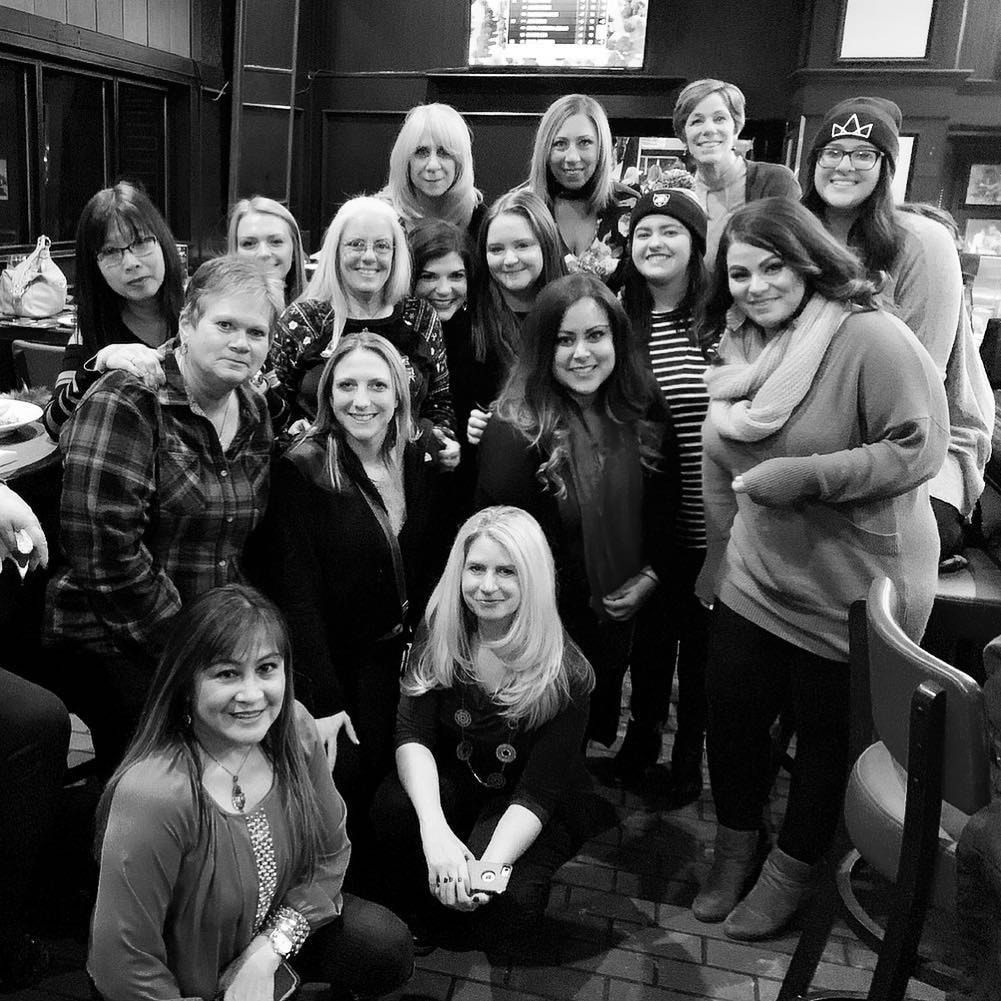 "There is a true family atmosphere at our store. I am really close with all of my co-workers and hang out with a lot of them outside of work. We always have each other's back."
Lauryn also really enjoys the leadership at her store.
"Are managers are great. It is nice have a job where you actually really like your bosses."
Outside of work, you'll find Lauryn getting in quality time with her loved ones.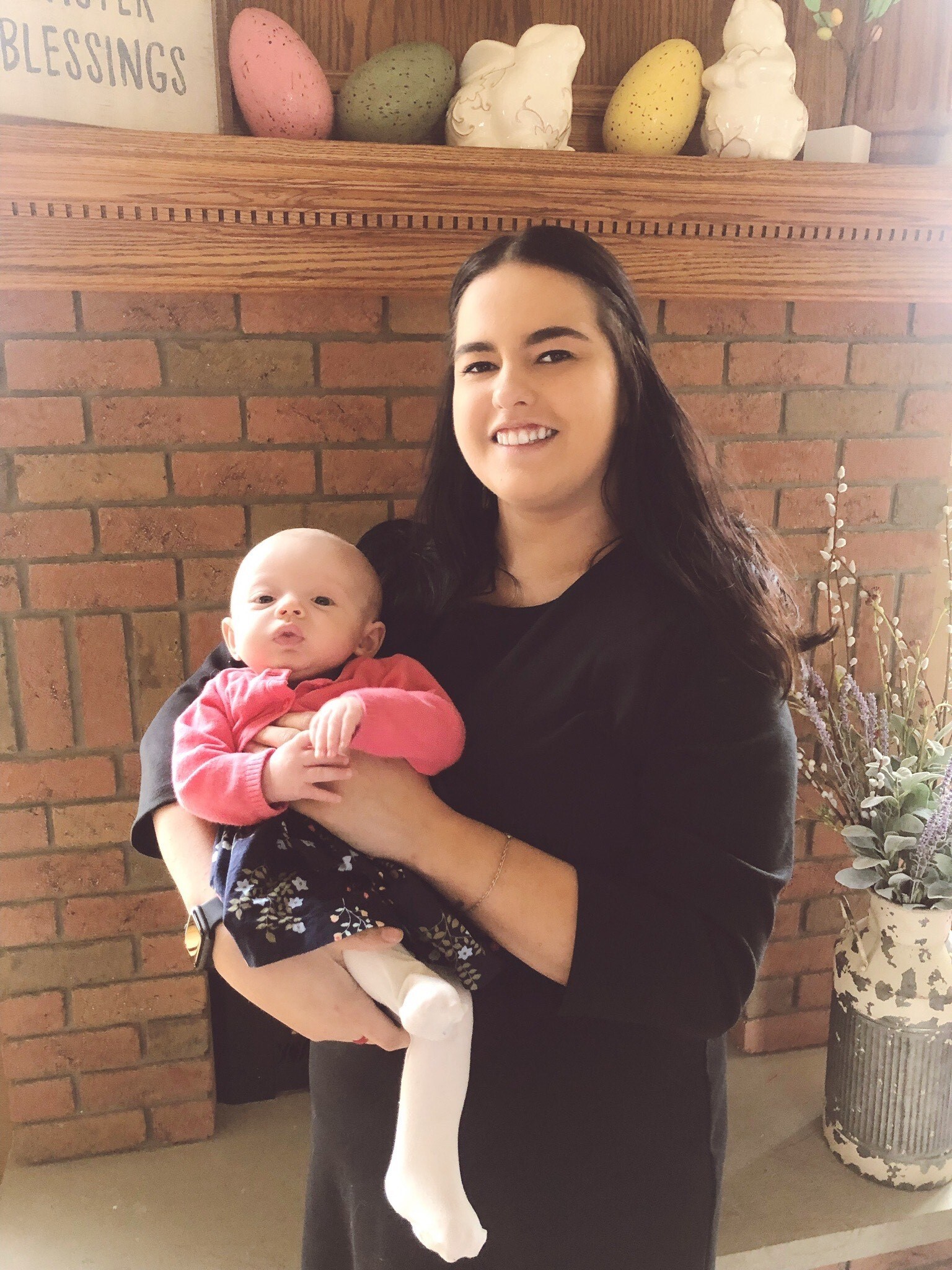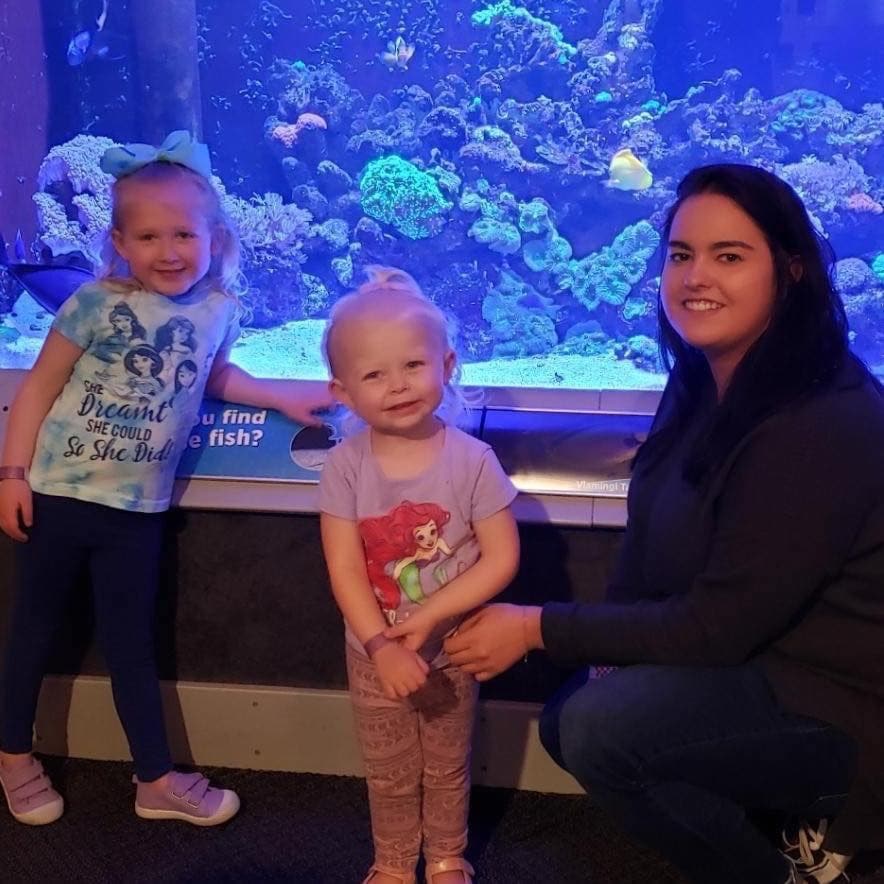 "I usually am hanging out with family and friends. I also enjoy going to Chestnut Ridge to go hiking."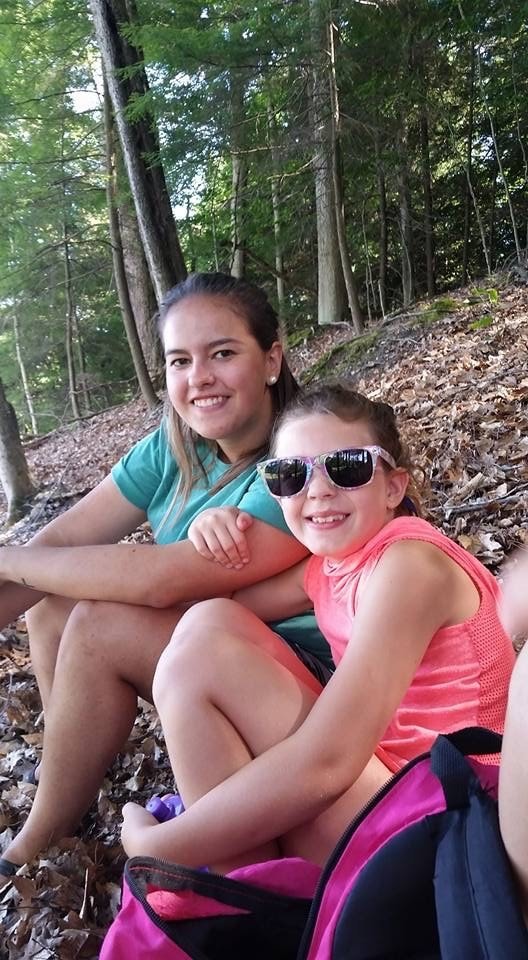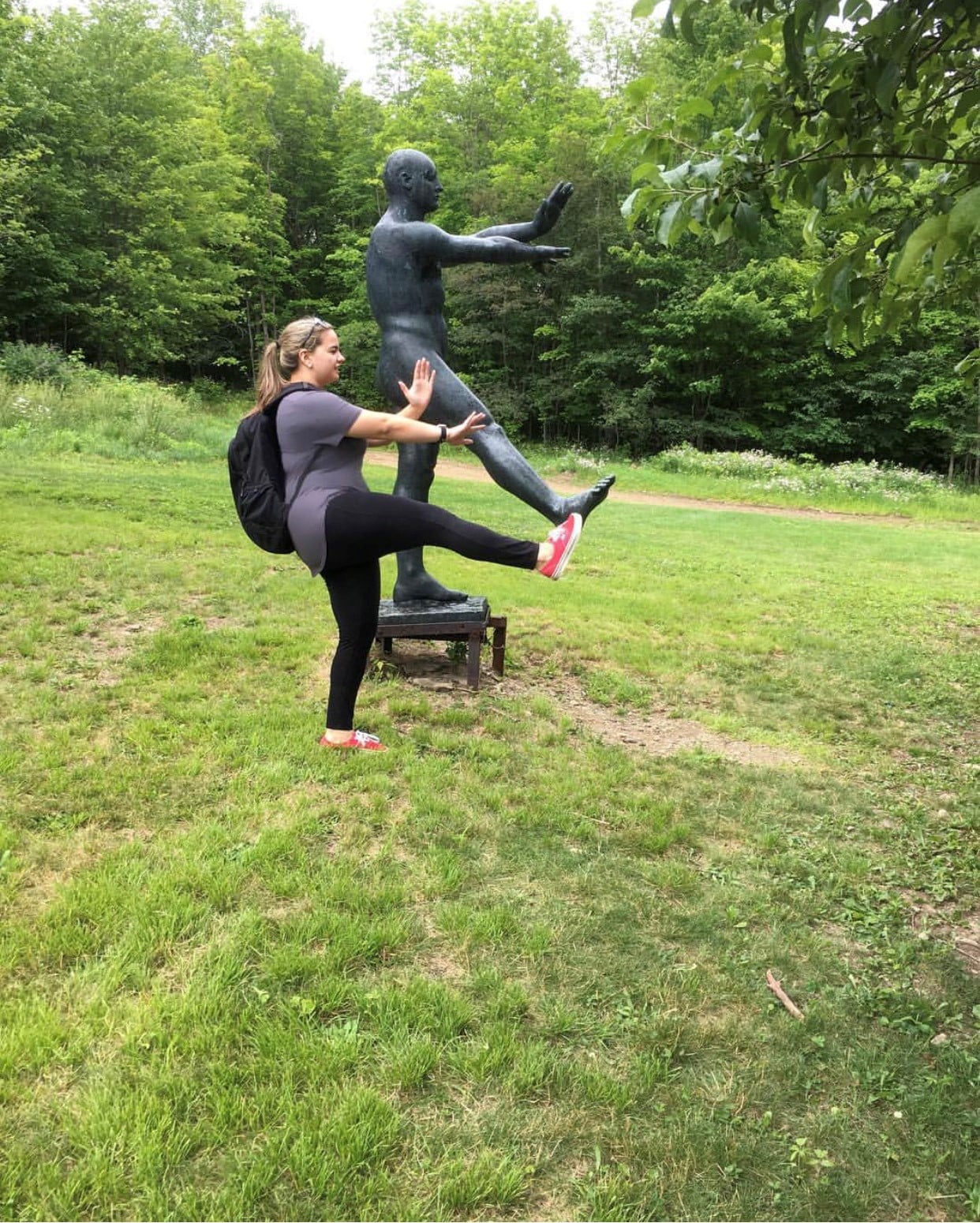 While Lauryn is in the spotlight today, you'll usually find her behind the camera.
"I am always the one taking the pictures. I have an SLR so I enjoy capturing the moment."
When it comes to her future at West Herr, Lauryn is very open minded.
"Being a student, I am not sure exactly what my future holds, but I am of course looking to move up. I think something behind the scenes is more of a fit for me."