West Herr Wednesday: Jessica Allen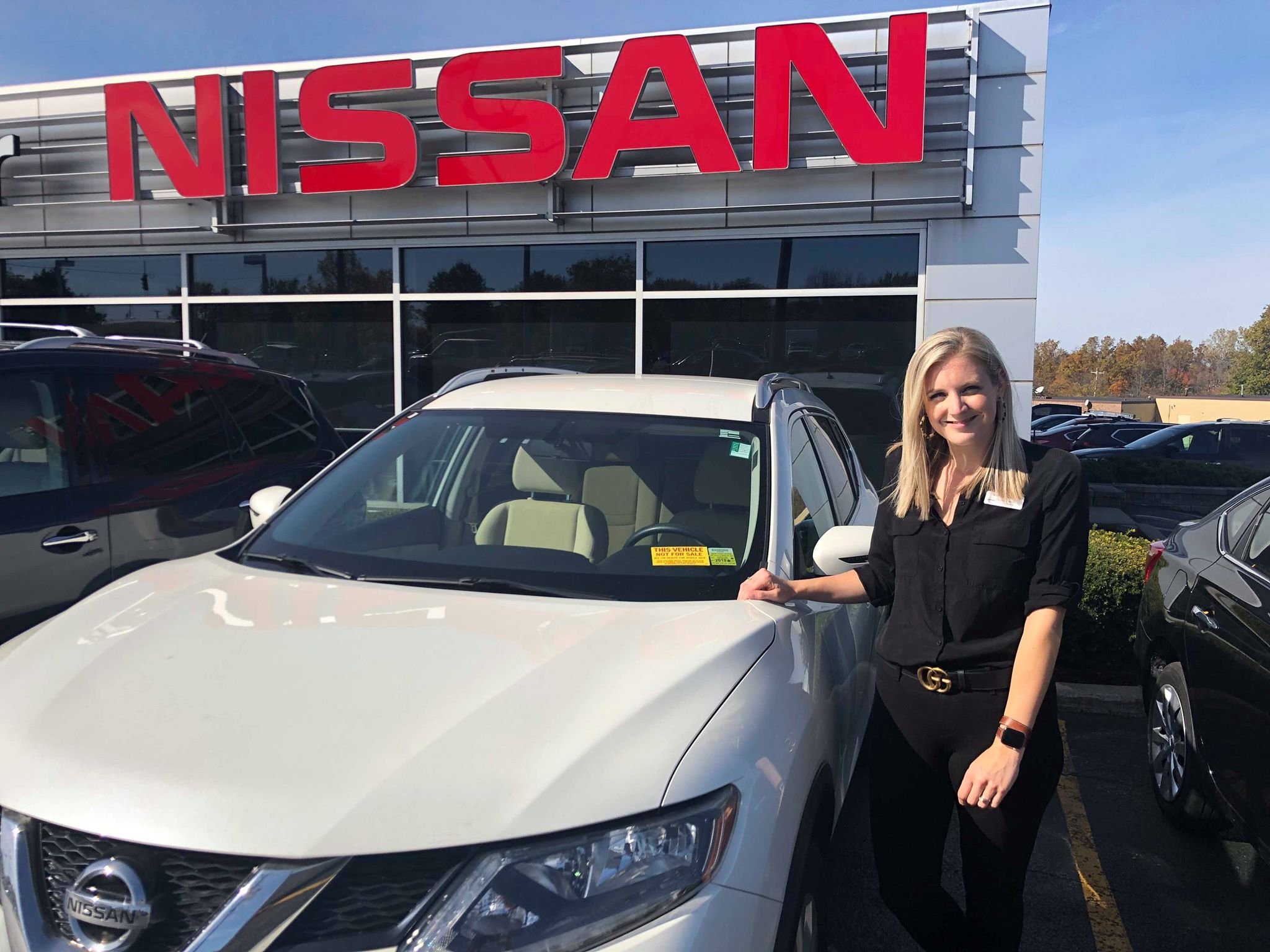 For this week's "West Herr Wednesday" we stopped by Nissan Orchard Park to get to know Used Car Manager, Jessica Allen!
Jessica grew up in Holland, NY and was around the car business from a very young age.
"My Dad had his own shop for a while and then worked in dealerships and my older sisters always worked in dealerships as well."
Jessica's first job in the field was thanks in part to her older sister, Beth.
"I was a server at a local restaurant for about four hours, when my sister who was the General Manager of Saturn in Orchard Park, called me and said she needed a Sales Assistant & Lot Manager."
Jessica applied, was hired and 16 years later she is still with West Herr.
"I have spent my entire career with West Herr and I wouldn't have it any other way."
The main reason why Jessica has stayed so long, is because of the guy at the top.
"Scott has created something bigger than himself. It is truly like a family at West Herr. He genuinely cares not only for his employees, but for the community. I come to work with a sense of purpose beyond just selling cars."
Jessica took a little time off after having her first child and Scott was there waiting for her on her first day back.
"He was at the store and just told me he was so happy to have me back. I can't imagine many bosses like that."
Jessica's goal when returning to work was to become the first female Used Car Manager in the group.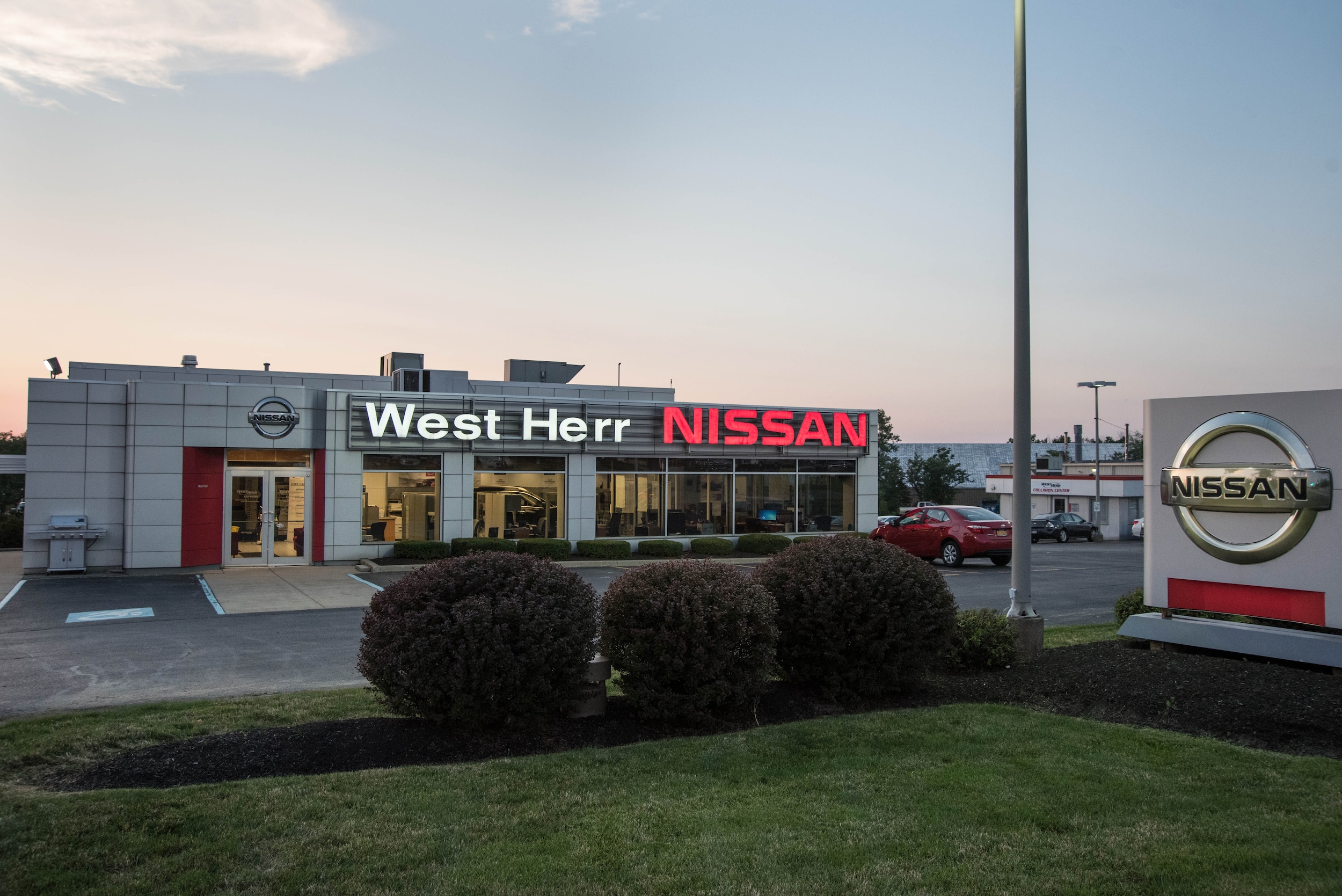 "It was really the only title I've ever cared to hold, because of what it meant to be the first female to do it. I told my boss, Justin Rojek, at the time it was what I wanted and he said, 'let's do it.'"
Now that Jessica has reached that goal, she knows what her ideal next step would be.
"I would like to run my own store one day, that's the hope."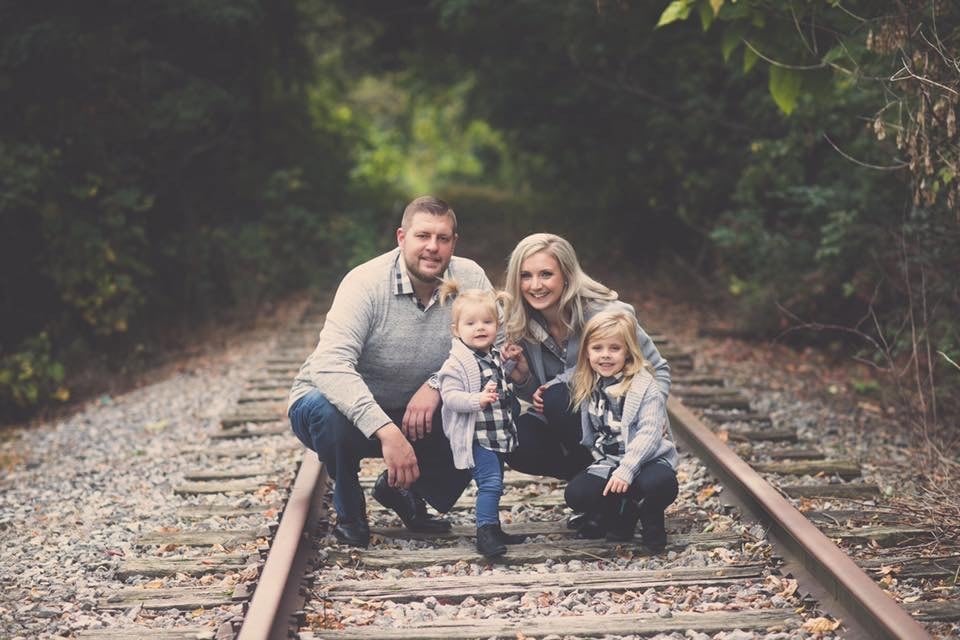 Jessica is married to Ross Allen, who is the General Manager at West Herr Chevrolet of Orchard Park.
"Our work is similar enough that we always have things to discuss. We have been married for eight years now and he is my best friend and my ultimate supporter. I truly value how much he is always there for me and every day he makes me laugh."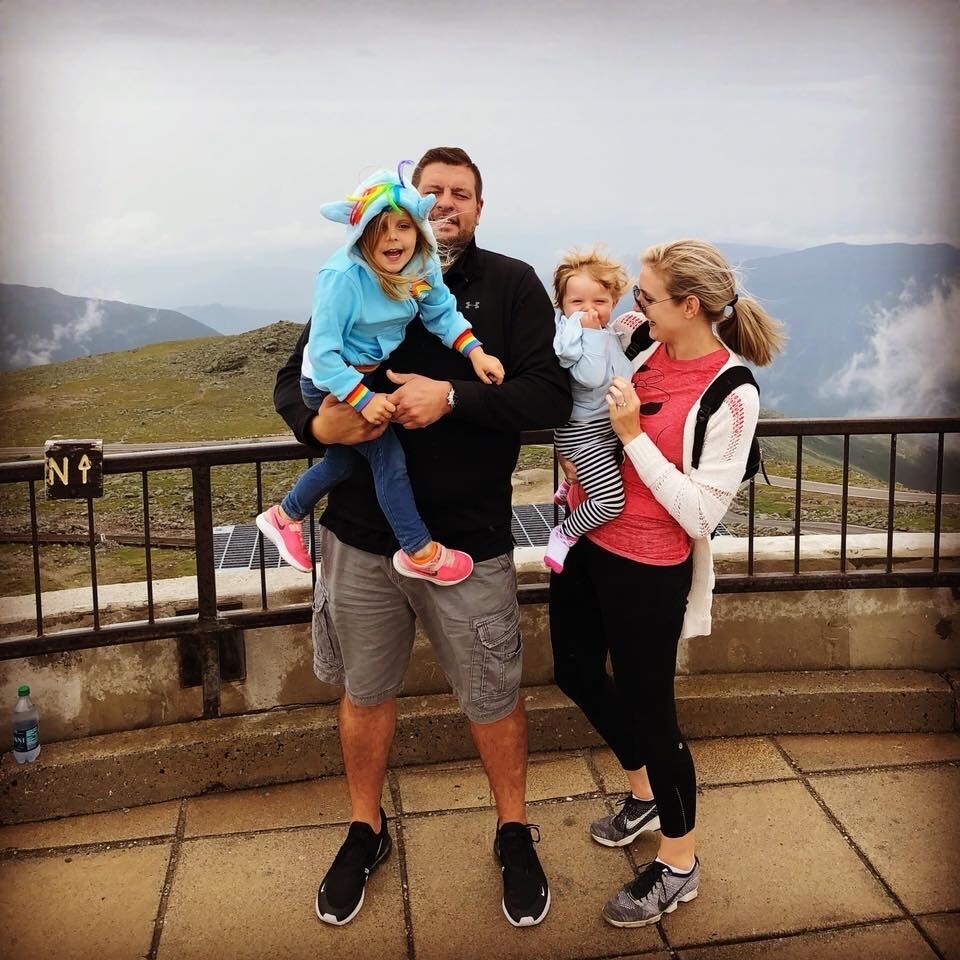 Jessica and Ross have two daughters who are their pride and joy.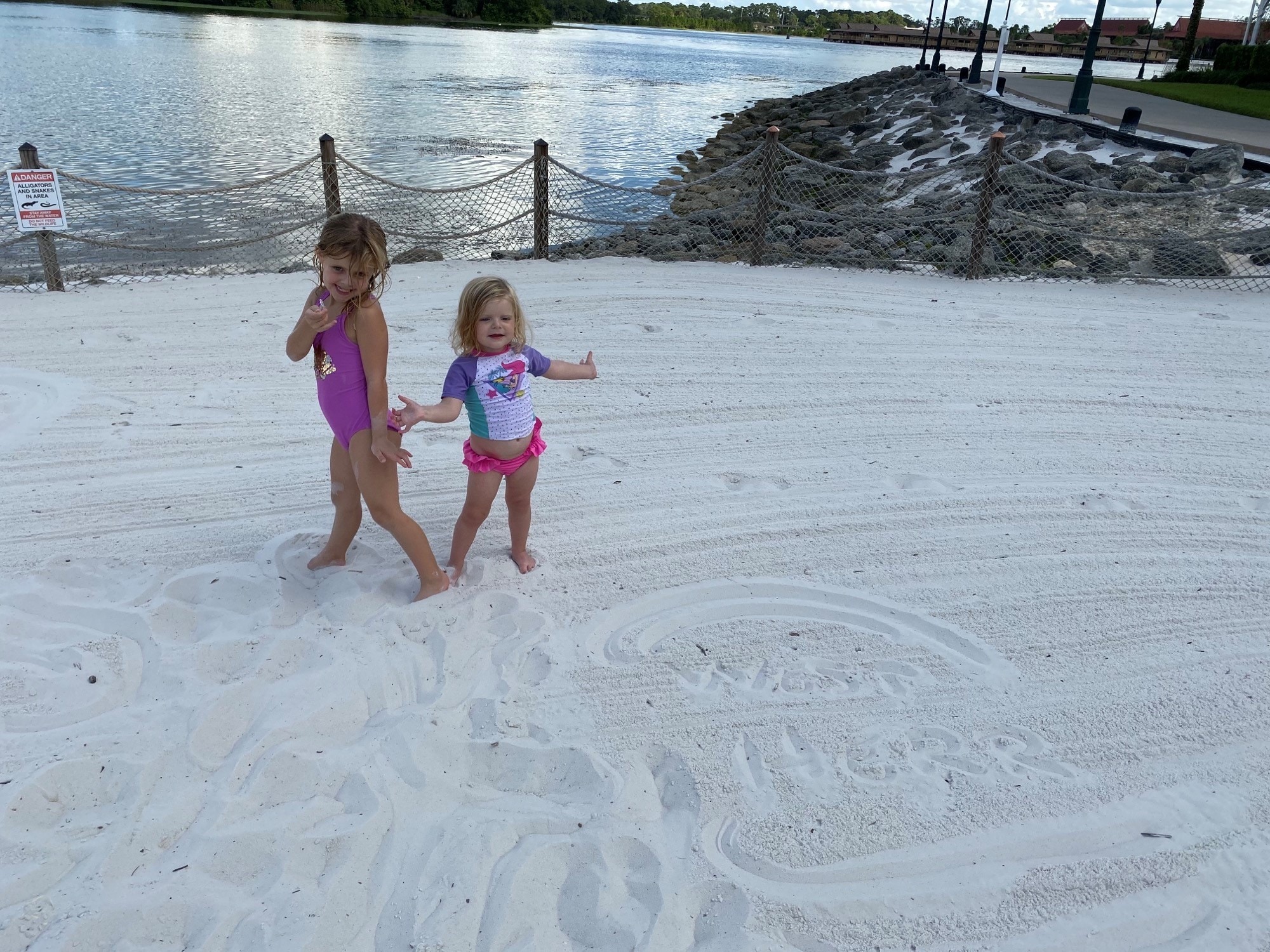 "My family is my passion and pretty much why I do everything I do. My daughters are the coolest kids you'll ever meet. Vivienne is five and my mini me. She is very kind, but also very witty. Hazel is two and a half and is just like Ross. She is hilarious and always the life of the party."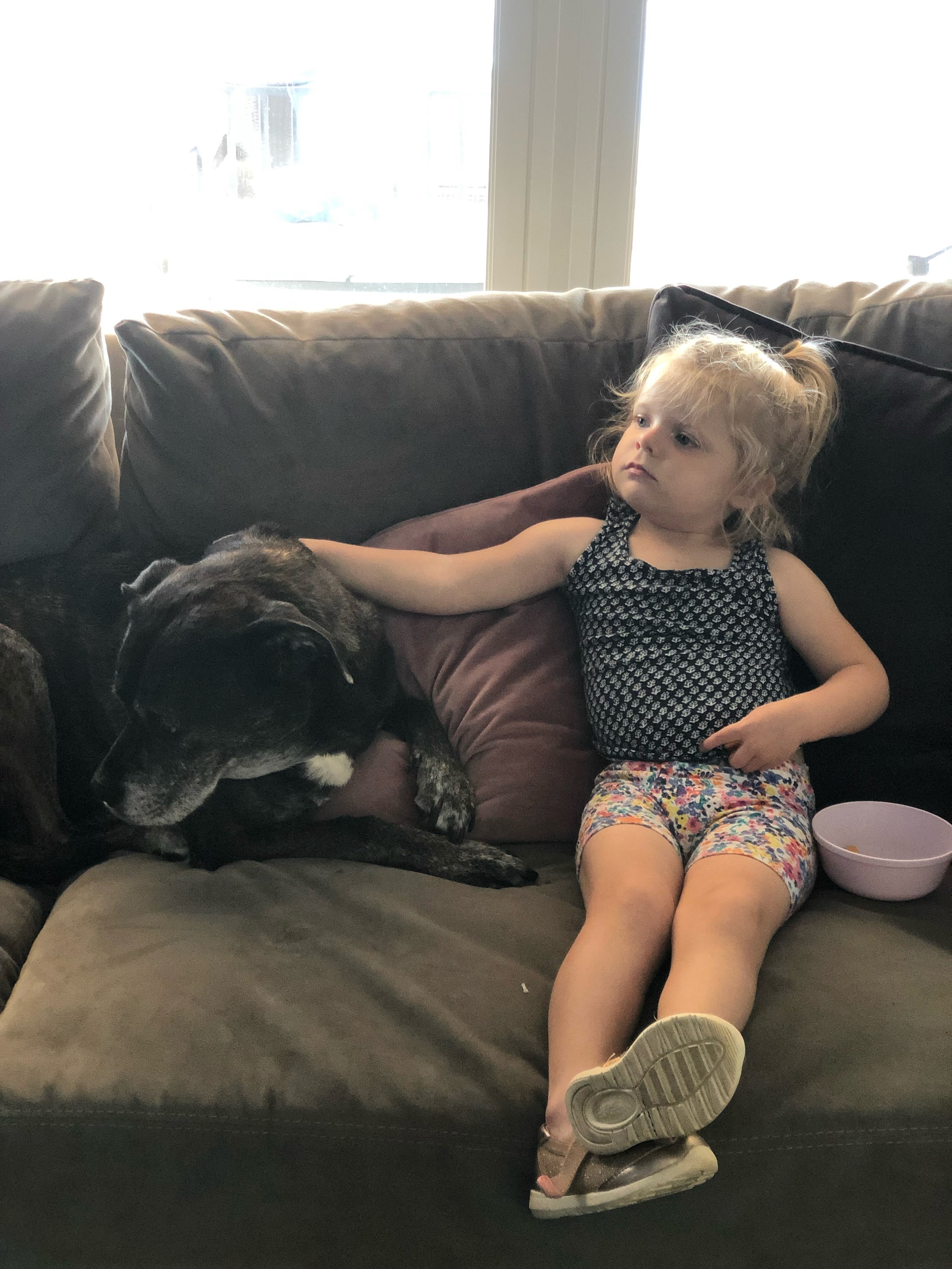 Outside of work most of Jessica's time is spent with family and her pit bull, boxer, lab, mutt mix, Jack-Jack.
She is also a big fan of Disney, which she has passed along to the girls.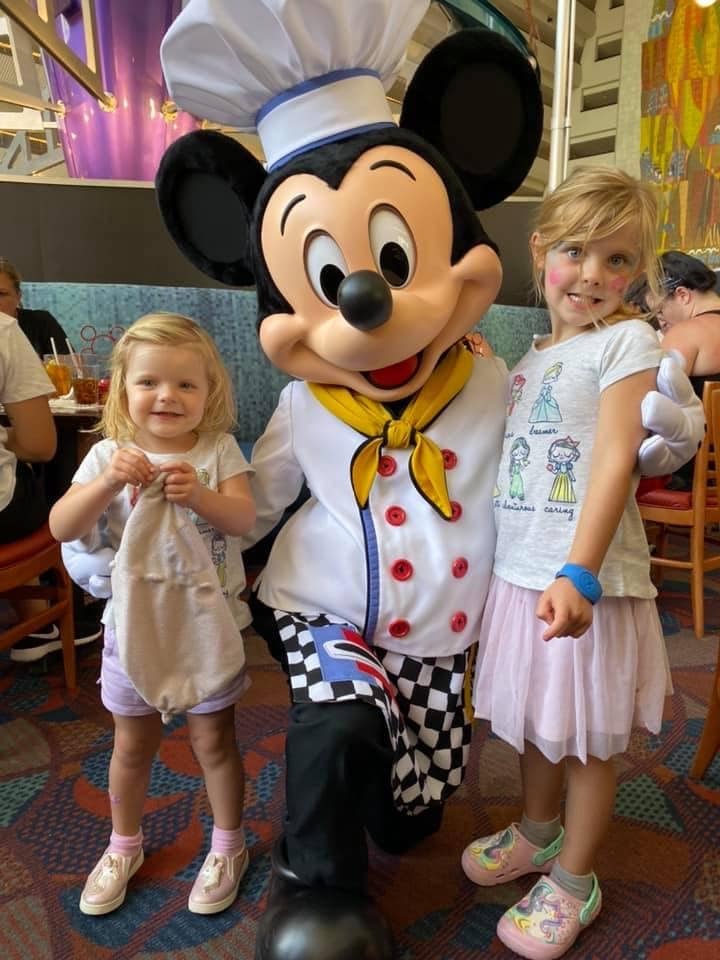 "Ross isn't a big fan like we are (Jessica said laughing,) but we just got back from Disney World and it is so much fun."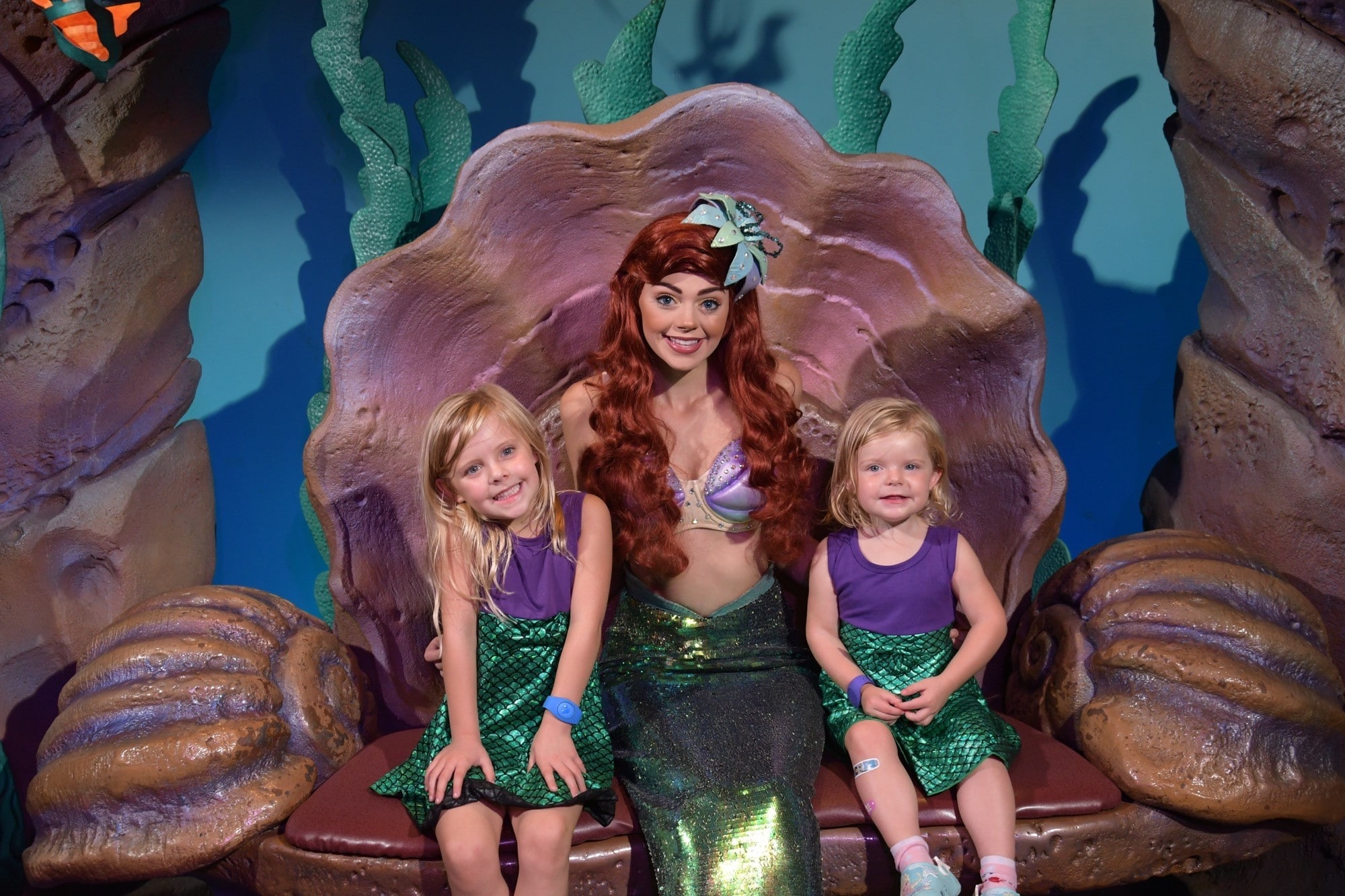 Jessica is also a HUGE fan of the Buffalo Bills.
When it comes to what she wants people reading this to know about her, it is how she chooses to approach life.
"I am a big believer in the power of positivity. I believe that positivity breeds positive energy and that goes a long way."
Jessica admits it's not always easy to maintain that outlook.
"There's always those moments in the day, but if you can be kind and be good in life, good things will always follow.