West Herr Wednesday: Joseph Ramos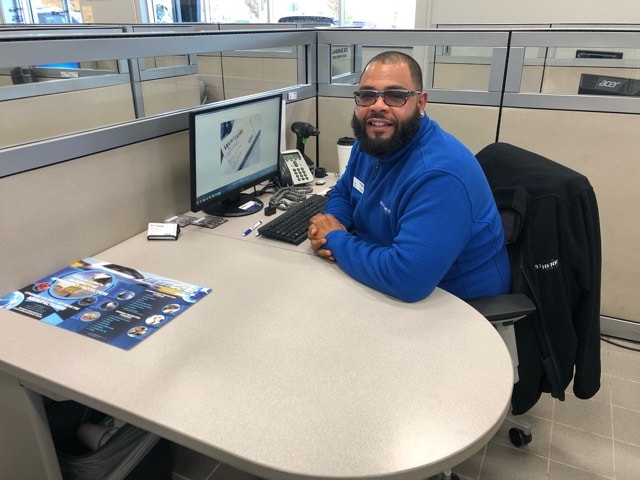 For this week's West Herr Wednesday, we visited Used Car Outlet to get to know Sales Consultant, Joseph Ramos.
Joe was born in the Bronx and moved to Western New York when he was one.
"I have been in the area most of my life and I love it here."
Joe is bilingual, having grown up in a Puerto Rican household.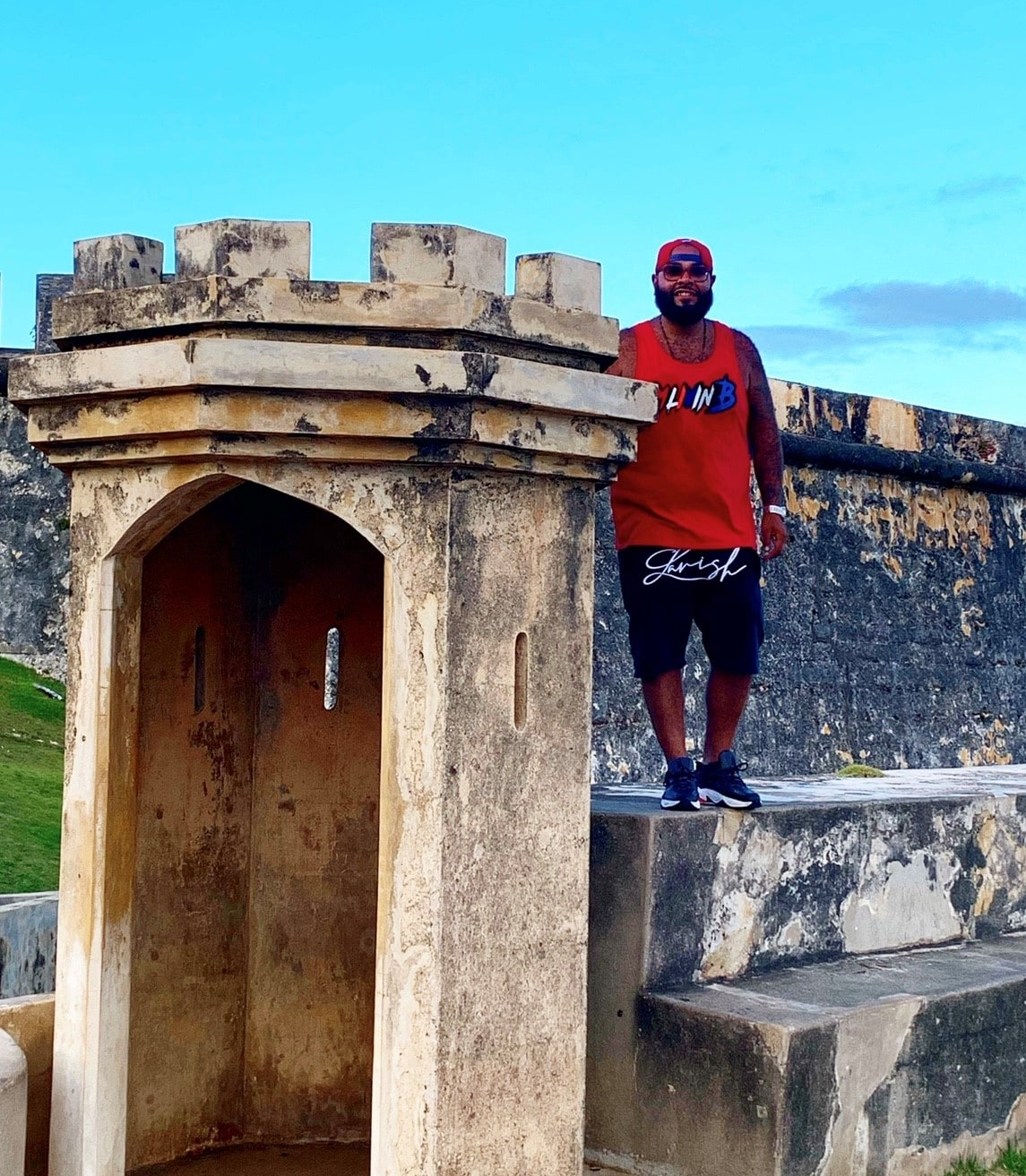 "I only really spoke it when I had to as a kid, but my Grandma mainly only spoke Spanish so we learned it just by hearing it. Now I can speak it pretty well, but I can't write it at all!" Joe said laughing.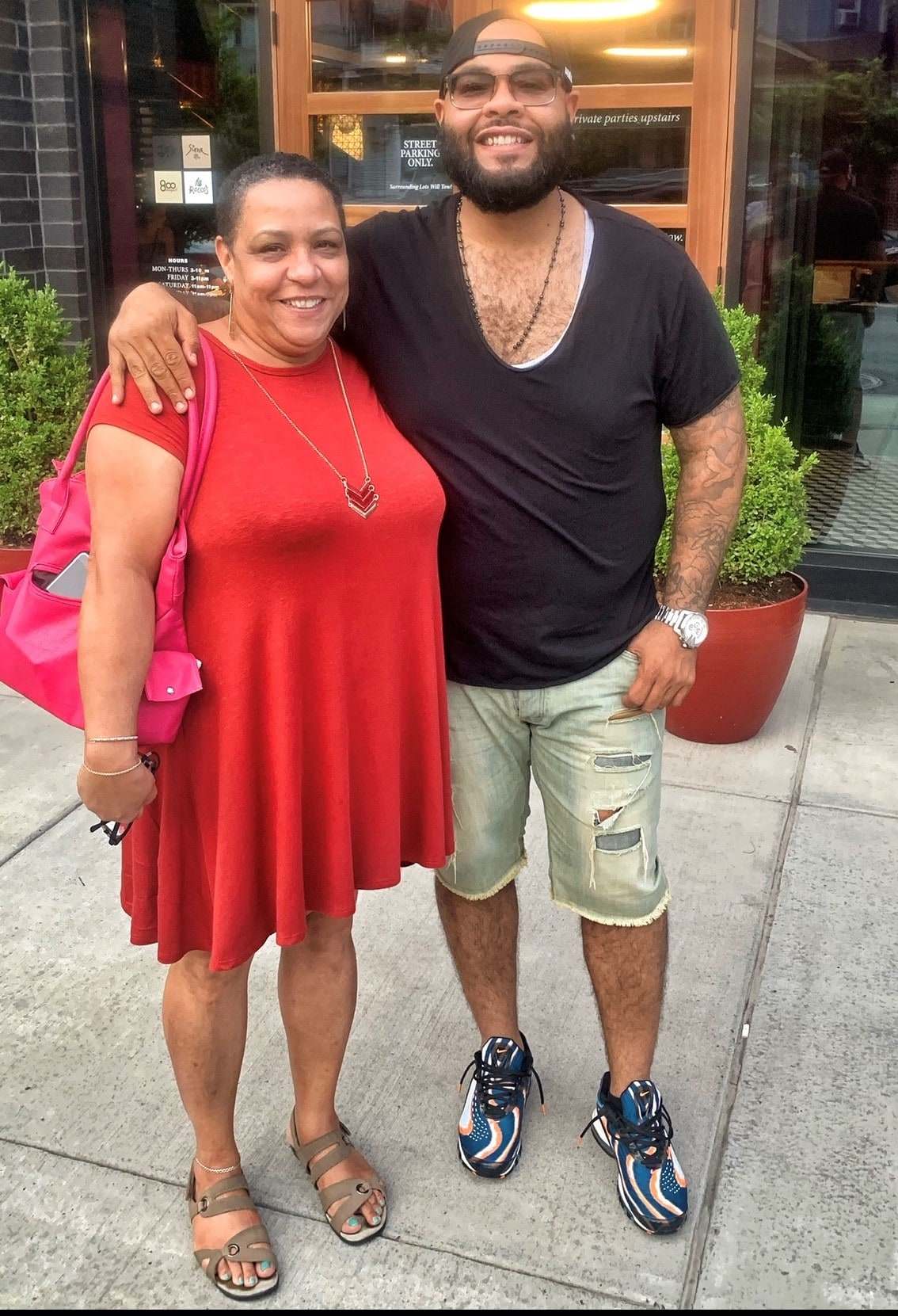 Following school, Joe tried a few different jobs before ending up in Healthcare Management.
"I didn't love it and due to my background in collections and bar management, people always told me I should try car sales."
Joe ended up having his daughter, Joelle, in the fall of 2015 and that is when he decided to get his career in motion.
"At that point I really needed to just figure everything out for her."
Joe ended up working for another local auto group as his introduction into the business.
"I was there for about a year. After three months, I was already one of the top performers, but there was a GM change and along with it some different changes I was not a fan of."
Joe's friend worked at the Used Car Outlet at the time and was looking for help with his customer base as he transitioned out of the auto industry.
"I ended up coming over to West Herr to help him out and now I have been here for almost three years."
When it comes to Joe's favorite parts about West Herr, it's the people.
"Both the customers and management are great. It's the overall culture that makes West Herr what it is. From the owners paying for an employee funeral, to attending weddings and cookouts. They just really care. Scott (Bieler) asks me how my daughter is doing whenever he sees me. What CEO/President does that, or even remembers that sort of thing?"
Working for West Herr is also something Joe feels he can be proud of.
"I always wear my West Herr stuff out in public, not just cause it is good for business, but because I am proud of where I work. With all the good West Herr does in the community, it makes you feel good. With my daughter, there is also a good work/life balance. If you need anything, management is willing to work with you."
In terms of Joe's future at West Herr, he would like to impact change.
"I really do love sales, but my goal is to get into management to make the sales floor less intimidating. Of course the nature of sales is a negotiation, but there is no reason customers need to be scared of walking into a dealership. I want to help change that."
Outside of work, Joe is very close with his family, especially his little girl.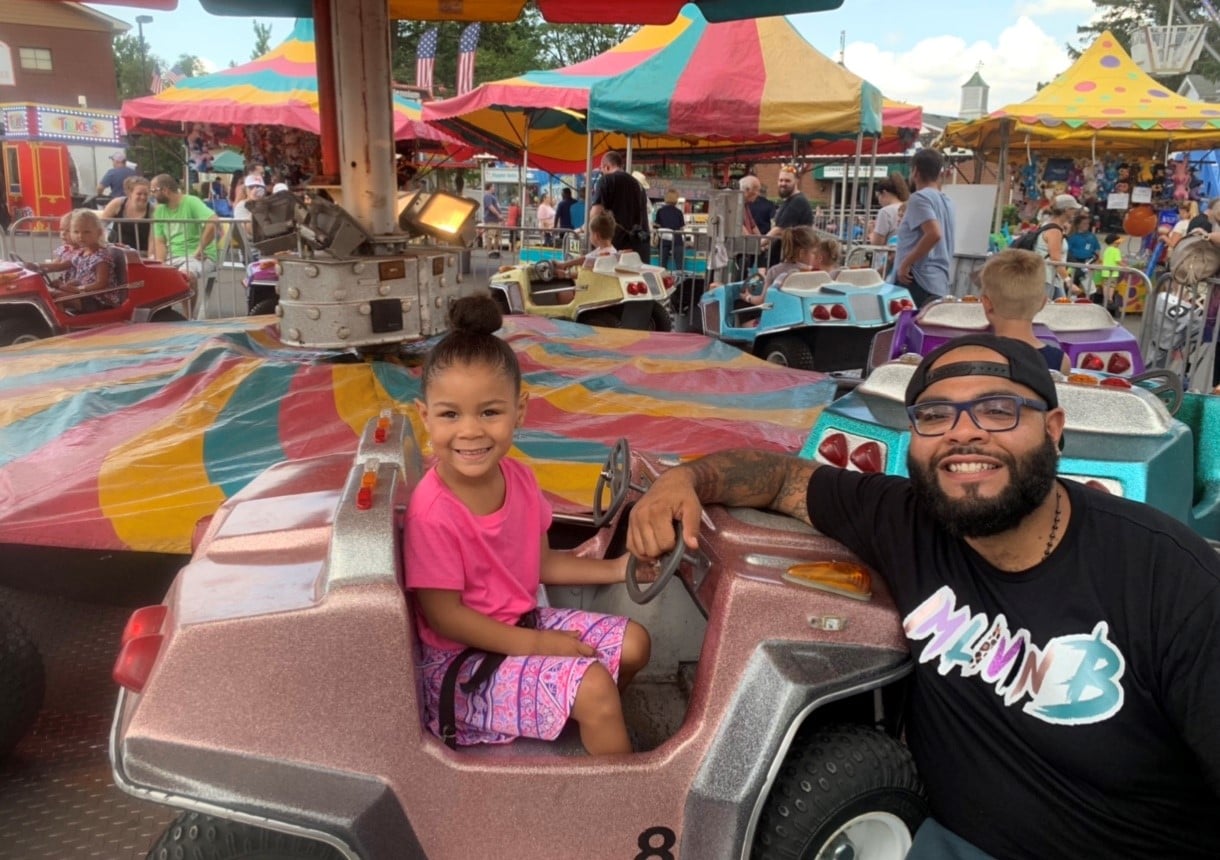 "Joelle is four now and she is my everything. Her name is Joelle Nicole, which is as close to a 'Junior' as we could get."
Joe's parents also live locally and he has 2 brothers, one of whom is in Florida.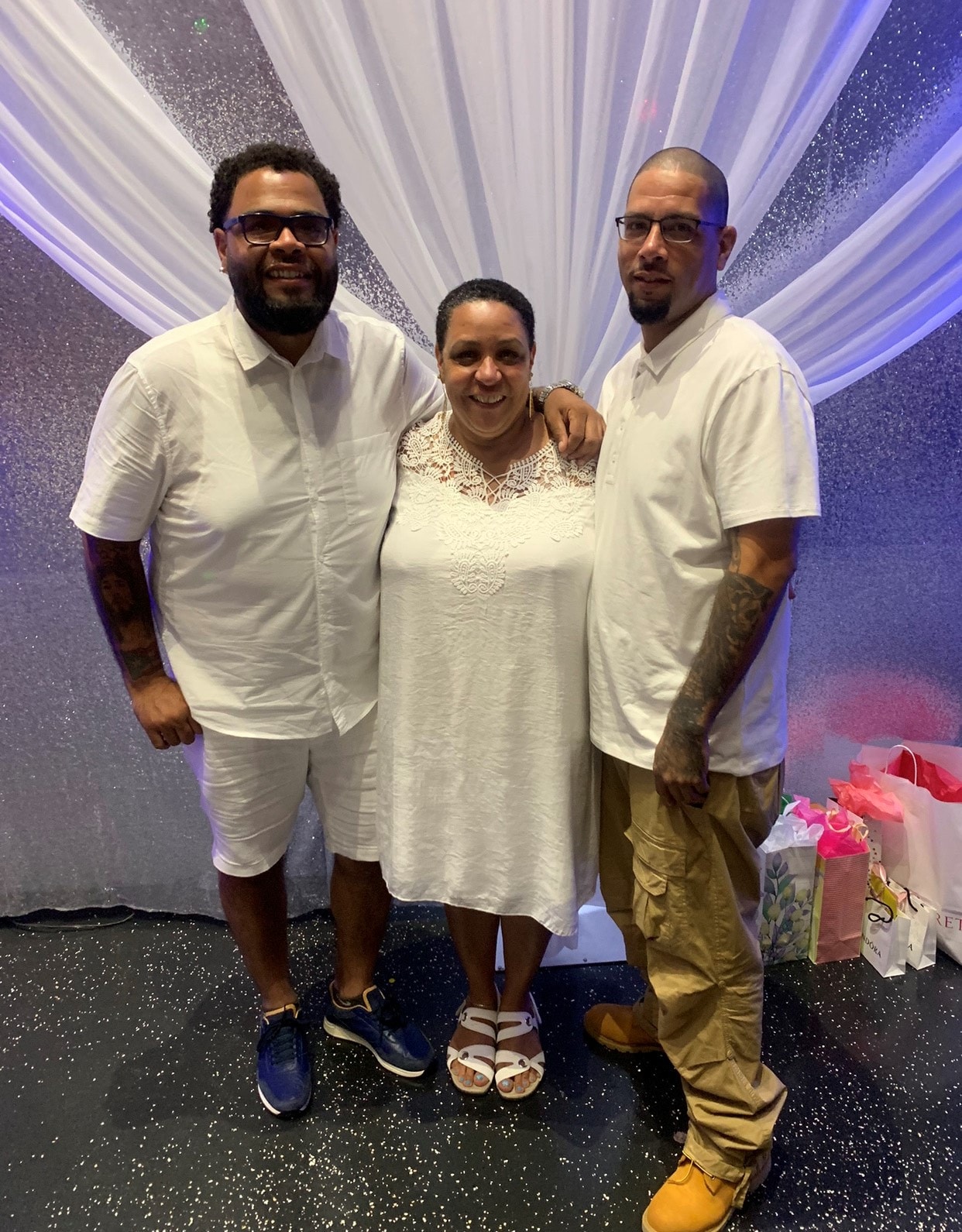 "I have six nieces and nephews down there. My brother never asks for anything, but I try to be there however I can to help."
Outside of work, Joe is an active guy.
"I enjoy going to the gym, which was prompted by my daughter. It is a good stress reliever and I had her a little later in life, so I want to be as healthy as possible to stick around longer as she grows up."
Joe is also into everything WNY.
"I love sports. I am a big Bills and Sabres fan and also root for the Bisons. I also love going to festivals and concerts. Really anything that goes on in the community I enjoy being a part of."
When it comes to what Joe wants people reading this to know about him, it's to always try to find the good in life.
"I always try to see the positive in everything. Tomorrow is never promised, so you just have to enjoy every moment that you can."