West Herr Wednesday: Mike Kabel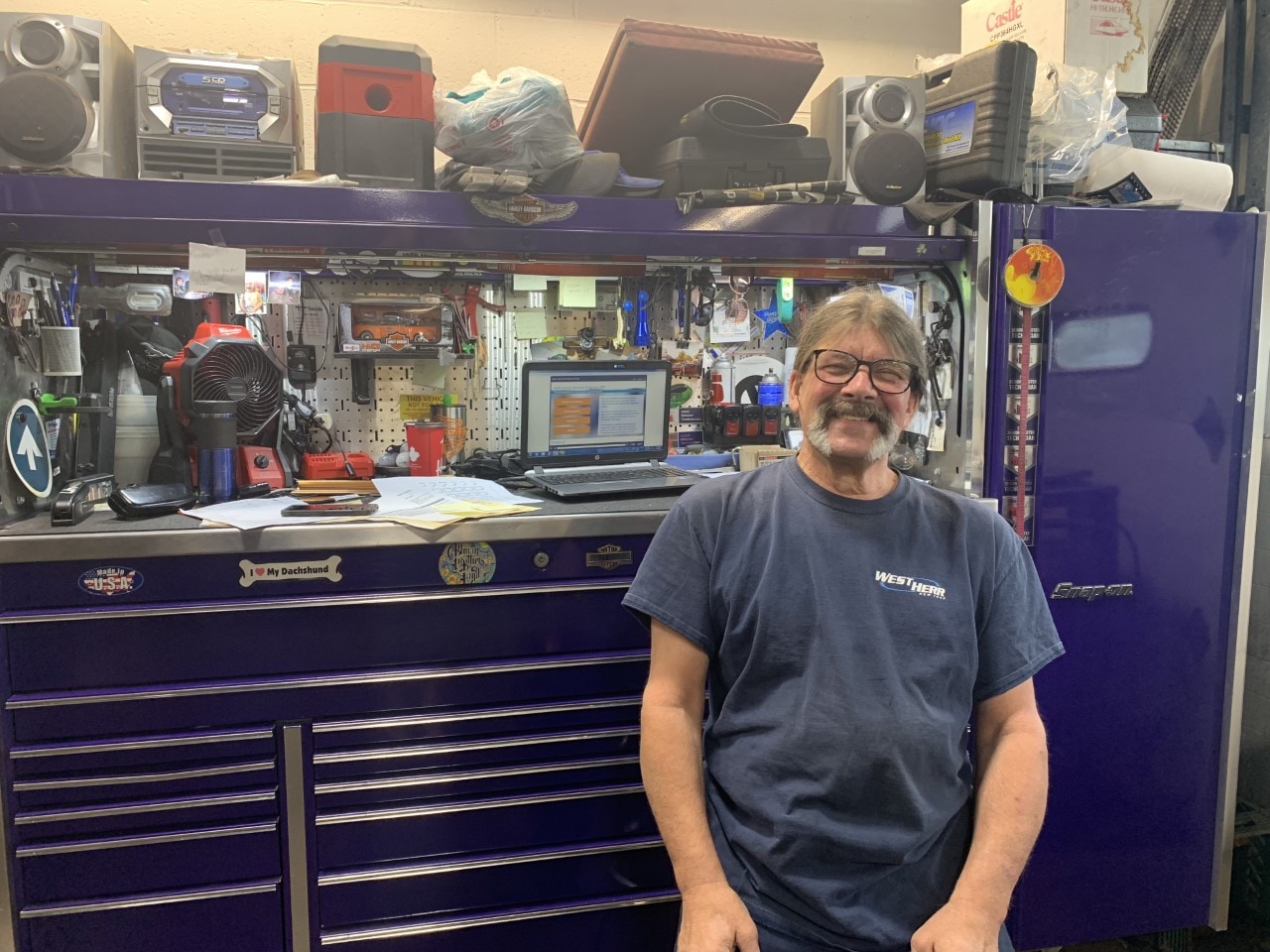 This West Herr Wednesday, we stopped by our Ford of Hamburg location to get to know Ford Senior Master Certified Technician & Employee #47, Mike Kabel!
Mike got his start at our Ford Hamburg store July of 1984, back when that store was West Herr's only location. Ever since he can remember, Mike always had a passion for cars and working with his hands. Whether it was working on his cousin's bike, or disassembling and reassembling his mother's alarm clock at three years old, Mike was always ready for some mechanical problem solving.
After deciding the automotive industry was the right move for him, Mike got his start at a local Goodyear store, and then moved to another Ford dealership from 1981-1984. In 1984, Jim Galligan was persistent enough to get Mike to come work for him at our Ford store, and the rest is history!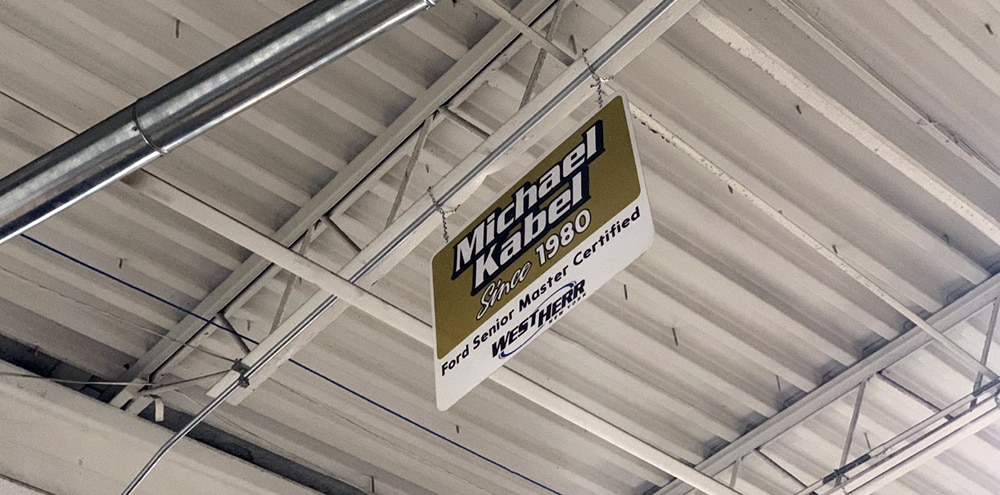 Mike has witnessed West Herr's growth first-hand through the years, and reflected on his journey with the company, "We had a single store with only 93 employees that has grown to over 2,000 employees. A lot has changed, but at the same time, many of our core values remain the same. Scott and Brad always make sure to maintain that original company culture."
When asked what he enjoys most about working for West Herr as a company, Mike responded "The way we are all treated. From Scott and Brad to Frank and Tim, the management takes care of us. We have so many people that have worked for other dealers that say there is a night and day difference in the way we are treated. I've been in this position for a long time, and I still love what I'm doing."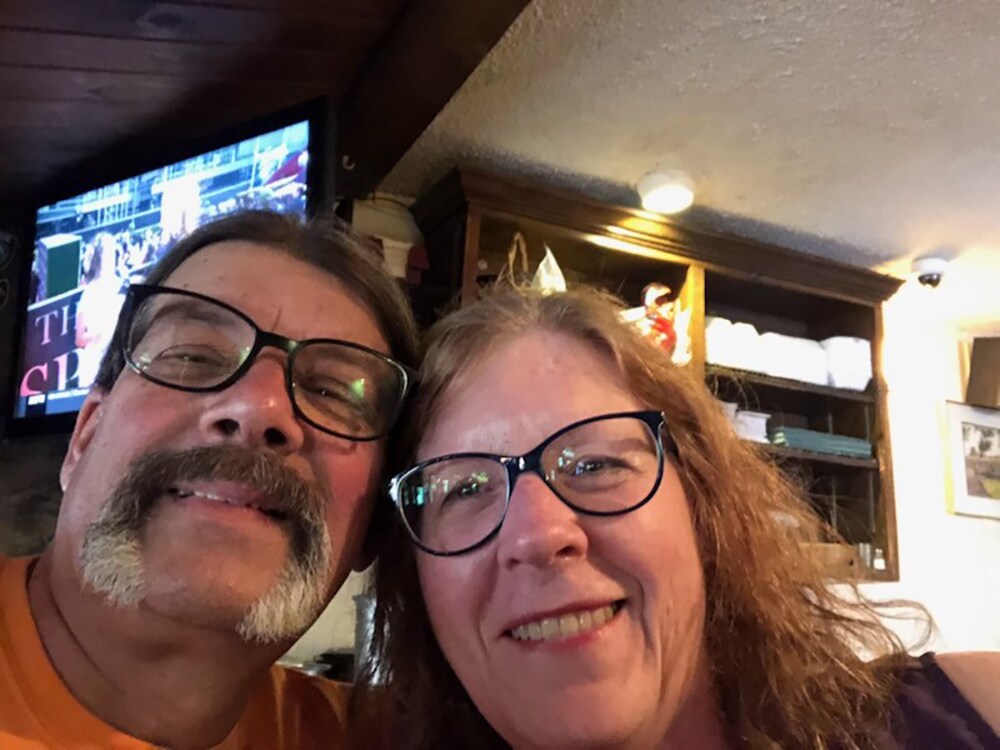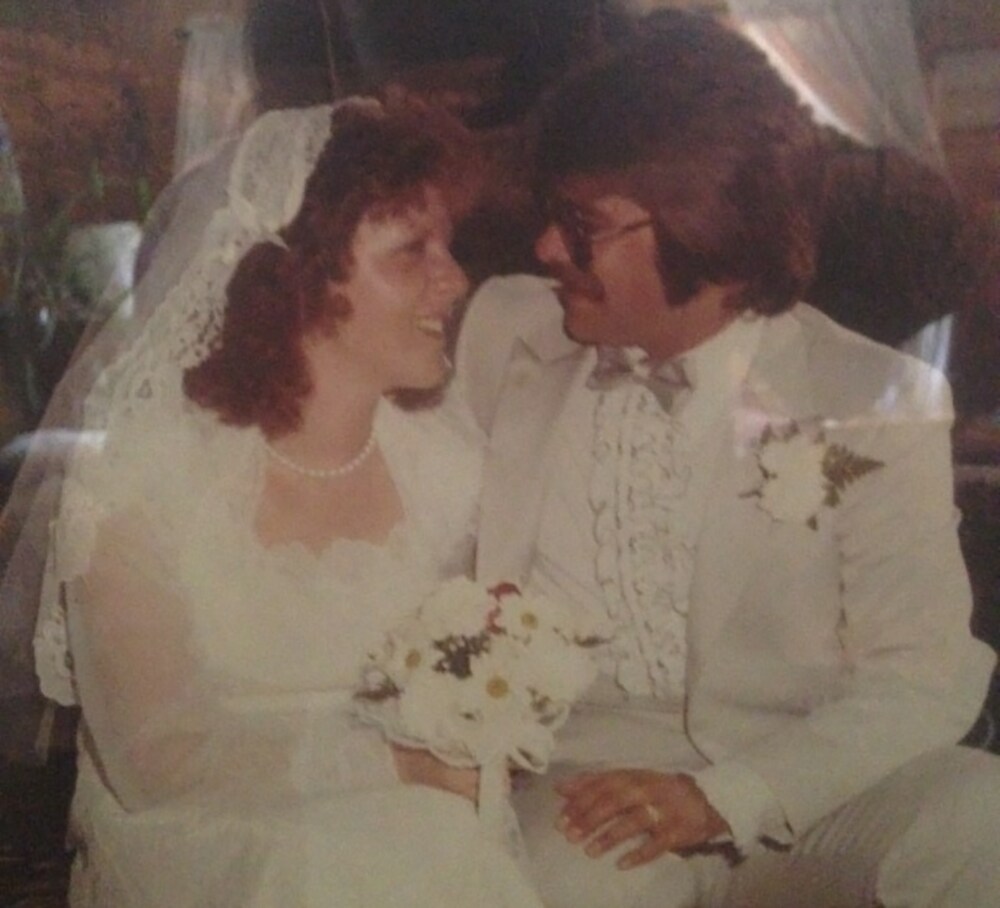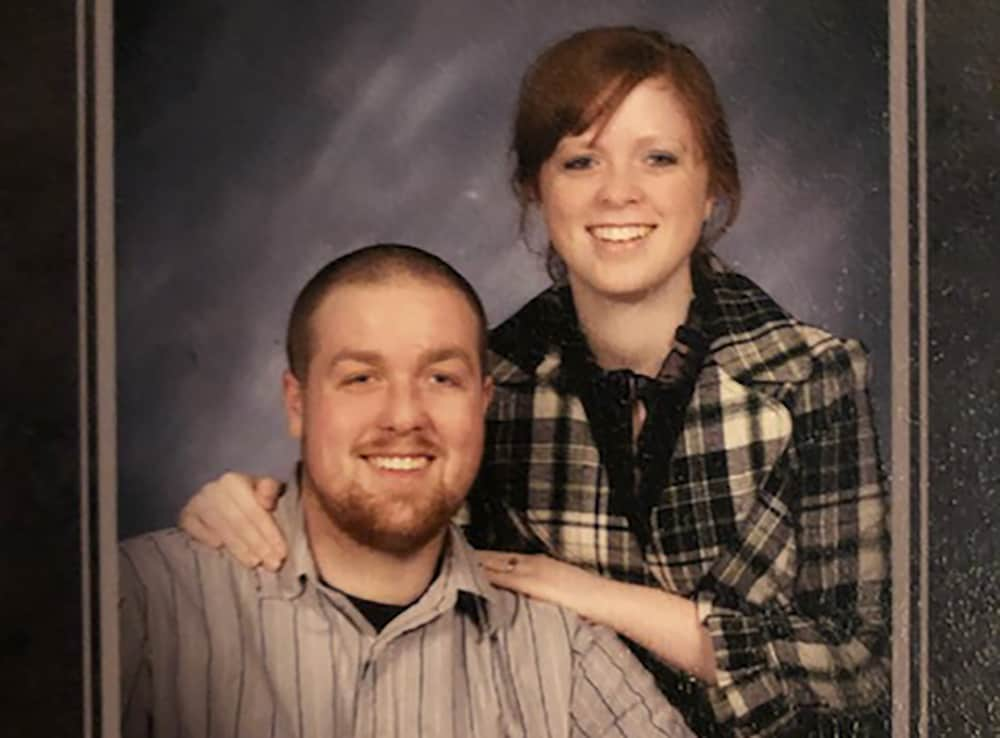 Mike lives in the Orchard Park area with his wonderful wife of 37 years, Karen, and their two adorable dachshunds, Saydie & Brodie. Their twin son and daughter, Jeremy and Jessica, live locally as well. Outside of work, Mike and Karen enjoy cruising around on his Harley that he actually purchased as a trade-in to our store.