West Herr Wednesday: Courtney Bell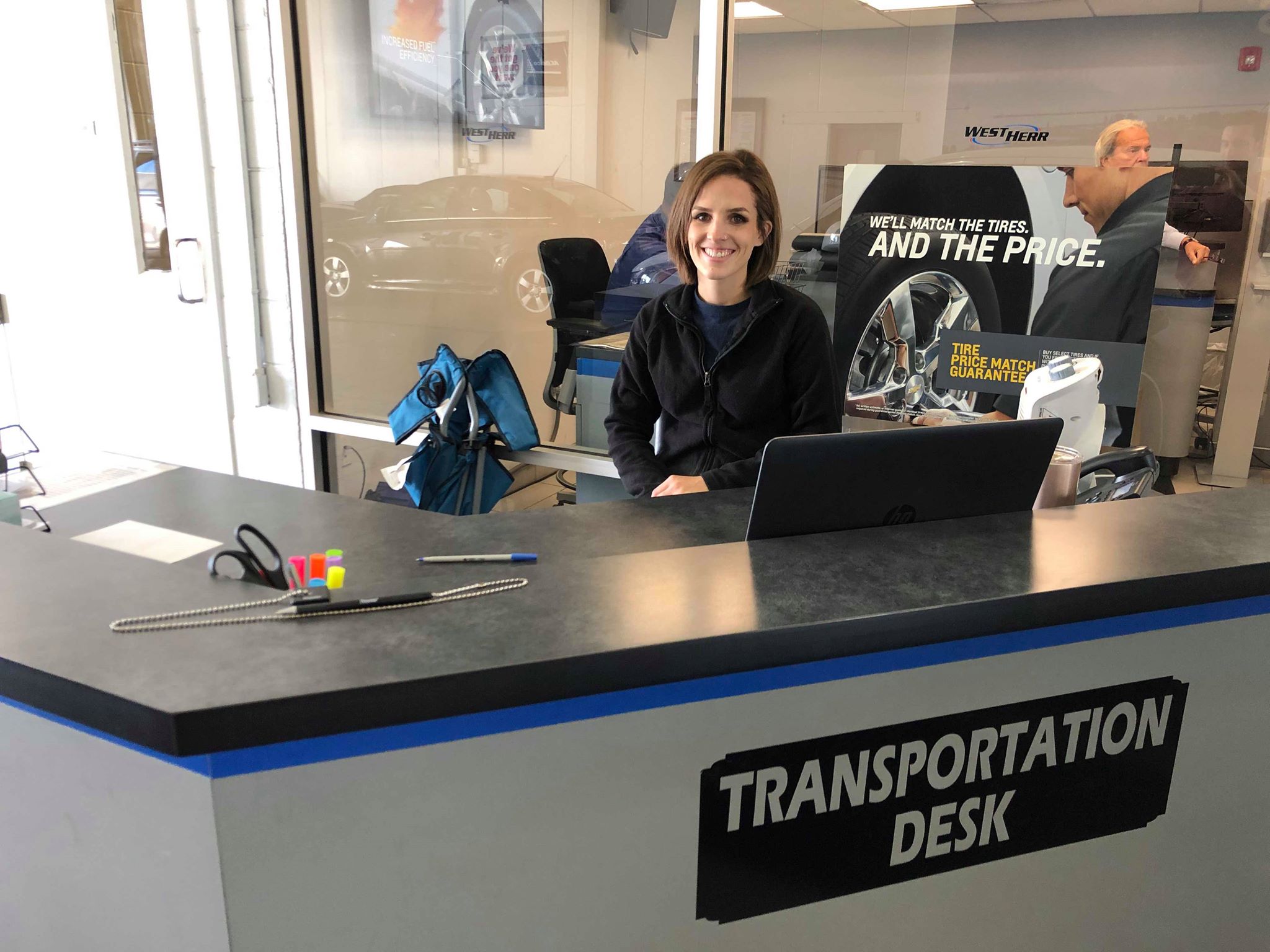 For this week's West Herr Wednesday, we visited West Herr Chevrolet of Williamsville to get to know Rental Manager, Courtney Bell.
Growing up in Wilson, Courtney, aka Coco, moved to Kenmore to live with her Grandma and extended family.
"I ended up working for another Chevy dealer close by, which is where I met my boyfriend who was a technician."
Courtney ended up moving to Attica to live with her boyfriend and his two kids.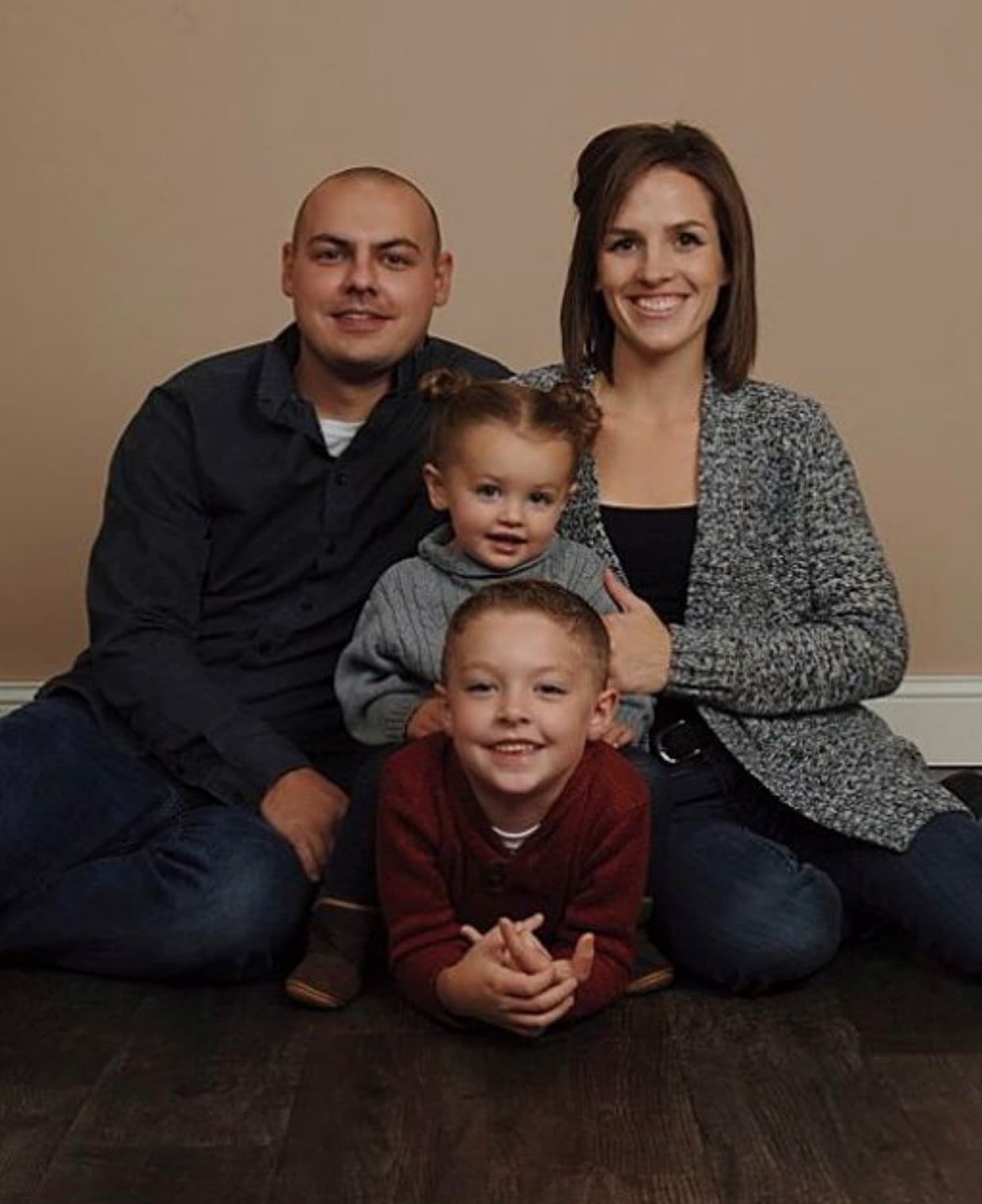 "After about 3.5 years at my old job, we both decided we needed a change and had always heard great things about West Herr."
Courtney and her boyfriend ended up interviewing together and the two of them and their friend who was also a technician, were all hired at the same time.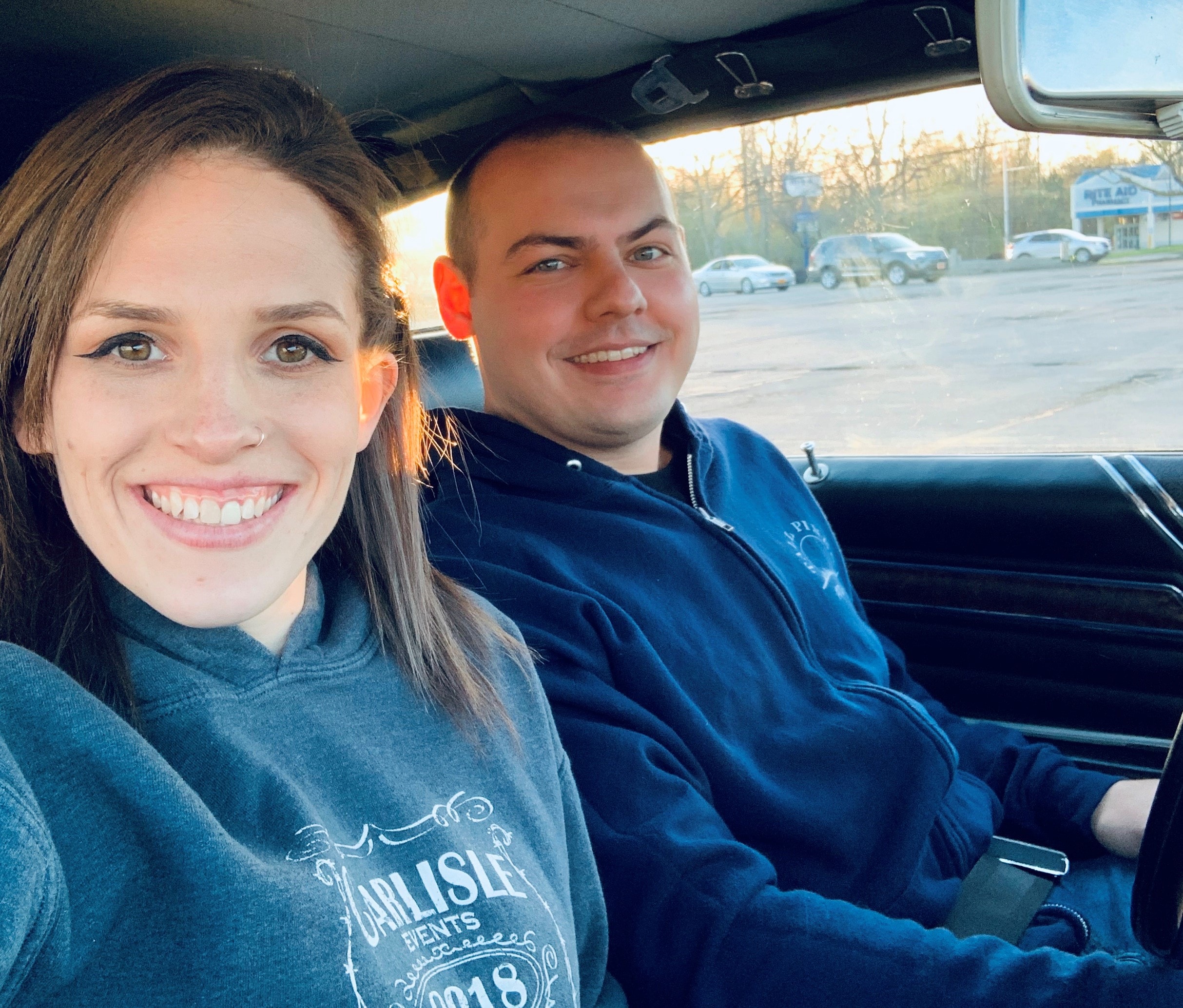 "At first they didn't have a specific role for me, but given my experience as a Rental Manager, I ended up coming in and cleaning up the process at Chevy Williamsville."
Courtney has now been at West Herr for a little over a year.
"I really enjoy the fast paced environment. I am a people person and am not a fan of just sitting behind a desk all day, so this job is great for me."
Courtney is also a fan of the people she works with.
"There is rarely any drama, or issues. It is a very family oriented work environment and everyone is pretty friendly."
When it comes to her future at West Herr, Courtney is always looking to continue growing.
"One day I would love the opportunity to train on our rental program across the whole group. With so many stores, it's important for everyone to be on the same page regarding the process and I think that's something I could assist in."
Courtney also said she is open to learning/training for other positions within the group if the opportunity is right.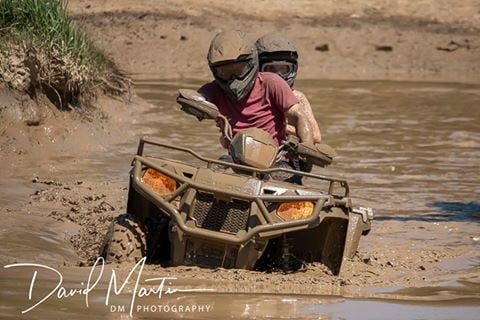 In her free time, Courtney enjoys riding four wheelers with her boyfriend and doing different family activities.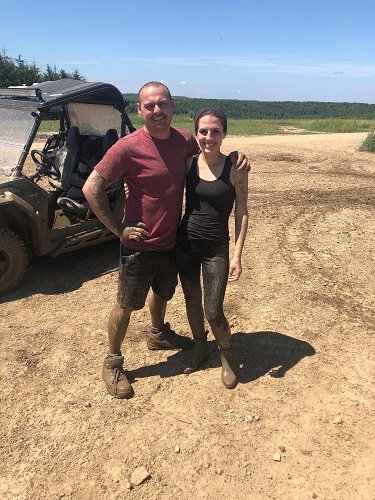 "I also am a fan of relaxing on the couch and watching movies, while eating some sort of dessert," Courtney said laughing.
Courtney is a fan of classic cars and enjoys going to car shows during the summer with her family.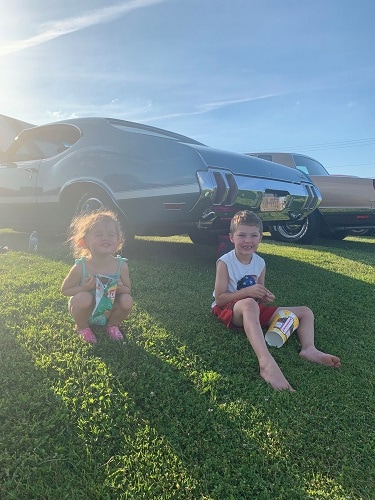 When it comes to pets, Courtney's house is dog and cat friendly.
"We have a husky named Mia and a cat named Tula."
In terms of what she would like people to know about her, it starts with her morals.
"I am a big believer of doing the right thing. I think it's important to help others out when you can and just being honest and a good person. It's something I try to instill in the kids as well. Just always try to do the right thing."