West Herr Wednesday: Daimi Mestre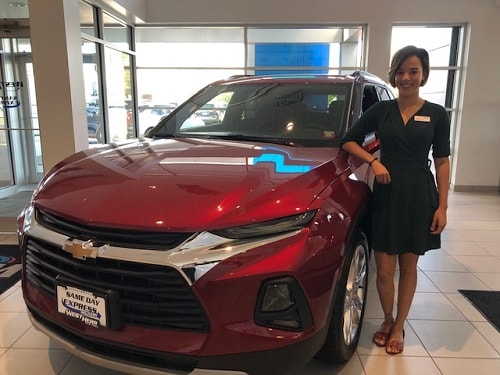 For this week's West Herr Wednesday we visited Chevrolet of Hamburg to get to know Sales Consultant, Daimi Mestre.
Daimi was born in Cuba and emigrated to the United States with her parents and half-sister when she was 10 years old.
"We were part of a lottery system that my parents won and New York was one of the options."
Daimi's family showed up in Buffalo not knowing anyone and not speaking the language.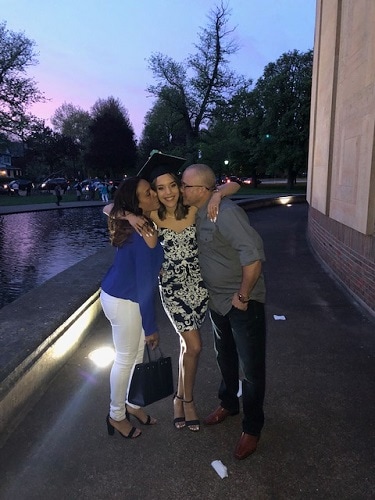 "I had to learn English very quickly and became very independent at a young age. My parents were there for me financially and emotionally, but I had to translate things for them and help them a lot while learning about the new culture on my own."
Daimi ended up attending a West Herr job fair during her last year of College and met with West Herr's Business Development Center Manager, Roxanne.
"I had applied a couple years earlier and didn't get the job, but Rox remembered me and after a great conversation, I ended up getting hired. She believed in me and I will always be thankful for that"
While at the BDC, Daimi worked with the GM brands and was the main representative for the Chevy Hamburg store.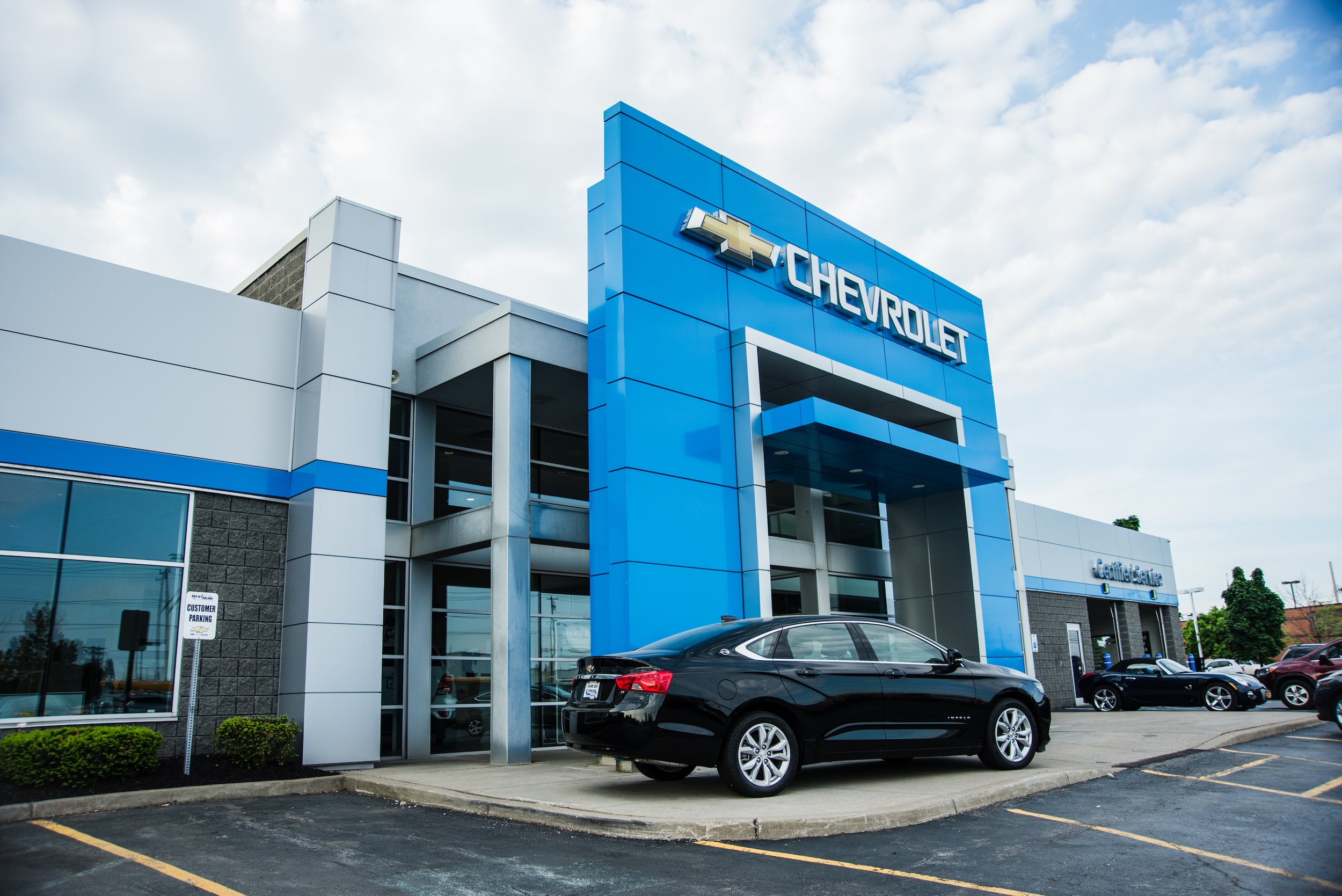 "Eric Feathers, who is a Sales manager at Chevy Hamburg, pushed me to give Sales a shot. It was my long-term goal, but he encouraged me to take the leap sooner, rather than waiting and wondering 'what if'".
Daimi is now a Sales Professional and is continuing to learn on the job.
"My ultimate goal is to be a top performer in the company, so I just want to keep getting better and better. I feel like I am learning all the time and I enjoy it."
When it comes to Daimi's favorite part about West Herr, it's the family atmosphere.
"The people I work with are what I love most. It really does feel like a family as opposed to just coworkers at this company."
Outside of work, Daimi is a big fan of working out and traveling.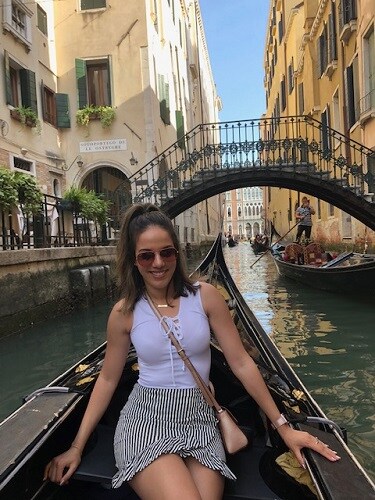 "I've been to France, the Netherlands Greece, & Italy. I actually went on a trip after graduating from college where I visited 4 countries,seven different locations ?in 11 days. It was amazing."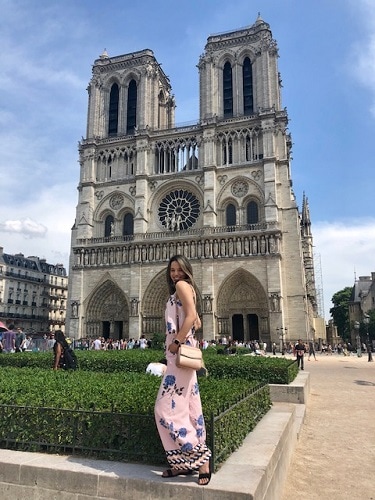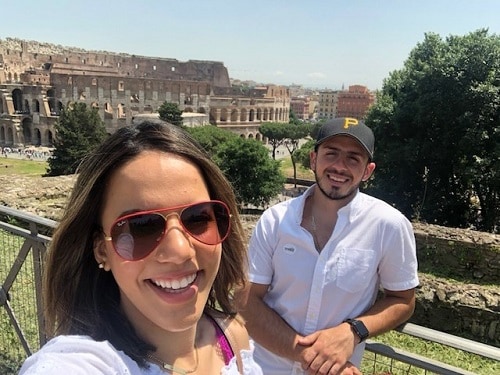 Daimi also has a love for dogs.
"I have a two-year old, Luna, who is a Shih Tzu and a puppy I just got recently, Levi, who is a Yorkie."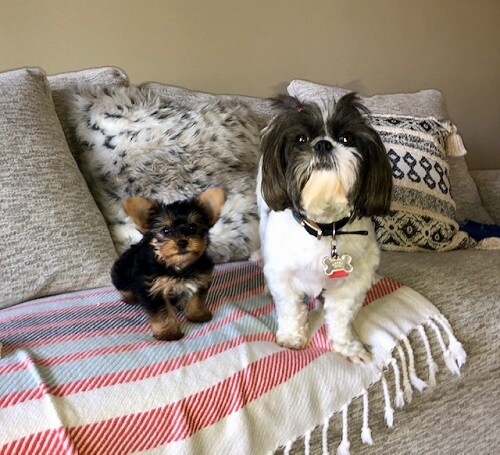 When it comes to what Daimi wants people to know about her, it's that you should never let the unknown hold you back.
"My parents instilled this in me, to never give up nor never let fear stop you from reaching your full potential. There might be doubt there when you try something new, but don't let that deter you from being you best self."