West Herr Wednesday – Sulaiman Muflahi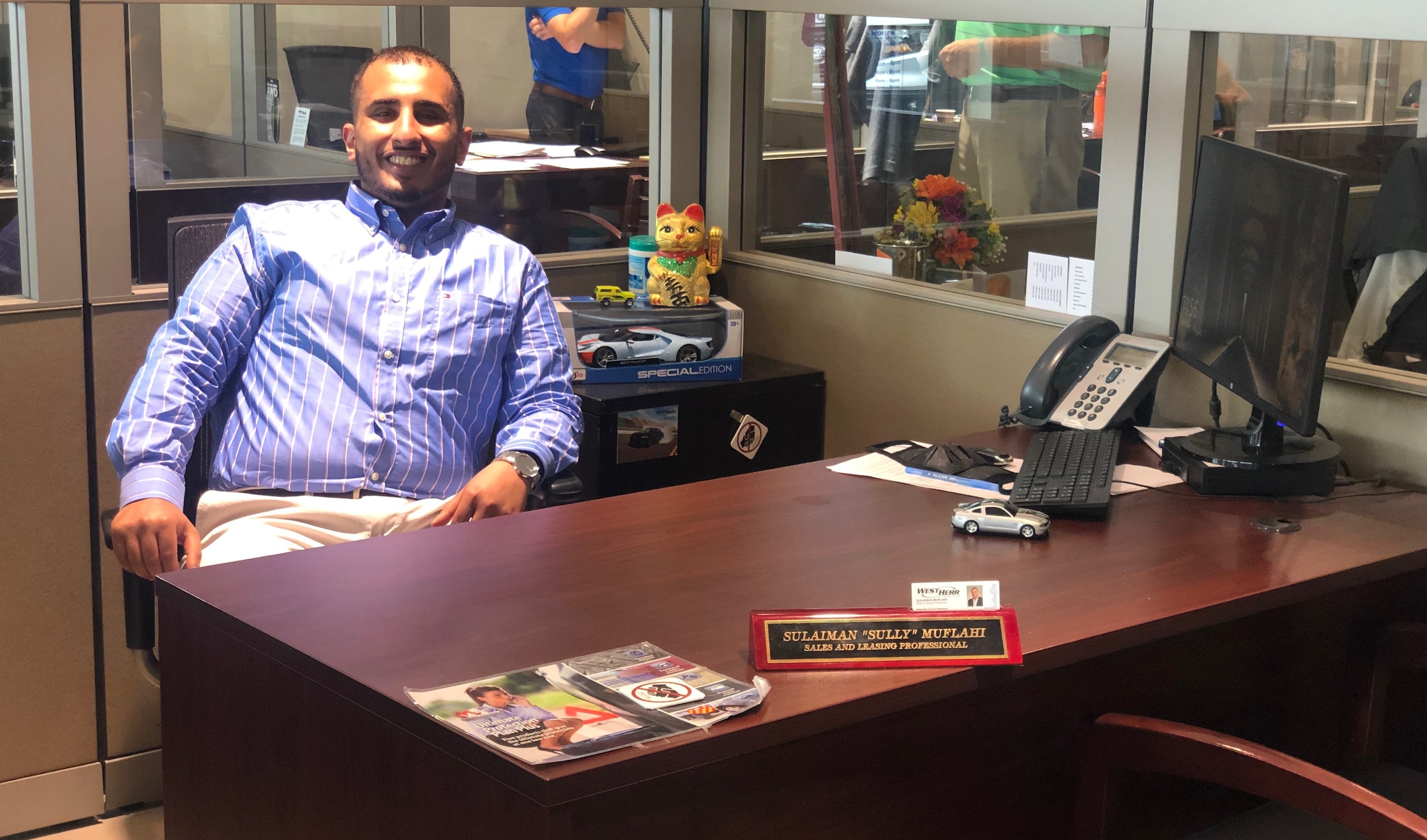 For this week's West Herr Wednesday, we visited West Herr Ford of Hamburg, to get to know Client Advisor, Sulaiman Muflahi.
Sulaiman, aka Sully, grew up in Lackawanna and attended college at St. Bonaventure University.
"After graduating from college, I decided to try something different. Most of my family had opened up their own businesses, but I didn't know anyone in the Arab/American community who worked at a major dealership, so I applied to West Herr."
Sully got an interview and despite not getting hired the first time around, stuck with it.
"I was actually invited back for a second interview and had the option to work at Dodge, or Ford. Because a lot of people in my family worked for Ford Motor Co. and at the Ford plant, I decided to go with Ford Hamburg. I was hired at the beginning of 2017."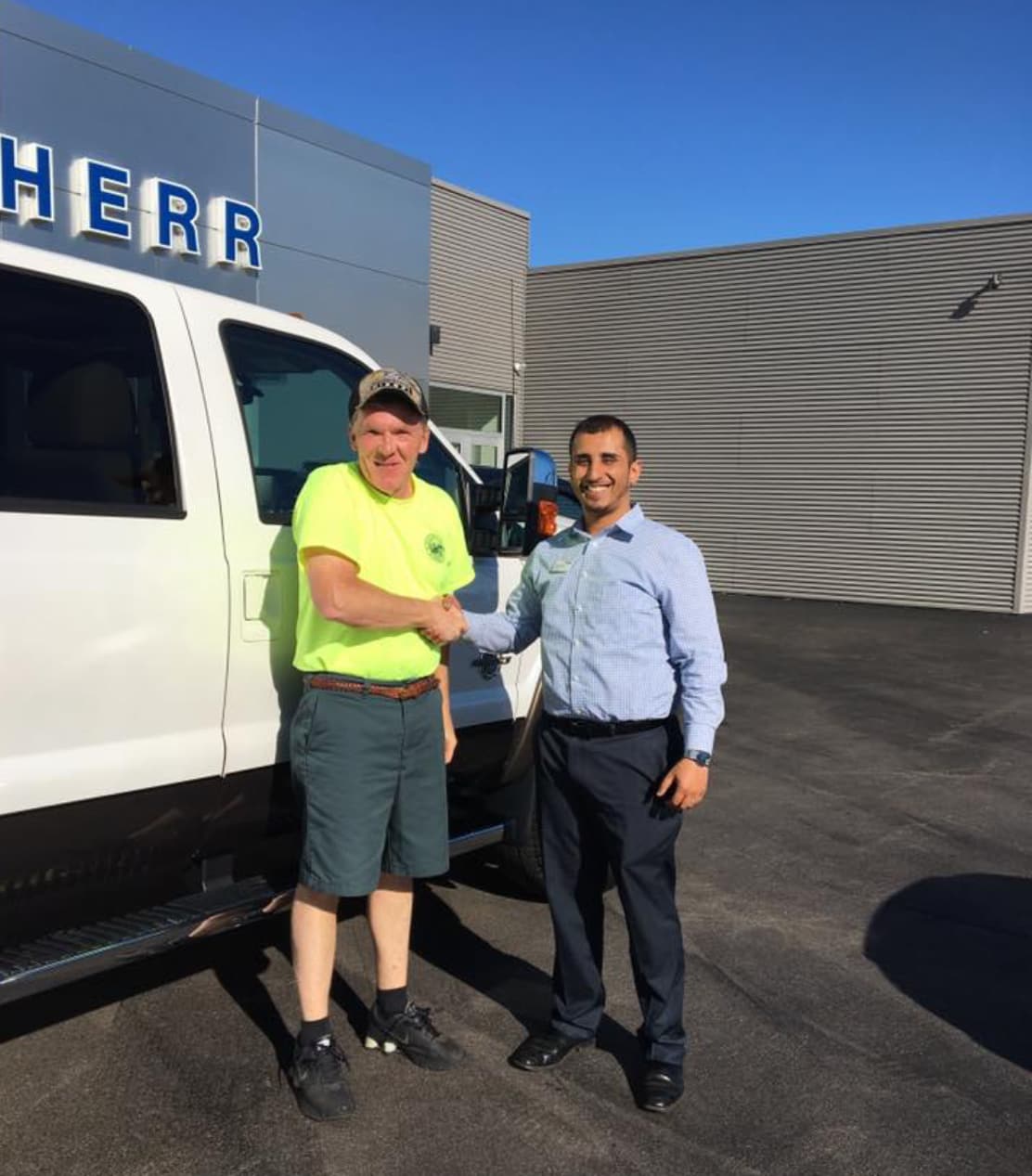 Now with a few years under his belt at West Herr, there are quite a few things that Sully enjoys about working here.
"First off, the structure of the organization, from the top down. You do your part to help the well oiled machine go. You also are embraced for being an individual. They don't try to mold you into something you are not. No two people are alike at my store."
Part of the draw to West Herr has also been the seemingly endless opportunities to grow.
"The culture here is clutch. You can come into the company not knowing much about the industry and end up working here for the rest of your career, or walk away knowing you had a great experience."
In terms of his future at West Herr, Sully is preparing for whatever that might hold.
"Whether it's President's Club, or working in a different area of the business, I just want to be prepared for whatever opportunity comes my way. I come to work every day and do my best and if that leads to success great, but if not, I know I will do it better the next time around."
Outside of work, Sully spends a majority of his free time with his family and friends.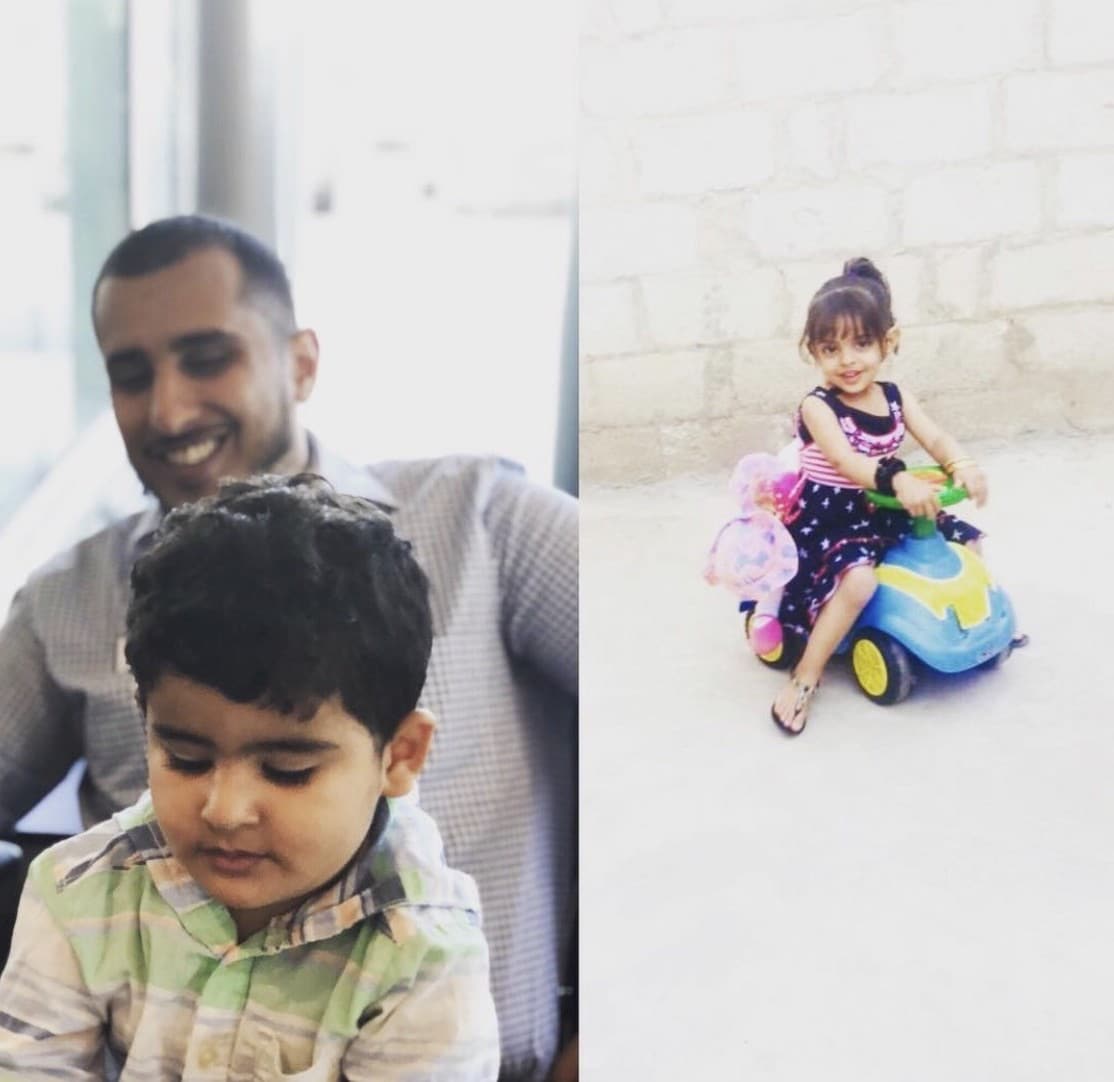 "My entire family still lives in WNY. A lot of who I am is engrained in the area and I don't see myself leaving at any point. I actually bought the house right next door to my parents and if I have kids one day, I'd like them to be able to be close to my family and form those lifelong bonds as well. I'm also extremely close with my niece, Sharifa and nephew, Aziz. Everyone at the store knows them."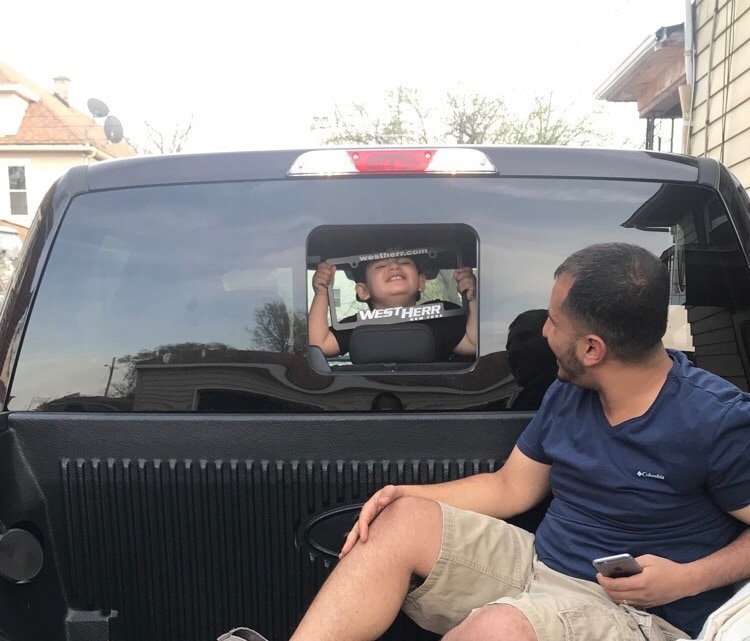 Sully is also focused on those close to him succeeding.
"When I'm not with my family, my friends and I are usually focused on their businesses, or future plans. We are very into investing in one another's growth and development."
In terms of who has helped Sully the most during his time at West Herr, quite a few people stand out.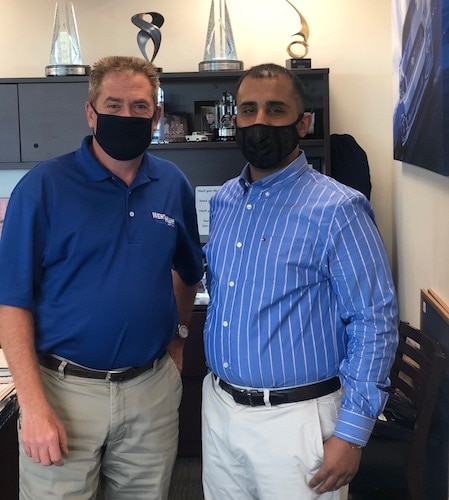 "Tony Helta has really been a mentor to me. We meet often to discuss my goals and what I hope to achieve out of my career. Outside of him, the store as a whole has been great to start at. There is a great mix of industry veterans and people who are new to the industry. I actually assist in one of the technology classes and it's been an honor to have some of the guys who have been at the top of sales trust in me when it comes to learning more about the tech in the vehicles."
Several others have also been there to help steer Sully on his journey.
"My Sales Manager, Vinny Cotroneo. Eric Miller and Todd Skinner in finance have always been there to answer any questions I have. Also, Jim Schmidt in sales was instrumental in my development. He always told me, 'it's easy to sell someone the first time… the hard part is continuing to sell them.' He taught me about making real, genuine connections with my customers."
In the end, even despite the current climate due to the pandemic, Sully is extremely grateful to be at the Ford Hamburg store.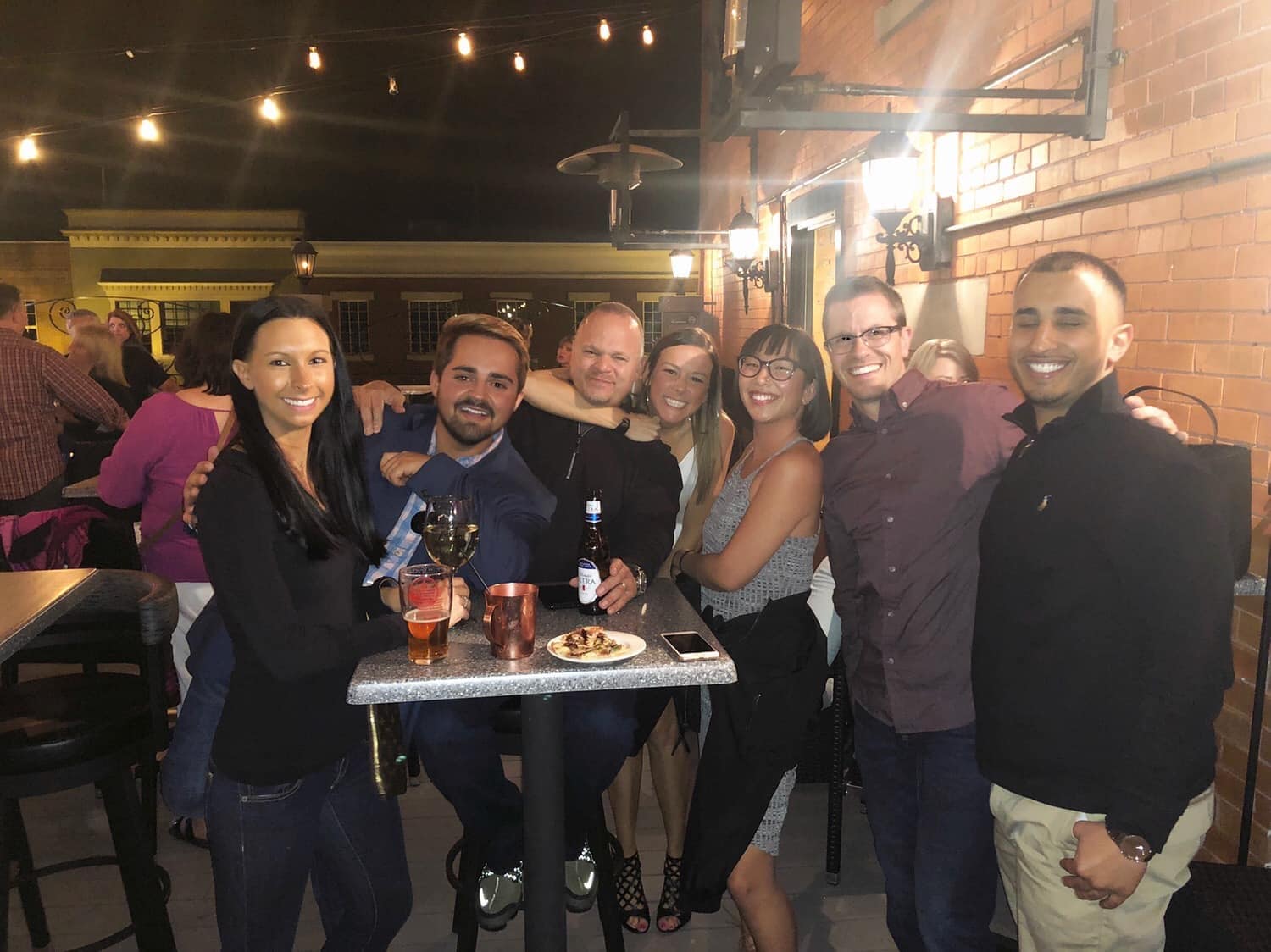 "During the Covid lockdown, everyone at the store was constantly checking on one another to make sure we were all ok. Once we got back to work, we have actually set records three months in a row, being one of the top Ford dealerships nationally to finish top 3 in EcoSports. We are also averaging close to 400 new cars a month. It just goes to show the culture we have at this store and the results that yields."
Sully left me with a quote about that very culture.
"The ability to inspire, rather than enforce loyalty is a critical quality of leadership. Anyone can do something for you, but here at West Herr and especially at the Ford Hamburg store, you are instead inspired to succeed on your own. It's hard to beat that."