West Herr Wednesday: Patti Majchrowicz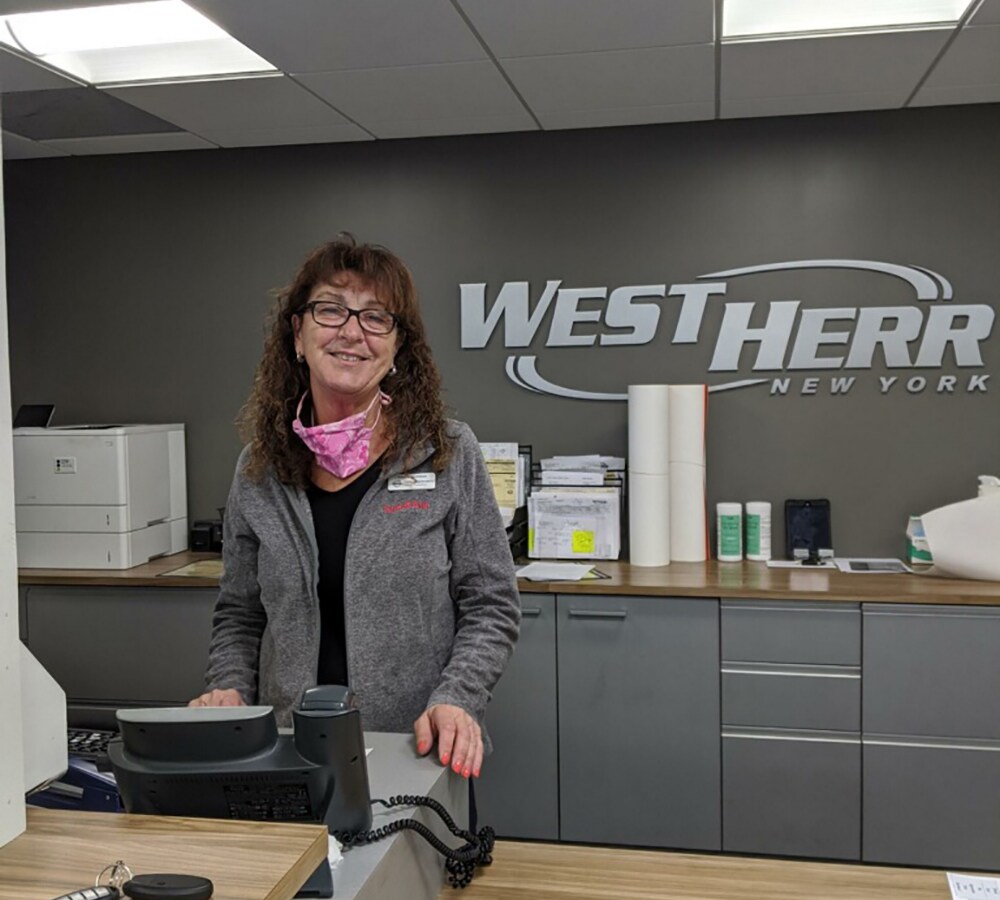 This West Herr Wednesday, we stopped by our Nissan of Orchard Park location to get to know Service Advisor, Patti Majchrowicz!
Patti got her start in the industry back in 1981 at Southtowns Nissan in Elma. The dealership moved to our current spot on Southwestern Boulevard a few months later, and Patti decided shortly after that she was interested in a role with more customer interaction. Patti made the switch from the back office to a customer-facing role as service advisor and fell in love with the position. At first, Patti was a bit apprehensive coming into the role as she didn't know that much about vehicles, but her manager and team of technicians at the time helped her learn the ropes quickly.
We asked Patti what her favorite part of the position is, she responded "I truly enjoy coming in everyday and working with people. Many of the repeat customers that have been coming to me for years have turned into valuable friendships. Our store has always been very customer-oriented, which allows for more personable interactions. I love talking to people and building those longterm connections."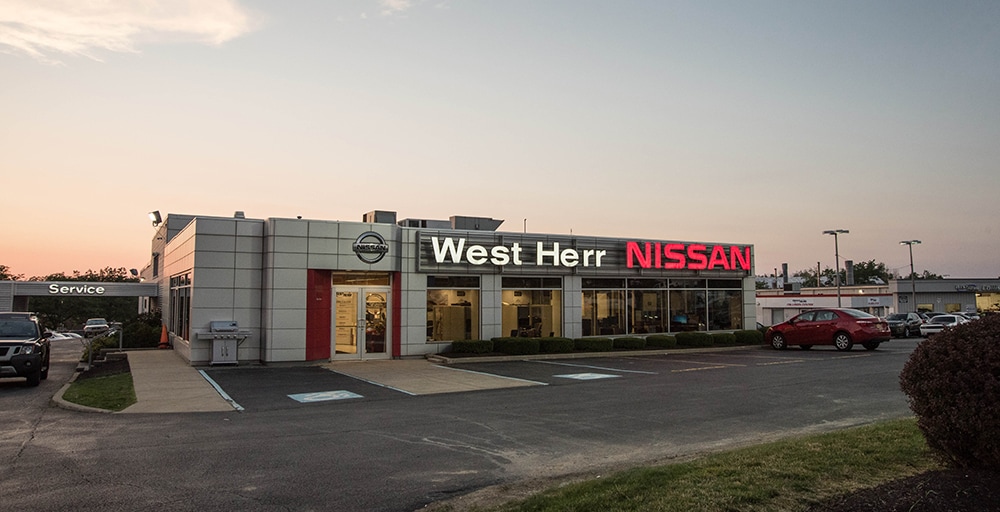 West Herr acquired the location in 2002, and Patti has been with our group ever since.
We asked Patti about her thoughts on working for West Herr throughout the years, she responded "Nissan Orchard Park was one of West Herr's early acquisitions. The group has definitely grown a lot bigger since then, but they have been able to continue to operate in a personable way. Whether it's frequent visits to the stores or hosting employee events, the management always keeps employees involved and makes them feel appreciated."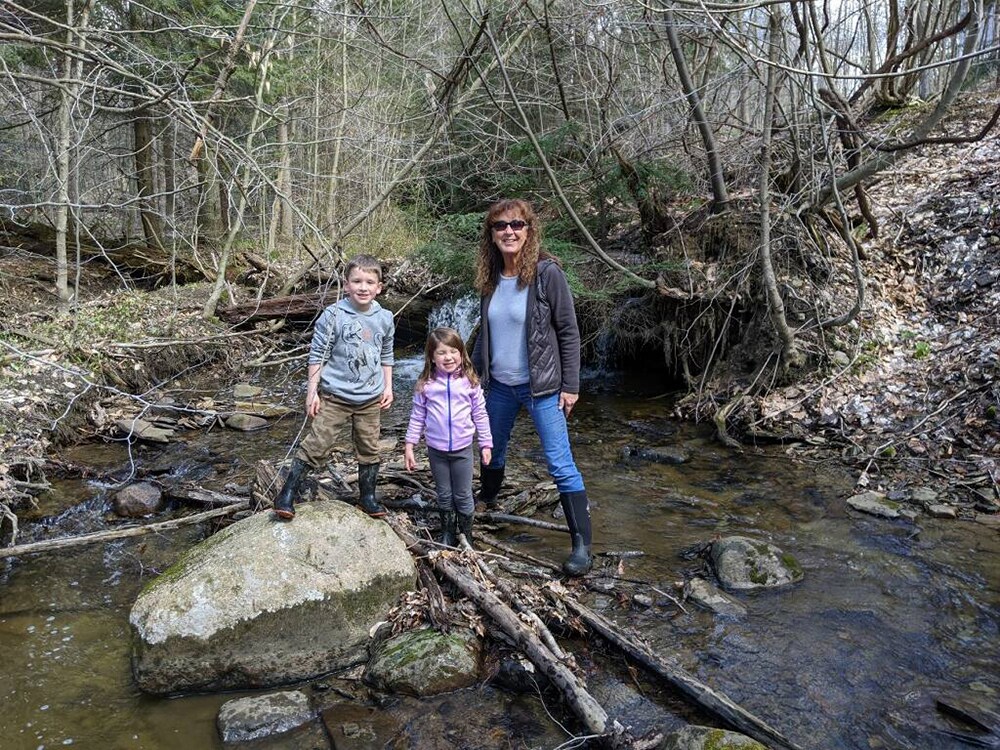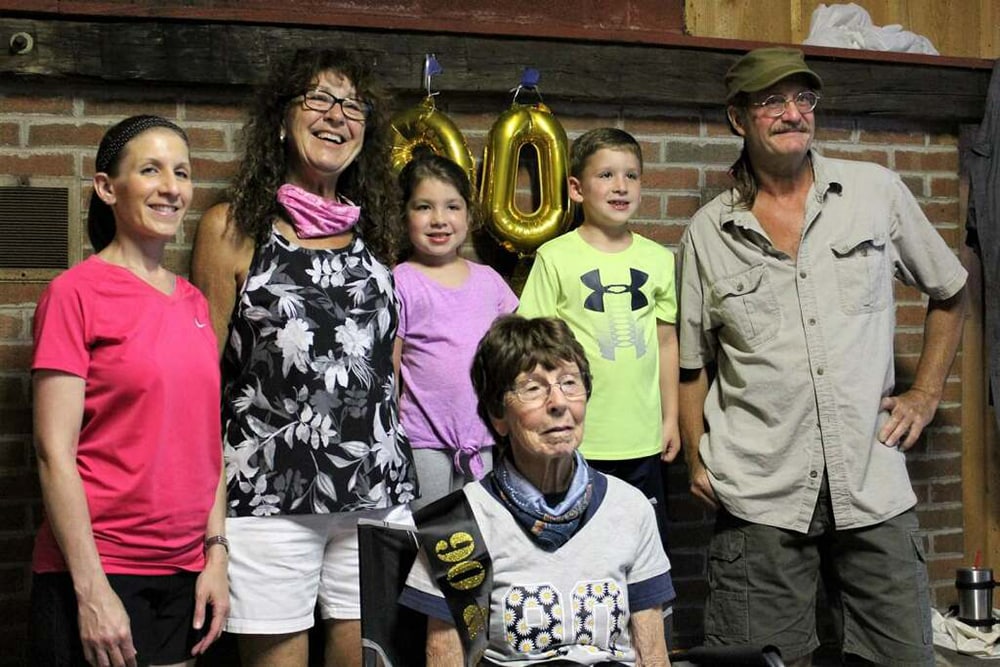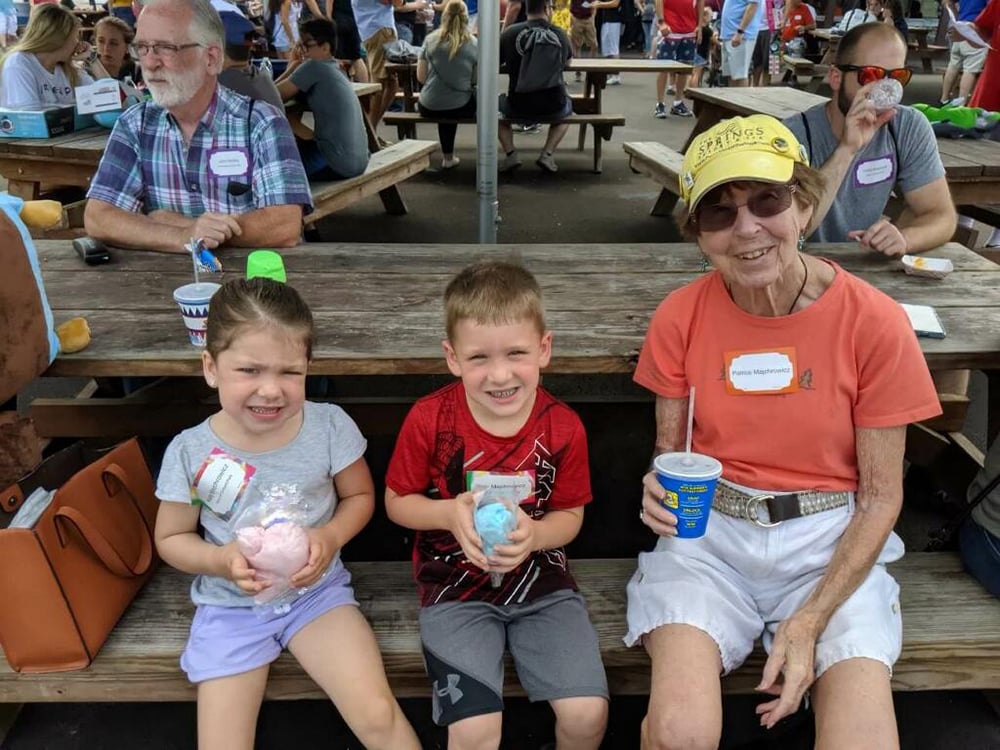 Outside of work, Patti loves taking in the great outdoors and enjoys camping and kayaking in the summertime. Patti's grandchildren, six-year-old Kelly and seven-year-old Kyle, are her entire world. She treasures her Fridays off so that she can spend extra time her grandkids, and enjoys taking them on different outdoor adventures like hiking by the creek or teaching them how to swim. Patti and her boyfriend also enjoy traveling to tropical islands to escape the wintertime weather, their favorite spot being Jamaica.
We are extremely lucky to have Patti on the Nissan Orchard Park team and thank her for all of her hard work, day in and day out!