West Herr Wednesday: Jimmy Elston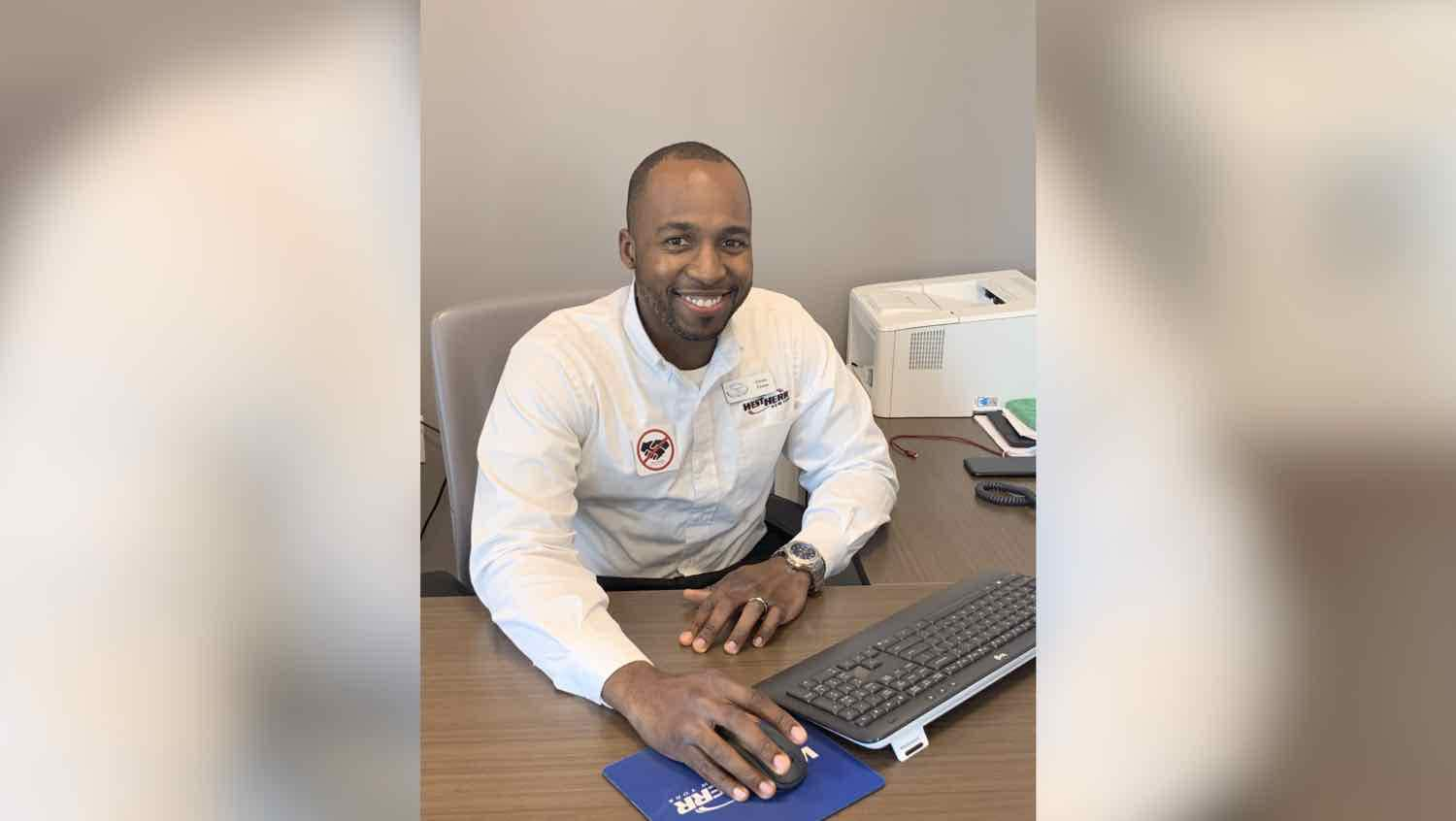 For this week's West Herr Wednesday, we visited West Herr Hyundai to get to know Finance Director, Jimmy Elston .
Jimmy was born and raised in Buffalo.
"Sometimes when winter rolls around I think about leaving, but always decide to tough it out," he said laughing.
Jimmy attended Bennett High School for two years before transferring to Cheektowaga Central.
"For college I ended up staying local and going to ECC."
Prior to joining West Herr, Jimmy was working at Delta Sonic.
"I was actually working for Chris Wood at the time, who is now in charge of Woody's Five Star Detailing."
Chris is West Herr Fixed Ops Vice President, Jay Galligan's, brother in law.
"I've known Jay for over 10 years, so he and Chris use to joke around about having me leave Delta Sonic to come over to West Herr."
Eventually, Jimmy decided to actually make the change.
"When Chris left Delta Sonic, I called Jay and told him I was ready to come to West Herr and he had an interview set-up for me within 20 minutes! I ended up meeting with Finance Director, Ed Wagner and then Chevy Williamsville General Manager, Melissa Attea."
Jimmy was hired in 2017 at the Chevy Williamsville store in a sales role, but within three months was promoted to finance.
"I ended up training with Tommy Vullo at the Toyota store for about a month and then joined the Used Car Outlet doing finance."
It was a quick learning curve, but Jimmy enjoyed every moment of it.
"I feel like I learned the role pretty quickly, but it was all so interesting. I couldn't be happier with where I'm at now."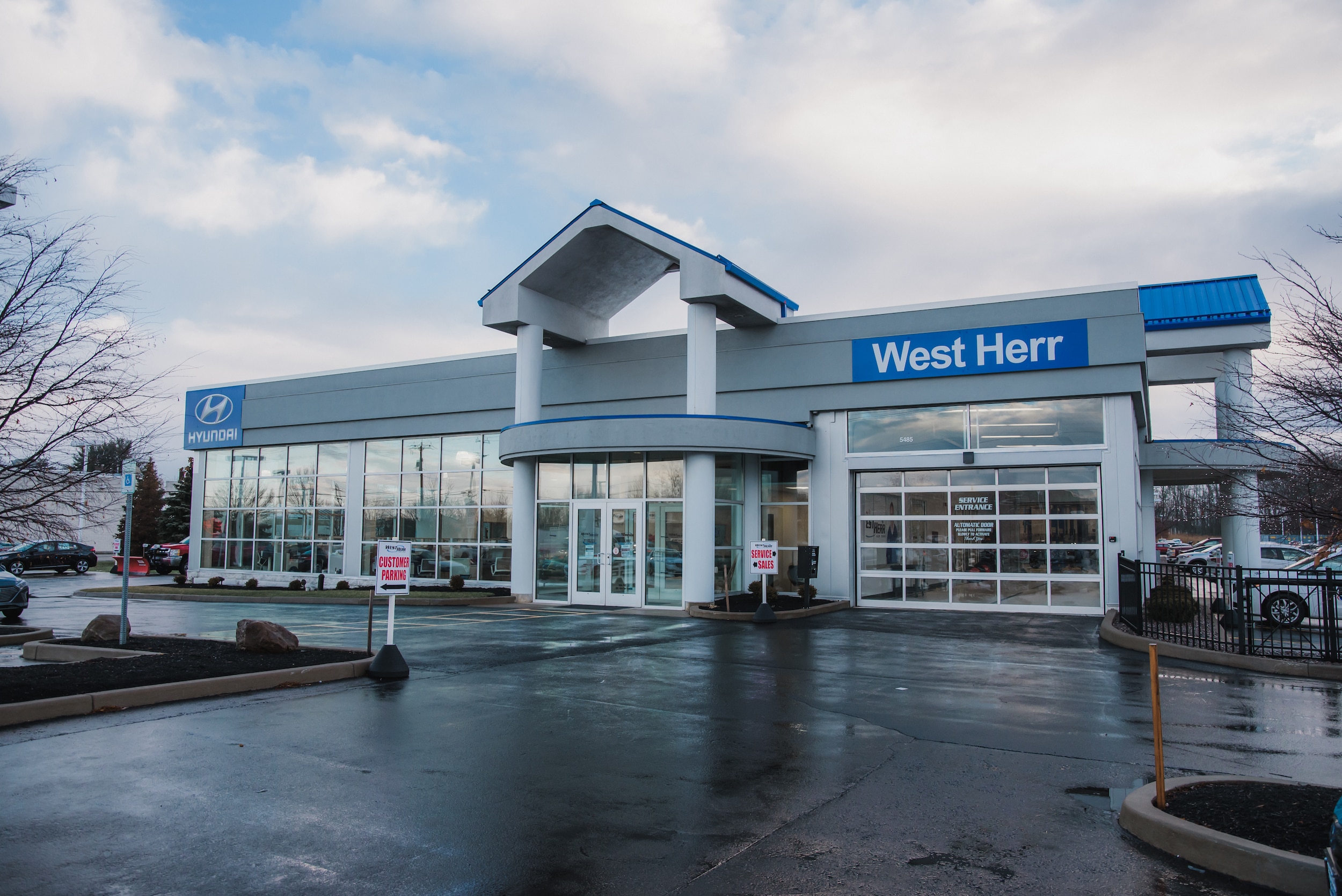 Now at the Hyundai store, one of the things he loves the most about West Herr, is the family atmosphere.
"Coming from Delta Sonic, which is also a very family oriented company, I was so pleased to see just how similar it was at West Herr. It's from the top down. You are welcomed by everyone, even the senior leadership team."
In terms of his future at West Herr, Jimmy knows what he hopes to accomplish.
"The only thing that is consistent in life is change and if you want to grow you have to embrace it. When I think about what's next for me, the immediate goal is to hopefully become a General Manager. After that, if the road leads that way, I'd be thrilled to end up in a Director role."
Outside of work, a majority of Jimmy's free time is spent with his family and giving back to the community.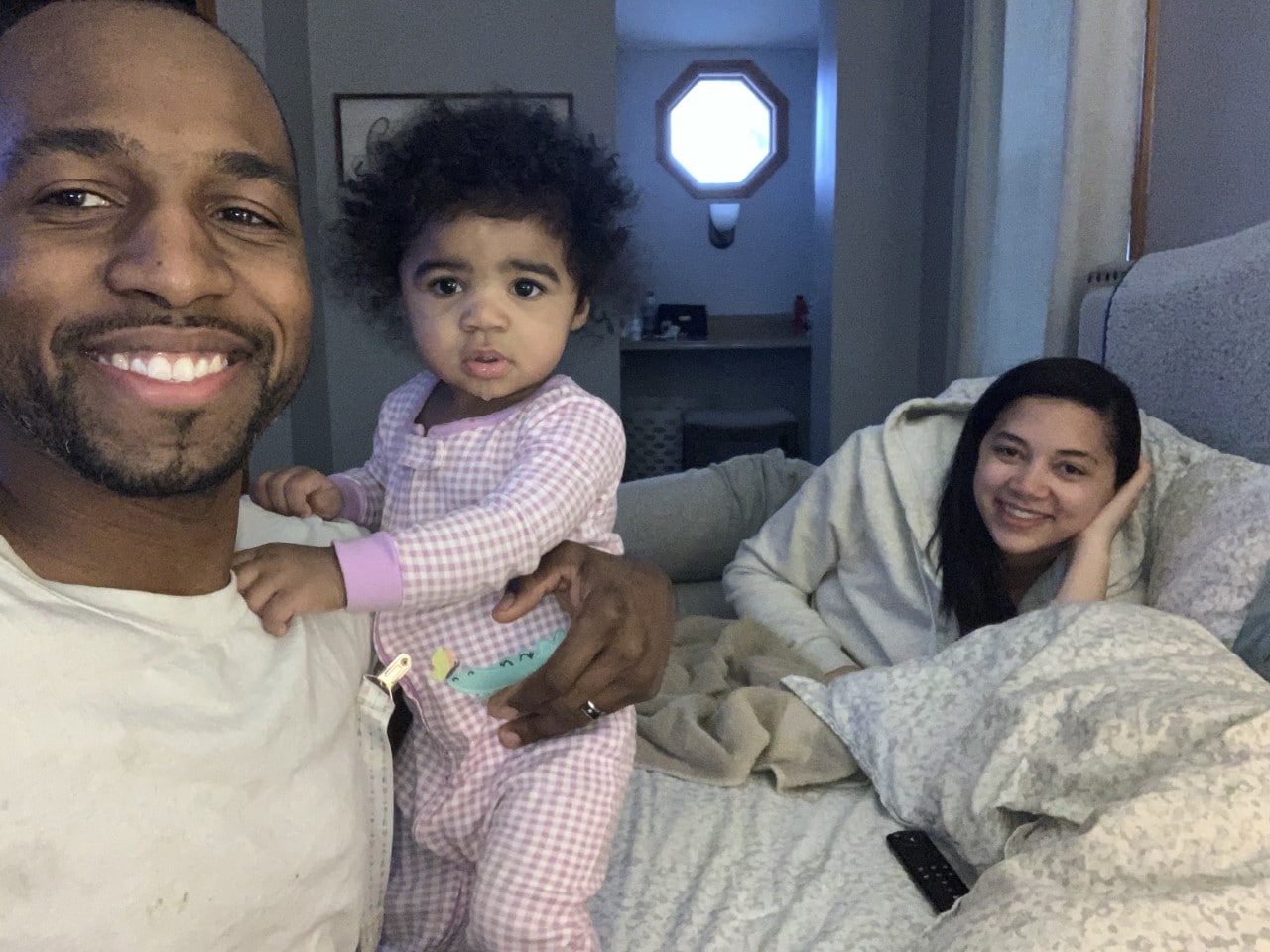 "I come from a very big, very close family. I am one of seven kids and we are all local and talk about any and everything. That is always what I wanted for my immediate family as well. Now I have my wife, Marissa, my daughter, Charlie and my son, James IV. On my days off we are always looking at fun things to do whether it's taking walks around the neighborhood, going to the park, or visiting family."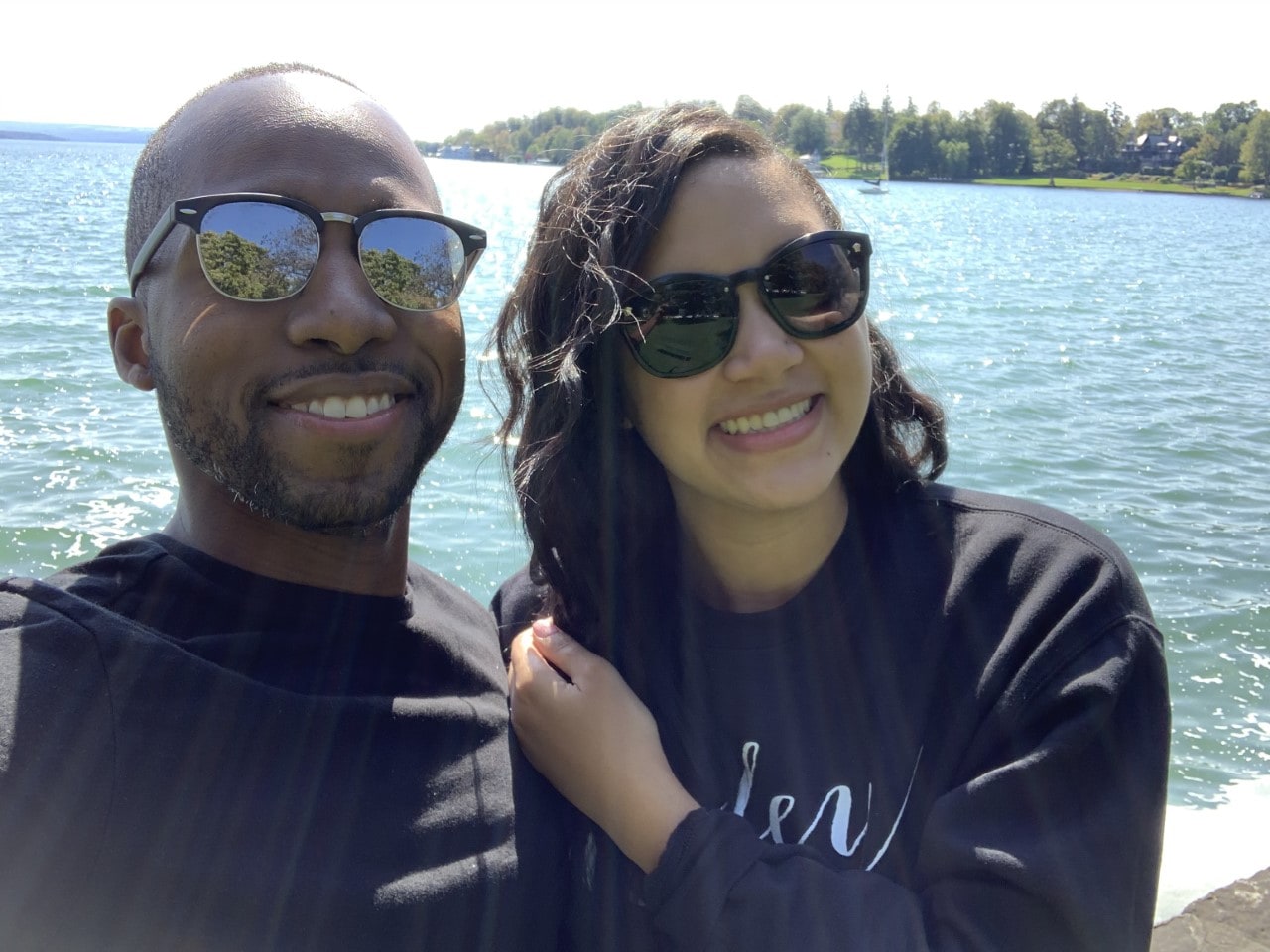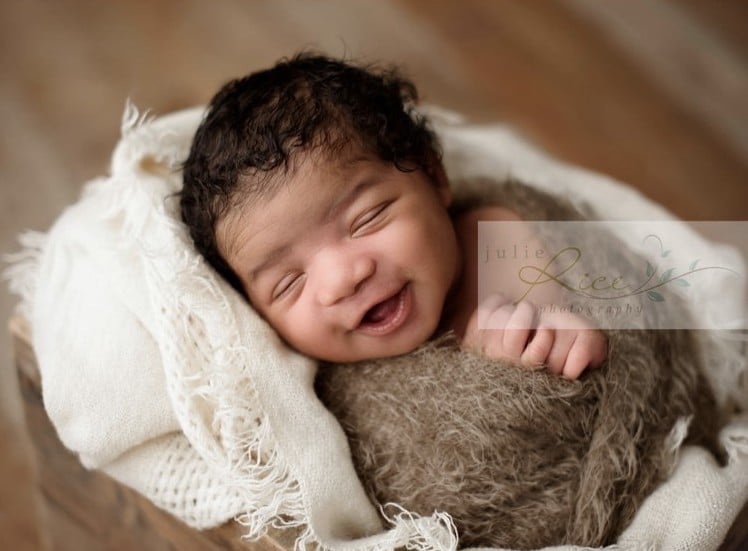 Besides family, Jimmy is always very into fitness.
"I love going to the gym and working out. Obviously with the gyms closed the last few months, it's been very difficult. I miss it a lot."
At the end of the day, a lot of people have helped Jimmy get to this point in his career, but there are a few that stick out.
"I'm always looking to sharpen my tools by getting knowledge from other people. Ed Wagner has really embraced me and given me all the tools to succeed. Sometimes I'll just randomly text him and say 'thank you' for this opportunity. Jay Galligan, as I mentioned has been a long time friends and has always been there for me. And of course, Scott Bieler. He attended my wedding and has really embraced me during my time at West Herr."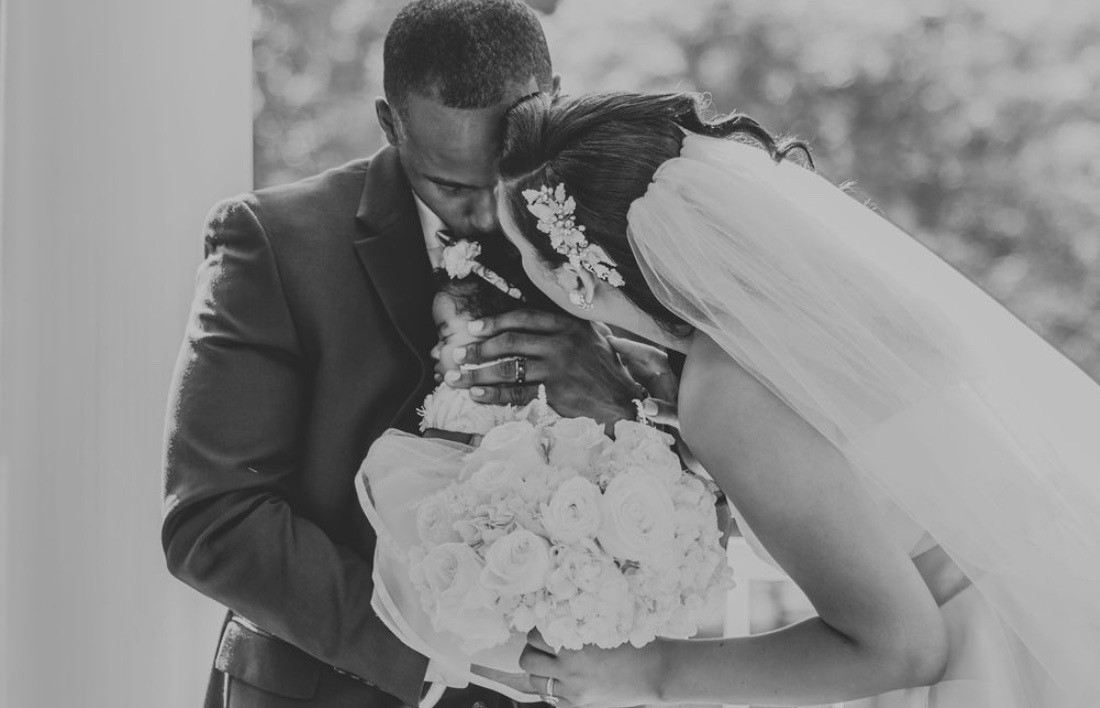 When I asked Jimmy if there was any final thoughts he wanted to end his interview with, family was of course top of mind.
"I just want to wish a happy early 1-year anniversary to my wife. We will be celebrating it on September 22nd. I love her."