West Herr Wednesday: Erik Hartman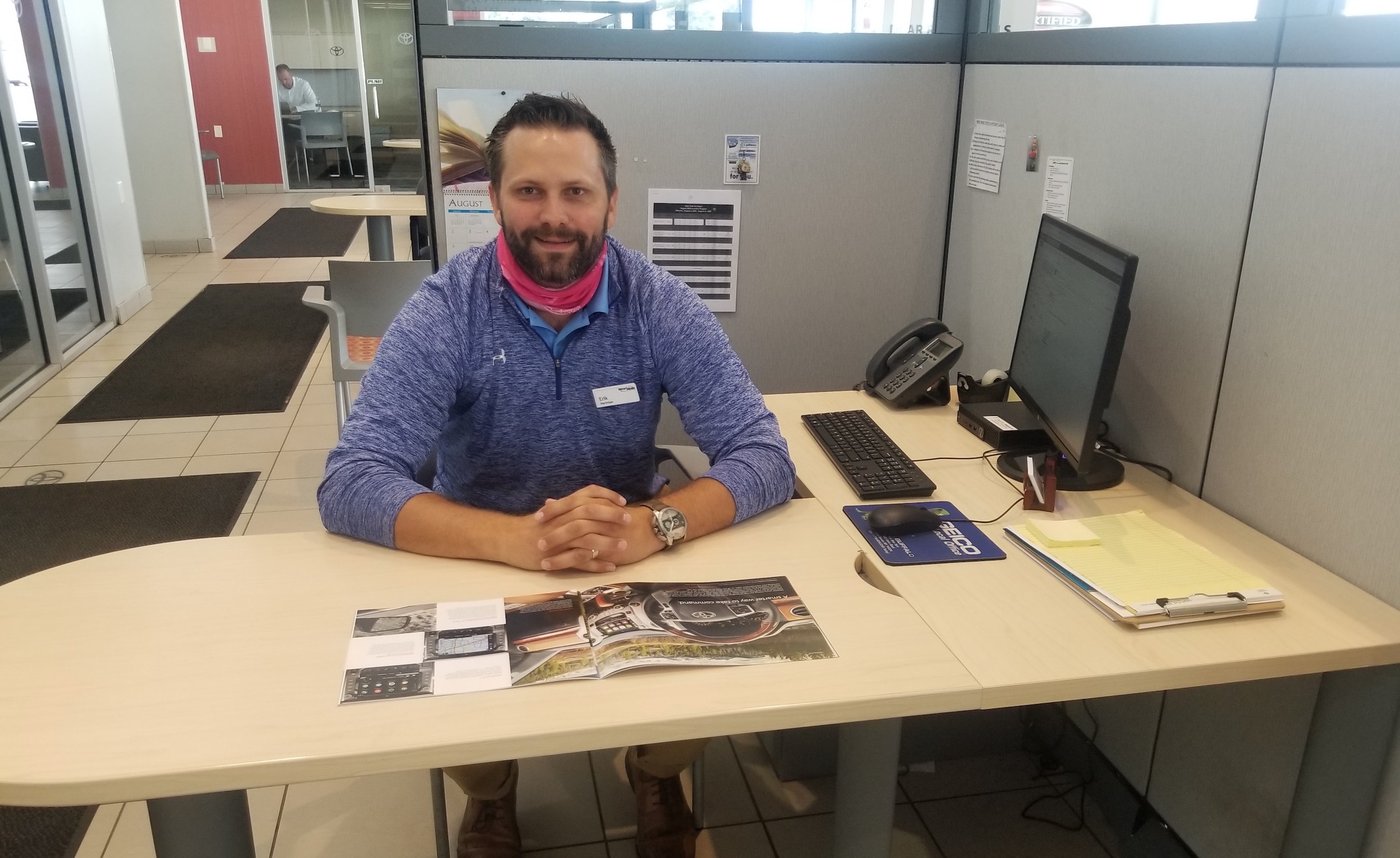 For this week's West Herr Wednesday we visited West Herr Toyota of Williamsville, to get to know Client Advisor, Erik Hartman.
Erik was born and raised in Hamburg.
"I ended up staying here my whole life and bought a house here as well."
Erik attended Medaille college where he met his wife.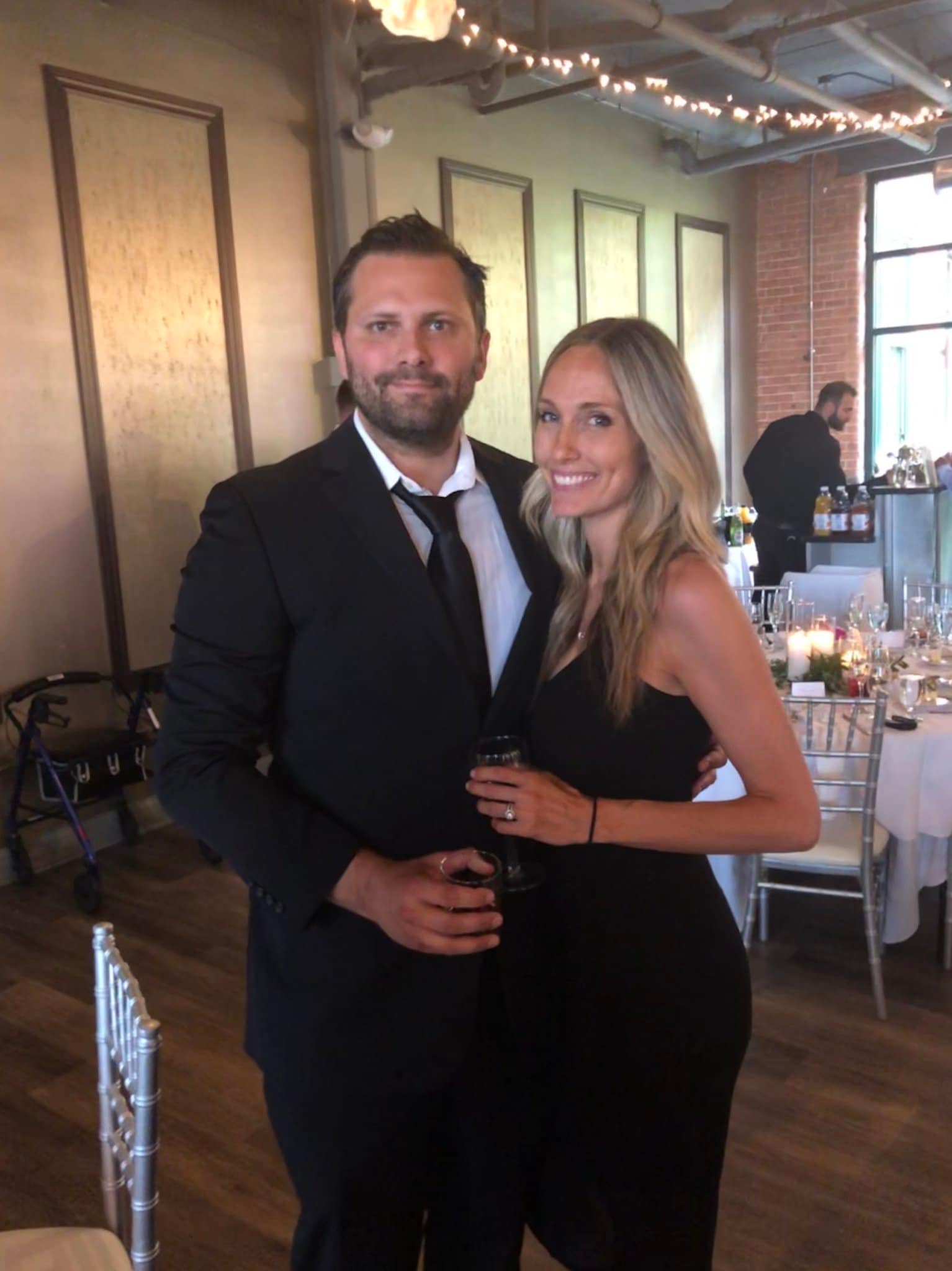 "I played volleyball and she actually played basketball. That's how we met."
Prior to joining West Herr, Erik was in the beer & liquor industry for 13 years.
"I worked for Certo Brothers and decided it was time for a change."
A close friend who works for West Herr, Becky Black, told Erik he should reach out to General Manager, Mark Caruana.
"Long story short I did and he ended up deciding to give me a chance."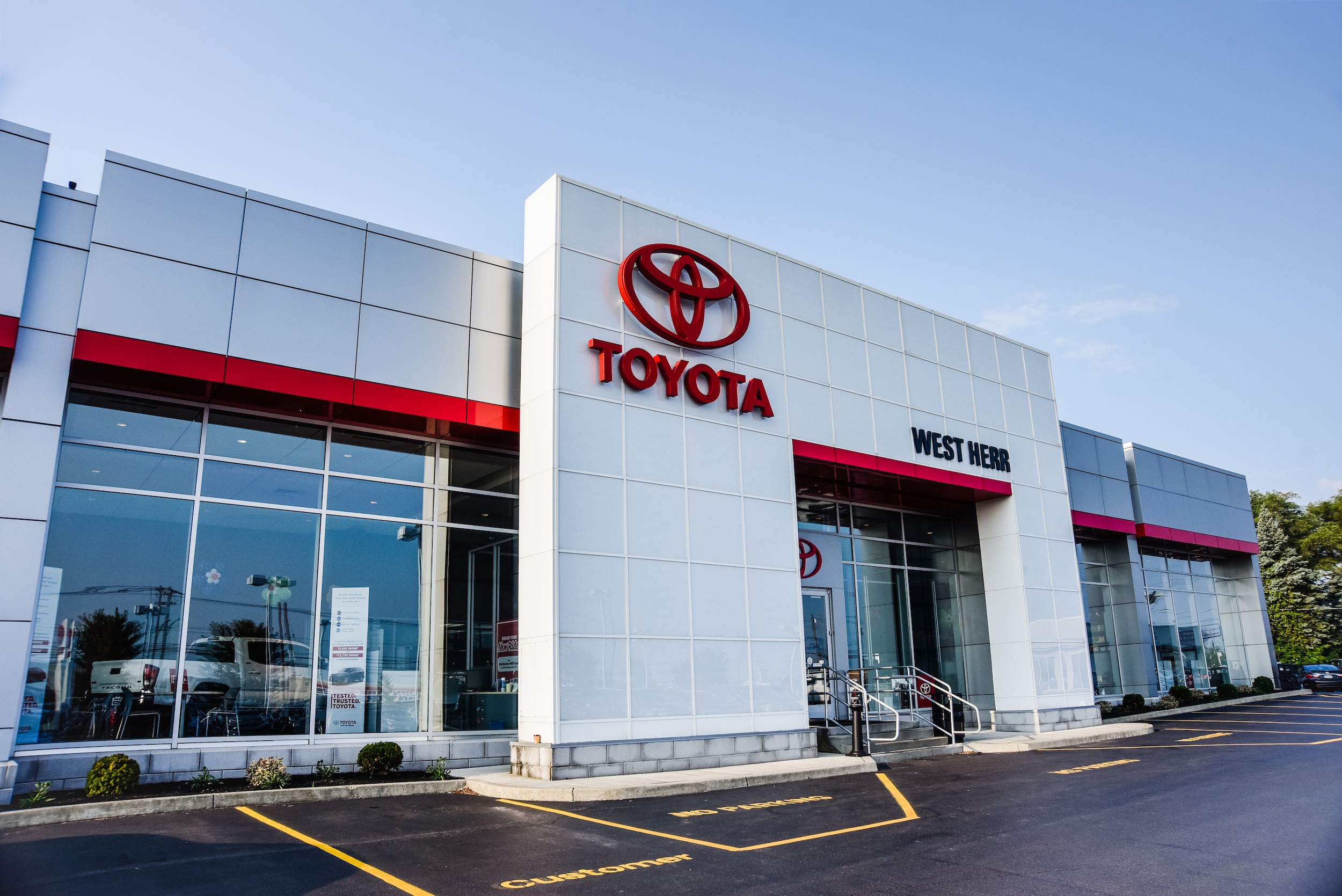 Erik started at West Herr on July 1st.
"Everyone has been extremely helpful in my short time here. They know I am brand new to the industry, but have all gone above and beyond to teach me and show me what to do."
Erik is also enjoying working for his new boss.
"Mark is a lot of fun to work for. Like any boss, he expects results, but it's a very relaxed atmosphere and he makes coming to work each day fun."
Despite being new to the industry, Erik already has a big goal for himself.
"I'd love to end up as a top performer and join the President's Club. Back in the beer industry I was consistently at the top, so it's something I strive to do here as well. I really enjoy that sort of competitiveness as a motivator."
Outside of work, Erik and his wife have two sons.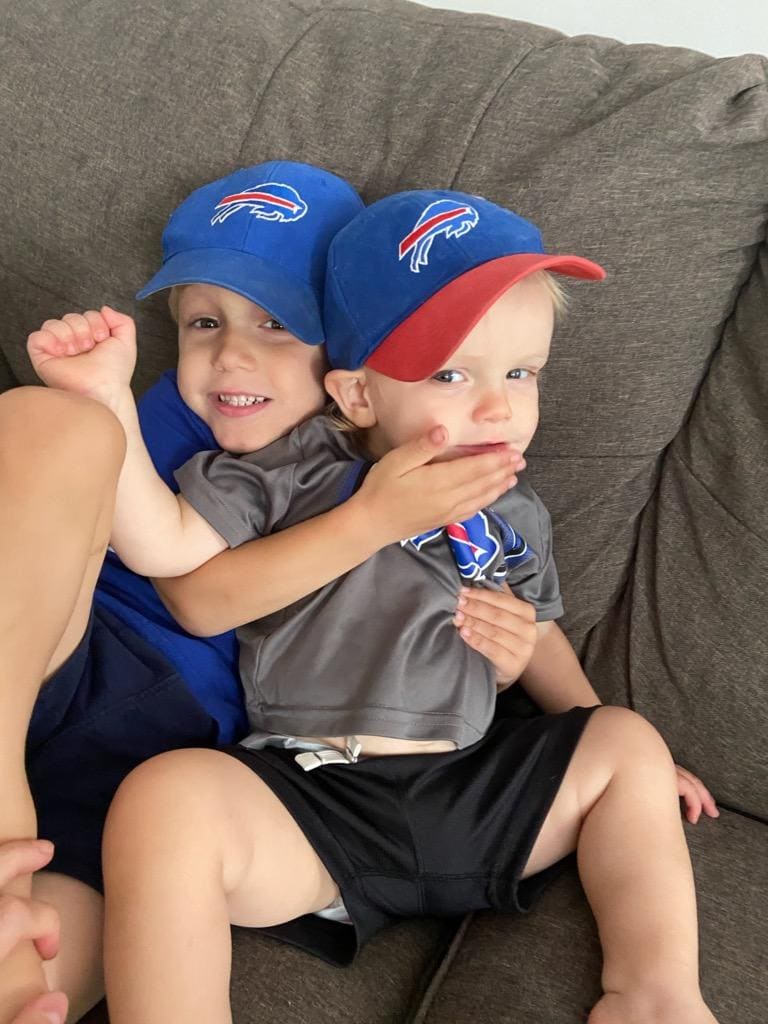 "Clark is 3 and Carson is 1. As soon as I get home from work we have dinner and then go outside and play. Clark loves playing with his trucks and driving around in his motorized car."
Erik is also a big sports fan.
"I absolutely love the Bills. I have had seasons tickets for close to 14 years."
The family also has two dogs.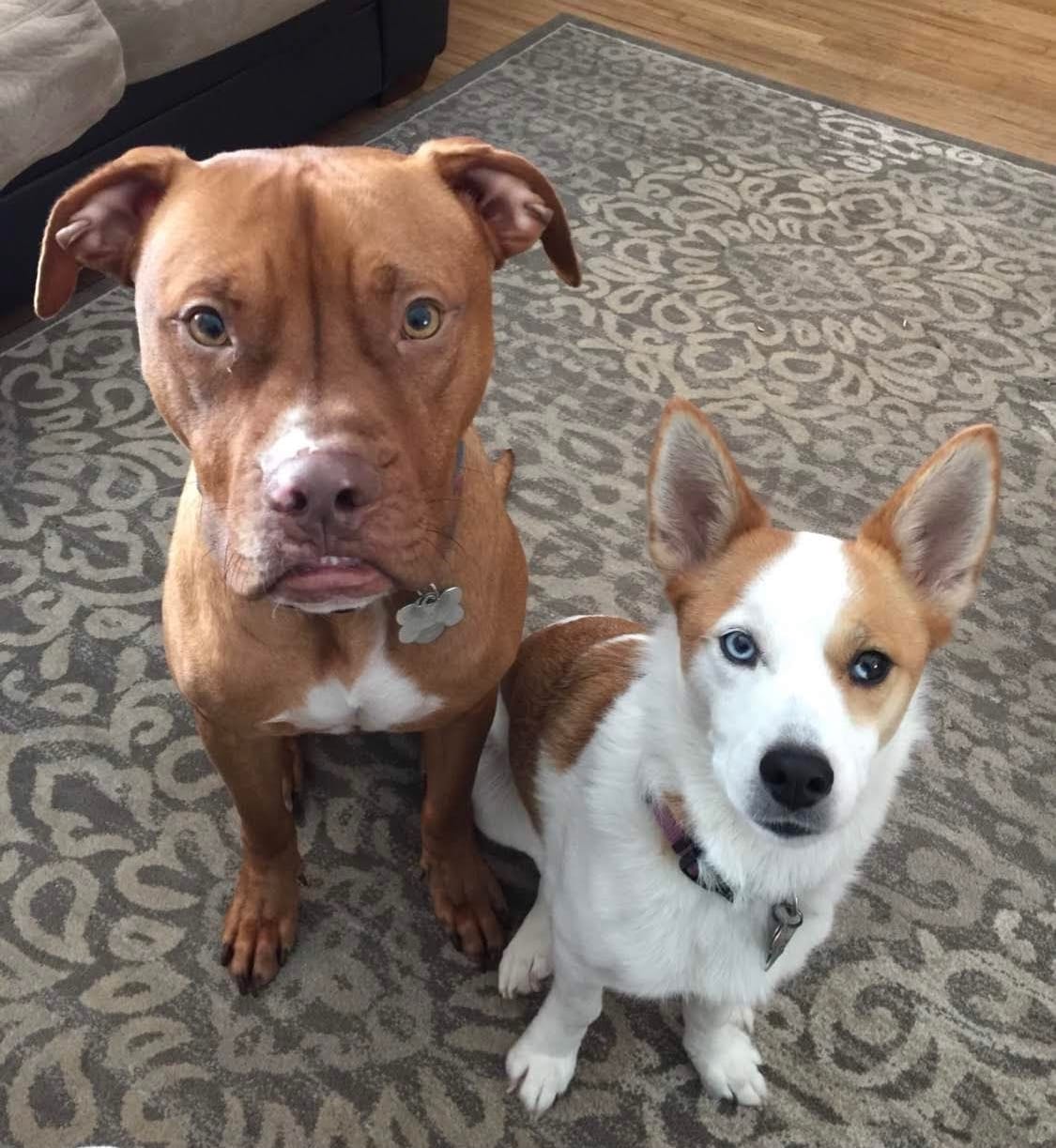 "We have a Pit Bull named Gus and a Corgi/Jack Russell mix named Zoe. They couldn't be more different."
While everyone has been extremely helpful to Erik thus far, a few people have gone above and beyond to help him.
"Jake Loecher answer literally any question I have. The minute I pick my head up, he asks me what I need. Noah Thies has been great helping me with all my paperwork and then of course Becky Black as a close friend, helps me each and every day."
While Erik is new to West Herr and the auto industry as a whole, he is confident he made the right decision joining the team.
" Joining West Herr is honestly one of the best things that's ever happened to me. I feel very lucky to be here."