West Herr Wednesday: Chip Russ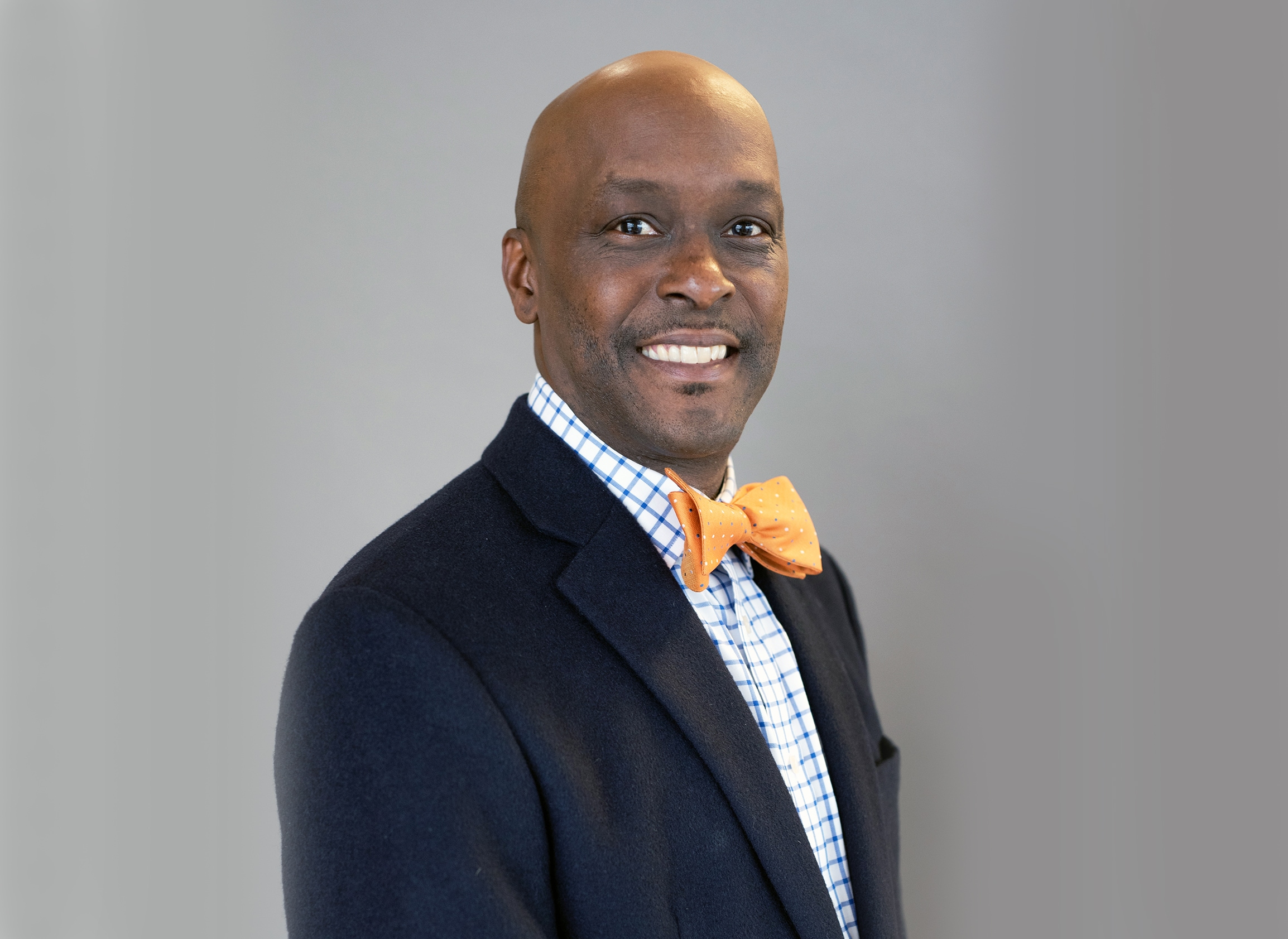 This West Herr Wednesday, we got to know top performing Sales Consultant at our newly acquired West Herr Acura store, Chip Russ! Having worked with Acura the past 24 years, Chip is no stranger to this luxury brand.
Prior to working on the sales side of the automotive industry, Chip ran his own mobile detailing company and fell in love with some of the Acura vehicles that his company serviced. In 1996, Chip decided to make the switch over to automotive sales and got his start at Acura of Amherst. After about six months, Ray Laks acquired the store and remained owners up until a couple years ago when the store was sold to Lithia Motors. West Herr officially acquired the store this past week and are fortunate to have many of the incredible Ray Laks Acura team members joining the West Herr family, including Chip!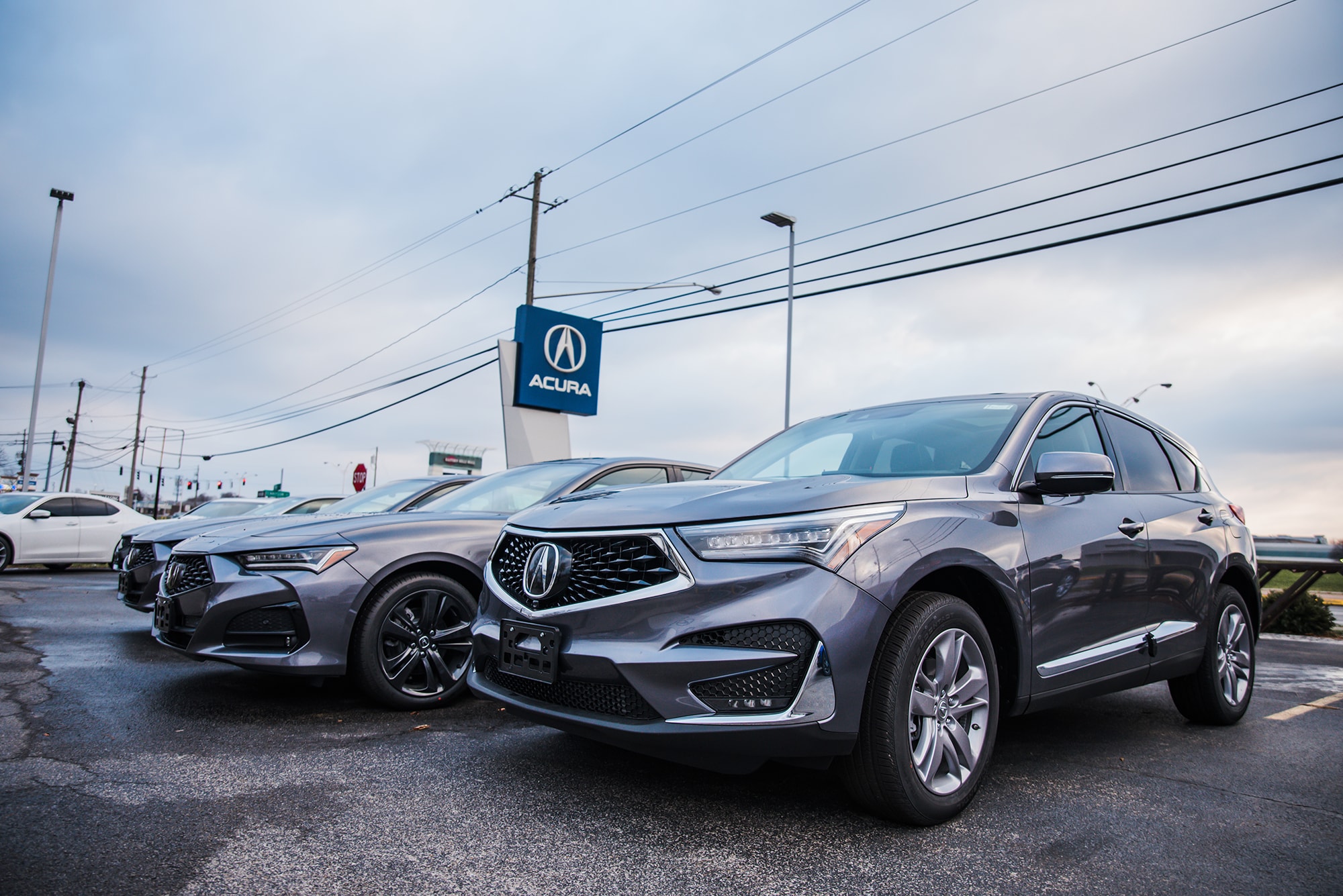 We asked Chip what he has loved most about working with the Acura brand all these years, he replied, "The models that Acura offers really are the complete package. They are safe and reliable while never compromising on luxury or innovation. The brand is always seeking ways to expand their product offerings."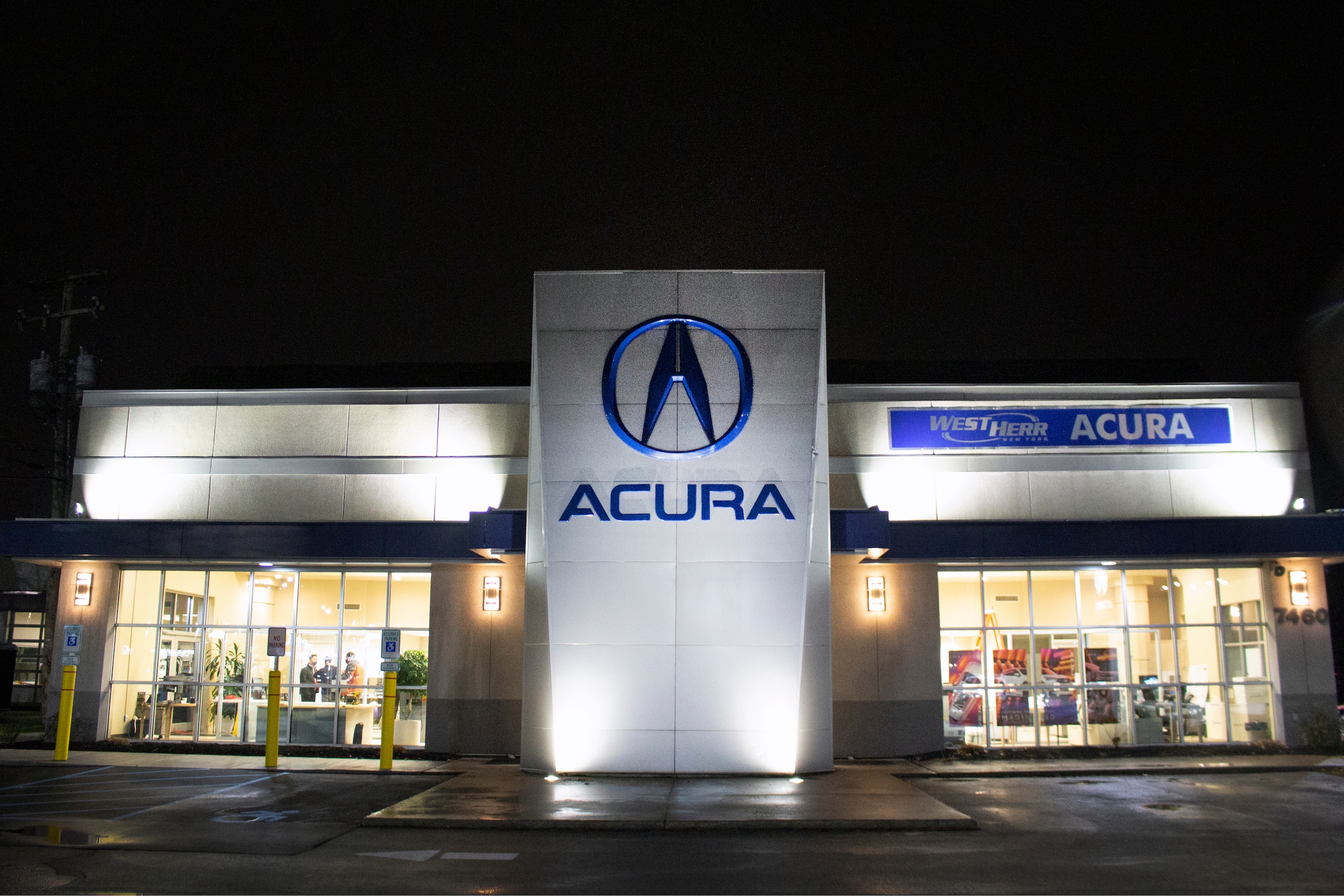 When we asked Chip what he enjoyed most about working for Ray Laks throughout the years and what he hopes West Herr can continue, he replied, "That hometown connection. What I loved most about Ray Laks was their commitment to their customers. West Herr may be a larger company, but they still value those important connections with the members of our community. If you build trust and work hard for your customers, you develop so many valuable relationships over the years."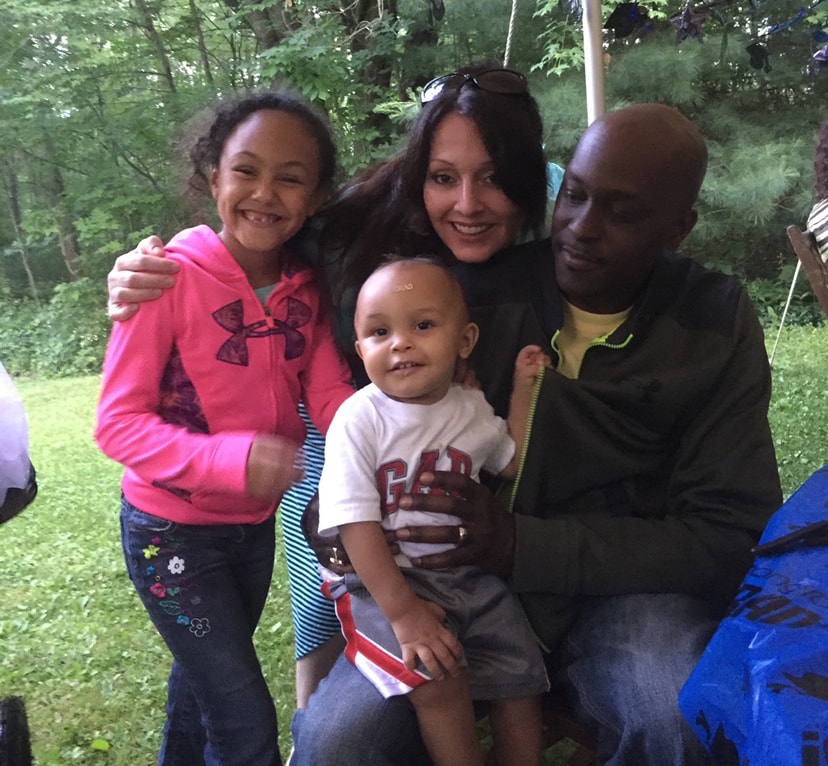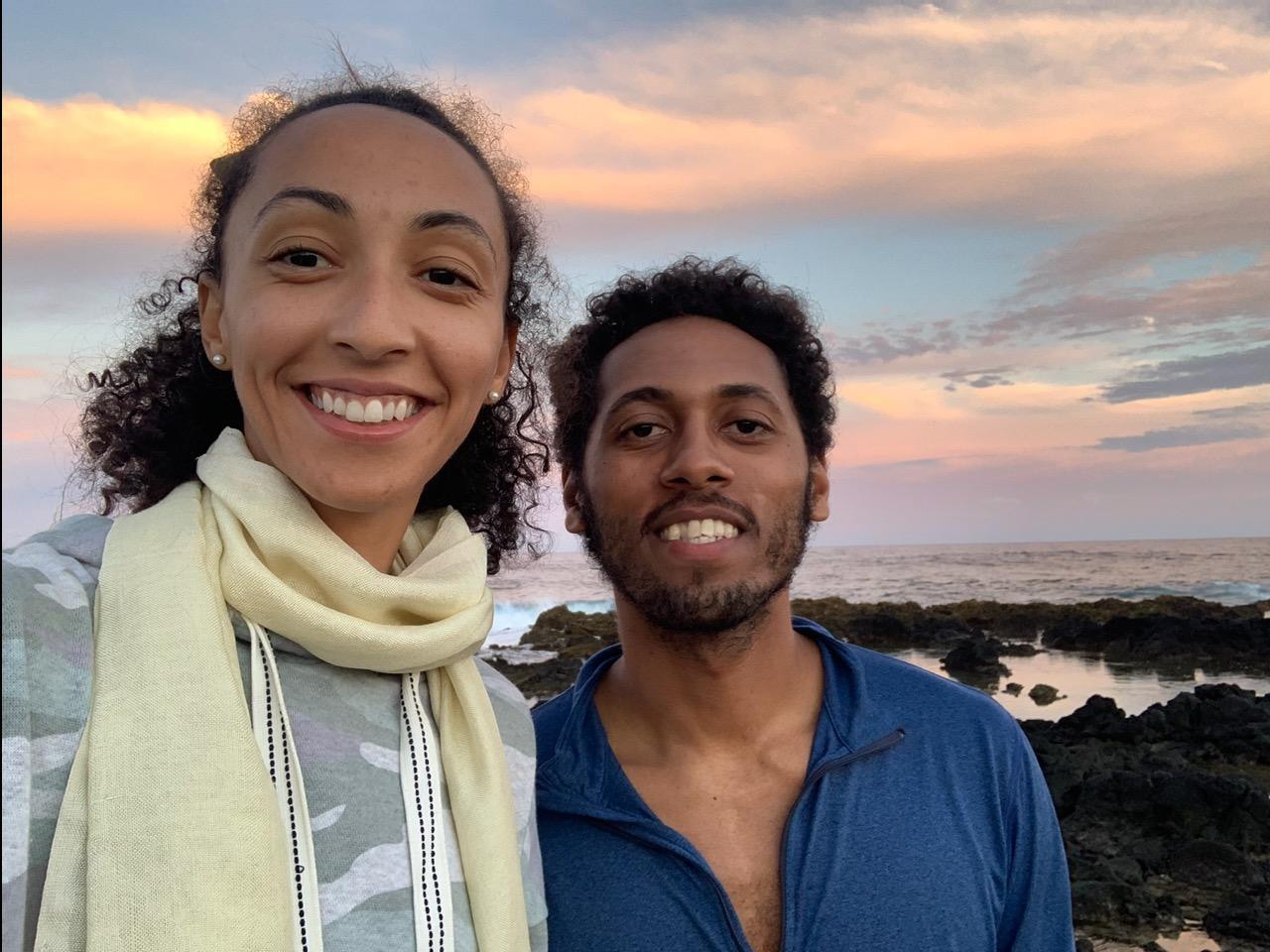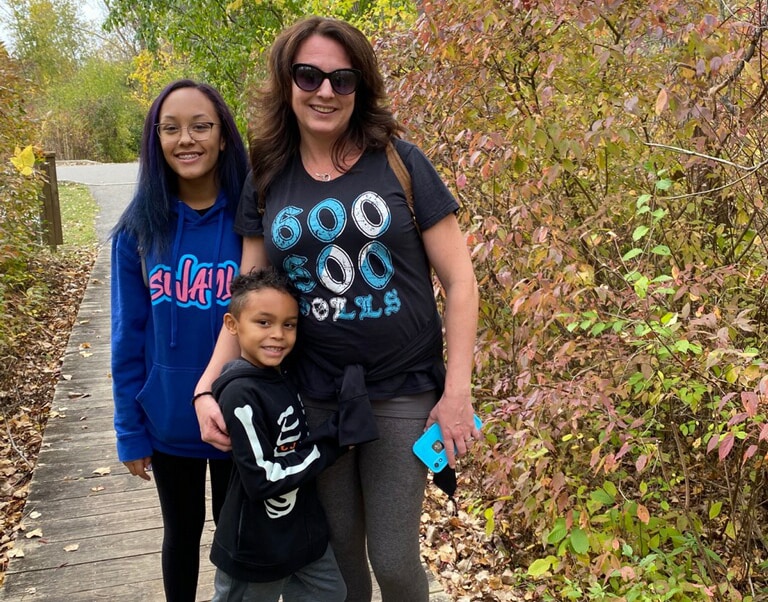 Outside of work, Chip enjoys spending time with his wife, Tiffany, and their three children, 27-year-old Victoria, who lives and teaches in Hawaii, 12-year-old Gabriella and 6-year-old Prometheus. He met Tiffany while working together years ago at Acura, and she is also a member of the West Herr family, working at our Nissan Williamsville location! Chip grew up loving NY football and is an avid Jets fan. Chip and his family enjoy taking day trips and exploring the WNY area. The family also has two adorable cats, Knox and KeiKei.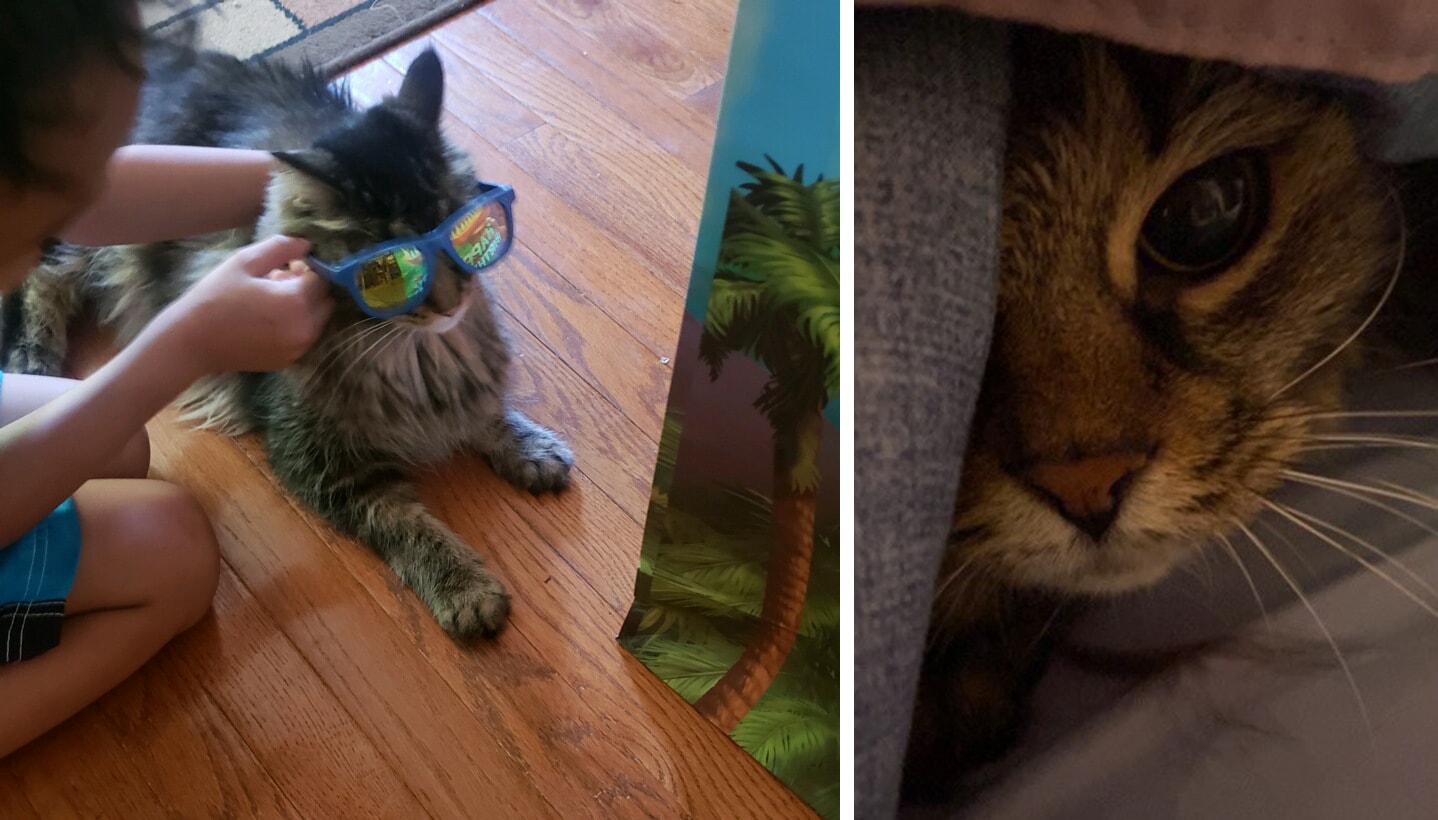 We are extremely lucky to have Chip on the West Herr Acura team!
Feel free to reach out to Chip for any of your vehicle needs:
Phone: 716-812-9115
Email: [email protected]